TVChannel - Nyhetsportal Modernt WordPress Elementor-tema
[ Exklusiv produkt ]
6 months of support
Med en produkt får du 6 månaders support från skaparen. Mer information om vad som ingår finns i supportpolicyn.
Försäljning: 323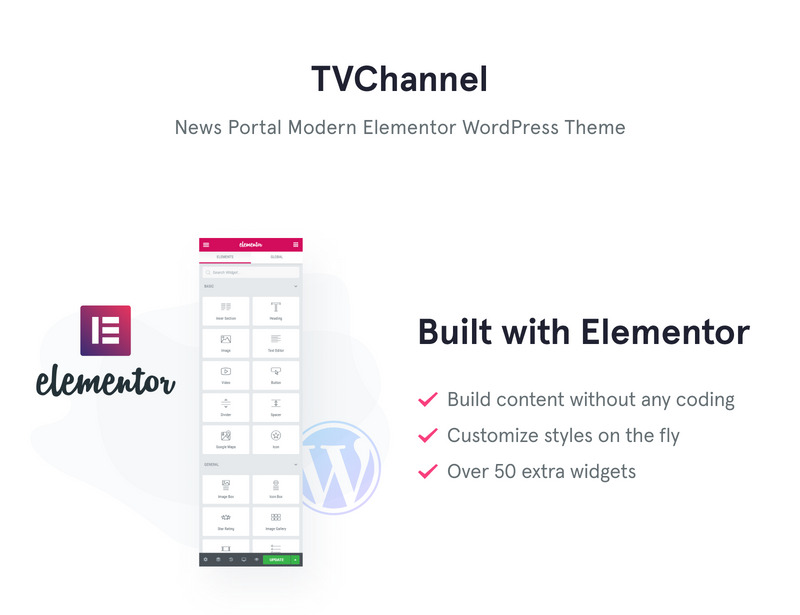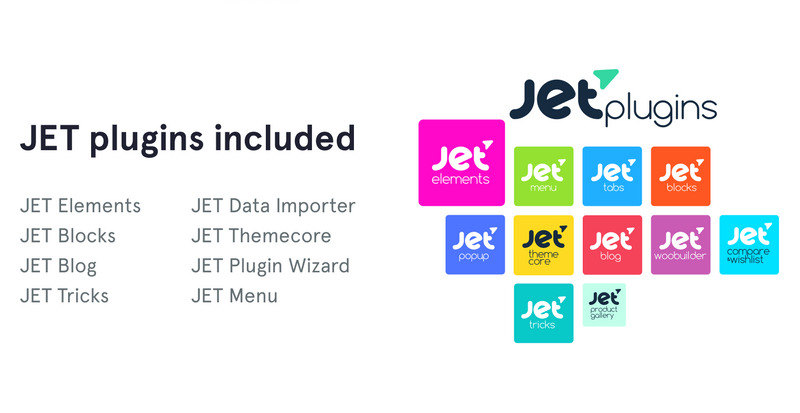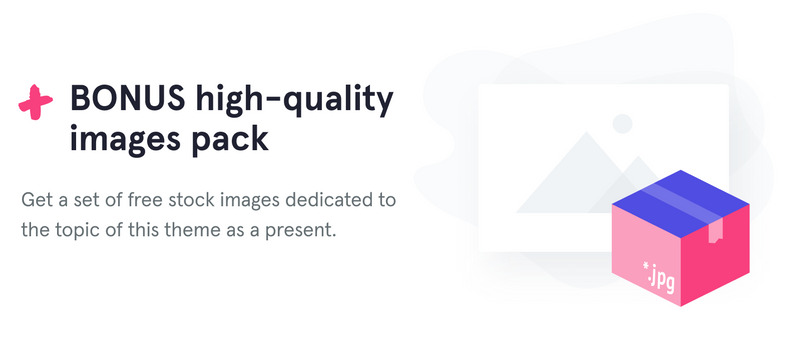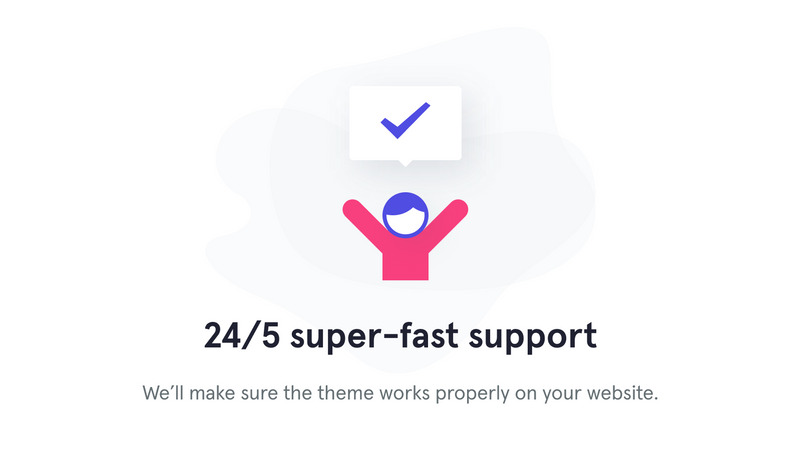 21 Reviews for this product
I like that it can be worked in Spanish but it must have its translation in Spanish in general
Really useful and easy to custom, I like overall effects and that the video has an autoplay. Are lots of plugins that make it better all the content. It is fast and the content that is preloaded is very cool. I recommended this if you want to start a magazine or a newspaper. We are video maker producers and it works perfectly for us.
Nice template, works fine with embed youtube video. Wasy to use.
Приобрел данный шаблон для очередного проекта. Когда случайно наткнулся на данный сайт в поисках подходящего шаблона, был приятно удивлен огромному количеству различных премиум шаблонов по разным тематикам. Без проблем нашел тот, который подходил для реализации моего проекта, а щас, успев поработать с приобретенным шаблоном могу сказать только одно, ШАБЛОН ОГОНЬ как в плане дизайна, так и в плане обширного функционала! Приду вскоре еще за одним!
Pretty reasonable and flexible template. It was actually easier than the WordPress ones to manipulate and change for my purposes.
0 Comments for this product