Template WordPress Responsive #76018 "Manufax - Construction Multipurpose Creative Elementor"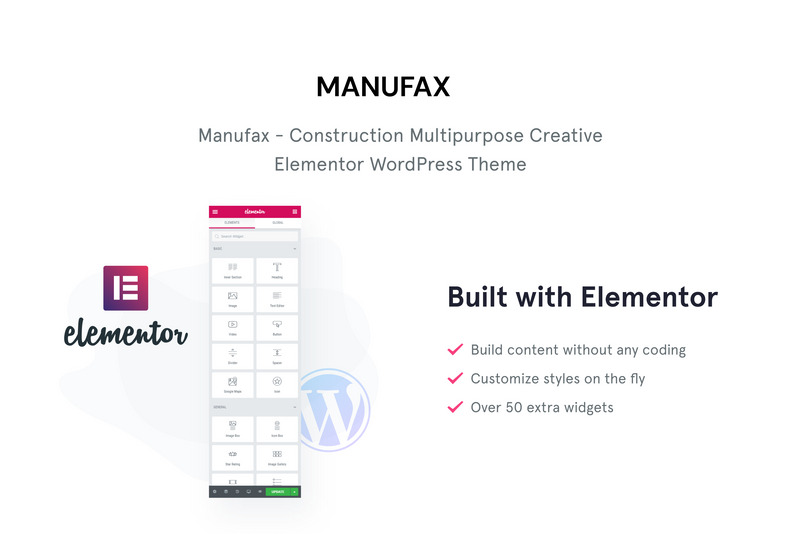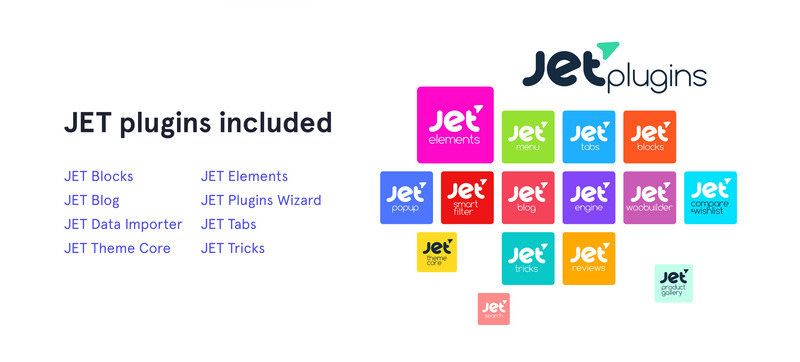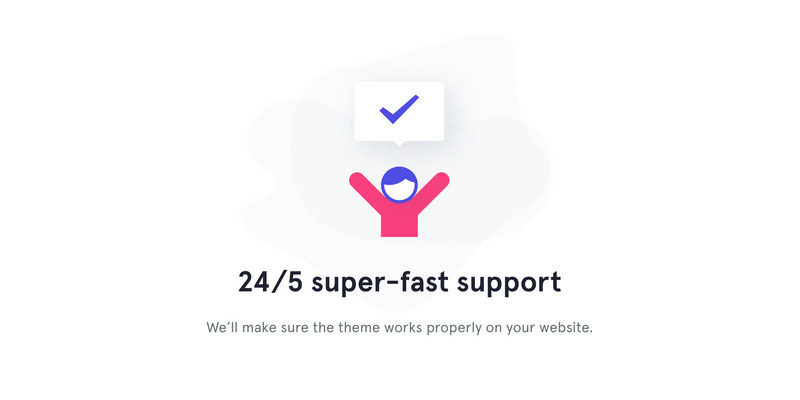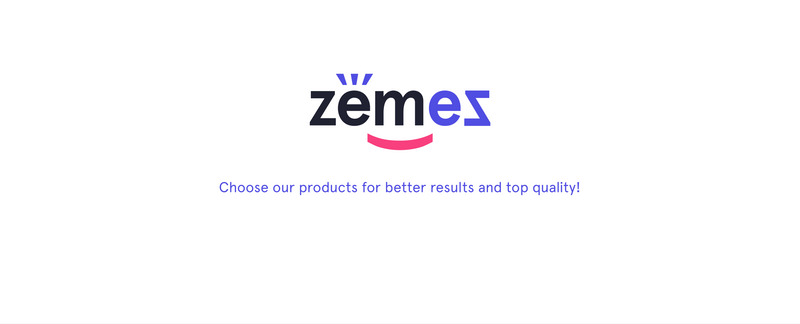 19 Recensioni per questo prodottot
very nice and easy website to use. I did the setup less than 1 hour.
This is a great template, so easy to installl and to manage.
Terrible! Trying to edit a page using the Elementor DOESNT WORK. I have been looking at the blue spinning thing for hours with no result. I am about six hours in and have only managed to change the favicon. Nothing else works. Even trying to put a support ticked in with this website doesnt work. I want a full refund but there is no one to contact. THIS IS A SCAM!
Please accept our sincere apologies that the template editing caused you difficulties. If you provide us with a list of issues that you have, our senior techs will be glad to help you with them in an urgent manner. We will need your Wordpress admin panel access as well. Hope to hear from you soon - https://support.template-help.com/index.php?/Tickets/Ticket/View/IFG-916-51284.
This site definitely appeals to the average person because the layout is so simple but very VERY effective. It is a clean site with a flawless look, and someone without any technical background would definitely appreciate it. The layout makes anyone feel comfortable because it is so well done and clean looking. You feel as if you are in good hands and you know that you will be able to find anything you need on this site. The design is very professional and well done. I love the washed-out image of the globe on the left behind the links. The site feels great. I suggest that you change the fonts to Arial, a more rounded font, to go with the professional feel of the site. There are minimum graphics, and the graphics there are small and fast-loading. The colors of the images go together nicely. It is easy to navigate this site because all of the links are right there on the left hand side, and people without image-loading browsers can access the links via the text at the bottom which is very handy and essential for a good site. It is a good idea having a highlights section right in the middle of the screen because it is obvious, and all important information can be accessed by the reader easily.
The template is very exquisite, I am very satisfied, the background is also super convenient, can quickly build the website.
Mostra di più
1 Commenti per questo prodotto
Puoi scrivere un commento per questo prodotto
jet theme core
Hello! Could you please be more specific about your question? Best regards!
Mostra di più