Provise - Special Financial Consulting Tema WordPress №52702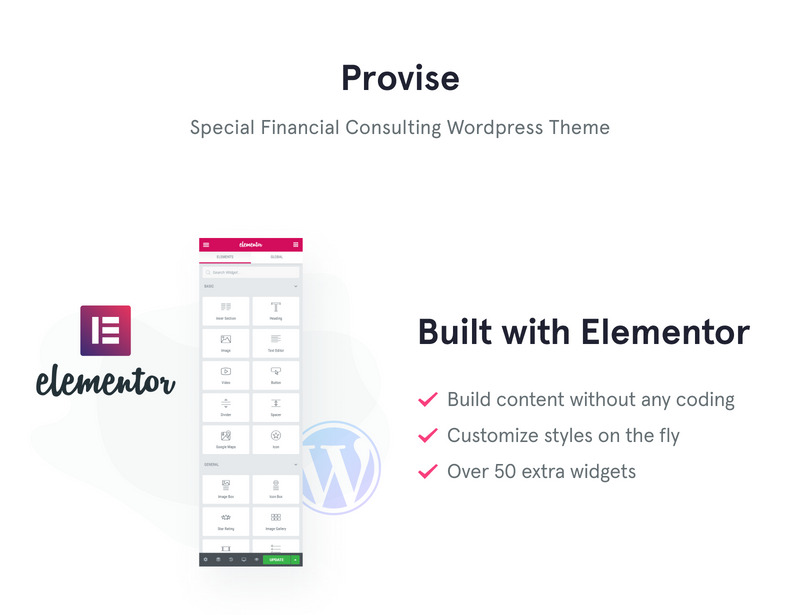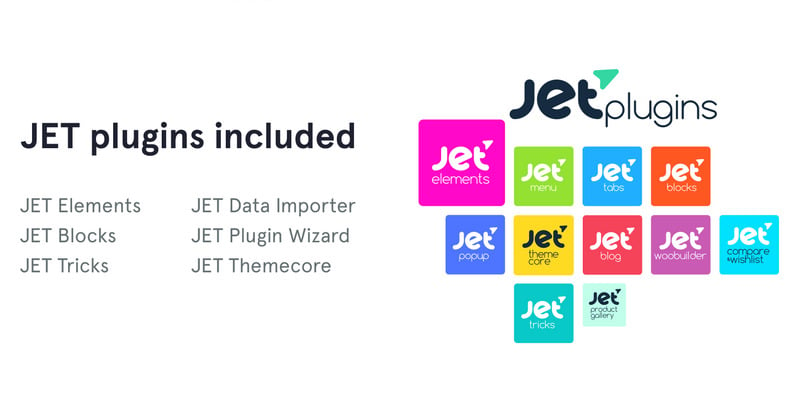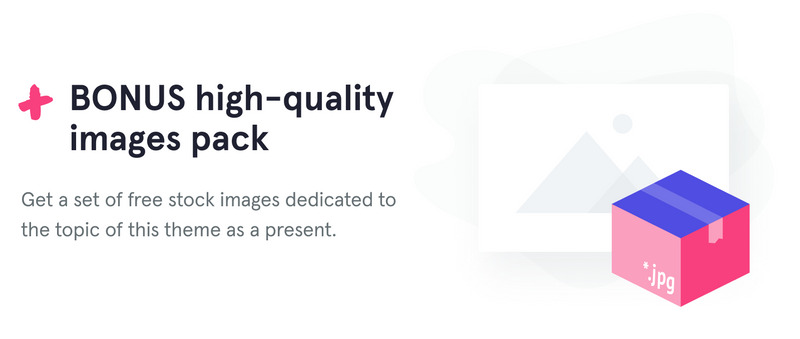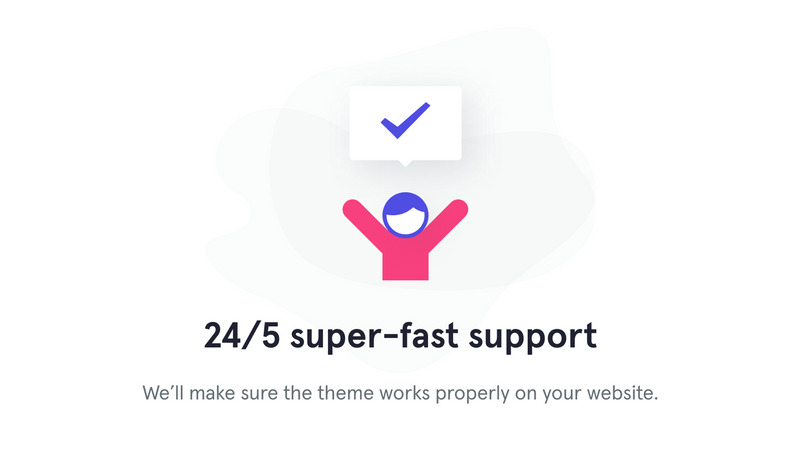 Changelog
PROvise v1.1 (December 28, 2016)
Additions

- Design face lifting;
- Framework update;
- Power builder integration;
- Minor bug fixes.
33 Reviews for this product
hello im shahzad from pakistan great and easy template im enjoyed and very vert fast them
Loved every part of the side but the way the menus came up on mobile.
We love this template because of the smooth style and nice colors. It fit our the design that we are looking to do very well. We also like the the easy functions that were built into the template. It wasnt hard at all to change out the sample data for our own content. Sometimes, other templates are hard to figure out but this one wasnt had at all. Over all, this template was really nice to work with and made our web design experience good!
Lately it is improving a lot in WordPress templates, because the installation has become much easier than a few months ago, now I save a lot of money and especially time, which for me really is the most important, since I can use it to work in the content. I remember that before, I took up to a month to deliver a project, now I can deliver it in three days and with an excellent presentation. In addition to being able to give many options to my clients before choosing a final template. Time, money, quality, are things that we highly value those that we dedicated to the development of Internet sites.
Im a freelance web designer and this template is just perfect for a company profile website. It looks professional, easy to navigate and accommodate all the need of a company
Show more
6 Comments for this product
You can write a comment for this product
Is there a manual to install the template in godaddy "websites of wordpress admin".
Hello, JP! Thank you for your question. Here you can check our tutorials on how to install template https://www.templatemonster.com/help/cms-blog-templates/wordpress/wordpress-tutorials/. For more details please join our live chat at http://chat.template-help.com/. Have a nice day!
My blogpage is gone. How can i get it back?
Were any changes made to the site before this happened? If your not sure of the cause, Do you have any database backups? If so simply restore db.
Does the Polylang Plugin work with this theme?
Thank you for your comment. Our Wordpress Cherry Framework based templates work with lots of plugins, however we cannot predict plugin behavior as there are billions of them. When it comes to multi-language Wordpress, we recommend to use WPML, you can check more information regarding this plugin at www.wpml.org
Can banner images on home page be made auto slide ?
Yes the imagen can auto slide!
Hello. Will this template work on a windows hosting server with asp.net? Or do we need to install other components? Thanks
Thank you for your question. Yes, it should work. We recommend you to download our free sample - http://blog.templatemonster.com/free-website-templates/ and check it.
Show more