Provise - Special Financial Consulting WordPress Theme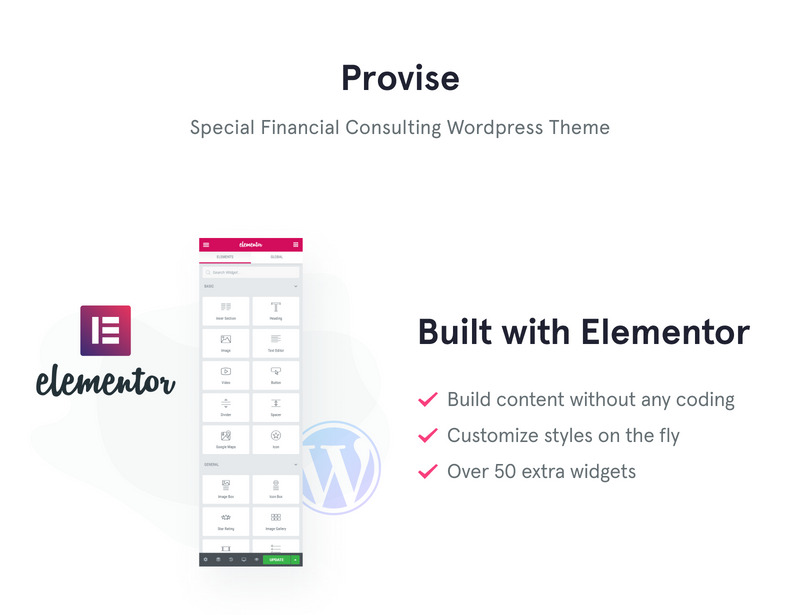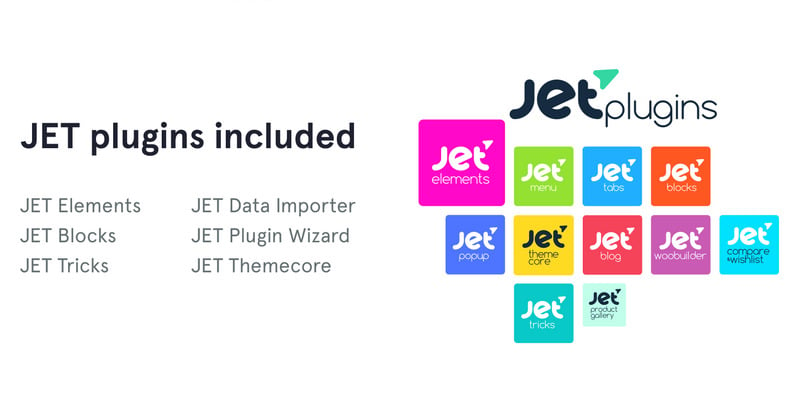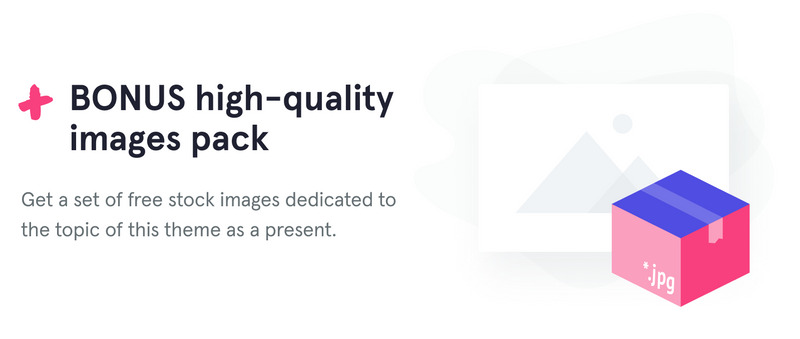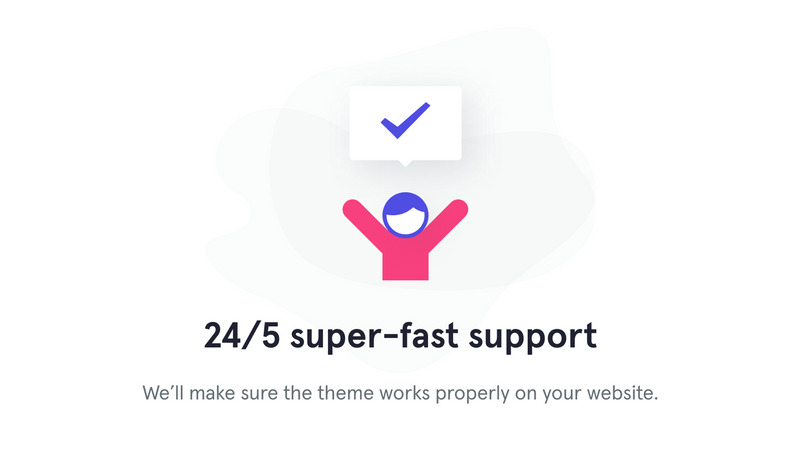 Ändringslogg
PROvise v1.1 (December 28, 2016)
Additions

- Design face lifting;
- Framework update;
- Power builder integration;
- Minor bug fixes.
35 Recensioner för denna produkt
Cool template for you business. I can recommend you this template.
You can modify many things. The file structure is transparent. Easy to configure and modify. A very intuitive way of making changes. I have installed many templates and I really recommend it to everyone who is looking for professional solutions. You will certainly be satisfied. Also your clients. The page on this template will be modern and adapted. its easy to install. The template is very simple and friendly.
hello im shahzad from pakistan great and easy template im enjoyed and very vert fast them
Gut gemachtes, responsives Template. Lässt sich gut anpassen, Installation war einfach und eálle benötigten Demo-Daten werden mitgeliefert (es muss noch zusätzlich das Plugin Widget Importer & Exporter) installiert werden, um die Widgets anzulegen wie in der Vorlage. Wenige zusätzlich zu installierende Plugins nötig. Inklusive Powerbuilder als Editor. Die Vorlagen sind gut anpassbar und verwendbar. Es werden einige vorgefertigte layouts mitgeliefert
Un tema que esta muy bien sencillo y practico. Recomendable para todo aquel que quiera empezar
0 Kommentarer för denna produkt
413
Ta bort från favoriter
505 kr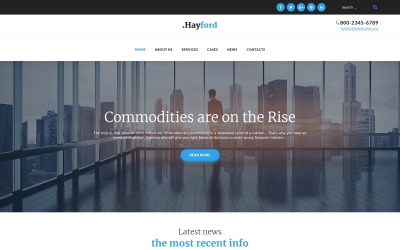 261
Ta bort från favoriter
505 kr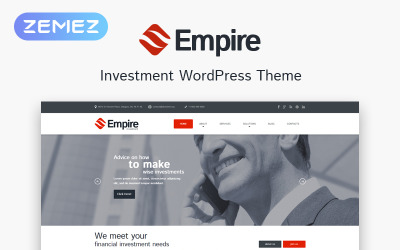 215
Ta bort från favoriter
643 kr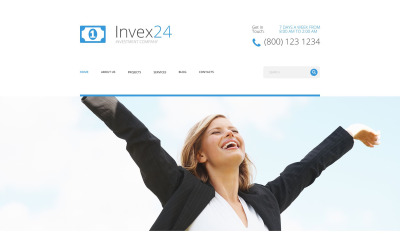 136
Ta bort från favoriter
643 kr