ProIndustry Tema WordPress №54938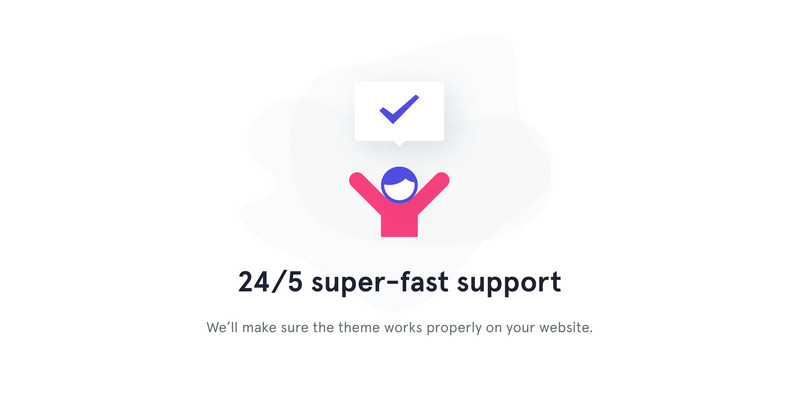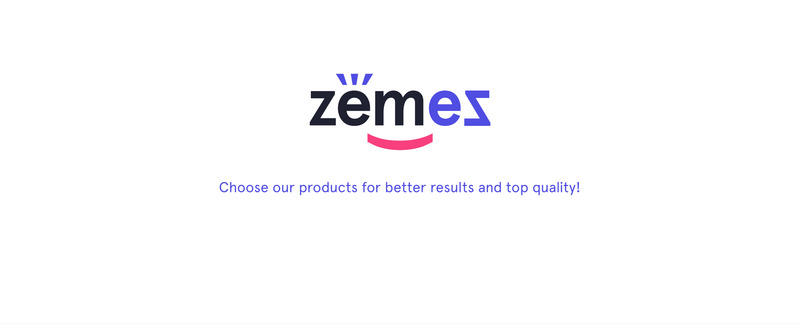 34 Reviews for this product
Gostei muito da disposição dos elementos e da diversidade de customização que esse tema disponibiliza. Tudo muito fácil e rápido.
Very pleased and I will be purchasing other templates in the future...thanks so much for the assistance. I purchased this theme after discussing it with the templatemonster support. They were able to send me several designs and I eventually ended up choosing this one. I followed the instructions and carefully uploaded the theme to my server with the wordpress site. I also managed to install the demo content too. The demo content is important as I find it easier then to change the elements for my products and photos. When I had a few minor css issues the support staff were able to guide me ion the right direction and I was able to wipe out any troubles.
Pretty! This template is pretty incredible! We love this theme, it is definitely one of the best time-saving tools for web development we have been searching for in a very long time. It is very well tailored to the needs of our industry. Our team has been using your web developing products with varying degrees of satisfaction, but this theme beats the heck out of those. We just love it! It's customer service team is also very knowledgeable!
Another Cherry responsive template with Services & Team plugins pre-installed and ready to use. Not the most amazing design ever made, but does the work fine and without problems. Admin panel is also easy to use for both the developer and the end user. Would be even better if it had a plugin for Photo Galleries.
I start working with Wordpress templates because of its fresh design with items showing such as animations. Right now Im working on a project for a steel company and they want a cool modern first look of the website and this template has everything to accomplish with the expectations of the client. The url will be inoxform.com.ec please free to review the website in the next three weeks. Right now we are working on some changes with the client, but they already like the website.
Show more
3 Comments for this product
You can write a comment for this product
Hi, Is this theme delivered with the content / design & photos of the demo ? Thanks !
Hello Djo. Thank you for question. After the correct installation of the template you will get everything you see in demo including design & photos of the demo. You can also join our live chat at http://template-help.com/chat to get immediate assistance. Thank you and have a nice day!
Hi, I like this theme very much but I would like to make the menu stick at the top of the page when scrolling down. Is it easily feasible ? Thanks !
Thank you for your comment. Yes, it can be done via Wordpress admin panel.
Hello. I'm new on this and need to build a new sit for my company. We develop technology for industries. I'd like this theme, but I'll need to change the images. It is easy to do this? Can I see somewhere how easy or complex it is? Best regards, Franco.
Very easy!
Show more