AichTwoOh - Water Delivery Service Responsive Tema WordPress №64485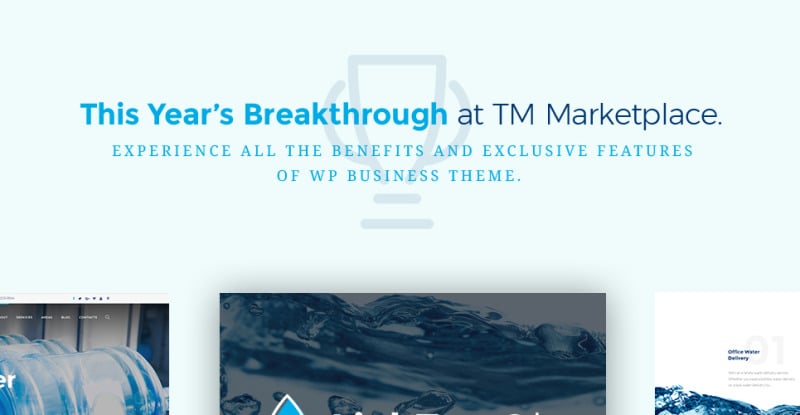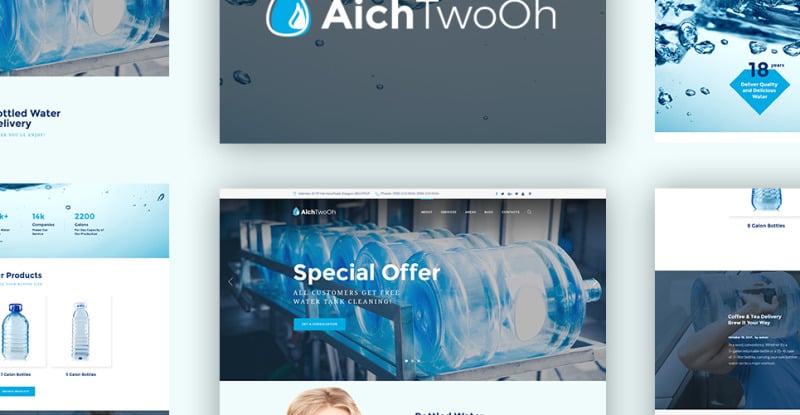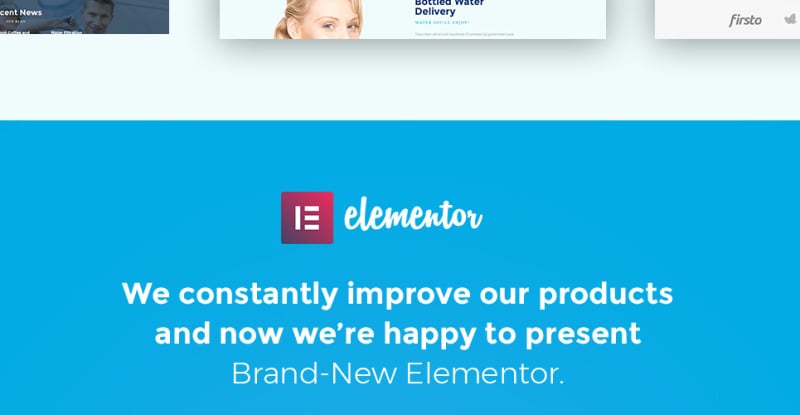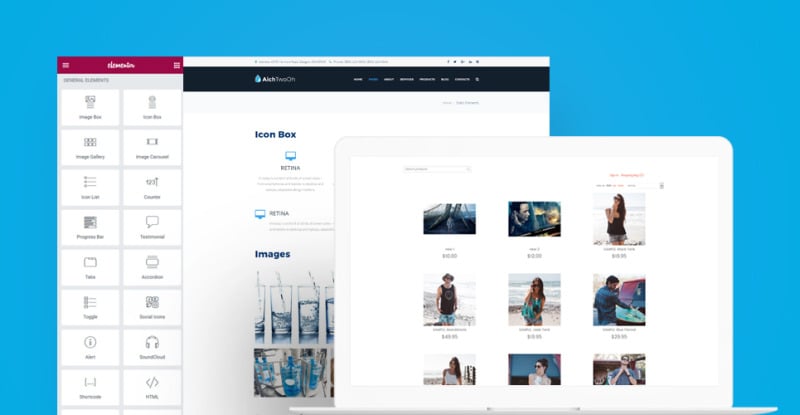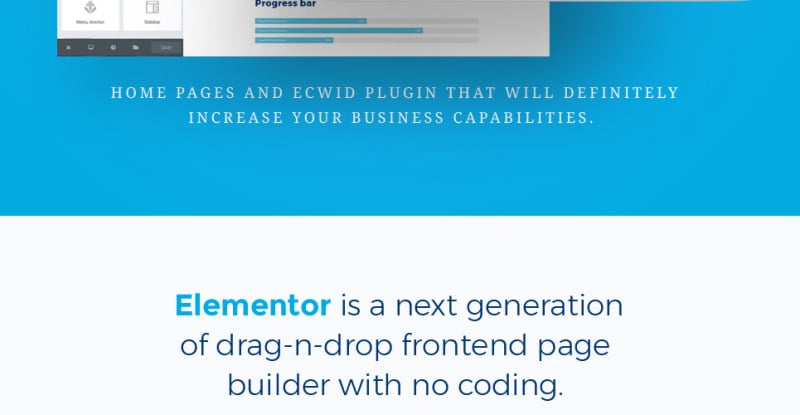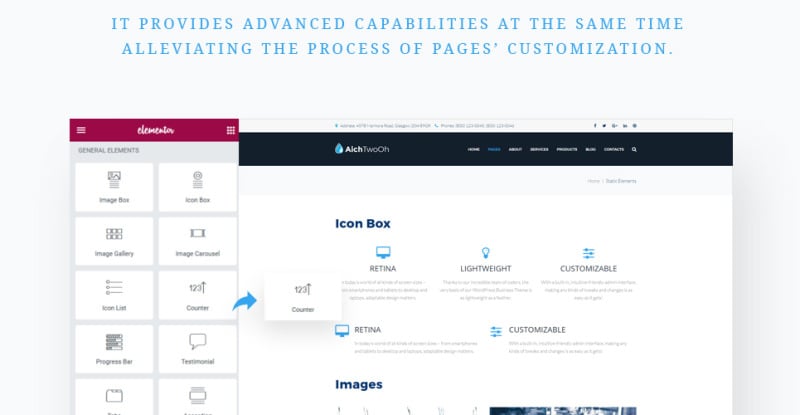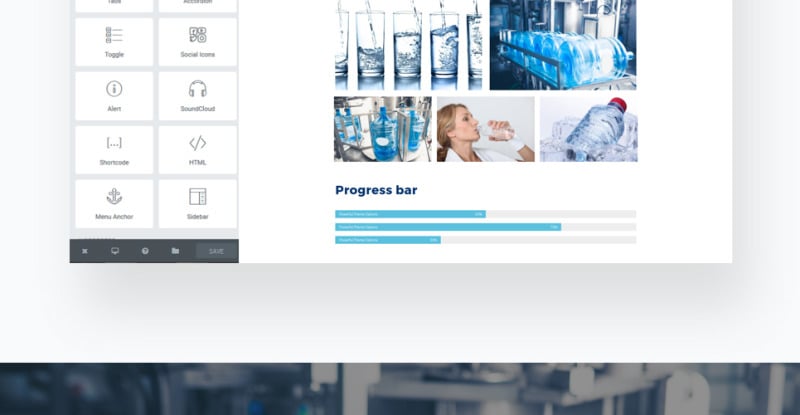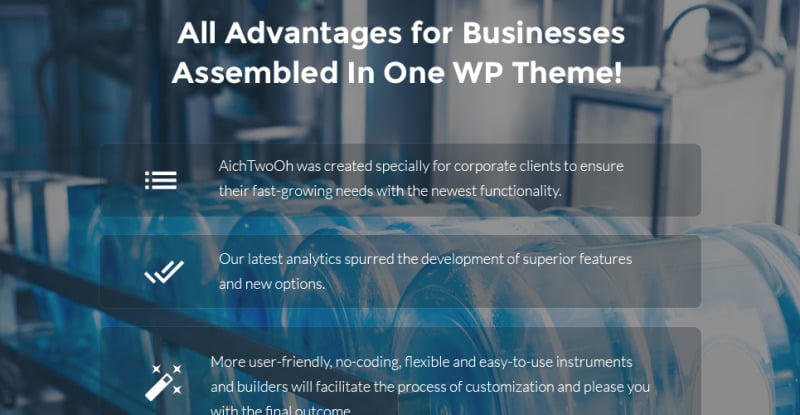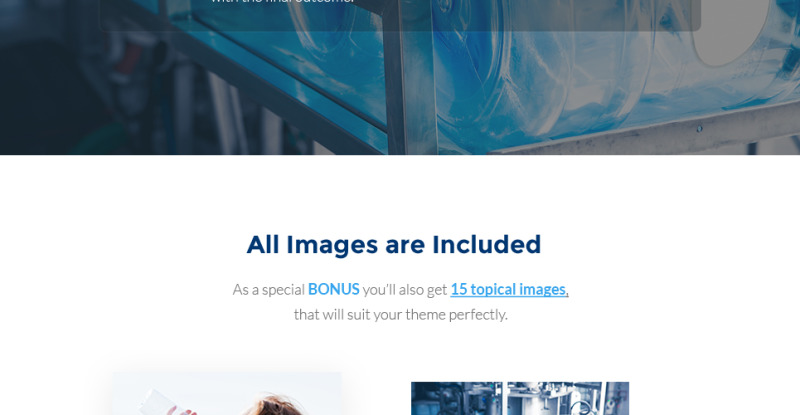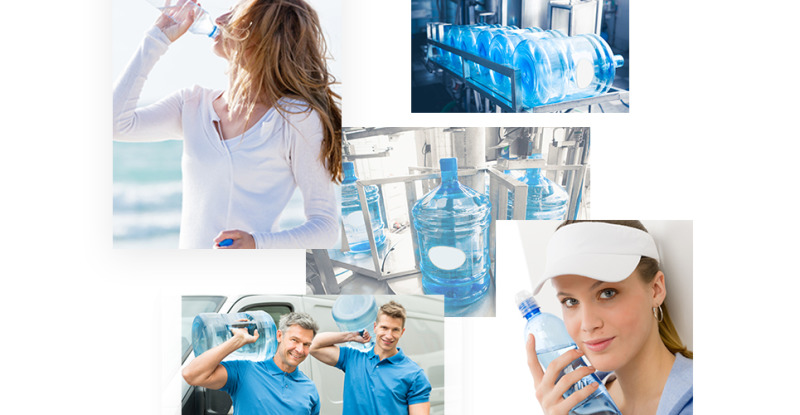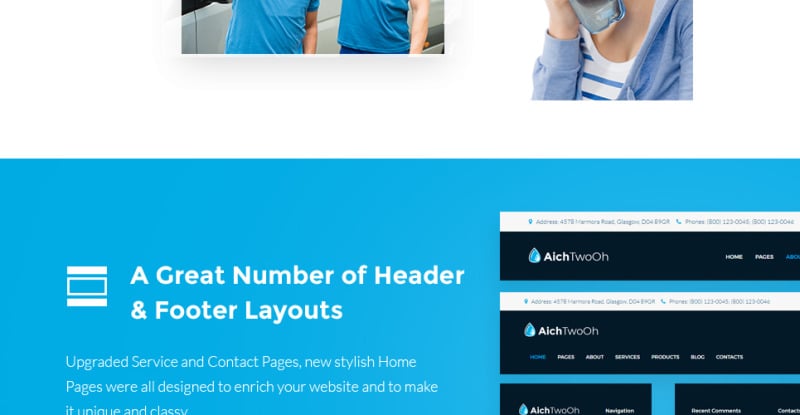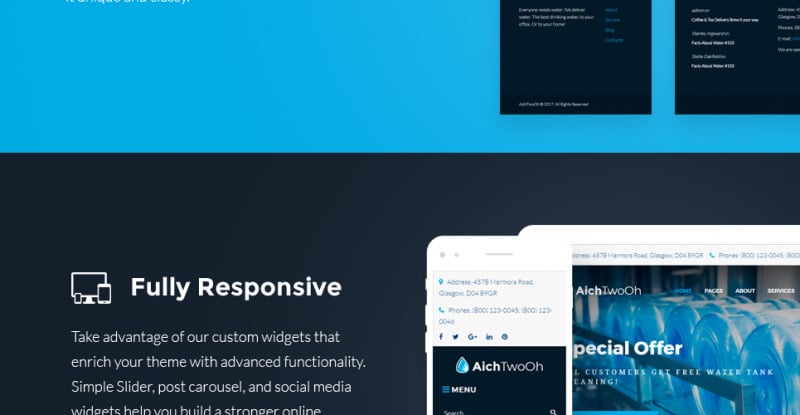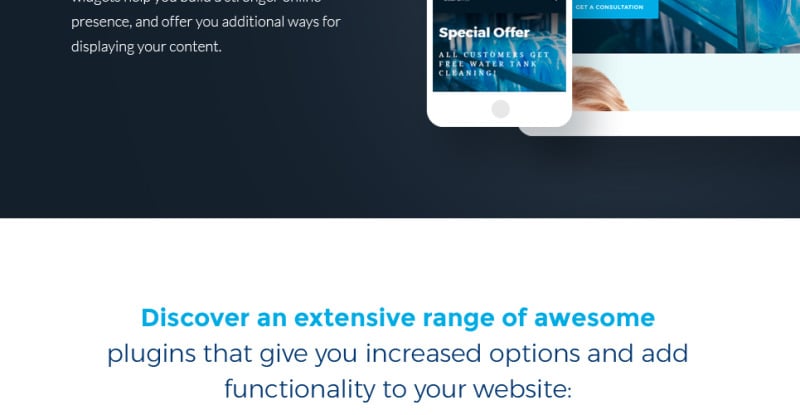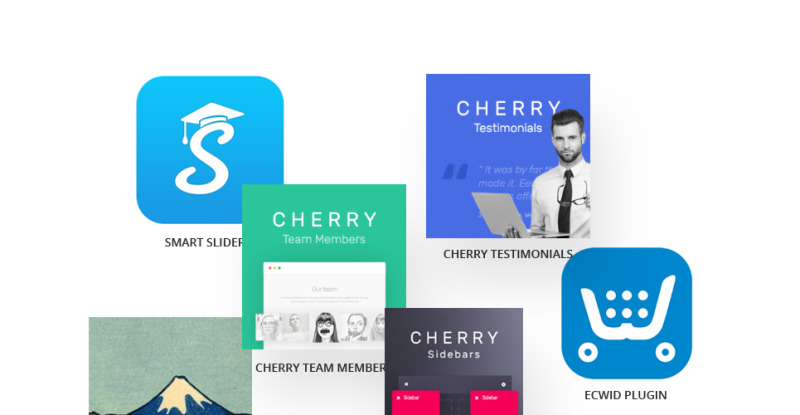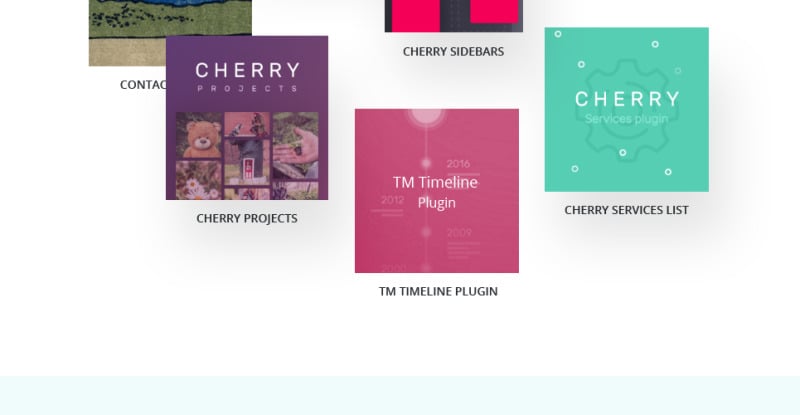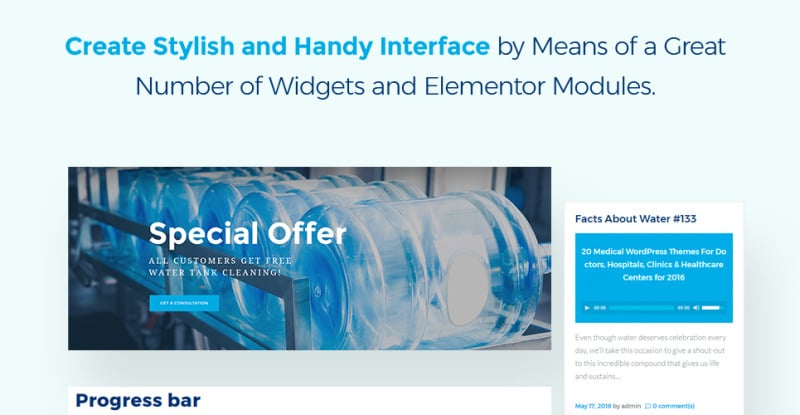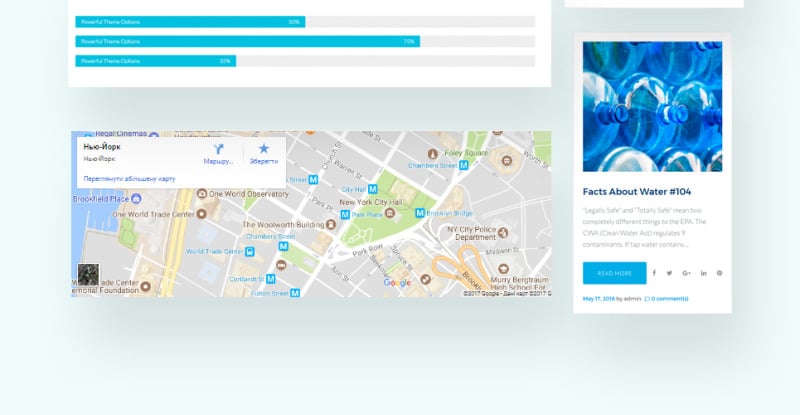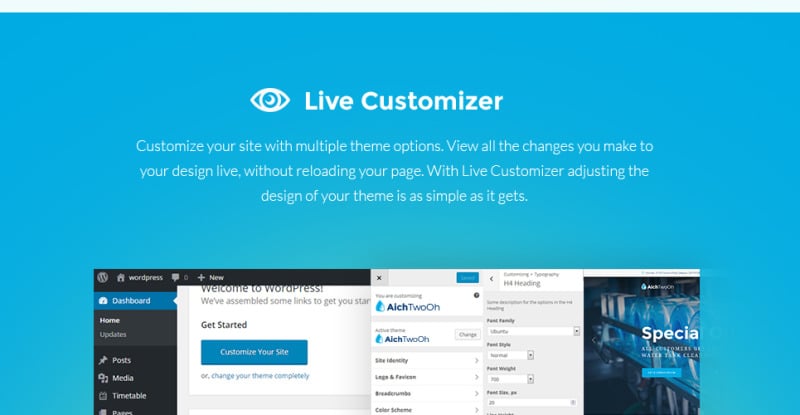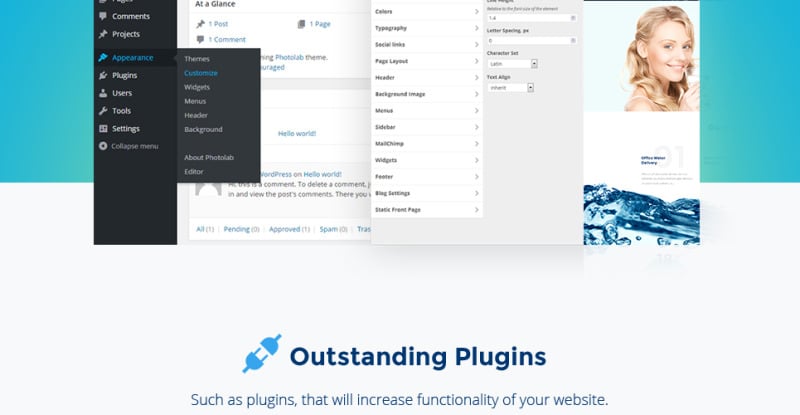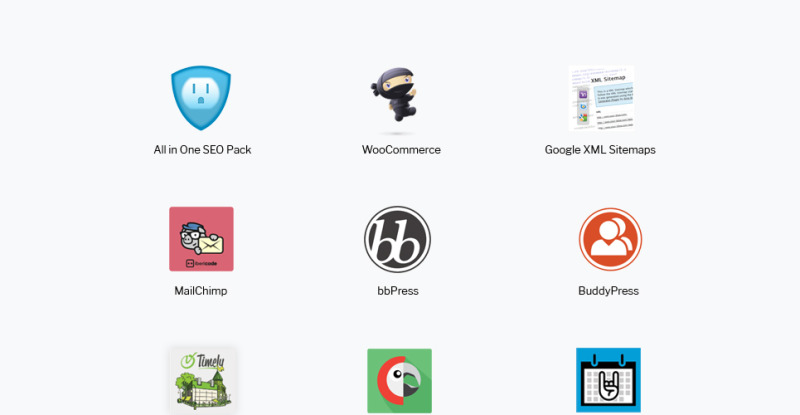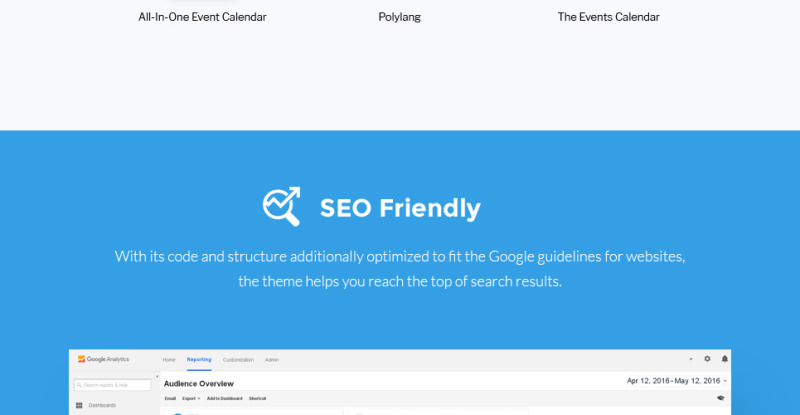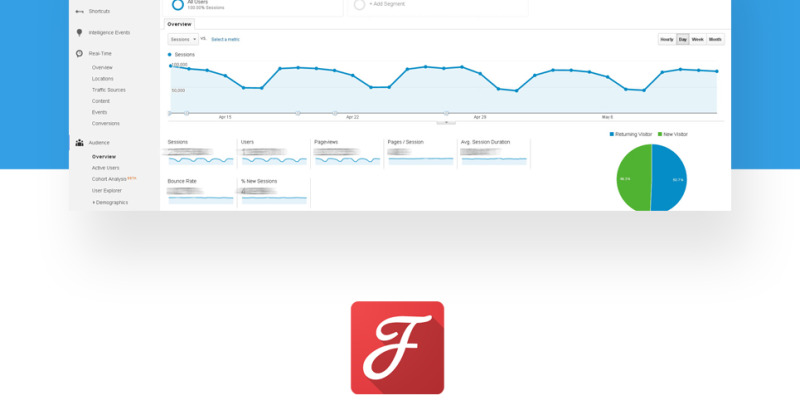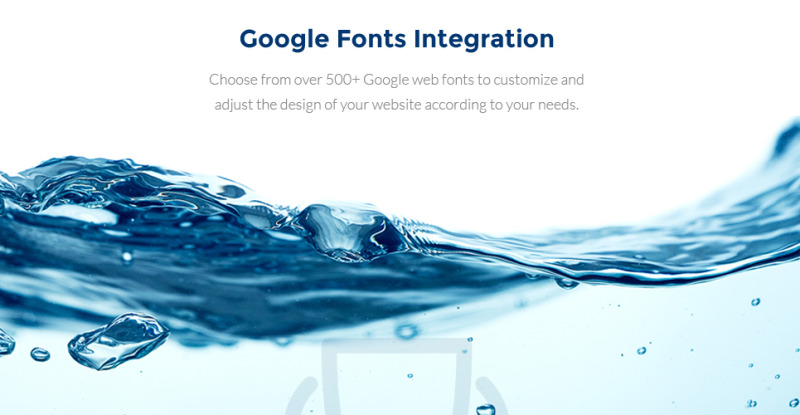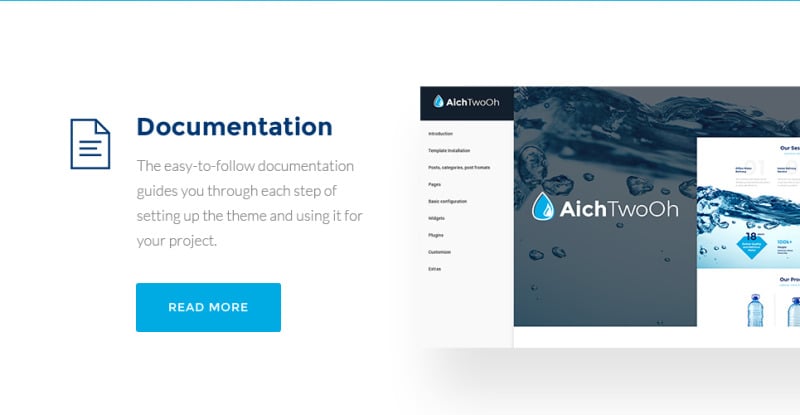 4 Reviews for this product
very good. Easy to use and install. The documentation is easy to understand.
The theme is well designed and allowed us to quickly deploy a functional site for our client.
Great theme design and built with Elementor which I LOVE....great plugins and overall ease of install/setup. As always great support from TemplateMonster!
Отличный шаблон. При установке возникли небольшие проблемы, но поддержка оперативно помогла их решить.
Show more
1 Comments for this product
You can write a comment for this product
Hi There, I have purchased this theme as I'm designing a store for a client when I have stumbled across a problem. It seems as though this theme has some incompatibility issues with other browsers for a specific function that I need to occur. I am running redirect "add to cart" links throughout the website, but on Firefox, Chrome and others, whenever someone clicks on a "add to cart" redirected link, it adds two (2) of the item into the cart. This however, does not occur when using Internet Explorer. Any help as to solve this issue will be greatly appreciated!
Thank you for your comment. Your request has been forwarded to the tech support department, one of our specialists will contact you via email
Show more