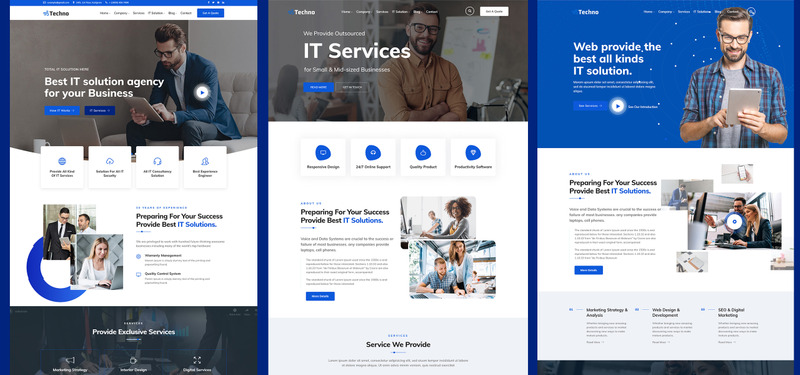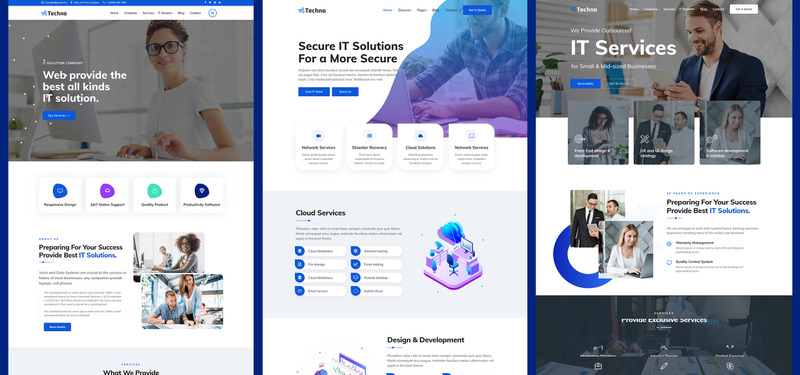 Changelog
Change Log: 30/06/2020 Added Some New Demo Fixed Some Simple Issue Update WordPress Version Added Some New Functionality
27 Reviews for this product
Thank you very much for your support. Theme very good. good luck
Great design and customization options. There is a bit of a learning curve to get familiar with how the layouts work. Once you get it, the possibilities are endless. Do not plan on using this theme to add Woocommerce functionality. It does not support it yet, according to the developer.
Thank You So Much Your Awesome Review. Sir Now i have added Woo-commerce functionality In this theme. Please check my demo and you will see there have Woo-commerce Option. Thank You.
Great theme for IT solutions companies. Its provides all the necessary pages with high quality and multiple versions. Also, installation was really easy!
This Tepmplate is brilliant ! We can use this template, easy install and use.
Just perfect and extremely versatile! I cordially recommend!
Show more
0 Comments for this product
You can write a comment for this product