Infographic Pack - PowerPoint-mall för presentationstillgång
Ta bort från favoriter: 1 173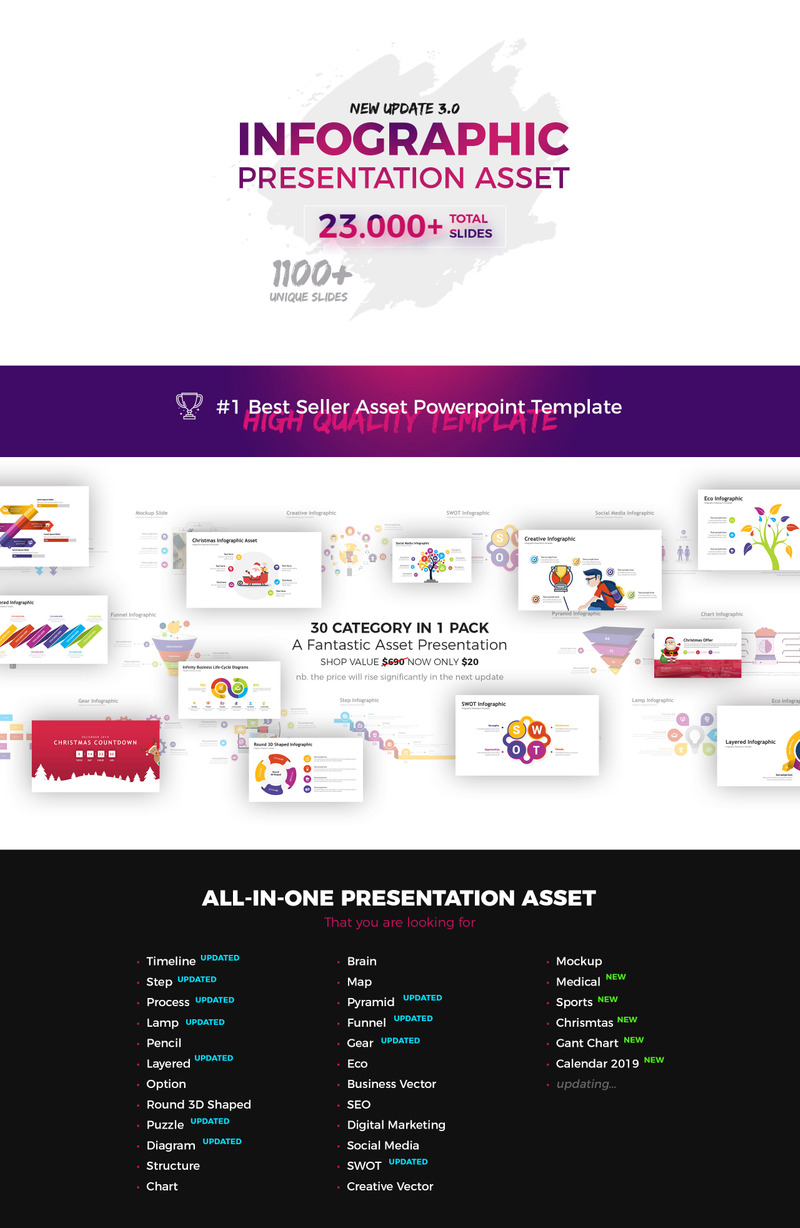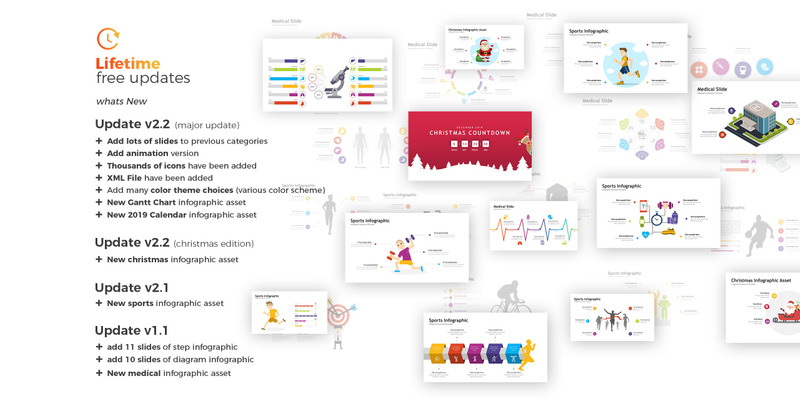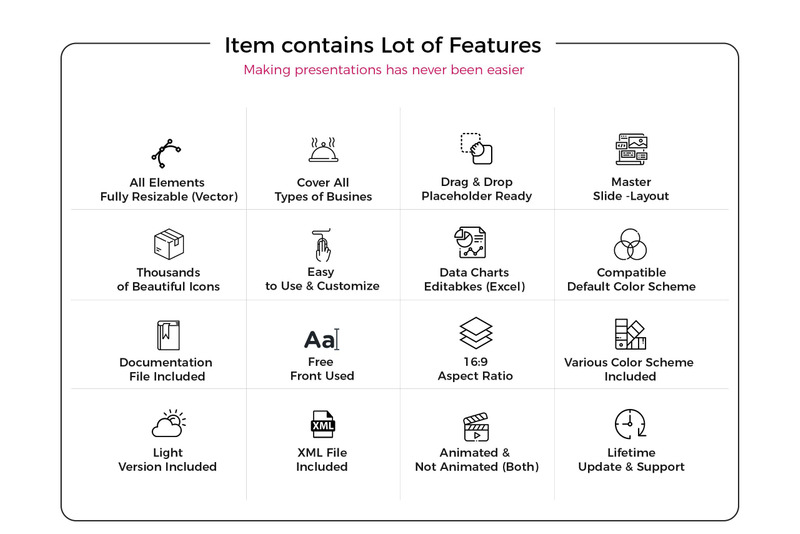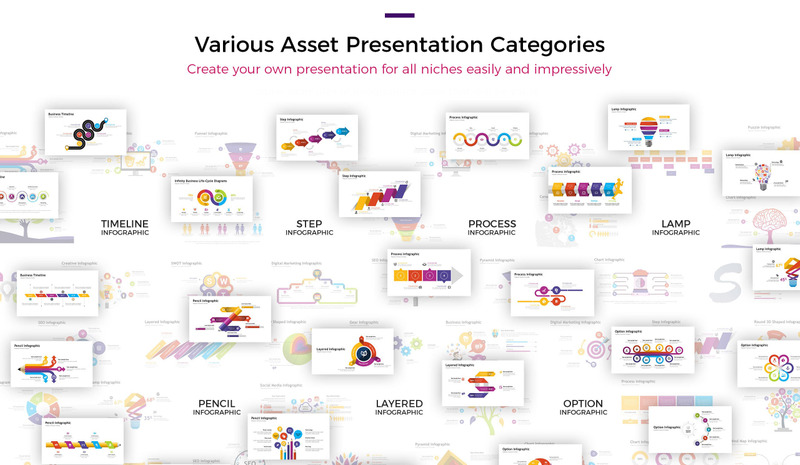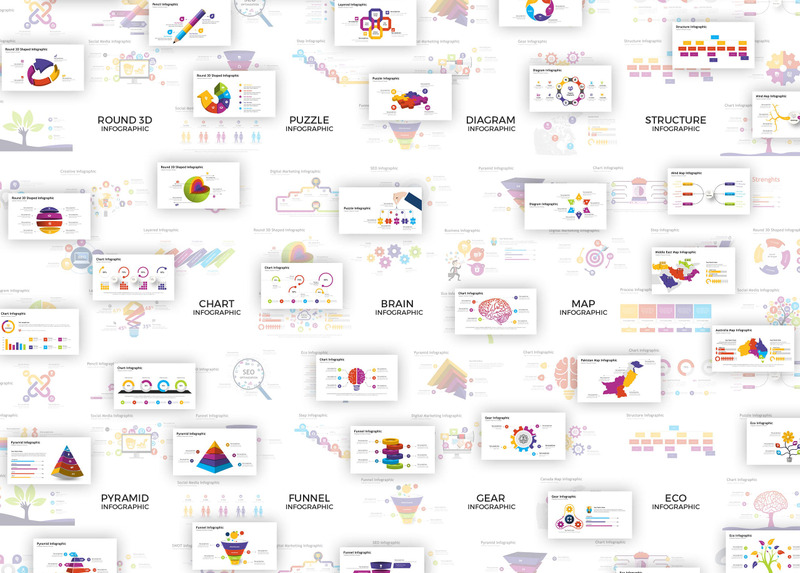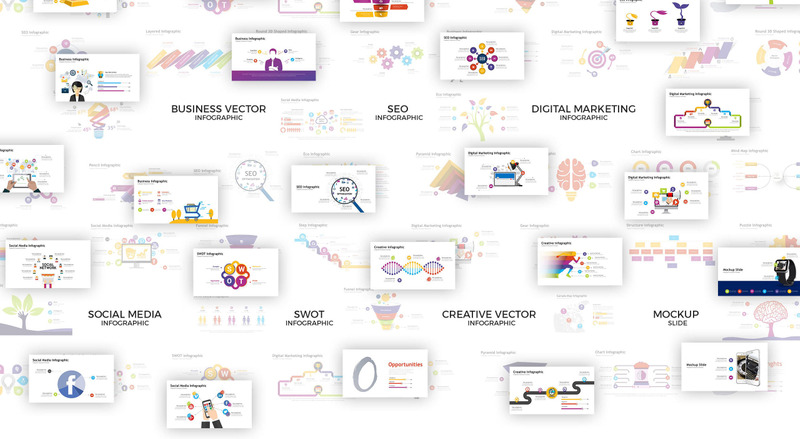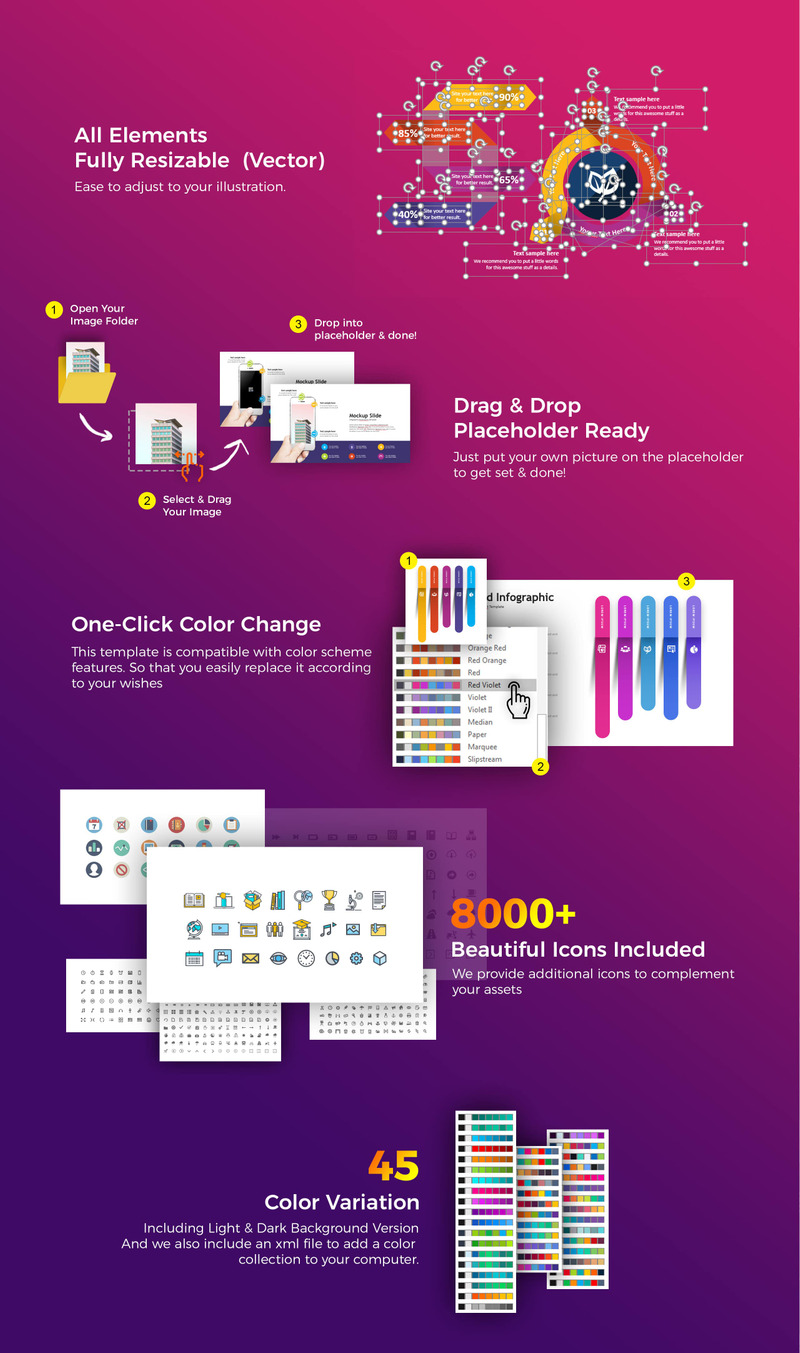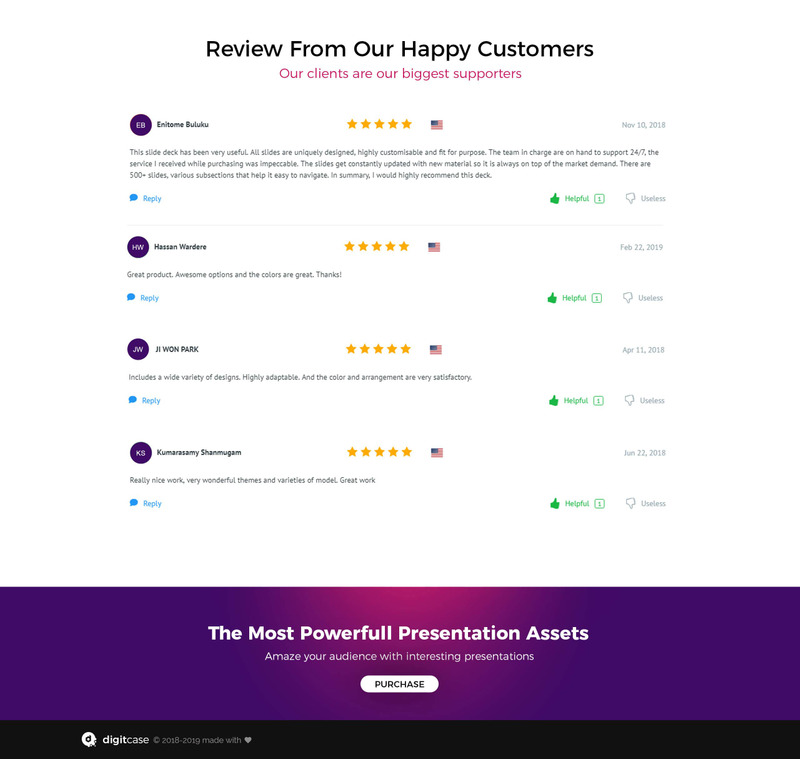 46 Reviews for this product
Отличные шаблоны и подборка инфографики. Достаточно большая и красивая. Очень довольны.
Потрясающее качество метериала! Порой, делая презентацию, хочешь выделиться в сегодняшнем конкурентном мире. И на помощь приходит готовый материал, продуманный, концептуальный, креативный и из трендового стока. Мы можем сделать многое и для этого не обязательно быть дизайнером или программистом или креативным маркетологом - достаточно правильно использовать то, что другие умеют лучше тебя и делиться тем, что ты умеешь лучше всех!
Great product. Awesome options and the colors are great. Thanks!
Very complete. Sleek, professional and modern. Vibrant colors.
This slide deck has been very useful. All slides are uniquely designed, highly customisable and fit for purpose. The team in charge are on hand to support 24/7, the service I received while purchasing was impeccable. The slides get constantly updated with new material so it is always on top of the market demand. There are 500+ slides, various subsections that help it easy to navigate. In summary, I would highly recommend this deck.
0 Comments for this product
769
Ta bort från favoriter
234 kr
64
Ta bort från favoriter
234 kr
46
Ta bort från favoriter
173 kr
45
Ta bort från favoriter
183 kr