Musiksvarande WordPress-tema
5 Recensioner för denna produkt
A well thought out starter template for musicians. We ended up going with a more musician friendly template
A great template for what we needed. Easy to adapt and simple to navigate.
Great theme! My client really likes it and it is easy to configure. I wish there were more themplates likes this. Makes life a lot easier.
great template, easy to work with
Great User interface and easy to use back-end. Keep up the good work.
0 Kommentarer för denna produkt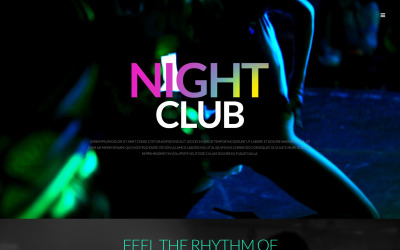 218
Ta bort från favoriter
649 kr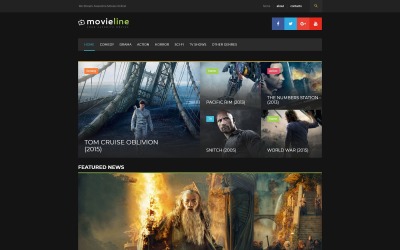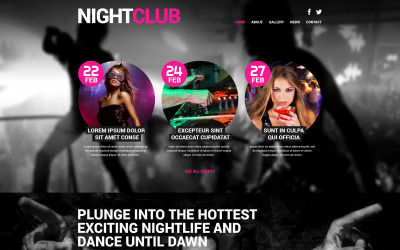 203
Ta bort från favoriter
649 kr