Plantilla web para sitio web de centro dental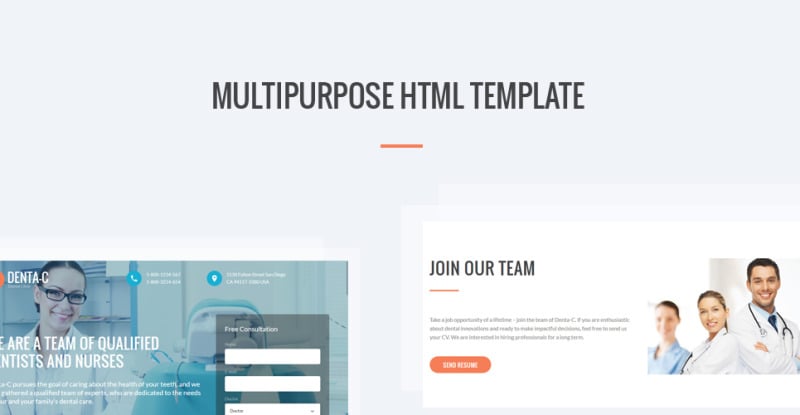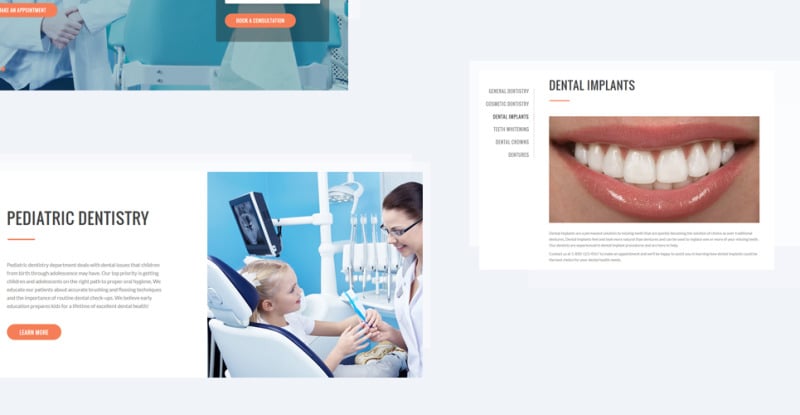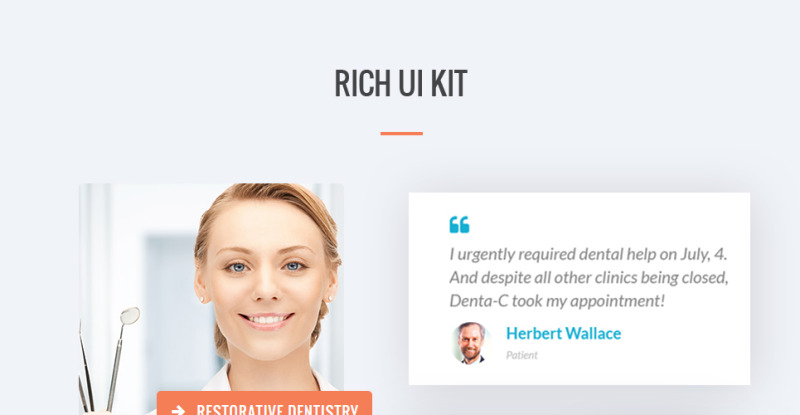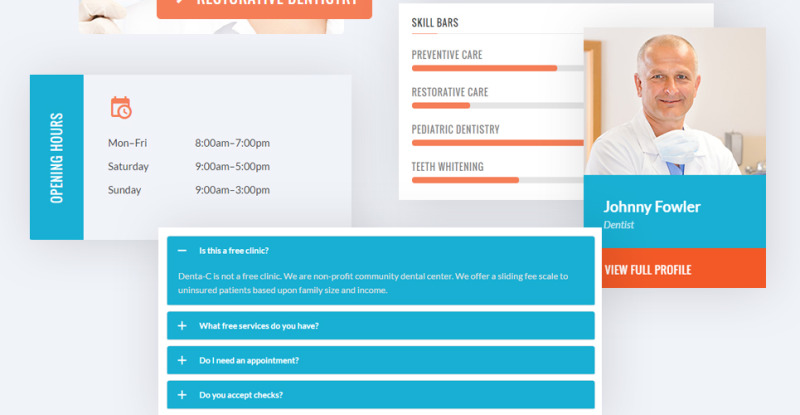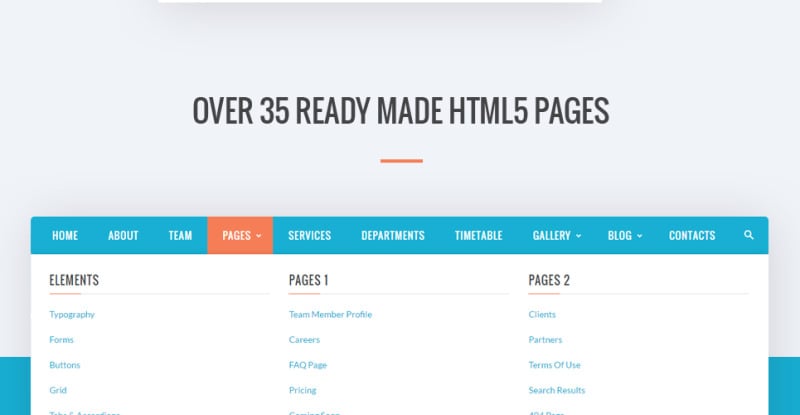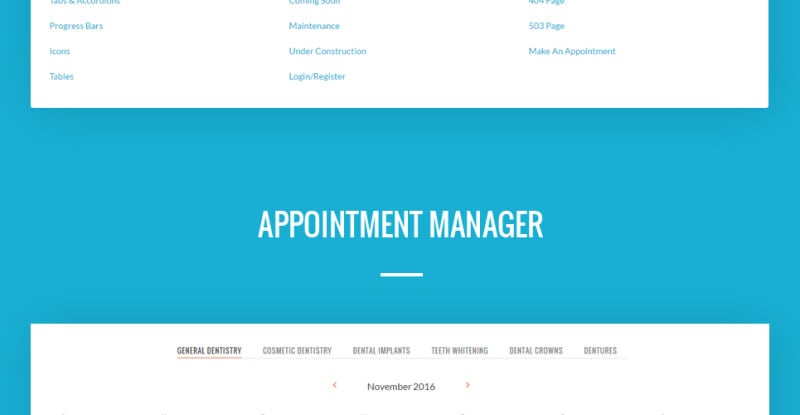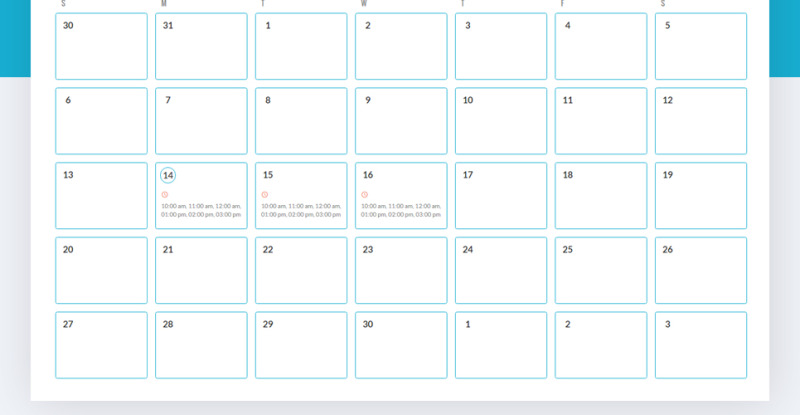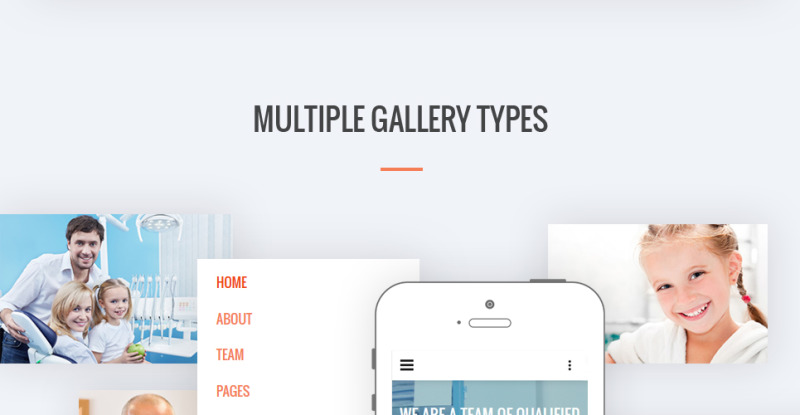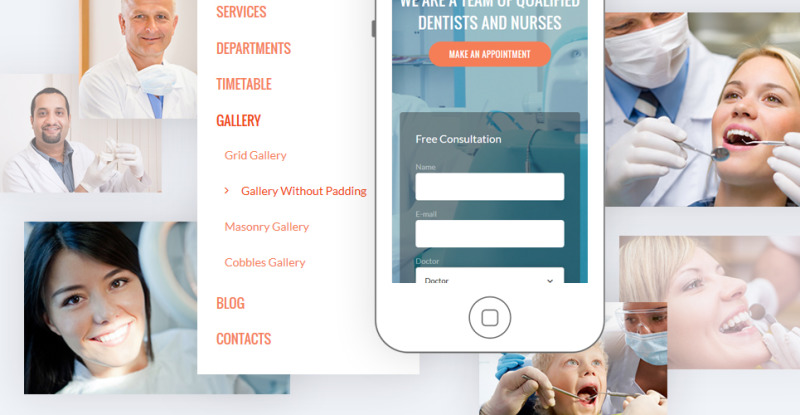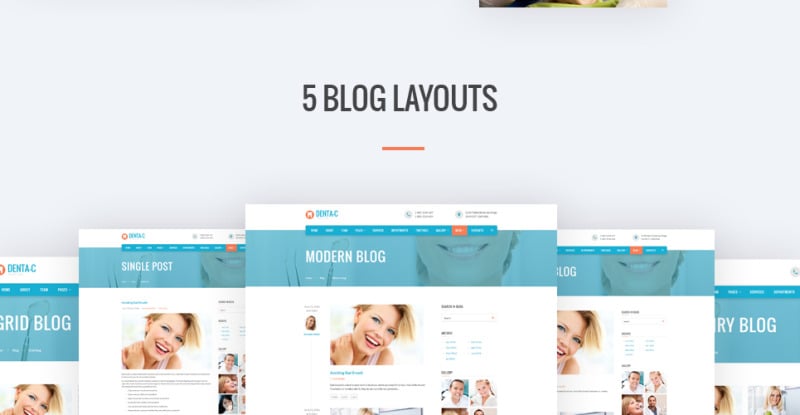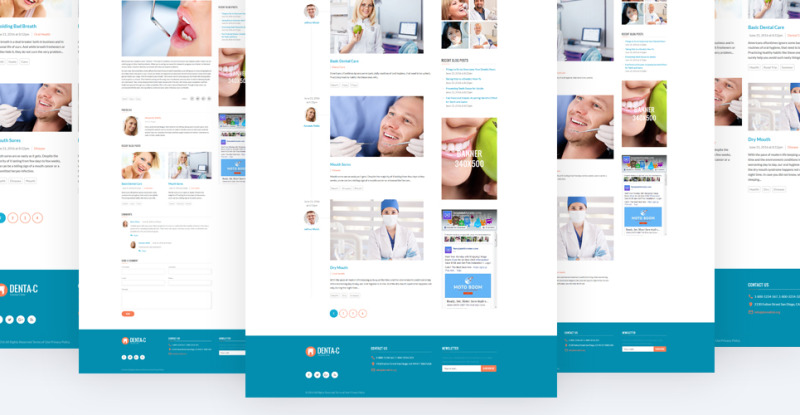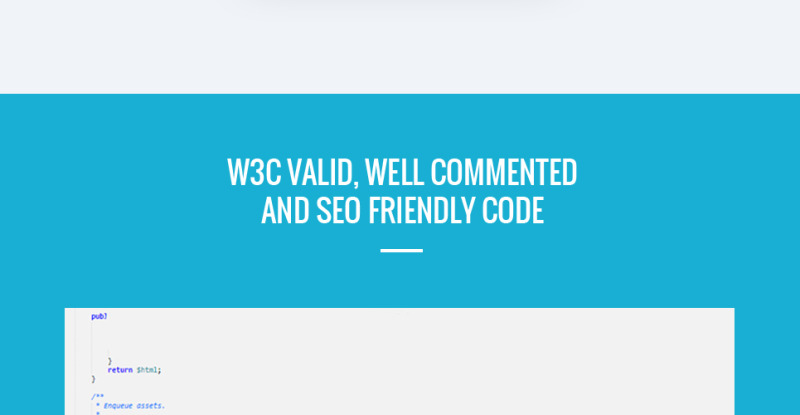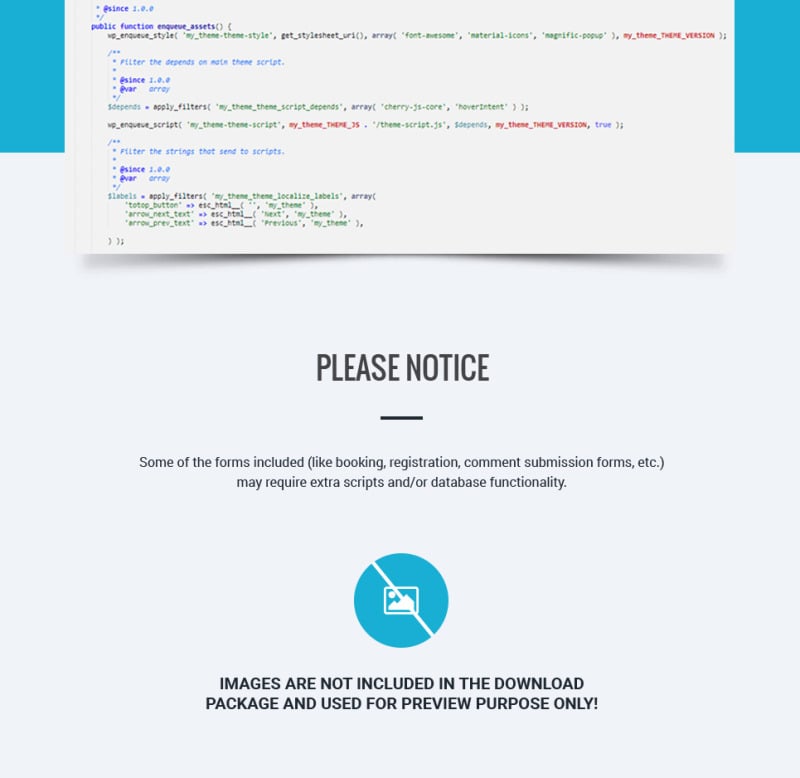 4 Opiniones sobre este producto
Tiene lo que buscaba, espero la integración todo vaya favorable, recomiendo las plantillas, muy buen trabajo de diseño.
Hello. We used this template in dental clinic. After purchased template we installed it. We got more clients with callback form in this template. I recommend buying this template to attract customers. The program code has been written qualitatively. It is clear that the professionals worked. During the installation of the template, there was no problem. The pictures were compressed. The text was optimized. Thanks for template.
Очень красивый и функциональный шаблон на стоматологическую тему. Системы управления нет, но на основе имеющихся страниц можно создать неограниченное количество контента. Включен слайдер, форма обратной связи, красивые эффекты появления контента и еще много чего интересного. Если немного потрудиться и включить воображение, то данный шаблон можно использовать абсолютно для любой тематики! Советую данный шаблон всем, кто хочет получить действительно красивый и функциональный сайт.
thenkyou for good support. Осталась 2 проблемы. 1. Меняю время смены слайдера, но если стоит не стандарт, слайдер перестает работать. 2. Не настроить обратную связь с главной страницы.
0 Comentarios para este producto