Tema Magento Flexível para Sites de Tuning №49366
This product is available with 15% discount!
Offer ends in
1d 8h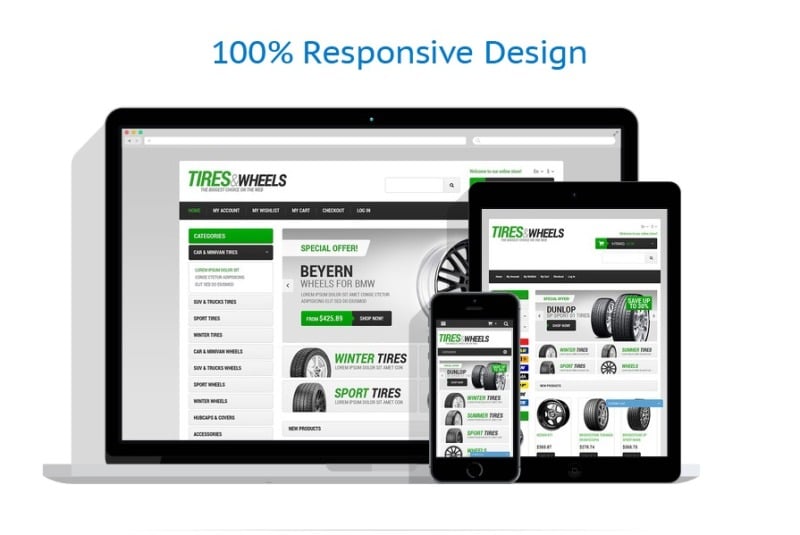 5 Reviews for this product
I loved this theme, nice colors, easy to install, plus their great support.
we bought this theme to build our car cover trim website,it is very easy to install,thank you
We needed a theme to meet the new mobile requirements and this one was great. The whole team at Template Monster is wonderful. I would recommend this template and their services to anyone!
Easy installation and powerfull template, including responsive design
Show more
2 Comments for this product
You can write a comment for this product
What does the installation charge include? I have an application manager that makes installing mura easier, you will just hit the "application" icon and you will see the option to manage and install mura on my hosting server. Is this what the extra $59.00 is for?
Thank you for your comment. If you order Template + installation, project manager will contact you and install the template and the platform on your server and set them up like the live demo. In any case please visit our Pre-Sales chat http://chat.template-help.com or give us a call at 347 342 0463 and we will provide you with assistance.
It keeps breaking using the dump files on v1.9... its unstable. It has cost me 3 days sodding about just to find the template is just unstable no matter what you do if you use the dump files. Not happy! Update your technical details instead of costing me time and money that I wont get back. False advertisement I want my money back.
Show more