Online Warehouse Tema Magento №53792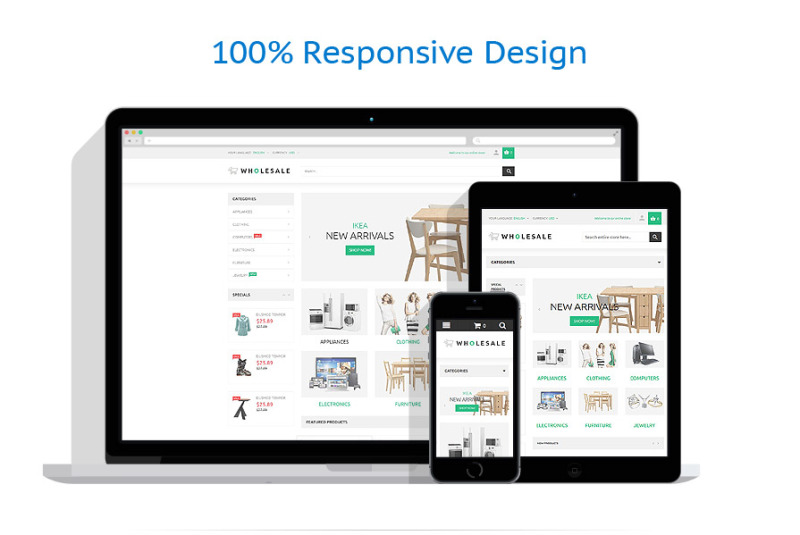 10 Reviews for this product
It is a great template, but it is very difficult to install. But I recommend it.
The sales rep was very courteous and gave me all the information I needed to make an informed decision on the template that will meet m need. Super customer service. Awesome guys, Keep it up!
Thank you very much for your feedback! Were glad youre satisfied with the purchased template and our customer service.
Just a little disappointed it doesnt run with the latest updates from Magento.
I used many template for magento website. This is good . simple and easy. and Good respinsive view for mobile. Try this, you will not fail.
Понравился подвал шаблона, функциональное меню. Правильно расположено на видном месте поле поиска. Хорошо сделана строка логотипов брендов производителей. Не хватает телефона в хэдере сайта, но этом можно поправить. При наведении на карточку товара увеличивается картинка, это добавляется сайту интерактива. Красиво смотрится адаптив под мобильные устройства. Рассчитываю на хорошую конверсию сайта с таким дизайном.
Show more
1 Comments for this product
You can write a comment for this product
Can you please advise if the Details Section on the Product Page is product specific or the same for all products?
same for all products
Show more