Medina - Diagnostic Center Multipage HTML Template Web №55809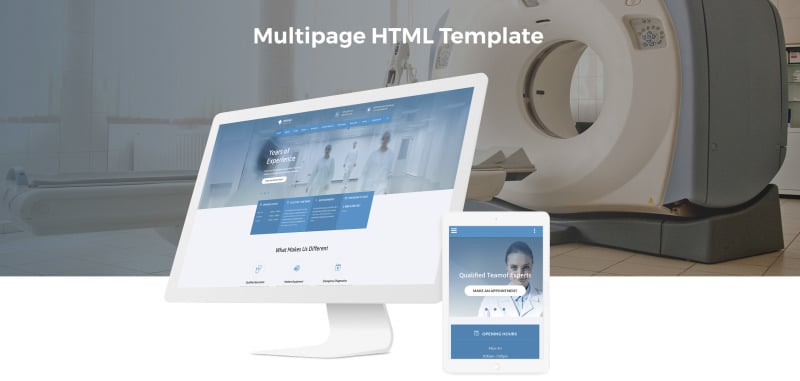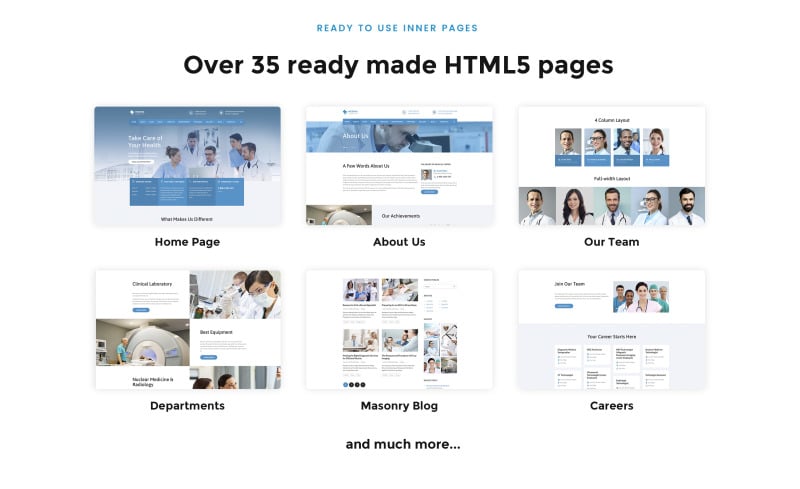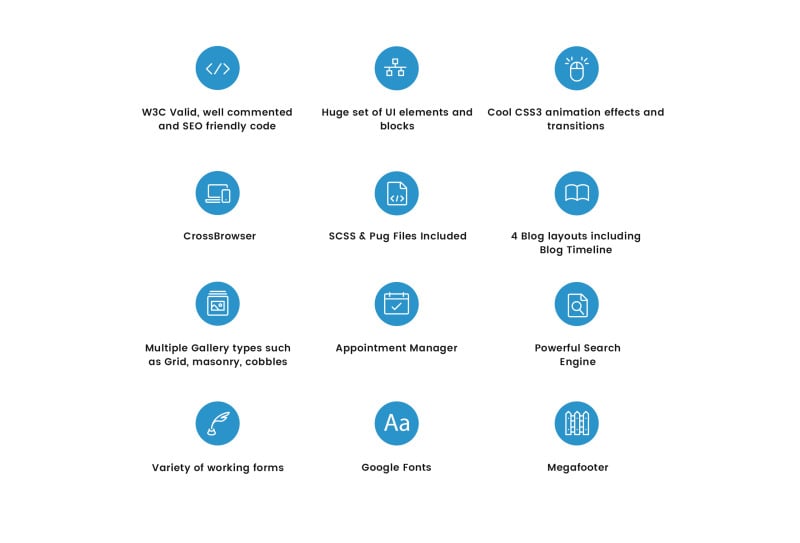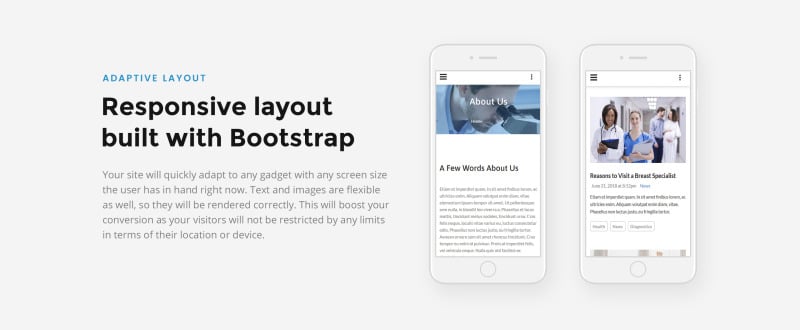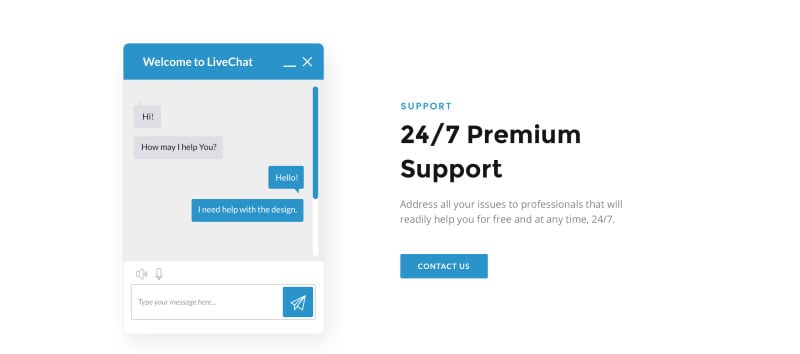 14 Reviews for this product
The theme is very good to use and perfectly responsive. We highly recommend to buy it.
A simple to use template with an easy intuitive layout that conveys a fresh and professional feel
It is a wonderful website template, it is easy to use, i will repay more template
We have been using templete monsters for several years. I feel that the quality of the templates provided is improving year by year. The design and technology of the current trend in web design are well incorporated. There are a variety of parts, and it is easy to use. I will come again!
The theme Medina - Diagnostic Center Multipage HTML has an excellent design and very good animations images and the combination of colors is excellent, I recommend users to buy the WordPress version because the HTML version is more complicated editing of the theme, our client is very satisfied, to all the developers and designers I send you a congratulation because it is the best in medical issues and a recognition to the whole team for their excellent work.
Show more
0 Comments for this product
You can write a comment for this product