R&CO - Architecture and Construction Template Web №73540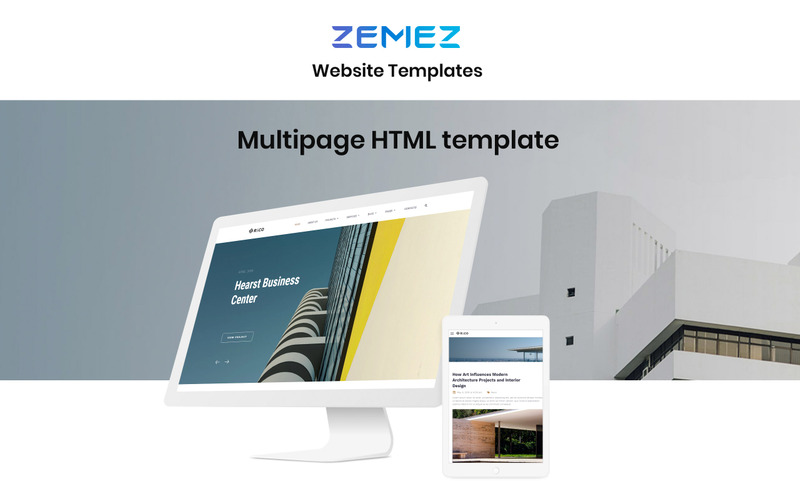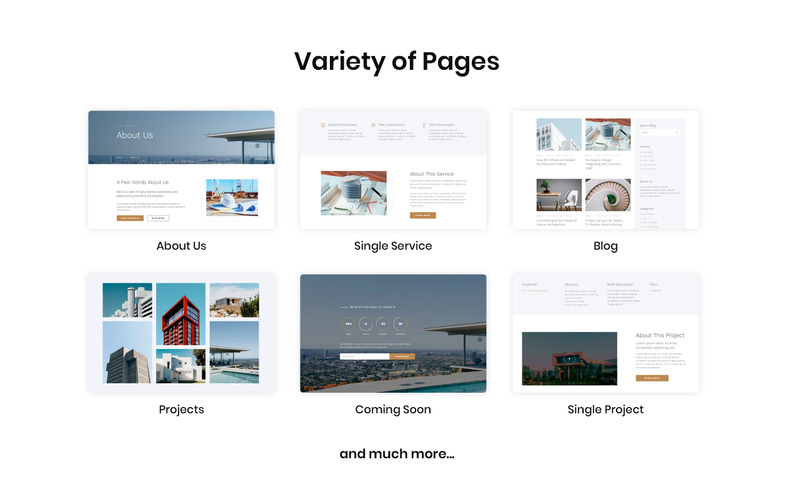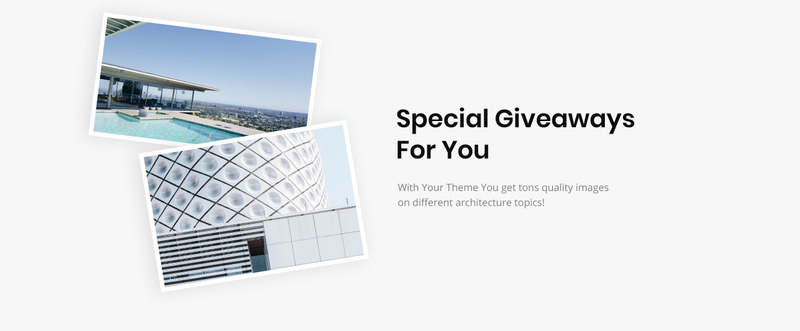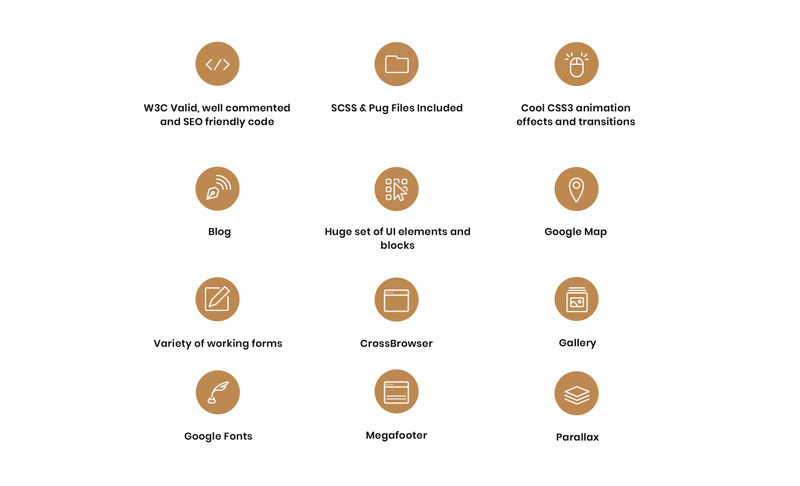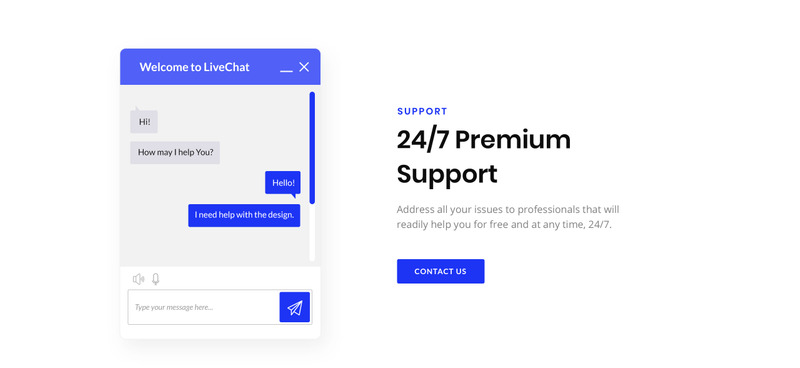 Changelog
R&CO Version 1.1 (May 14, 2020) Additions
UPD: Pug/scss structure optimization;
UPD: Popper 1.11.0 to 1.14.3;
UPD: Bootstrap 4.0.0beta2 to Bootstrap v4.4.1;
UPD: Owl carousel plugin v2.3.4;
UPD: Swiper plugin v5.3.1;
UPD: Page transition 1.1.3 to 1.1.4;
UPD: Map plugin (Google Map latest version);
UPD: Select2 v4.0.5;
UPD: Timecircles plugin ( SVG TimeCircles );
UPD: Counter plugins;
FIX: Project structure;
FIX: Other minor bug fixes.
2 Reviews for this product
Template molto ben curato e altrettanto affidabile negli script
Ein sehr modernes HTML5/css3 Template mit modularem Aufbau. Startseite mit sehr großem schickem Bilderslider, der einfach neu zu befüllen ist. Folgeseiten können mit einem statischen Headerbild wechselnd versehen werden. Es gibt einen weiteren Bilderslider im Content, der beliebig auf Seiten platziert werden kann. Das Design ist sehr flexibel einsetzbar, z.B. für einen Immobilienmakler oder Architekturbüro. Es ist gut auskommentiert, nach neuestem Standard programmiert und wirklich sehr zu empfehlen.
Show more
0 Comments for this product
You can write a comment for this product