Bilreparation Drupal-mall
3 Recensioner för denna produkt
Looks good, has a lot of useful demo content, its easy to install, instructions are well written.
I recently purchased template 47608. I chose this template because it had all the features that suits to my clients needs. The theme was very easy to be configured and lots of plugins were available so I could modified the template to completely suit my clients requirements. It was very easy for me to complete the purchase, download the template and install it in my web server. Also Template Monster is a firm that Im very pleased and I trust it. In past I have bought some themes for me (free lancer) or my company and I did not ever have problems. On the contrary when I needed support from Template Monster, the support service was very quick, accurate and gave me solution. In one word excellent! So a key factor for me to keep purchase themes from Template Monster is the excellent support. Also the quality and professional appearance of the template was a deciding factor for my selection. I would recommend (and I have already done this to several colleagues) template monster to anyone that wants to setup a professional website! Finally, I have not installed the theme yet, but I'm going to install it in following URL http://www.tzianetas.gr/ in next few days. Right now there is the old site that also I have developed it in past. Thank you in advance, George Koukas
This template is excellent and easy to install.
0 Kommentarer för denna produkt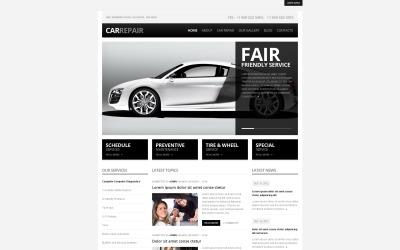 84
Ta bort från favoriter
565 kr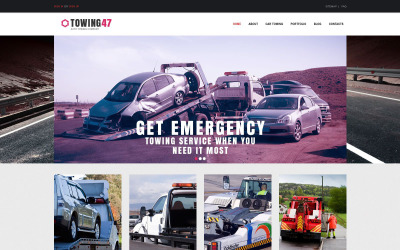 21
Ta bort från favoriter
643 kr