Byggföretag Responsive Joomla-mall
6 Recensioner för denna produkt
Semplicemente un evergreen che non passa mai di moda. Strutturato bene, nessun problea tecnico
Was pleased with the design and editable files - all as advertised.
Very nice and clean template. Responsive also. Easy to customize. Admin for layout and typography is ok. Module positions are of what described. You can add K2 component inside to work perfectly.
I love the fact that the full installation package had only the essential demo data in it, in other words I liked the fact that there were no junk data among the demo content as it is observed in other templates. Also regarding the demo data, I loved the fact that the actual seen photos on the live demo, were included in the demo data. Another plus is that areas like the newsletter subscription were actually functional and it was not some custom non-functional html that lets you see what you COULD do if you search find and install a working module-component-plugin. Overall I think it is a clean functional product with a lot of hidden details that are only present in quality templates.
0 Kommentarer för denna produkt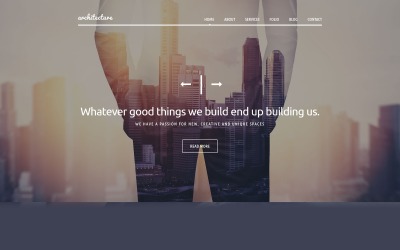 195
Ta bort från favoriter
420 kr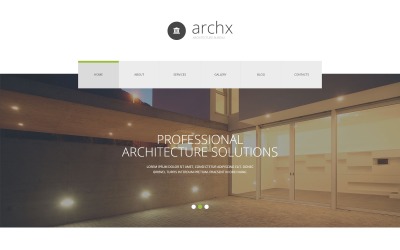 175
Ta bort från favoriter
420 kr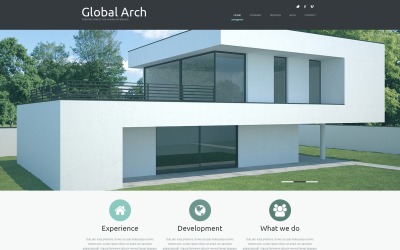 98
Ta bort från favoriter
334 kr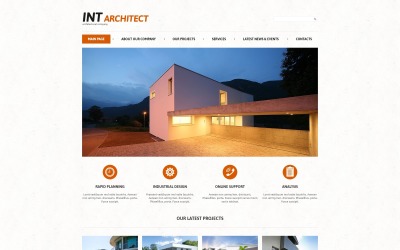 98
Ta bort från favoriter
334 kr