Electro Appliances Magento Theme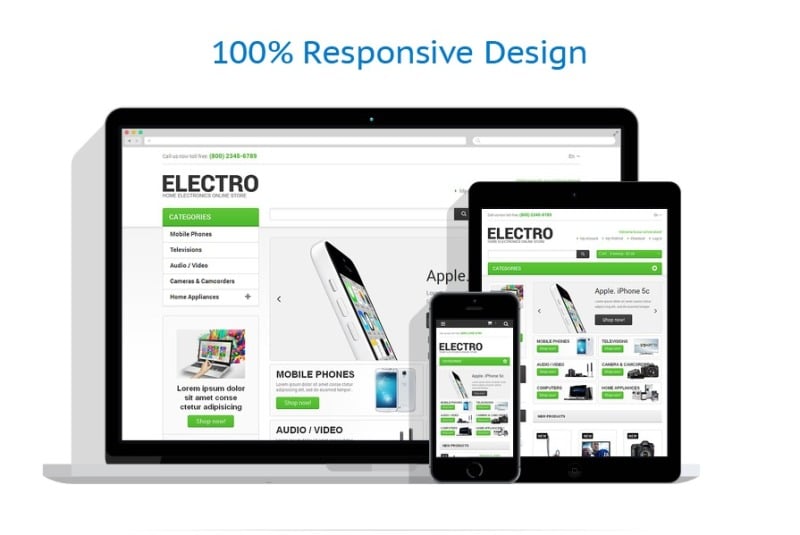 11 Recensioner för denna produkt
I really liked how easy to navigate it was and the simple looks it has.
The template is wokring very good in our shop, very happy with it and the support!
In this days im installing the template, and in this moment i dont find any bug. this is look ok. Sorry for the bad english.
This template is awesome but requires a small modification to work with Magento 1.9. Once updated it is awesome!
0 Kommentarer för denna produkt