iShop - Magentotema för elektroniska enheter
6 months of support
Med en produkt får du 6 månaders support från skaparen. Mer information om vad som ingår finns i supportpolicyn.
Försäljning: 41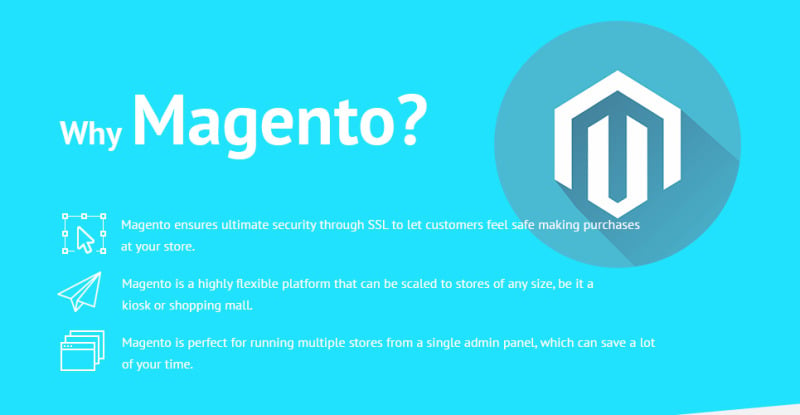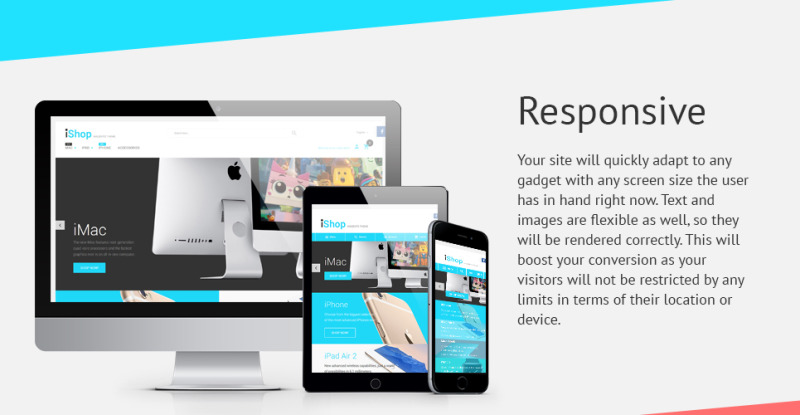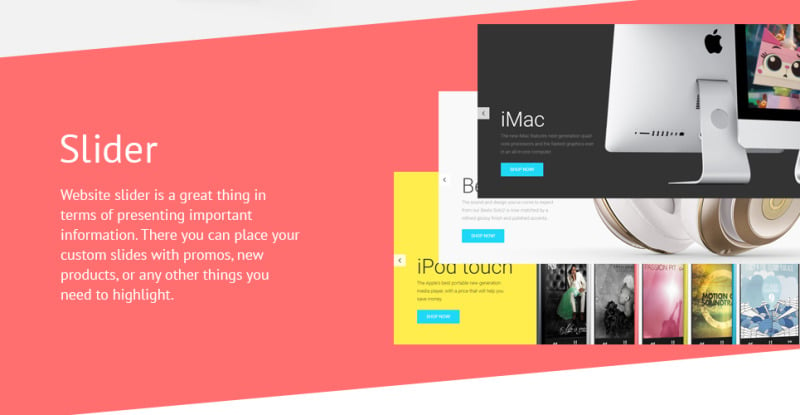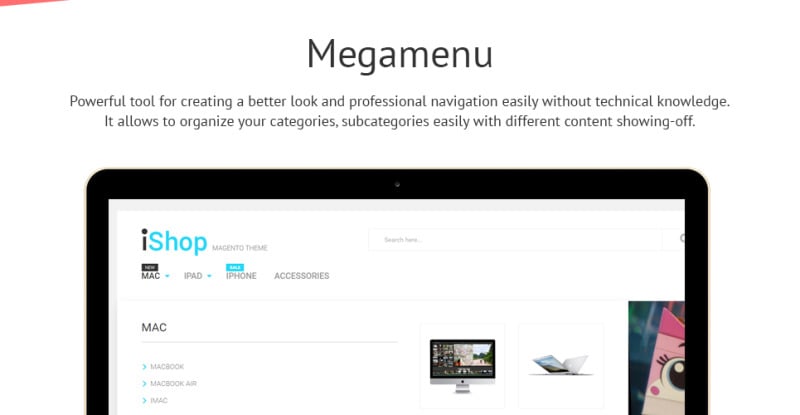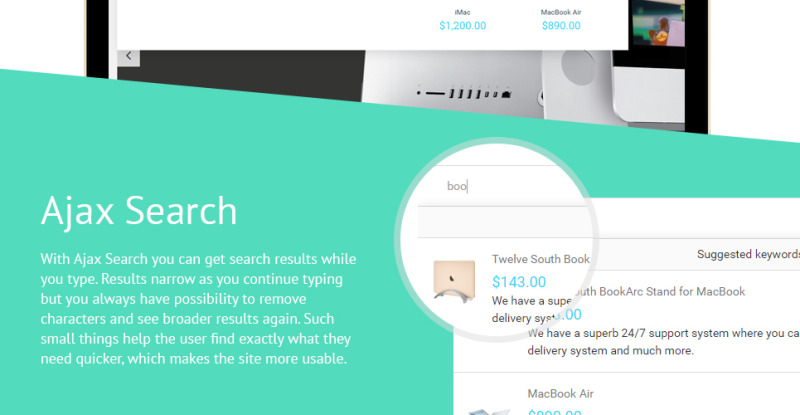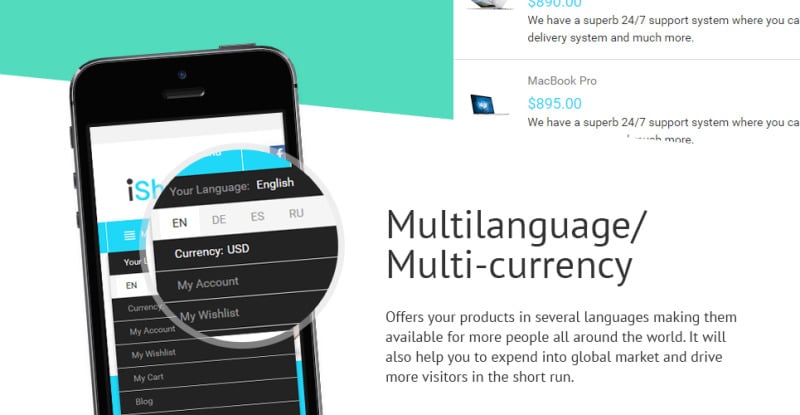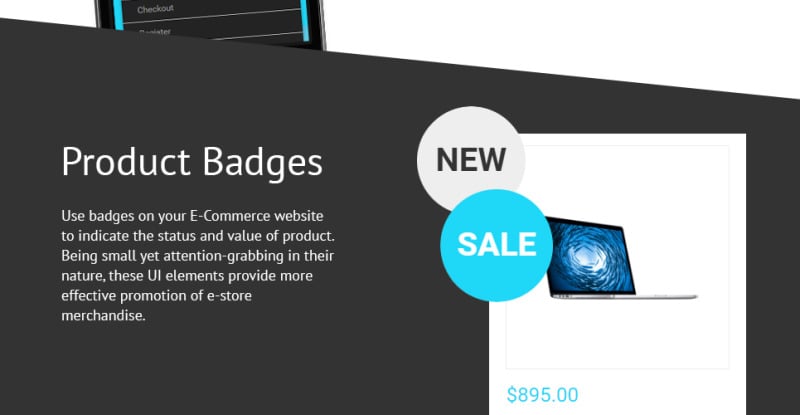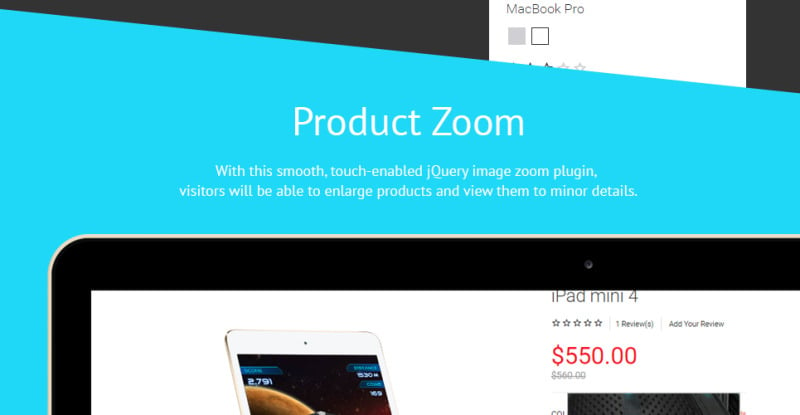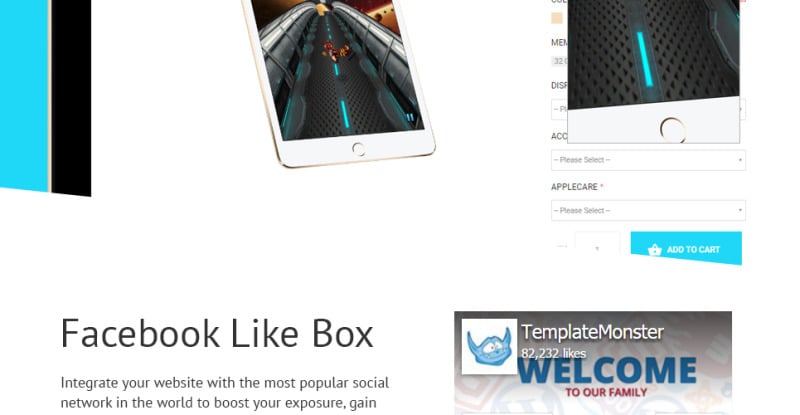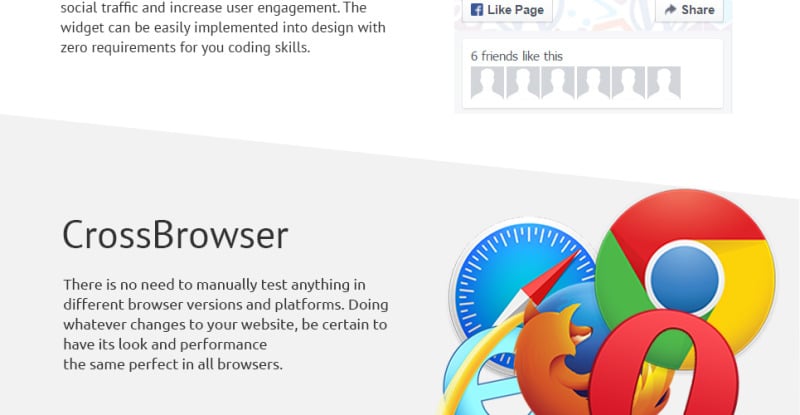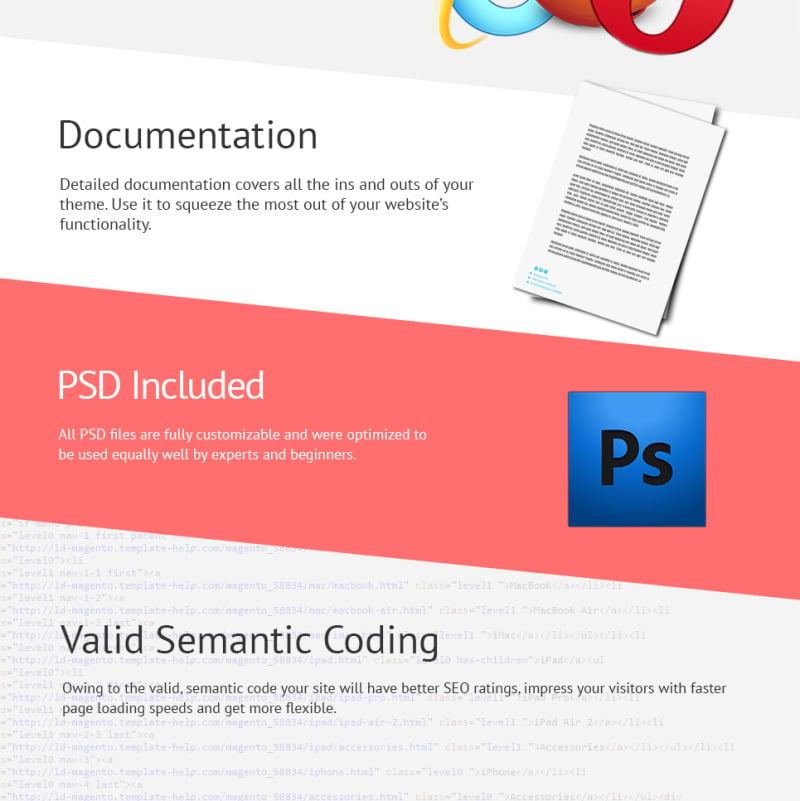 4 Reviews for this product
Nice theme and no issues several plugins we used. No worries at all =) Best support as always!
Мне шаблон очень понравился, легко расширяется, легко модифицируется. За короткое время получил полноценно работающий магазин в красивом оформлении. Отдельно радуют дополнительные предустановленные фишки (модули, плагины) от templatemonster. Для разработки без точного ТЗ ваши шаблонные решение как всегда выручают! Спасибо!
Liked it very much. very simple and great for ecommerce. Landscape mode it is also very attractive. Still have to try some other features. You should try something different in the top menu. Animation is simple and nice.
We really like this responsive design - the website and images all looks perfect.
0 Comments for this product