Alfa Industries - webbplats för tunga industrier med flera sidor
6 months of support
Med en produkt får du 6 månaders support från skaparen. Mer information om vad som ingår finns i supportpolicyn.
Försäljning: 730
MonsterONE - Obegränsad nedladdning för 13.25$/mån
250k artiklar | Kommersiell användning

License permits using this graphics item to create unlimited digital and physical end products for sale during the active period of your subscription.

| 24/7 Support
Gå med för att Ladda ned denna artikel kostnadsfritt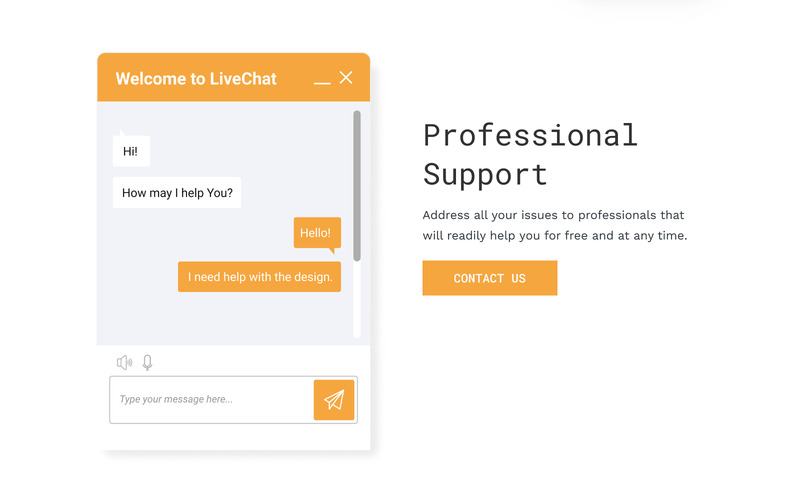 Ändringsloggen
##Alfa Industries Version 1.1 (January 19, 2022):
UPD: Jquery to 3.6.0;
UPD: Jquery migrate to 3.3.2;
UPD: Bootstrap 3.3.6 to 5.0.1;
UPD: Popper.js to 2.9.2;
UPD: Owl carousel 2.0.0 to 2.3.4;
UPD: RD Navbar 2.1.6 to 2.2.5;
RPL: Photoswipe to Lightgallery;
RPL: jQuery Count To to αCounter;
RPL: jquery-circle-progress to αProgressCircle;
RPL: TimeCircles to αCountdown;
RPL: RD Google map to Google map;
FIX: Minor bug fixes.
13 Reviews for this product
Классный шаблон, с хорошим адаптивом, удобной структурой и множеством внутренних страниц
Легкий сайт, не смотря на большое количество страниц и элементов. Минимум скриптов и стилей
Impressive website theme. So happy with its look and beautiful color.
Web design is very professional. Perfect for construction and heavy industries feature! There are many functional features as well. We are very happy with the layout, tabs, sliders. However, due to the source of which where this template is from, tit took more than 50mins for us to download this template. also, the pricing for this theme is definitely not cheap. I would recommend one to browse other sites before deciding to buy.
Good Design and very careful about small details,different width with different font design
0 Comments for this product