Eventy - Trevlig allmän händelse multipurpose HTML-webbplatsmall
[ Exklusiv produkt ]

Ändringslogg
Eventy 2.0 (August 20, 2019)
Additions

- UPD: Logo for retina;
- UPD: PUG mixins for navbar and breadcrumbs;
- UPD: Lightgallery plugin;
- UPD: PageTransition plugin v1.1.3 => v1.1.4;
- UPD: Owl plugin v2.2.1 => v2.3.4;
- FIX: Minor HTML and CSS bugs;
- DEL: Unused scripts.
2 Recensioner för denna produkt
Sito molto dinamico e servizio molto veloce, installazione molto semplice!
One of a very nice template to work with as a beginner. I just upload it, make few changes myself with sublime text version 2 and I did buy some picture on depositphoto. the result is amazing and it took only 2 days to create a brand new web site from that beautiful template. Now, the only thing I have to work on, is the API key needed from Google to make work the map. From a template to another, it is never the same programming language, so it take some times to figure it out. Hope that part will be solve by programmers soon. For all the work done by them, the results still very professional for all kind of field. Great job everyone! Cannot wait to work with your next template very soon!
0 Kommentarer för denna produkt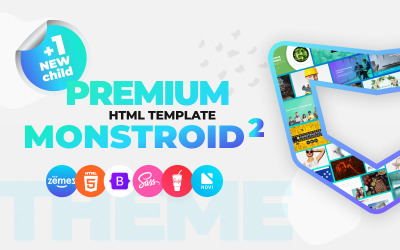 1 787
Ta bort från favoriter
507 kr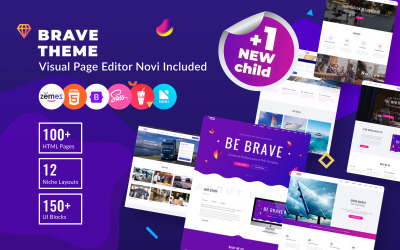 449
Ta bort från favoriter
507 kr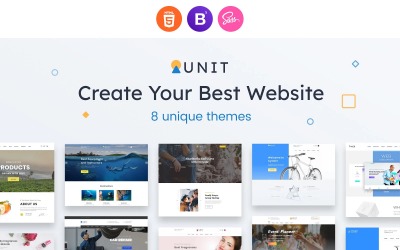 85
Ta bort från favoriter
507 kr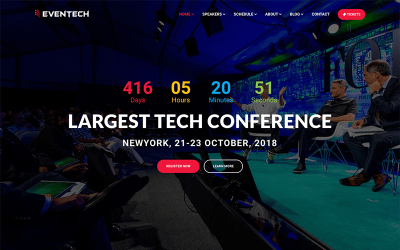 73
Ta bort från favoriter
618 kr