Responsivt SpareParts - Spare Parts Shop ECommerce Modern Elementor WooCommerce-tema #53307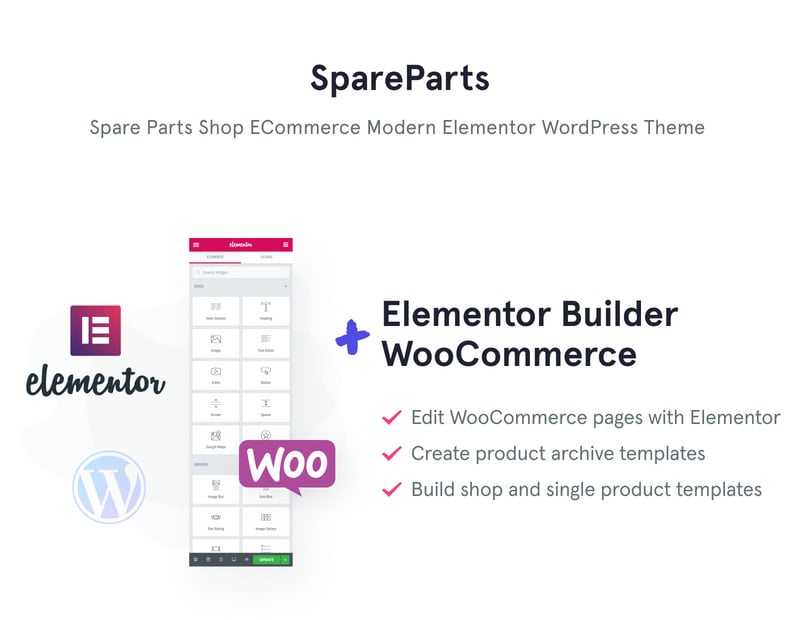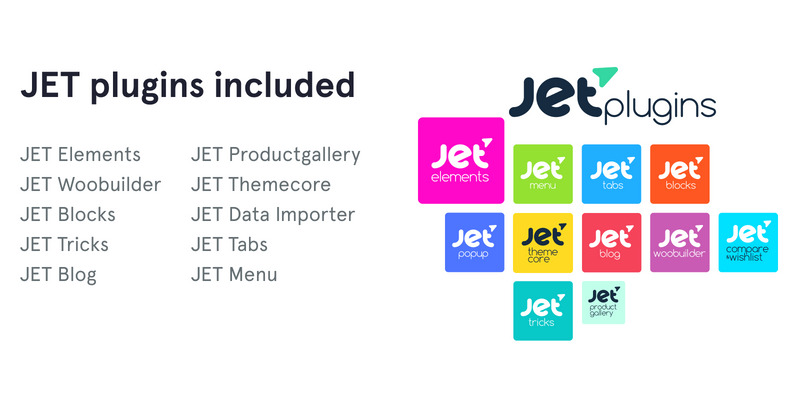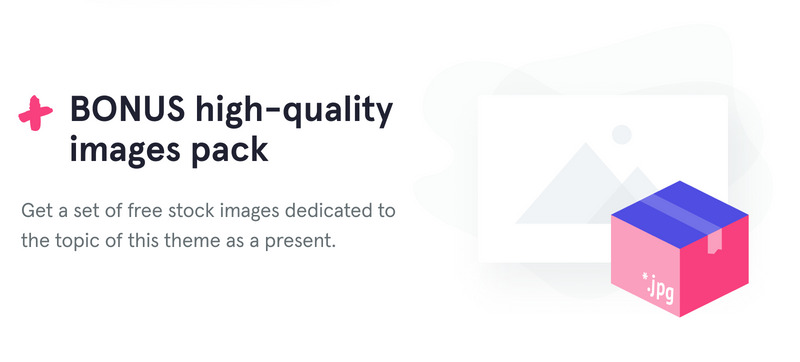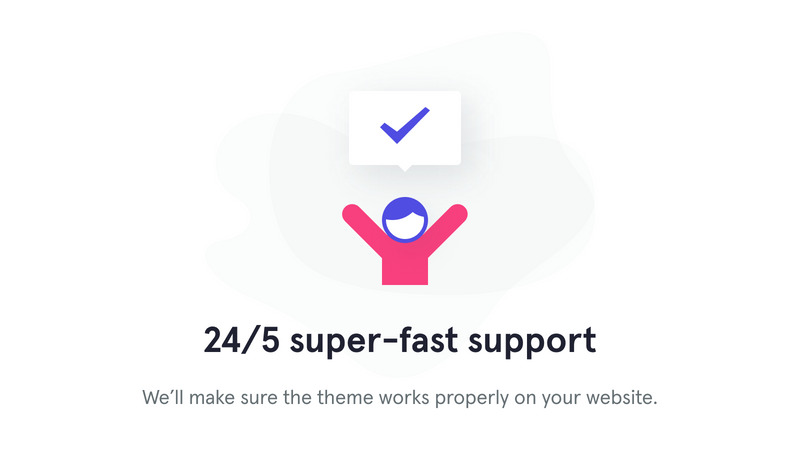 16 Recensioner för denna produkt
very good theme. Easy to instal and easy to modify. And very good performance
This is a complete template and affordable but the most important of all is the templatemonster customer service. Thanks for all.
The Car Parts Woo Commerce Theme absolutely does not work. It cannot be installed and there is not any support. I tried to submit a support ticket and got an error message for my password, then when requesting a new password indicated the email was not on file. The chat does not work. They sent me a link to instructions for importing data. I dont need data until after the template is installed. I tried both the WP installation are the manual upload via cpanel. Errors either way. Waste of time and money.
You have a ticket on our technical support – PKI-632-18099. Please check your email and reply us. Our specialists will help you.
Спасибо за красивый и современный шаблон интернет - магазина на тему автозапчастей. Рекомендуем, отличное соотношение цены и качества!
very nice theme. very easy to edit .i love this template you cant compare this woo commerce theme with others
Visa fler
4 Kommentarer för denna produkt
Du kan skriva en kommentar om denna produkt
Hi, May I know how do I change the language for the site? I need to have it in Indonesian language.
Thank you for your comment, Utama. You can set up localization via admin panel, via this link you can check tutorials https://www.templatemonster.com/help/woocommerce-how-to-add-a-theme-localization.html also we can set up new language for an additional reasonable fee. Also, you can use our live chat http://template-help.com/chat . Our senior operators work 24/7 and will gladly provide you with detail info. Thank you. Kind Regards, Jenna Bennett.
Hi, I am trying to make category page and view only subcategories. It is possible with this theme ?
Hello Bill. Thank you for question. We have created a ticket #GYS-137-40243 at your request and our senior technicians will gladly check this issue for you and email you back with solution. You can also join our live chat at http://chat.template-help.com/ to get immediate assistance. Regards, JJ Blackstone
How can I get support documentation for this theme?
Hello, Brian! Thank you for your question. You get all documentation along with a template after you purchase it, Feel free to join our live chat at http://chat.template-help.com/. Have a nice day!
hello, i bought these theme and i need some support... please let me know whom i can contact? thanks
Thank you for your question. Please submit a trouble ticket here - http://support.template-help.com/index.php?/Tickets/Submit . Our support team will get back to you within 24 hours.
Visa fler