Främjande av WordPress-tema för Horse Farms
4 Recensioner för denna produkt
I bought this responsive template 2th time. It is very easy to install for me and other people with no plan from HTML/PHP and other programming languages. With the internal Cherry Framework you can install and configure this template very quick. All you want to edit like the slider, social media buttons and Product Reviews you can do with Cherry Framework. The best thing : It is Responsive (ready for mobile devices). You do not have to scroll and search for content before you find something. This template have included basic thinks for SEO. So it could be much easyer to find my site in Goggle and other search engines. If i have one or more questions about editing the website to one point i can use the free Technical Web Chat, which helps me very good and quick. Thnak you for this easy to use template.
Its very very nice and fashion !!!
Very nice and customizable theme, really looks good on all device sizes.
0 Kommentarer för denna produkt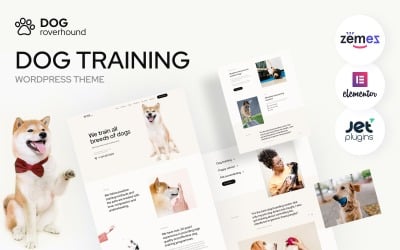 215
Ta bort från favoriter
643 kr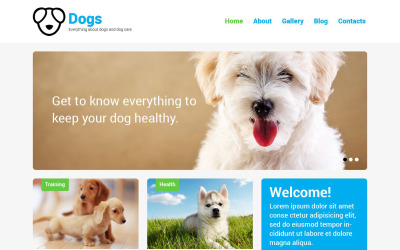 189
Ta bort från favoriter
643 kr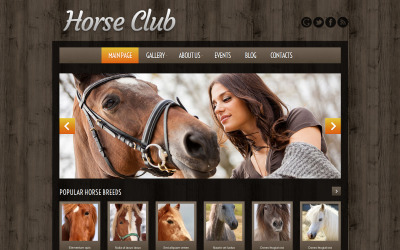 175
Ta bort från favoriter
643 kr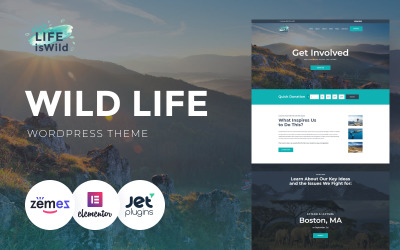 155
Ta bort från favoriter
505 kr