WordPress-lyhörd WordPress-tema
5 Recensioner för denna produkt
Facile à installer, design responsive, propre et facile a modifier.
I have purchased numerous templates from Template monster and after using tother providers I must say They get over 90% of my business. Not only do they have very progressive themes to choose from, but they also provide total support for them after your purchase. Support is very important to me because I am not the most technically savvy person and sometimes I need some hand holding and they come through for me every time. I will continue to use them.
I have used that template quite recently and I find it useful and very easy to adopt.
Its work perfectly! So cool and nice theme.
Great templates for great prices! Im not a designer, Im a coder; it really helps me focus on what I do best.
0 Kommentarer för denna produkt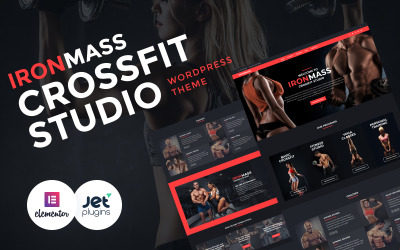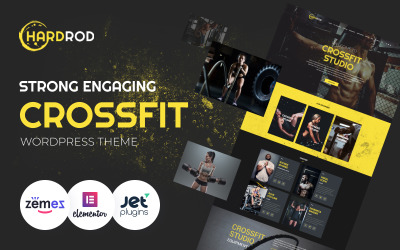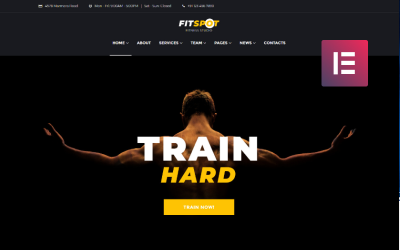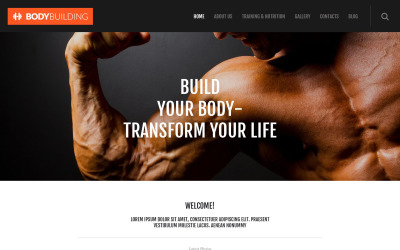 101
Ta bort från favoriter
649 kr