Tema WordPress del distretto scolastico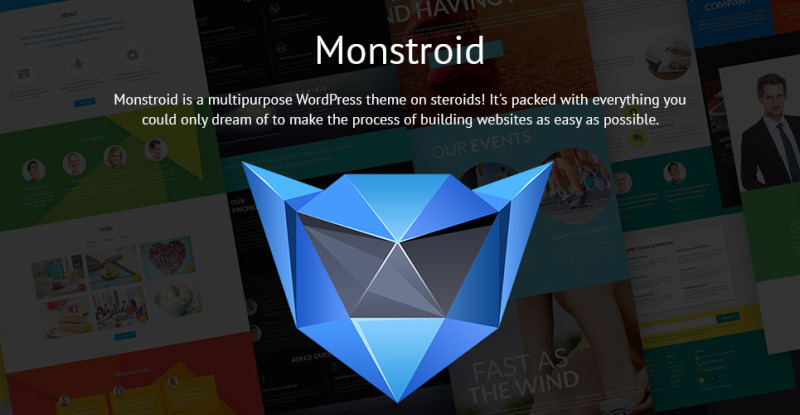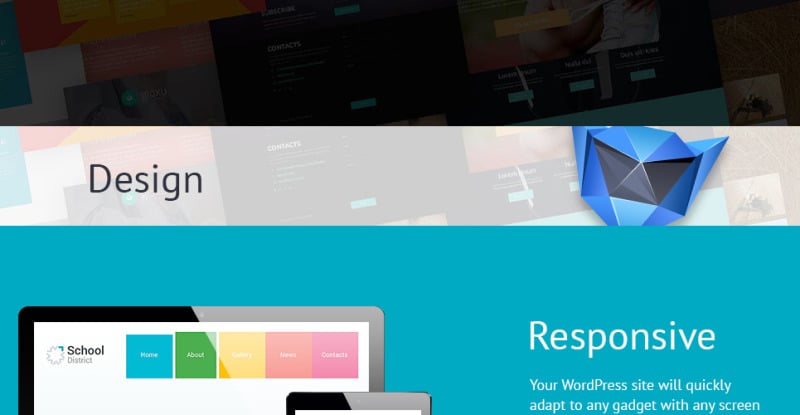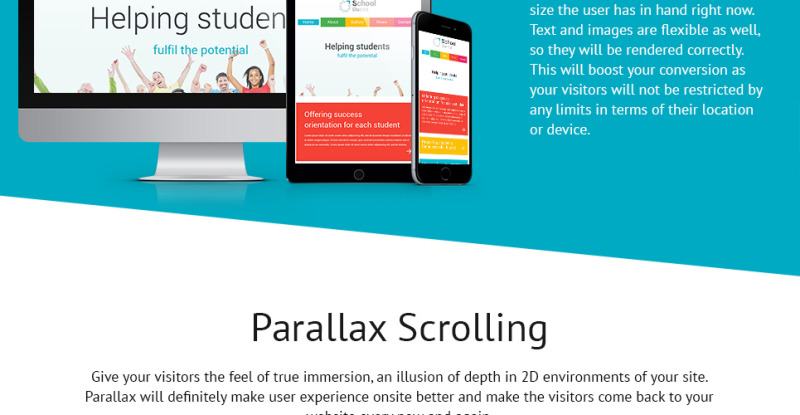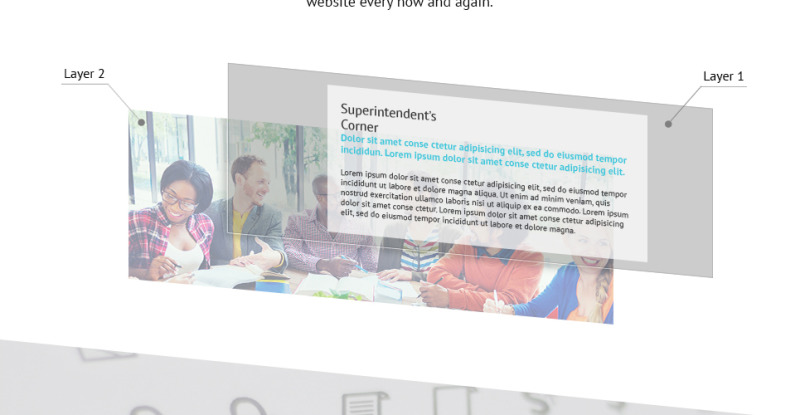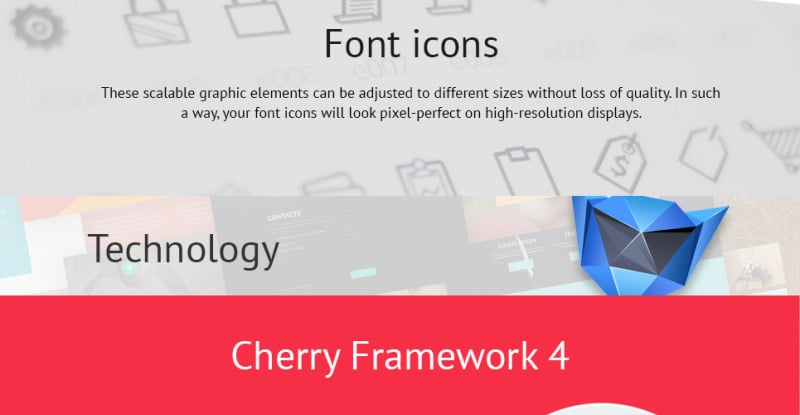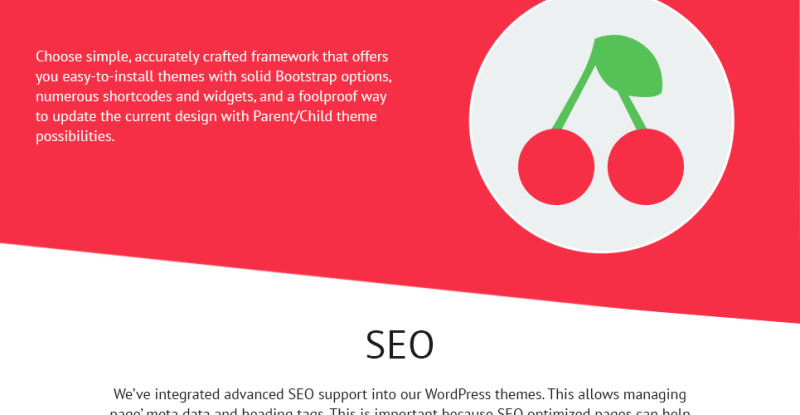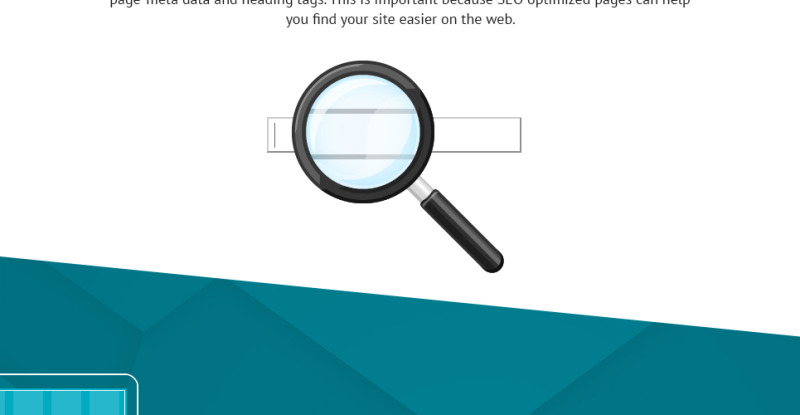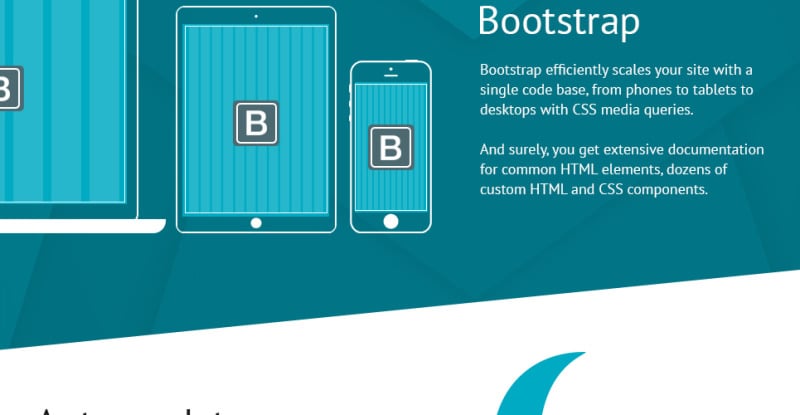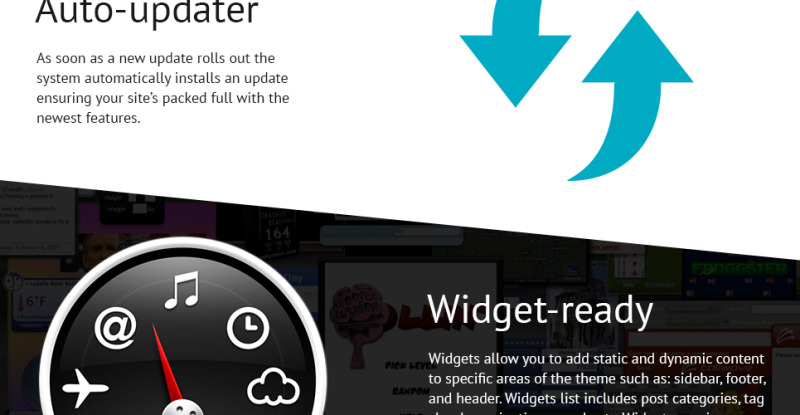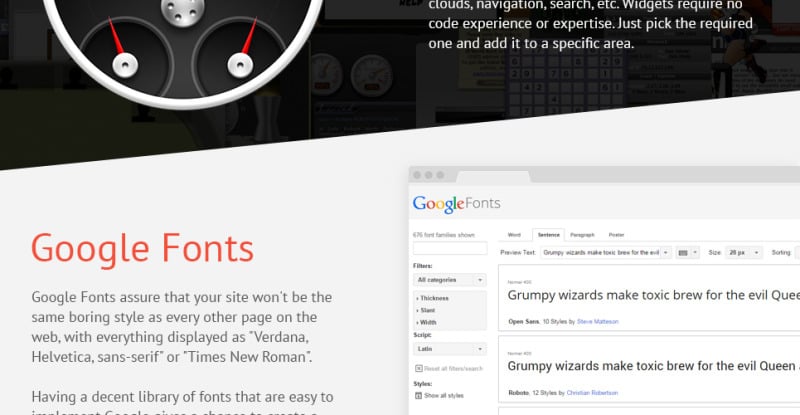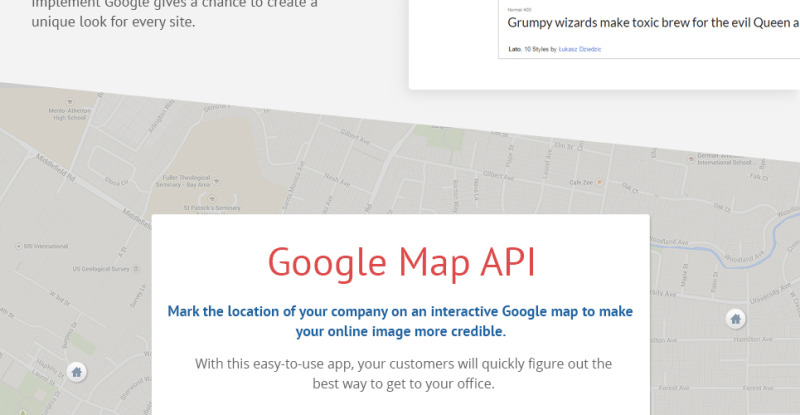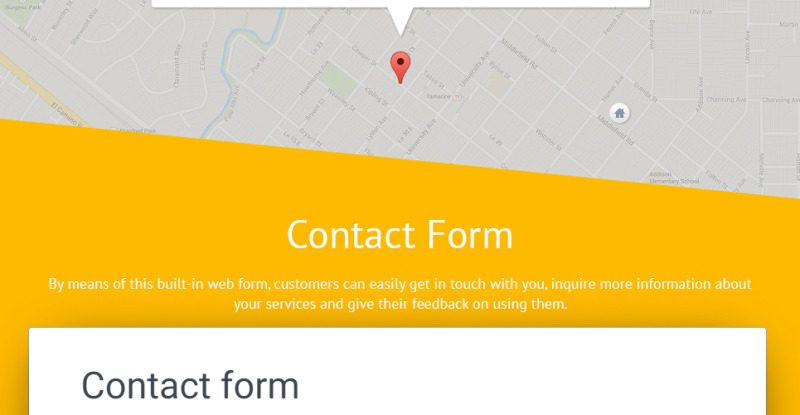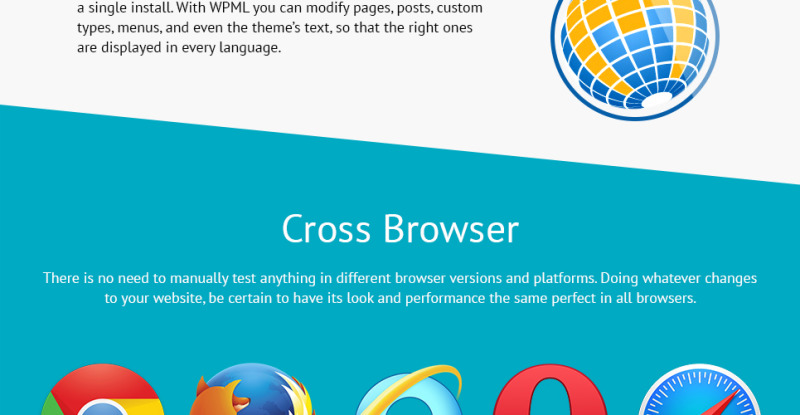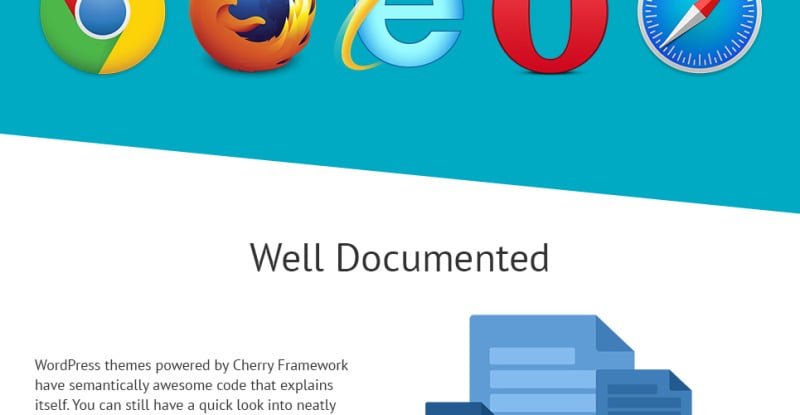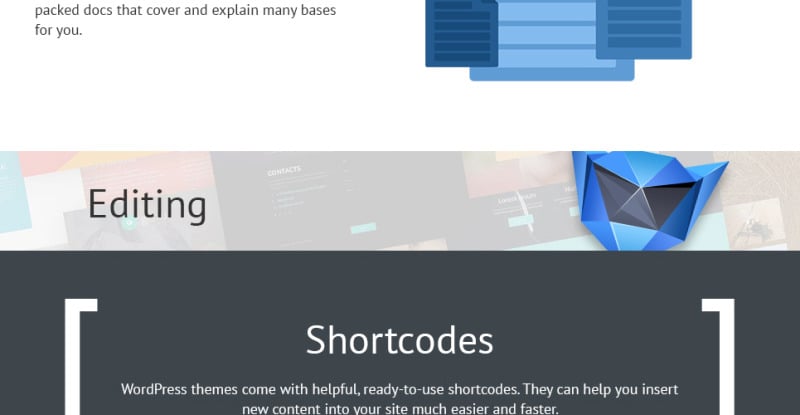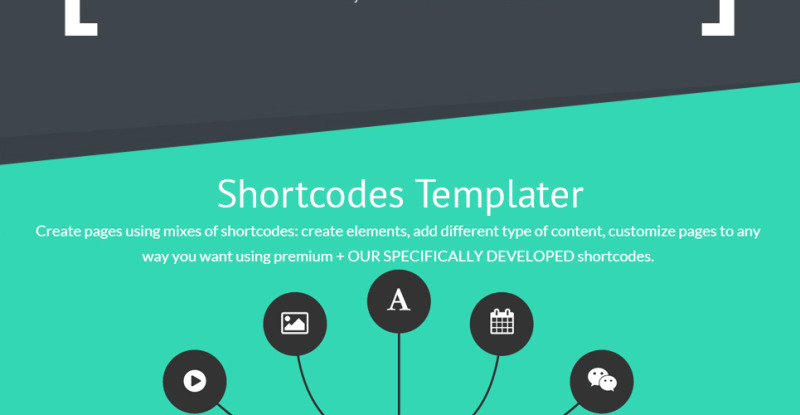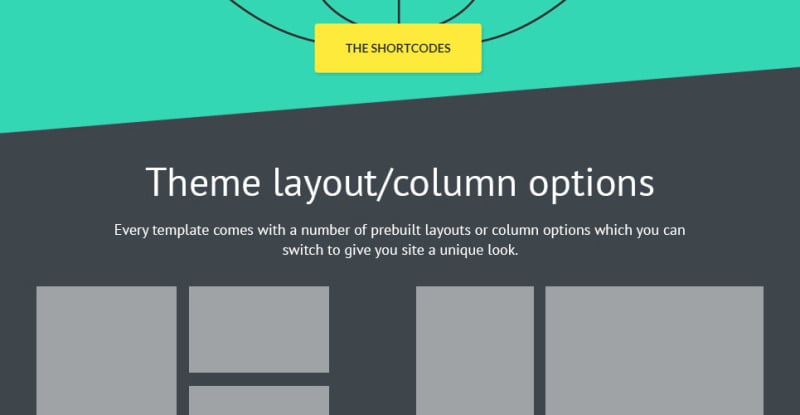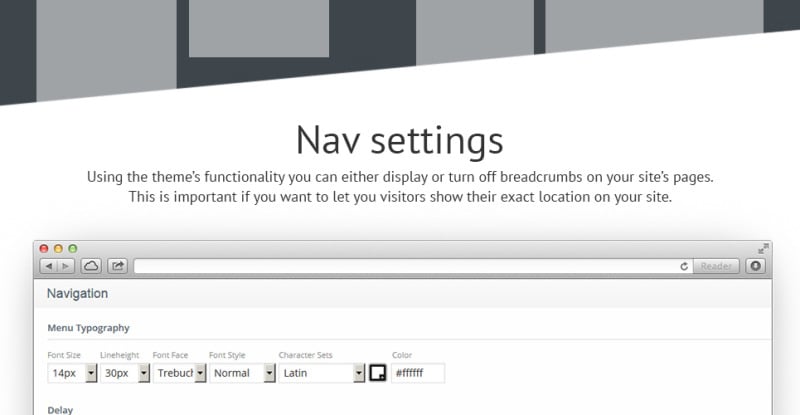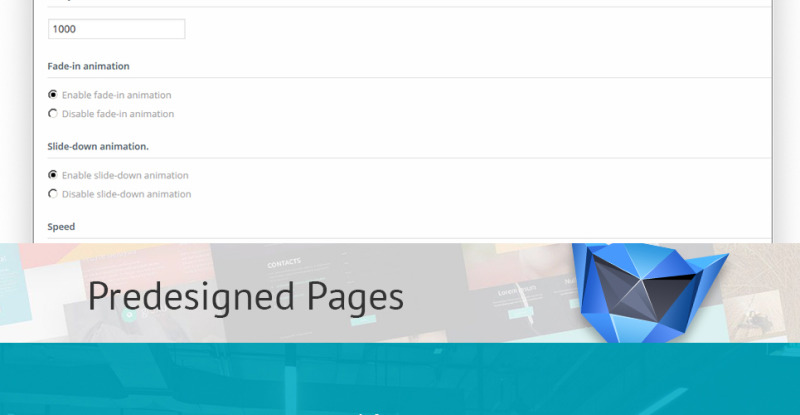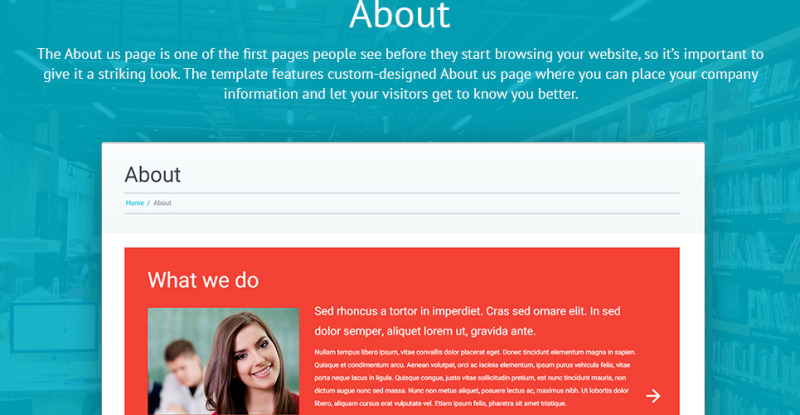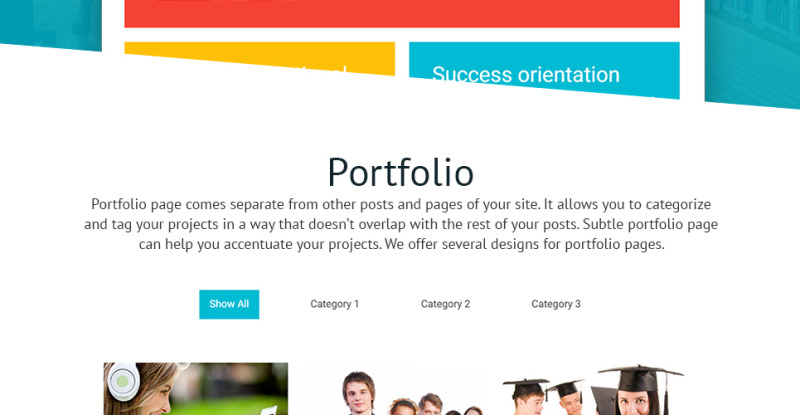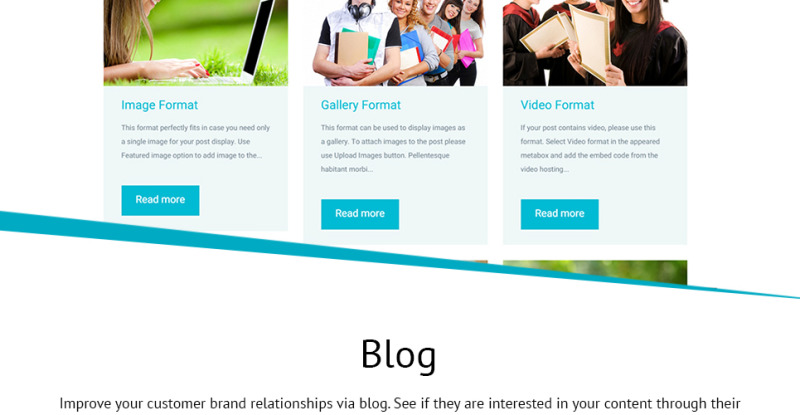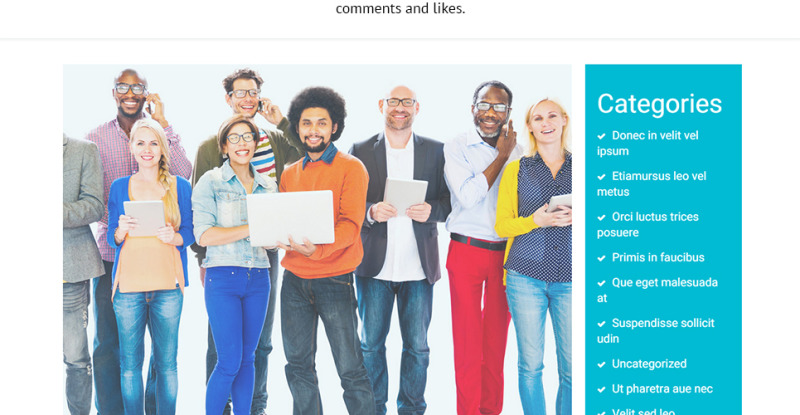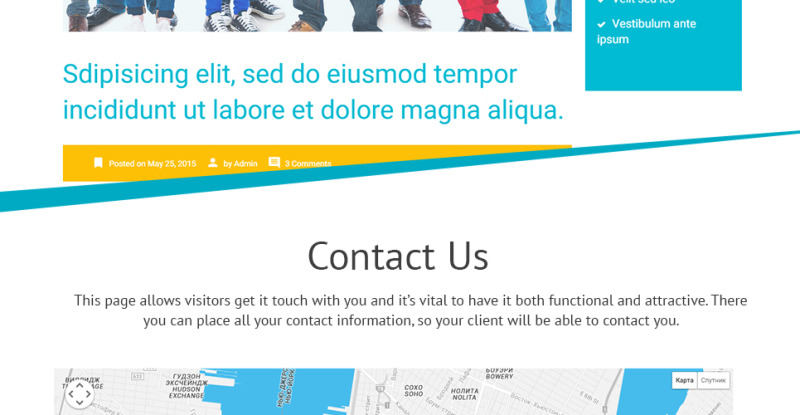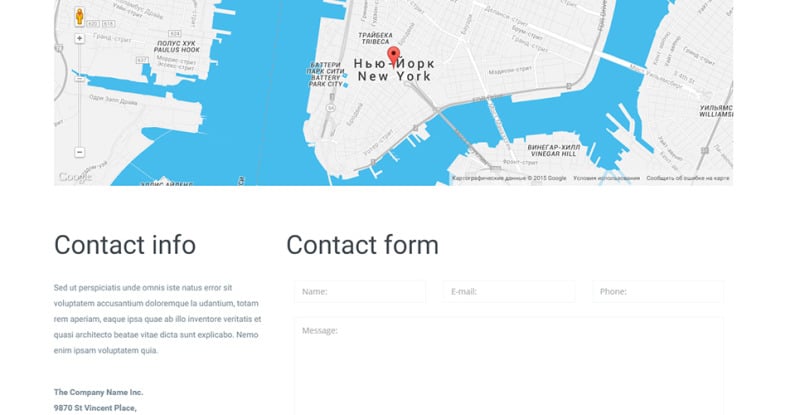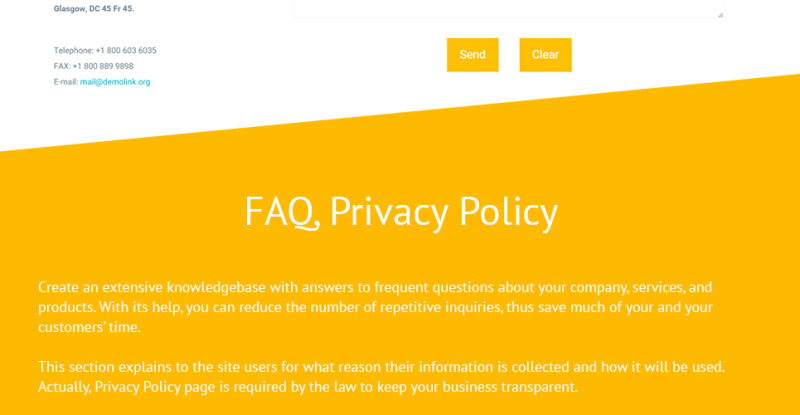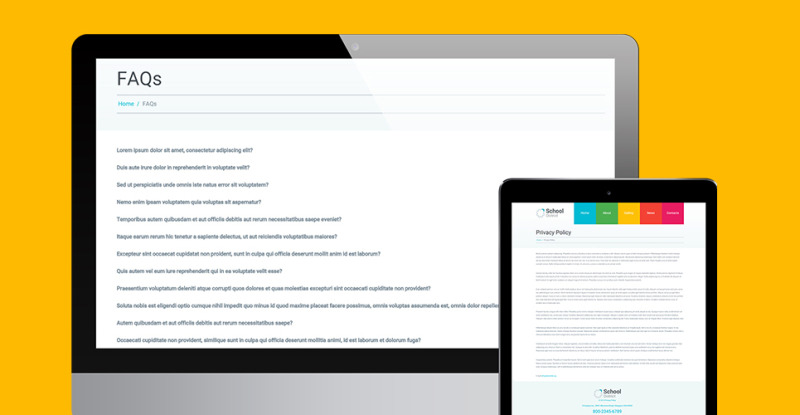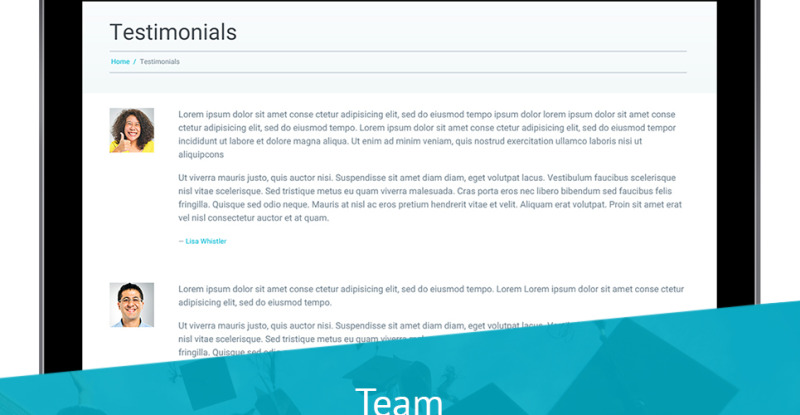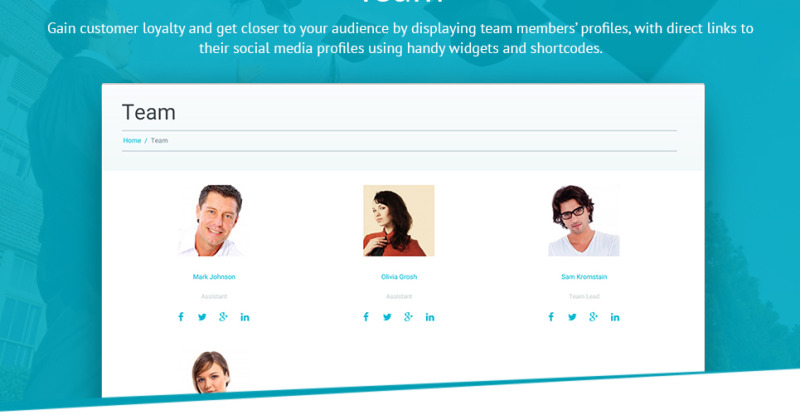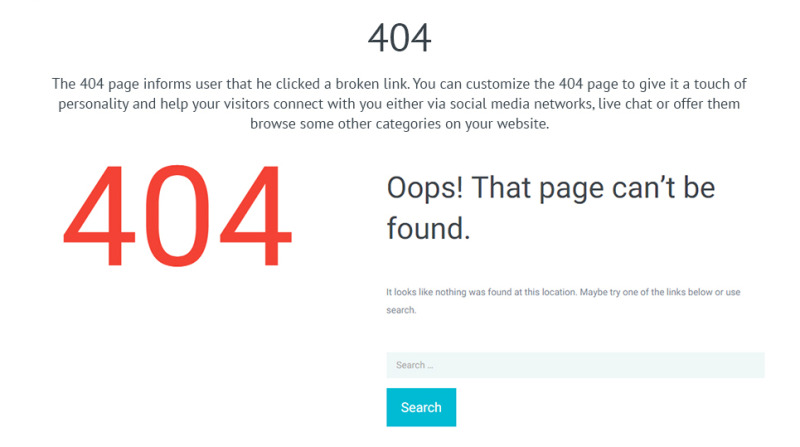 14 Recensioni per questo prodottot
Nice Template, Pure responsive design, Easy to install. Easily accessible techncial suport.
Шестьдесят символов о том как платная тема не ставится ни через архив ни через плагин.
This template worked well for me. The pre-designed layout saved me a ton of time and the client was very pleased with the responsiveness.
It was a pleasure working with this template. If youre not new to wordpress youll feel at home with the admin panel and built-in plugins. It offers a ton of options to modify it. You can even edit the source code for extra variations, but you obviously need to have advanced knowledge of PHP. Ive only encountered minor difficulties with implementing a custom slider panel (for a particularly picky client), so my advice - use the abundance of built-in tested functions - they work perfectly and offer an array of options.
After extensive research, I selected the School District WordPress theme for the rebranding our Home Education website for 3 reasons. It's clean, generally reflects the image we want to project, and offers exceptional support. I wear many hats at a small special needs school and have some experience with implementing and maintaining this type of project but am certainly not an expert. In communicating with TemplateMonster's staff, their offer of product support, including extra services, was certainly a factor in making this purchase. As our logo is still in the design process, I have not yet launched the website but, based on the extensive documentation provided and a trial run, I am confident that this product will wow our visitors. I am extremely satisfied with the purchase and recommend TempleMonster to novices and specialists. Thank you TempleMonster for helping me with this project!
0 Commenti per questo prodotto