Modello WordPress Responsive #61241 "Newborn - Pregnancy Support Center"
Questo prodotto è disponibile con lo 30% sconto!
L'offerta termina tra
15h 34m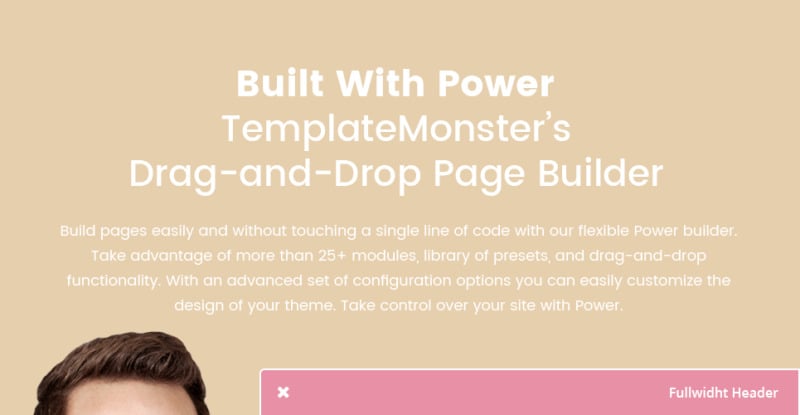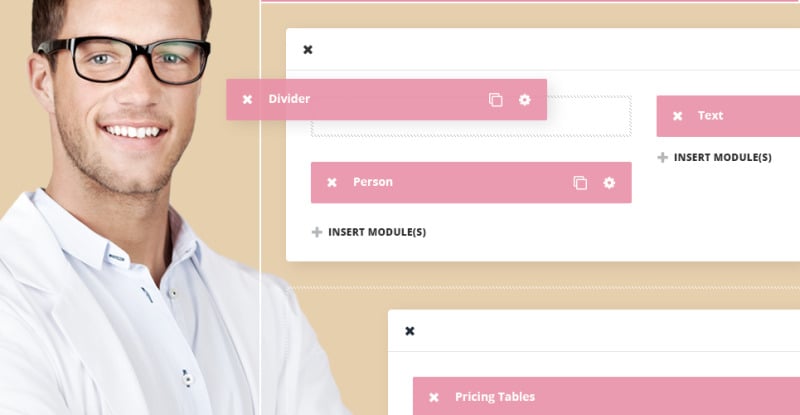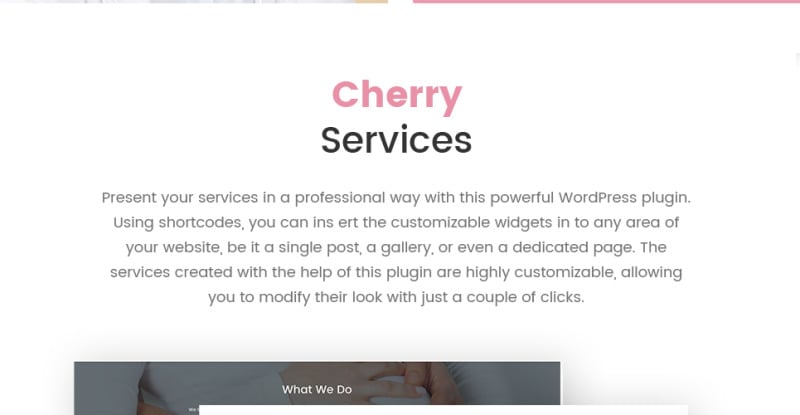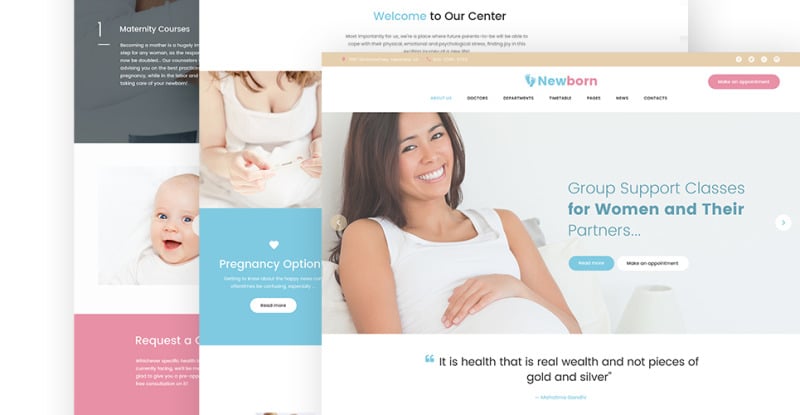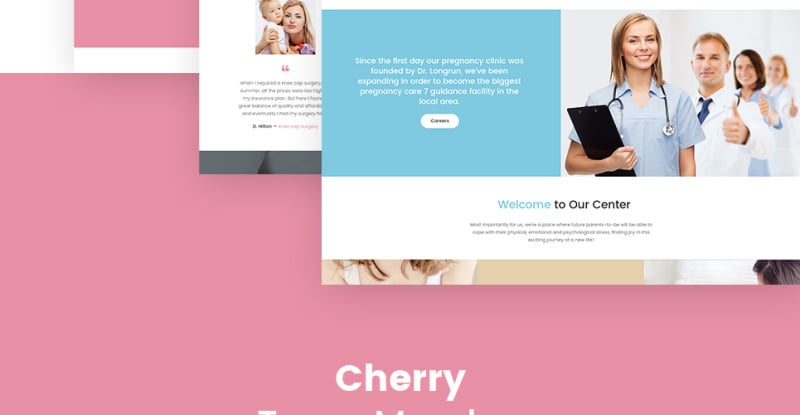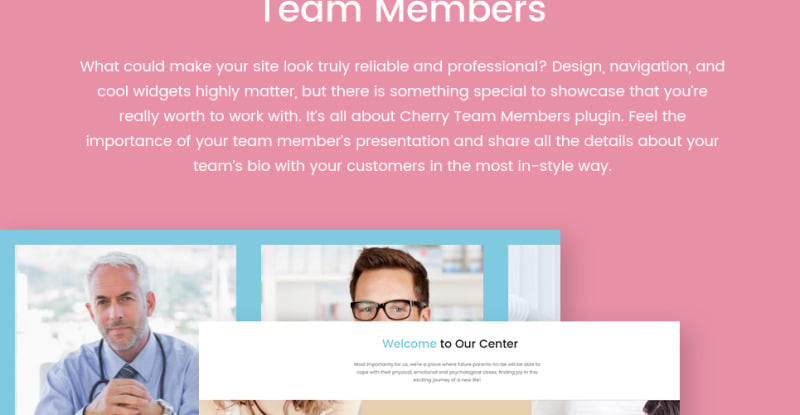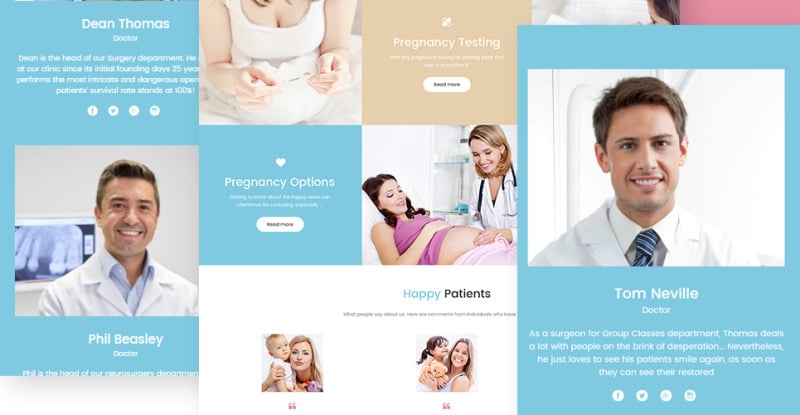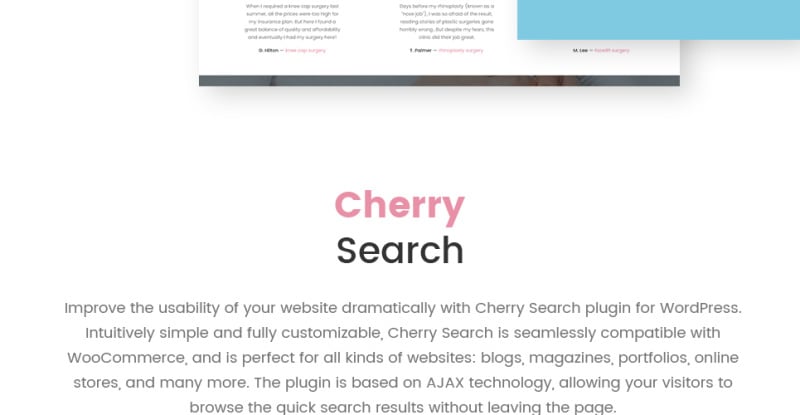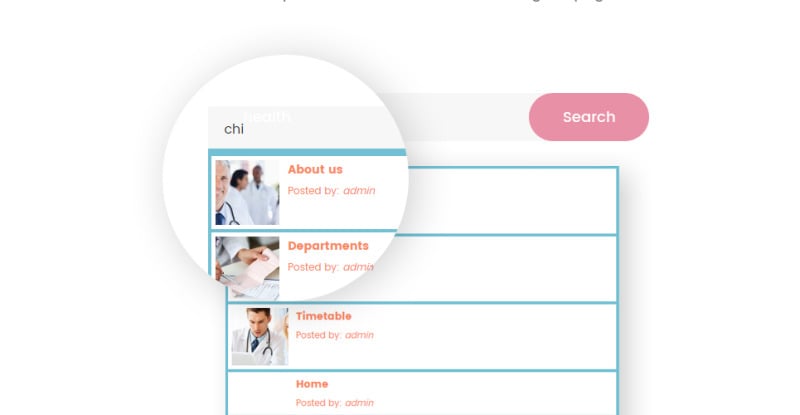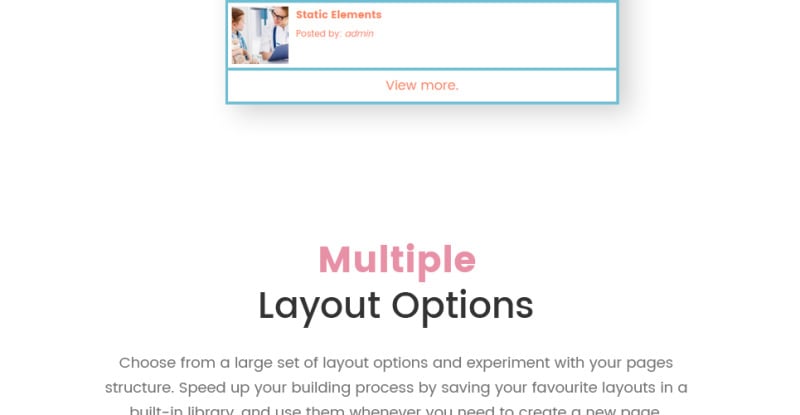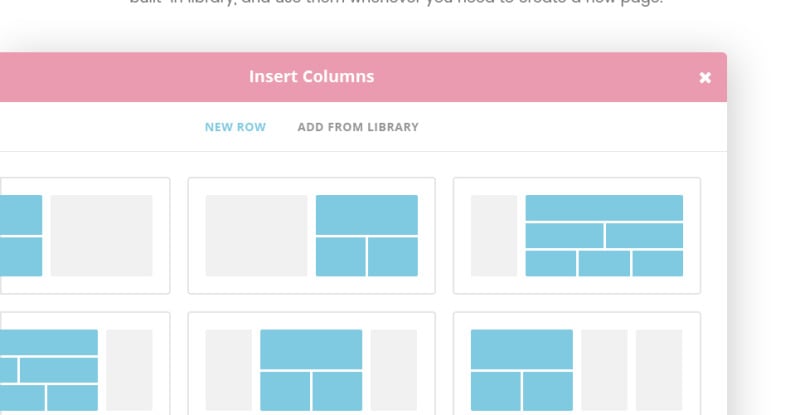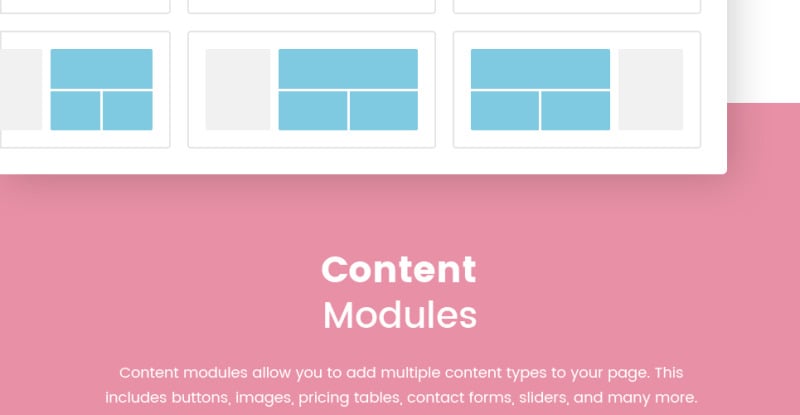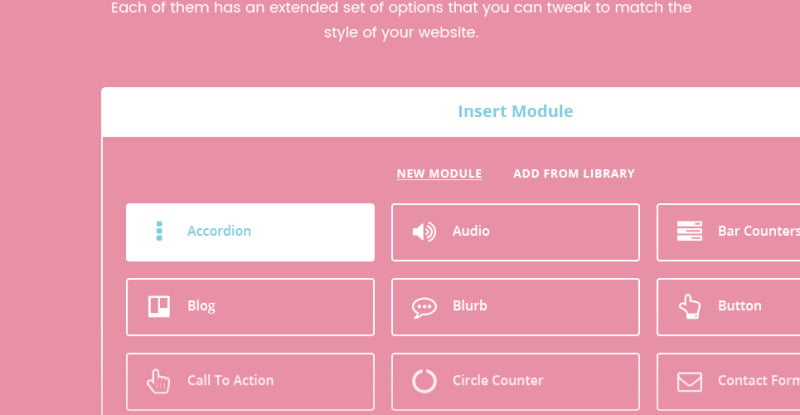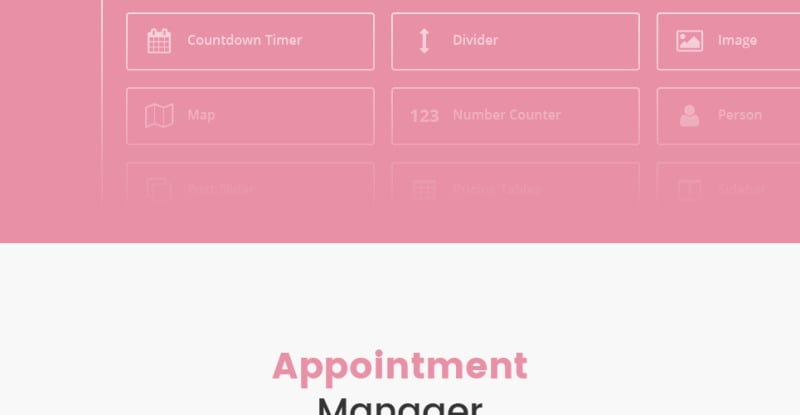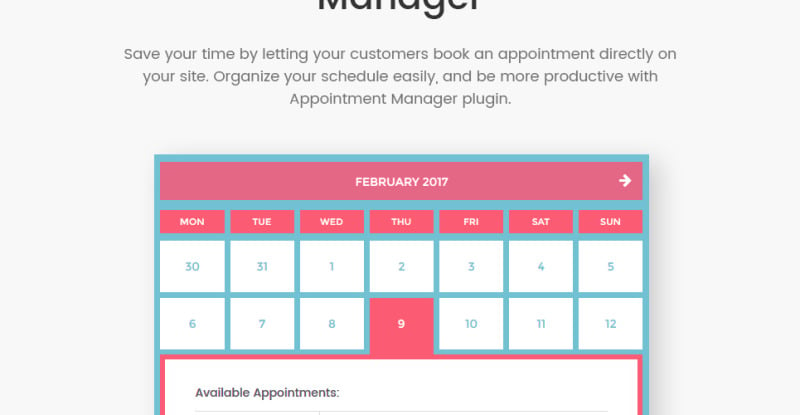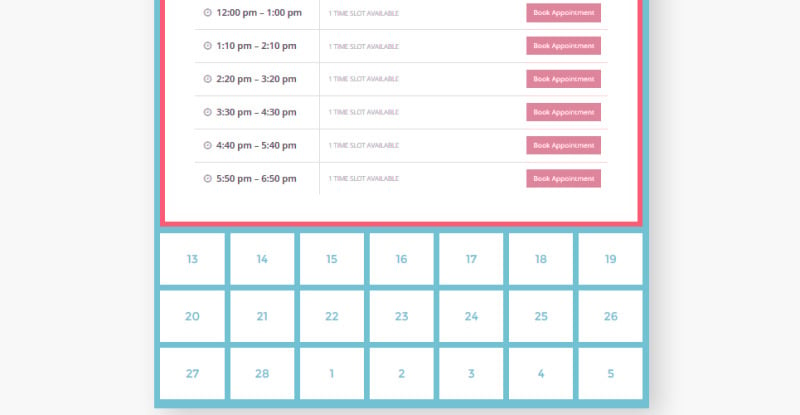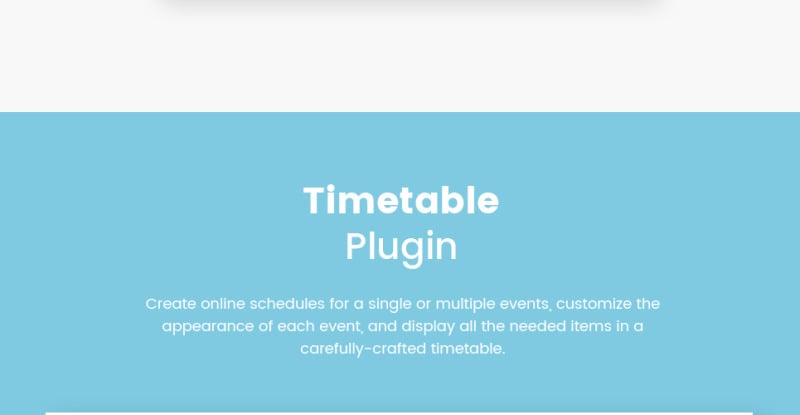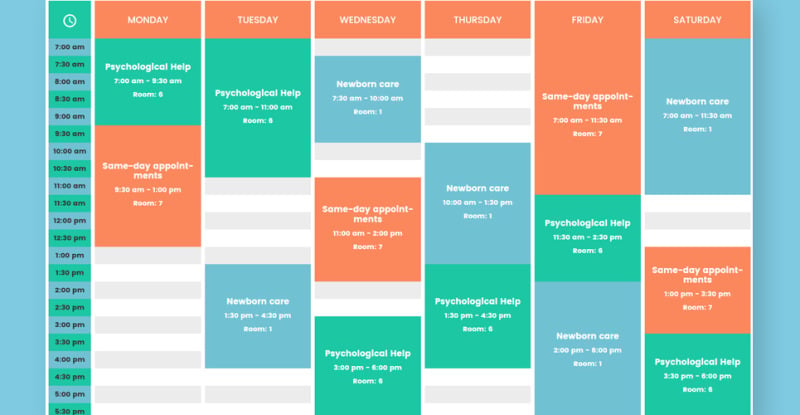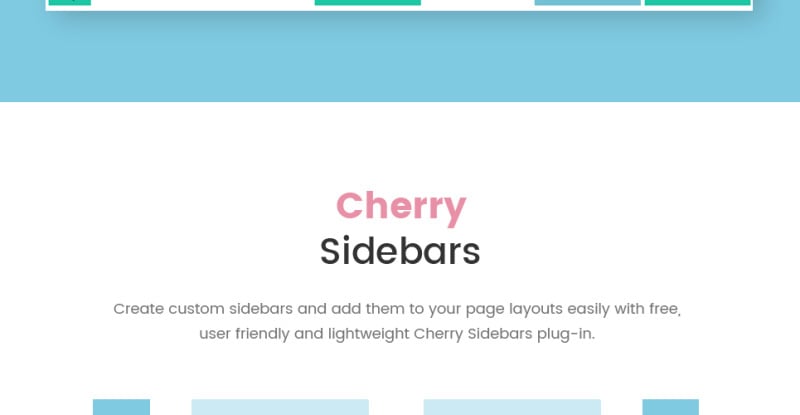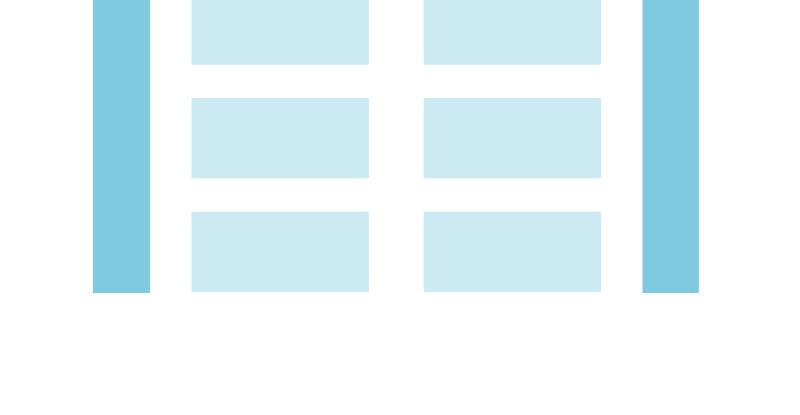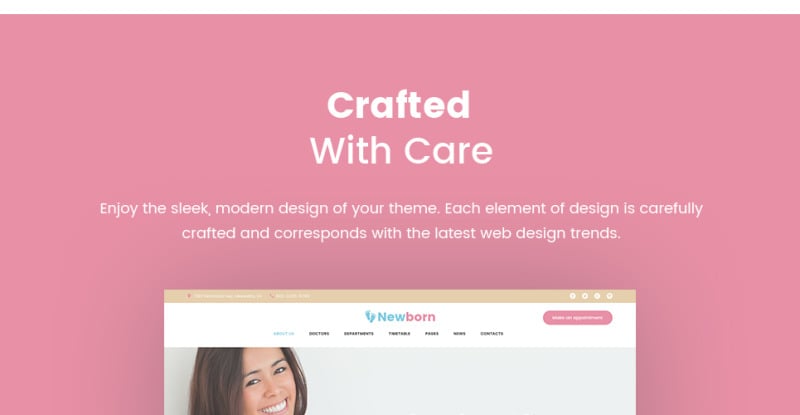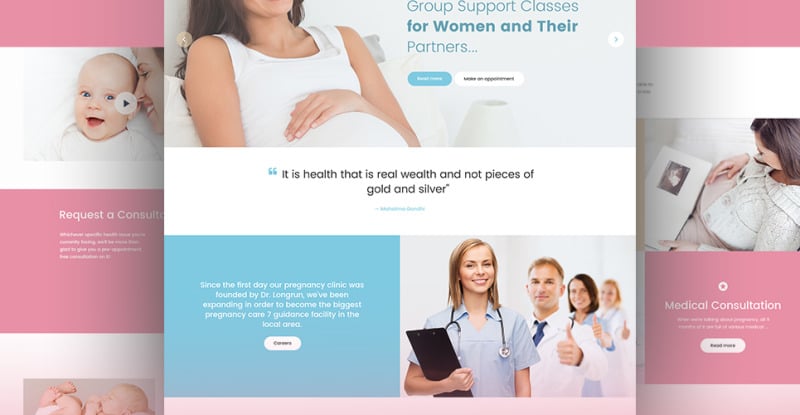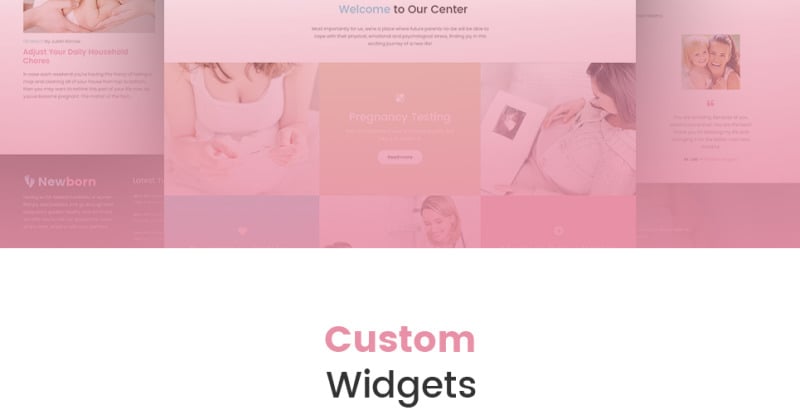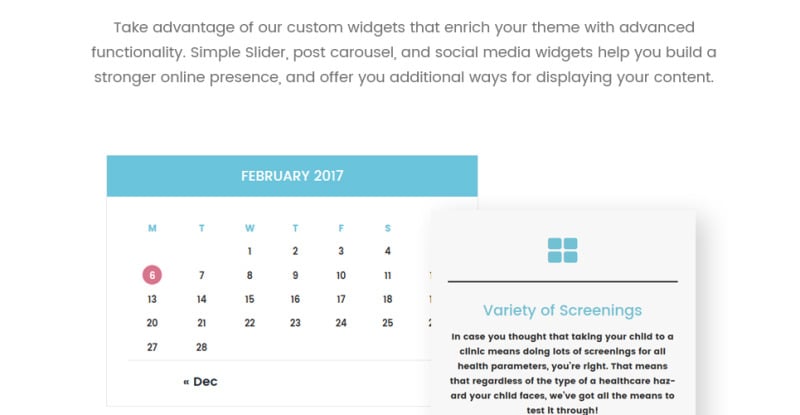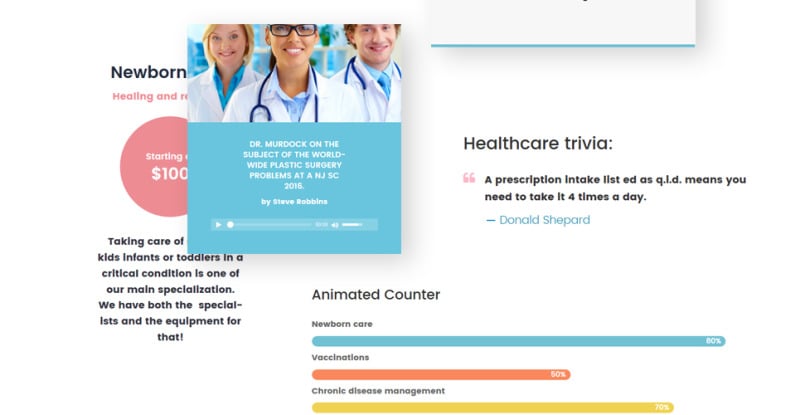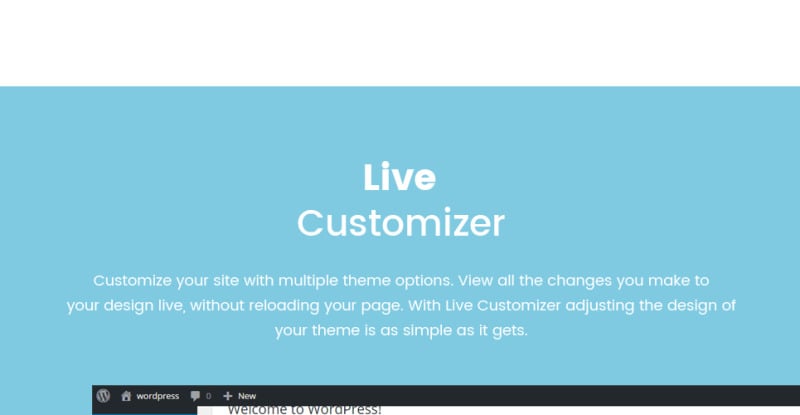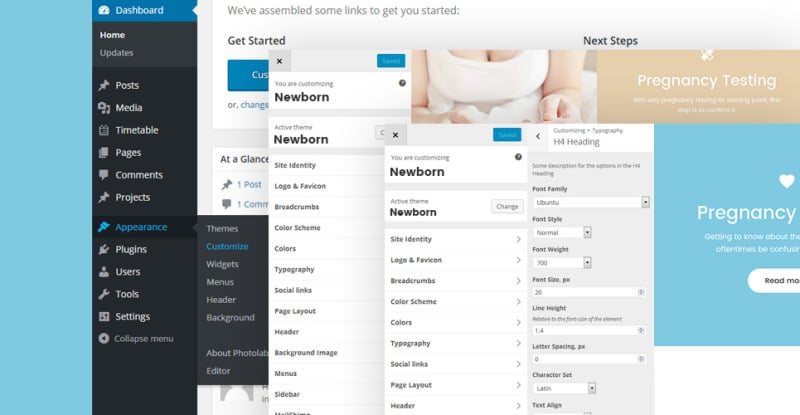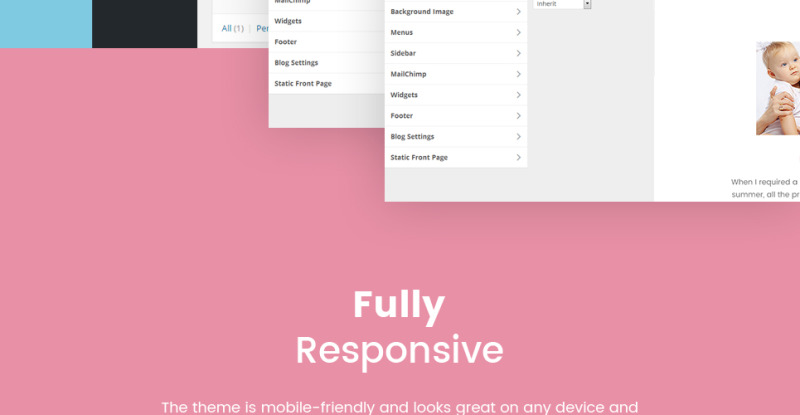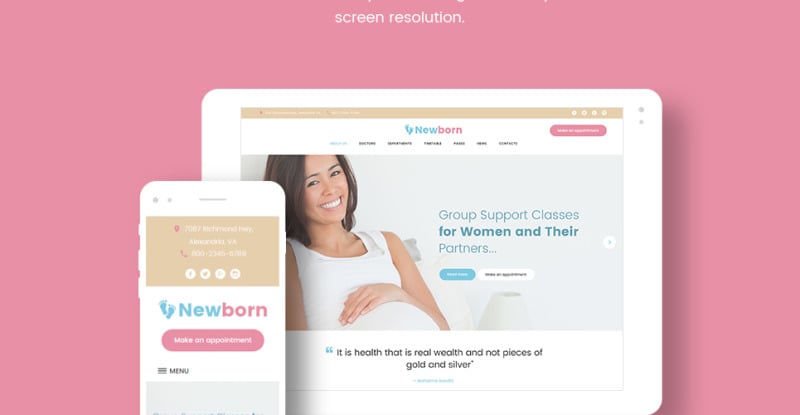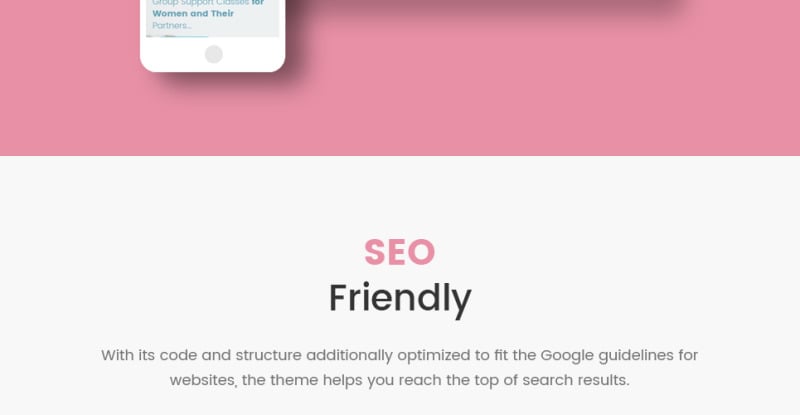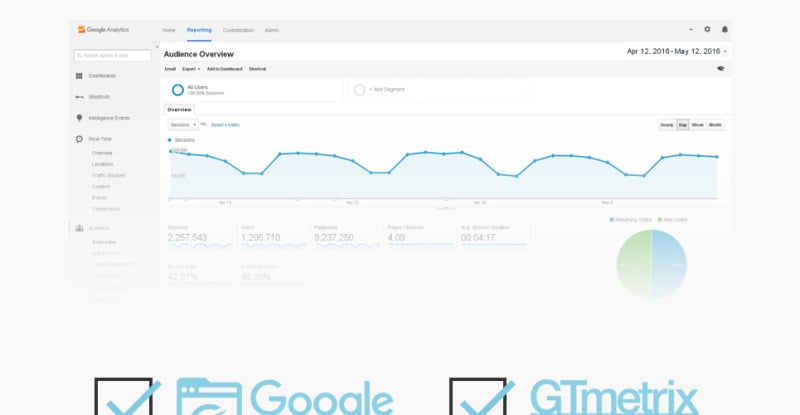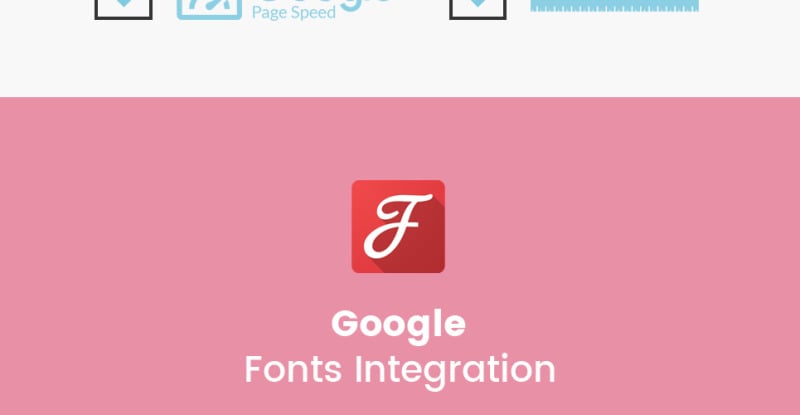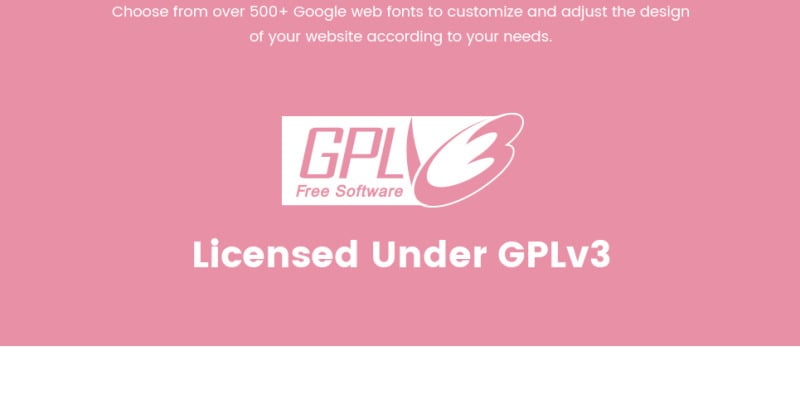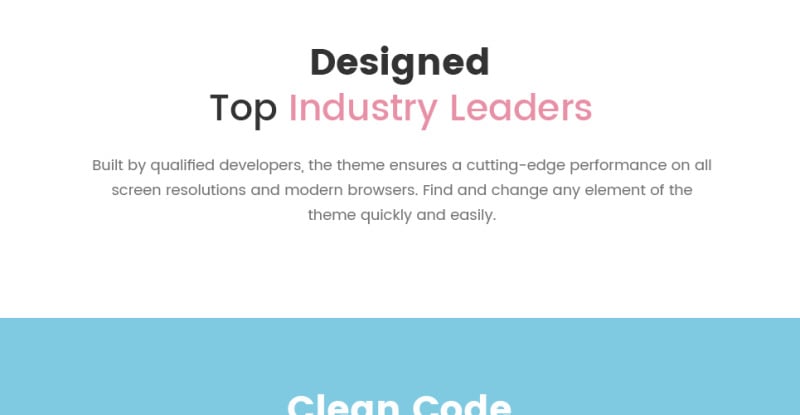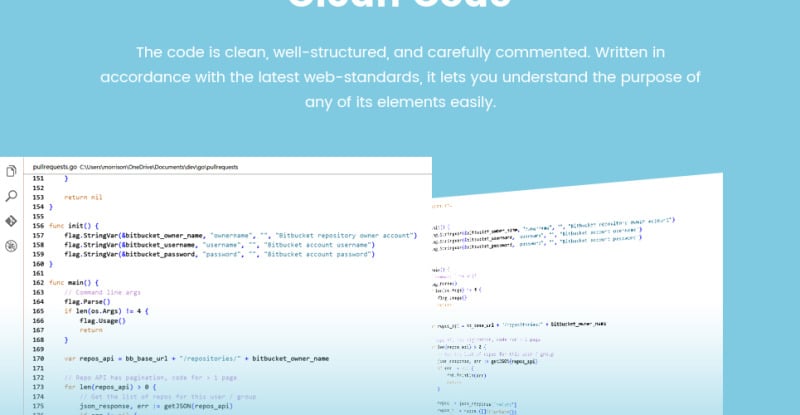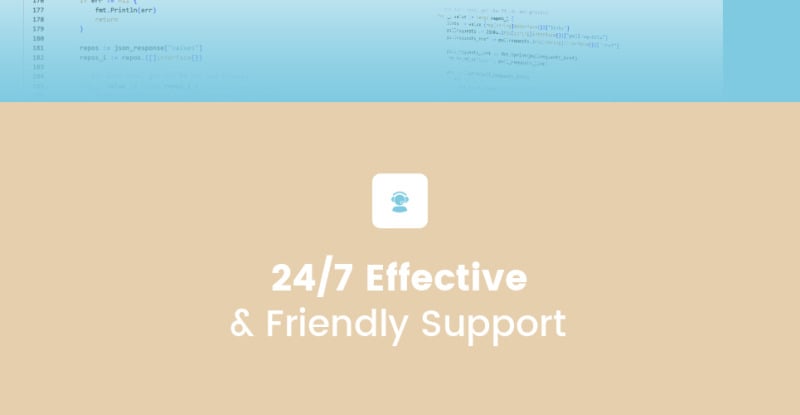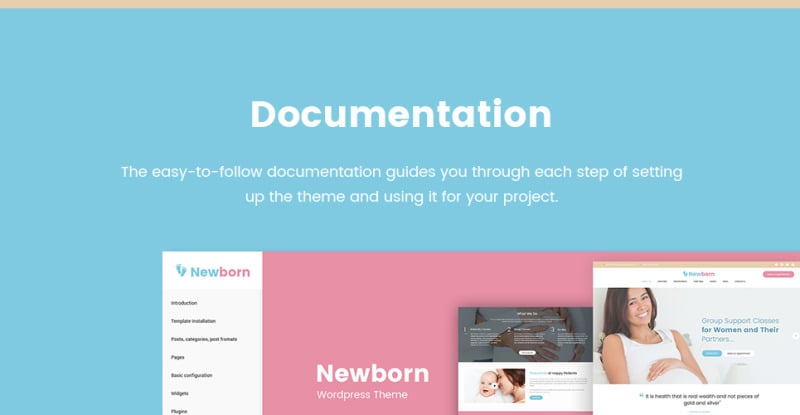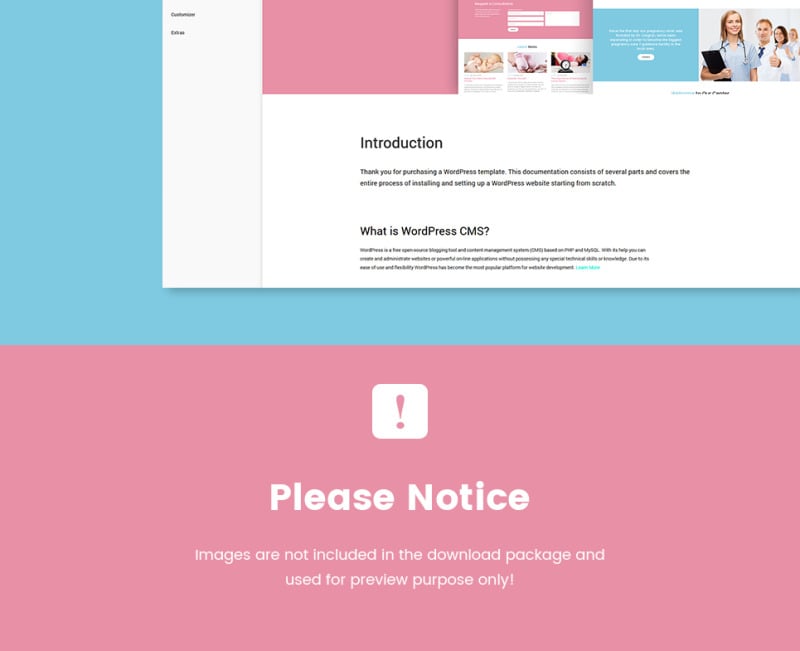 4 Recensioni per questo prodottot
One of the best parenting template, fully customizable according to your needs.
Questo template è stato realizzato interamente con Elementor, cosa che lo rende facilmente personalizzabile anche se non si ha molta dimestichezza con i codici. Purtroppo, al contrario di altri template presenti su Template Monster, le immagini che vedete in anteprima non sono comprese, dunque una volta installati i sample data vedrete immagini offuscate e dovrete provvedere in altro modo. Per il resto è un template completo di ogni funzionalità, che si adatta perfettamente a molte esigenze legate al mondo dei bambini, della natalità o della medicina in generale. Molto consigliato.
Thank you for your feedback. This template is released under the GPL license. This means the images are not included into the template package, they are used for preview purpose only. You can replace them with your custom data.
This theme was easy to install and configure to my clients needs. It looked fresh and clean. Very happy with this theme
We used this template for a clients obstetrics business and it was perfect. It was easy to add content with the power builder and we could easily remove unused modules and other functionality. Swapping the placeholder text and graphics was also simple to do and our client is super happy with the outcome. Only thing to keep in mind is the images shown do not come with the theme so must be purchased separately.
Mostra di più
2 Commenti per questo prodotto
Puoi scrivere un commento per questo prodotto
How do I change the layout for my blog posts. At the moment it's at the default which are posts underneath one another. I want a 2 column grid but I can't find where to change it. Thanks
Thank you for your comment, Maria. We are sorry, that you've faced difficulties with our template. You can set it up via Admin > Pages > edit, using power page builder, https://prnt.sc/ikc1uz. Your request was transferred to Tech Support with Ticket ID ZUN-337-67277 . We will get back to you with further details shortly. You can check your mailbox for further updates. Also, you can use our live chat http://template-help.com/chat Our senior operators work 24/7 and will gladly provide you with detail info. Thank you. Kind Regards, Jenna Bennett.
I wonder whether it is possible to change the corporate colors of the theme and on the other hand, choose among many other colors. To be specific, I need to replace pink and blue with my corporate colors, and I have to be sure that I will be able to select them by default without coding. Is it possible?
Hello Amadeus. Thank you for comment. Yes, it is possible to change the colors of the template with the help of the following tutorial: https://www.templatemonster.com/help/wordpress-blogging-themes-edit-colors-using-power-builder.html Regards, JJ Blackstone
Mostra di più