Design Studio Template Joomla №58867
This product is available with 20% discount!
Offer ends in
7h 13m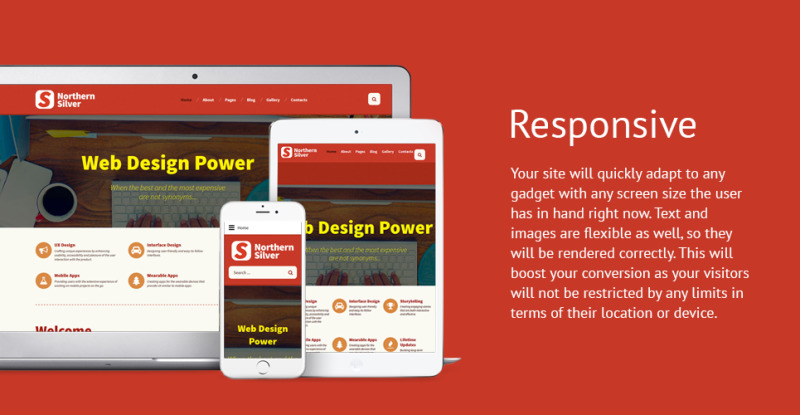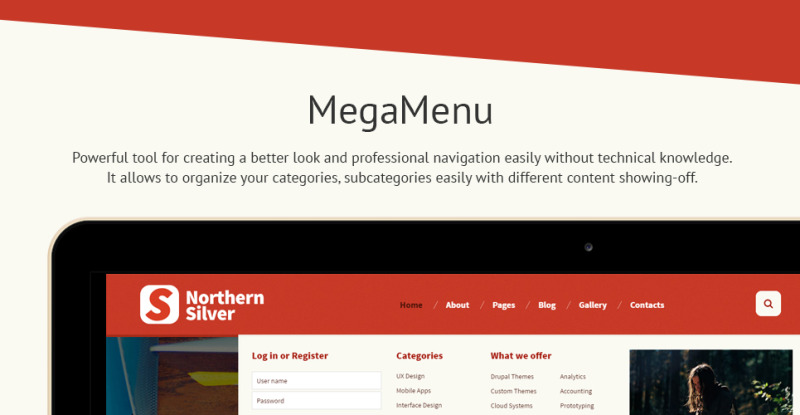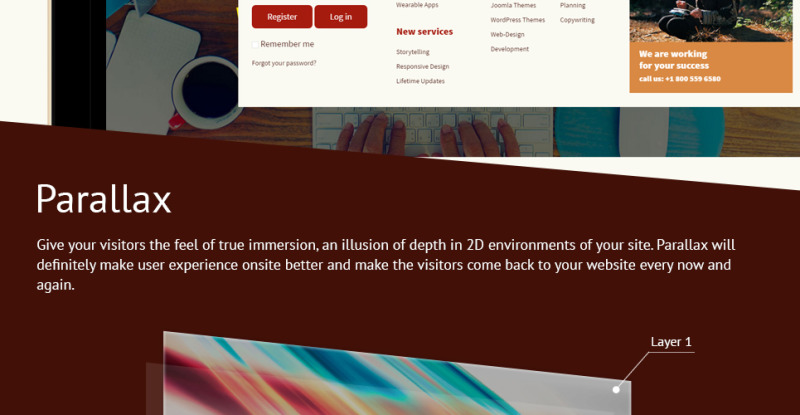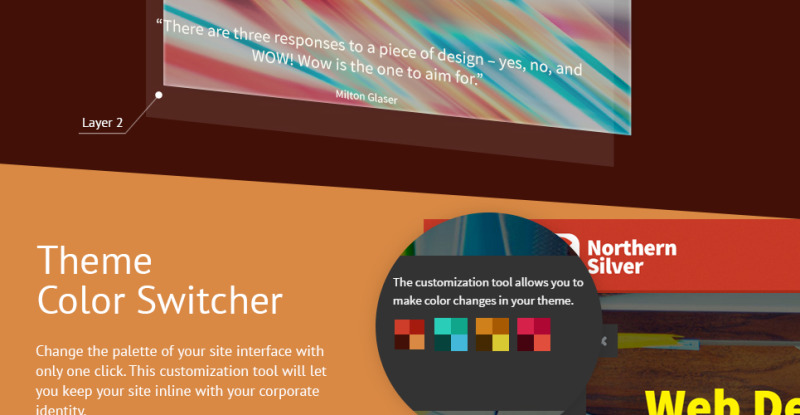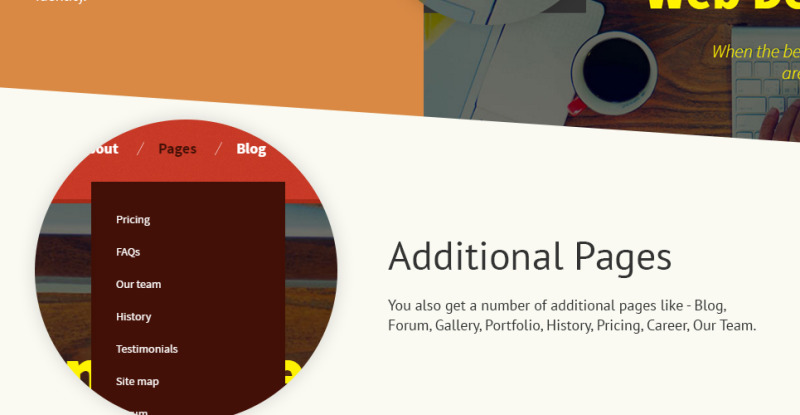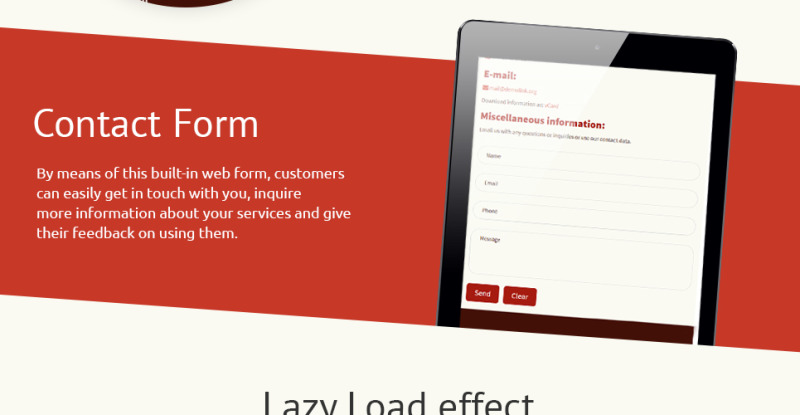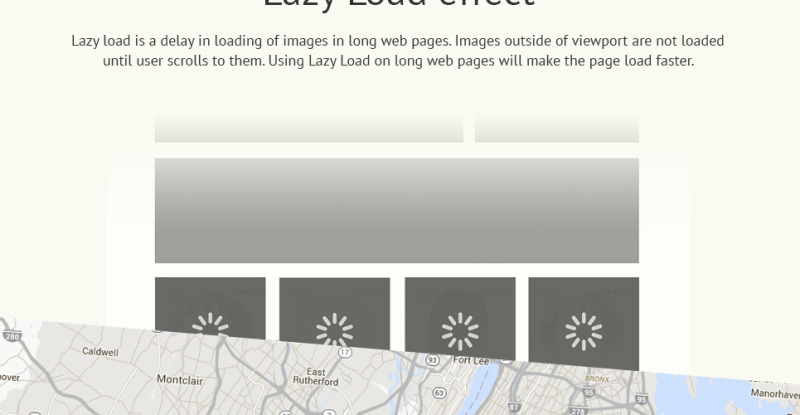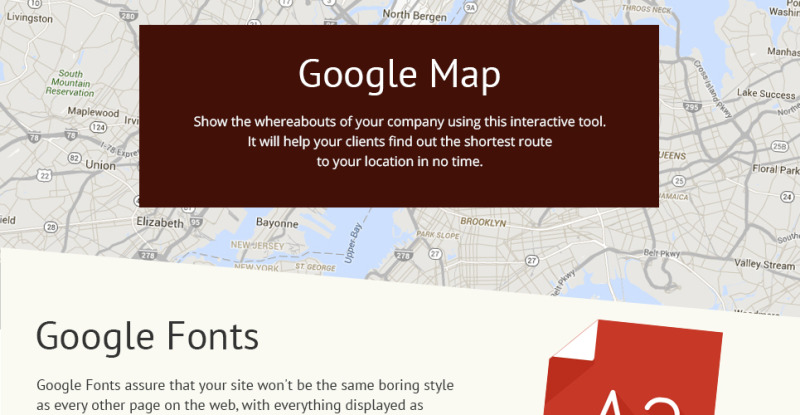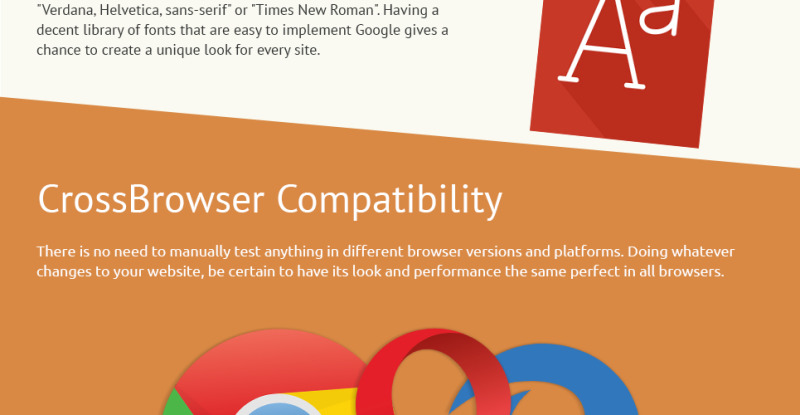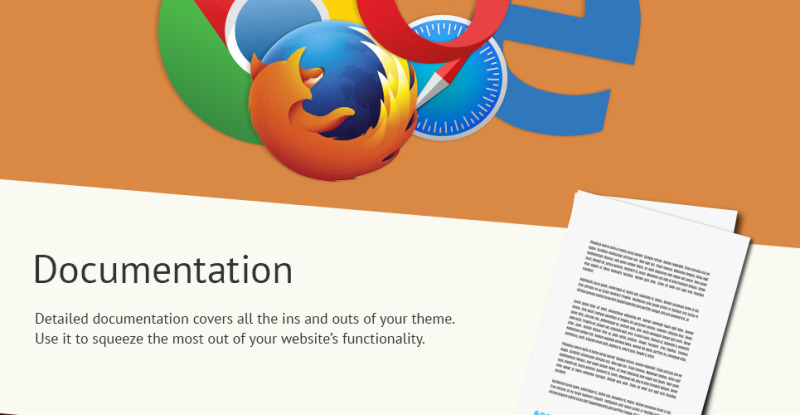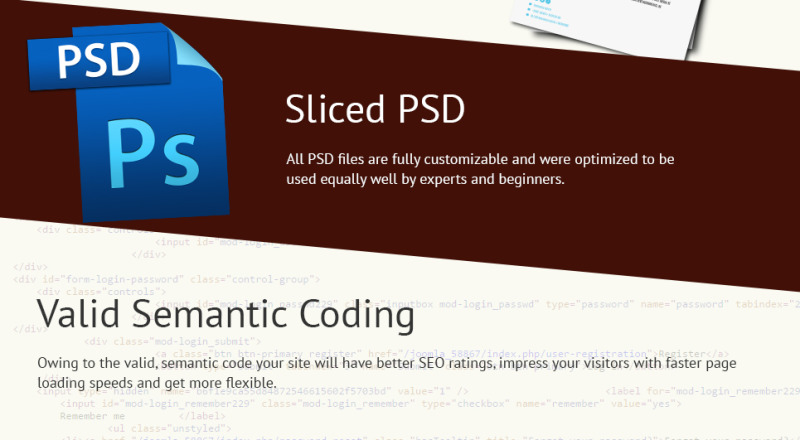 3 Reviews for this product
Nice template, lots of possibilities. Easy to install and to configure. I would recommend this template.
Здравствуйте, шаблон очень нравится. Большое спасибо Дарье из технического отдела за помощь в установке. Просьба на будущее: делайте детальную инструкцию по установке шаблона для новичков, как я)) Я столкнулся с трудностями от старых версий браузера и ОС компьютера. Архив не корректно распаковался на локальном сервере, на подгружался сам шаблон и т.п. (таких проблем не возникло на сервере Хостинга). Есть еще много вопросов - подбор шрифтов при переводе на русский, установка карты. Но, я уверен, со следующим Joomla шаблоном будет проще. Спасибо.
This template makes super easy for developers to add custom code and styles because the code is clean. So I have another satisfied customer in a short time :)
Show more
0 Comments for this product
You can write a comment for this product