Sunrise - Kids Center & Kindergarten Responsive Template Web №58894
This product is available with 45% discount!
Offer ends in
1d 15h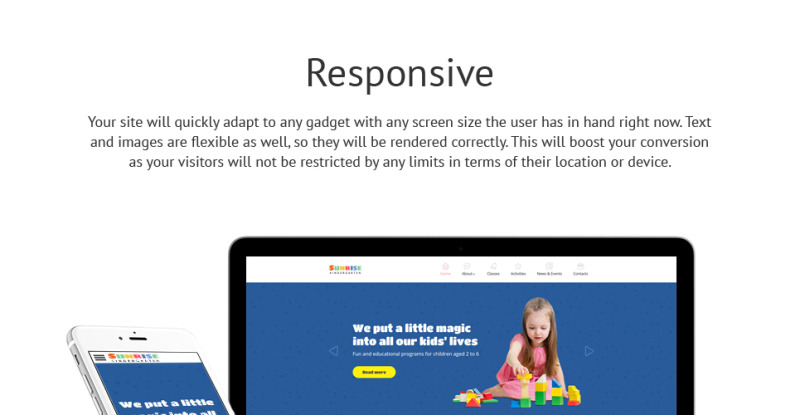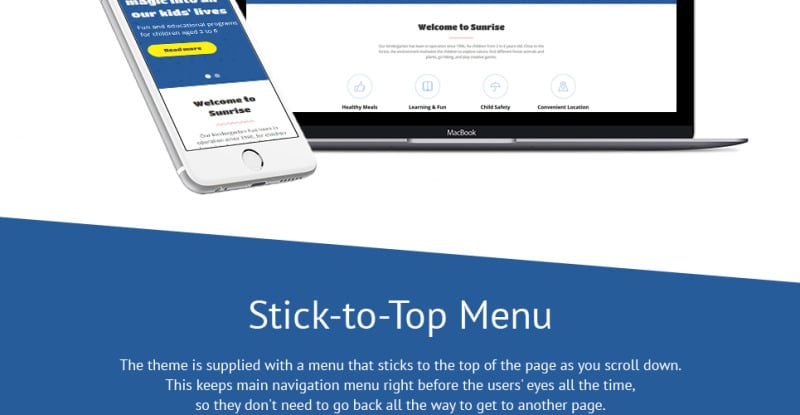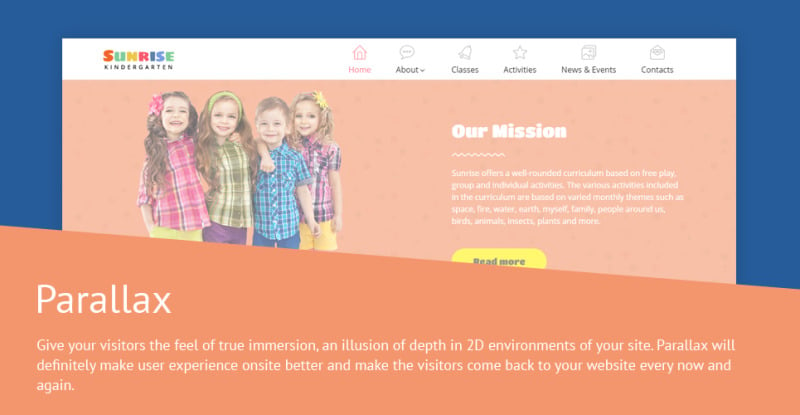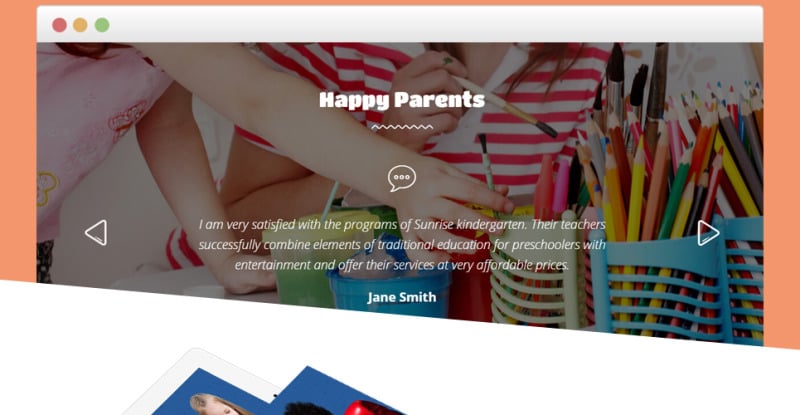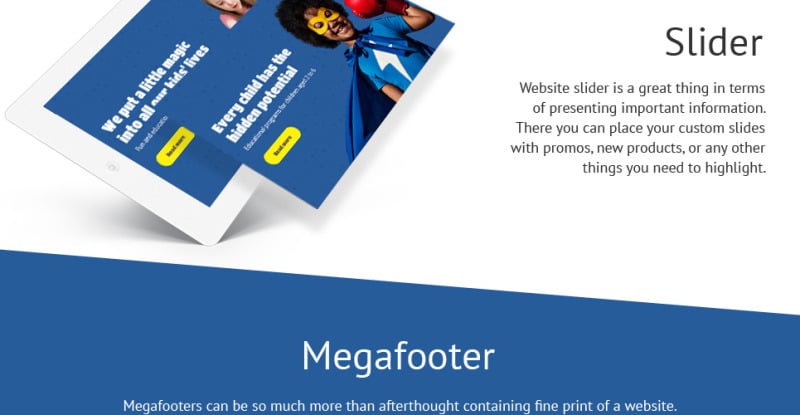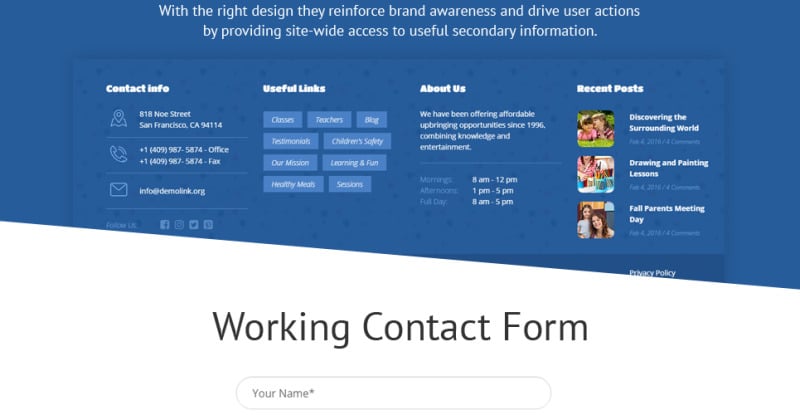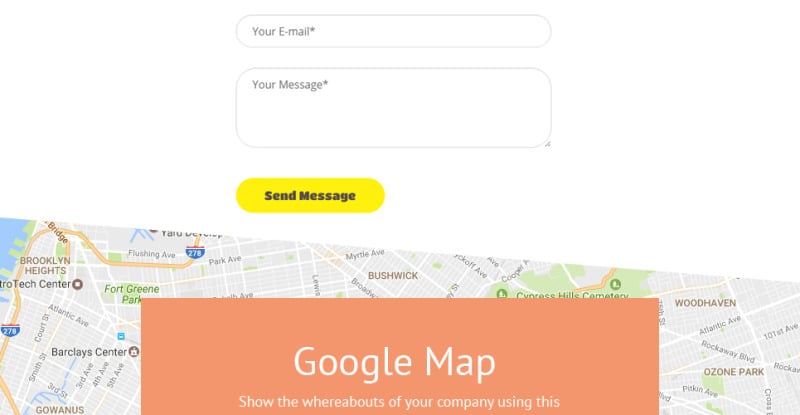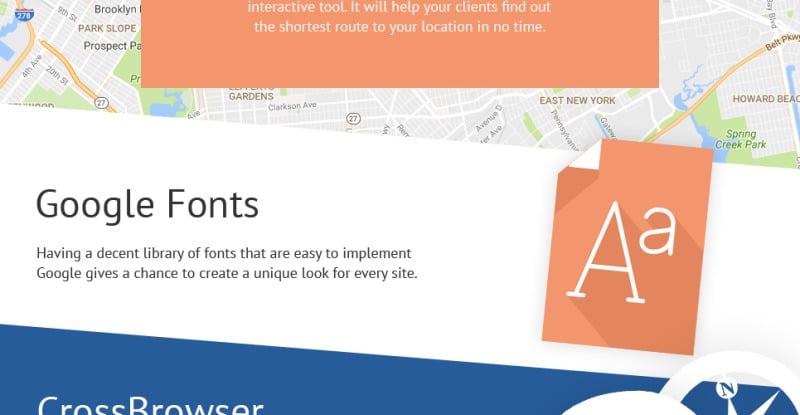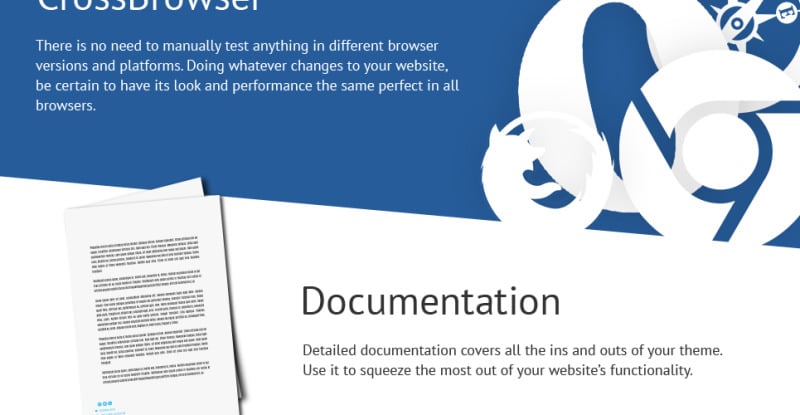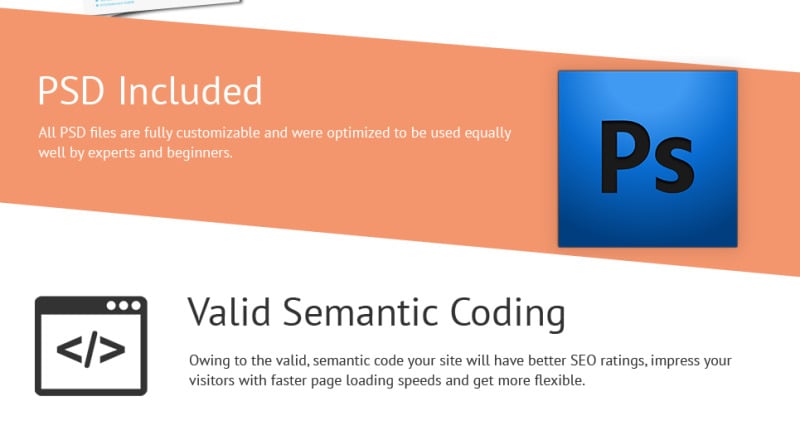 1 Reviews for this product
Ottimo Template! consigliatissimo, fatto e curato nei minim dettagli
Show more
1 Comments for this product
You can write a comment for this product
This Novi builder, is it included in basic single site licence?
Hello, Ellie! Thank you for your question. It is html template, you need coding skills to edit it, novi builder is included in single site license. For more details please join our live chat at http://chat.template-help.com/. Have a nice day!
Show more