Animal Shelter - Animal Care Responsive Template Web №61279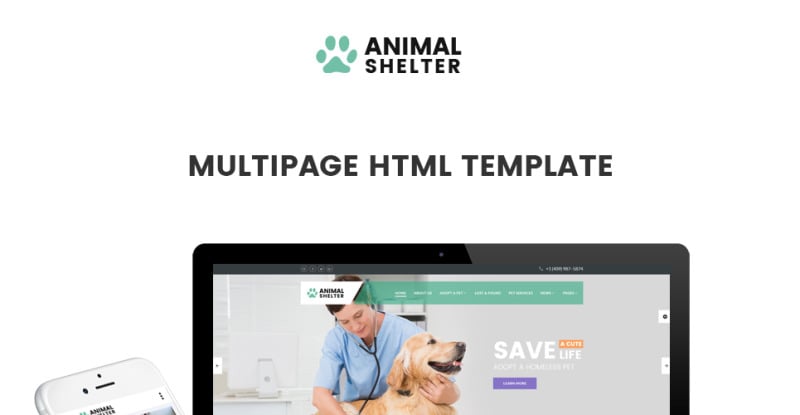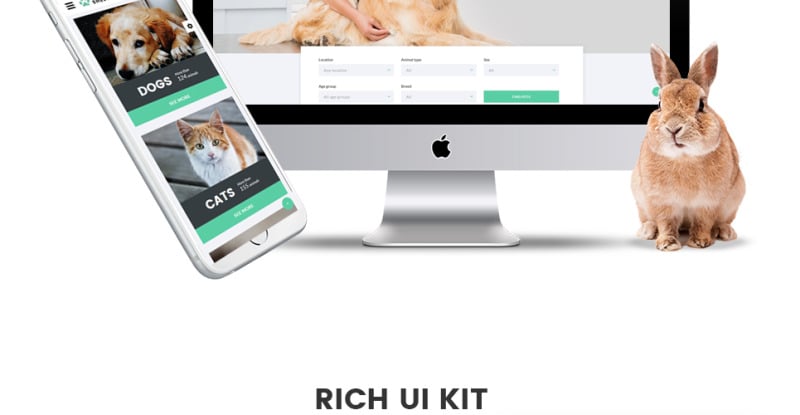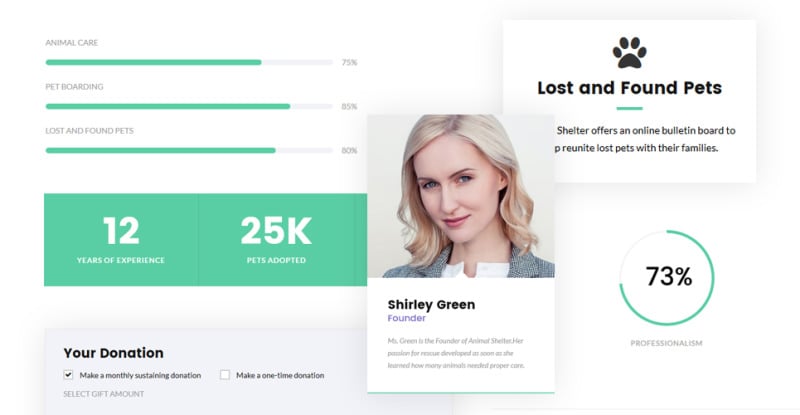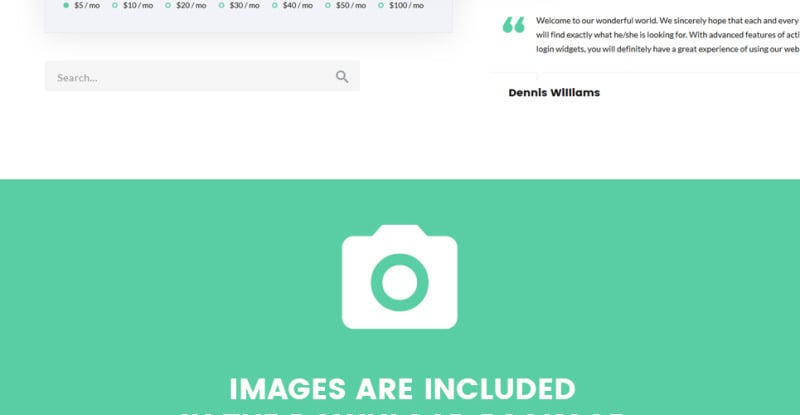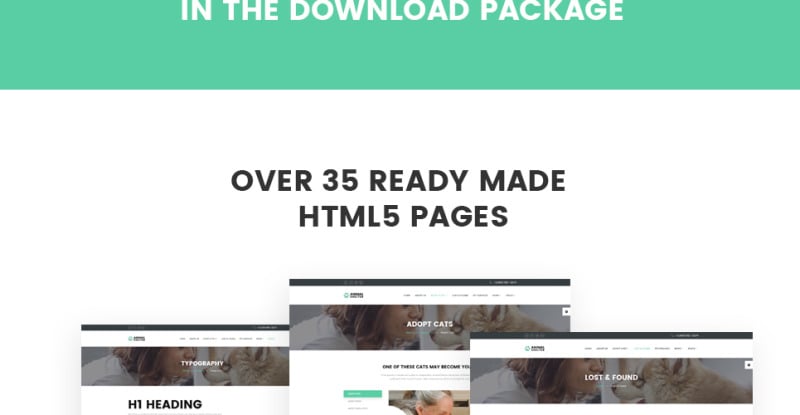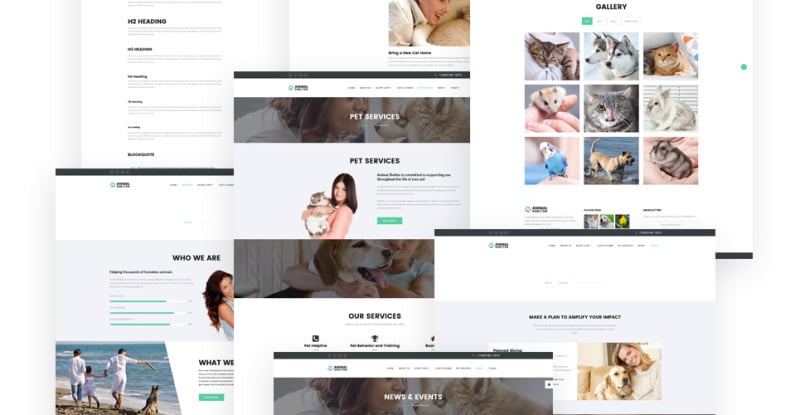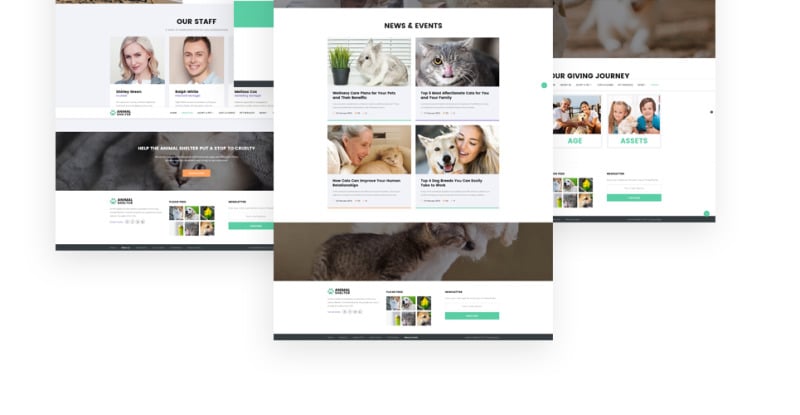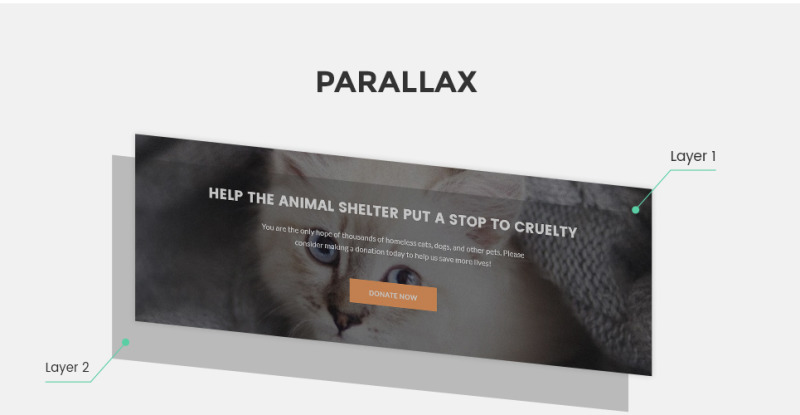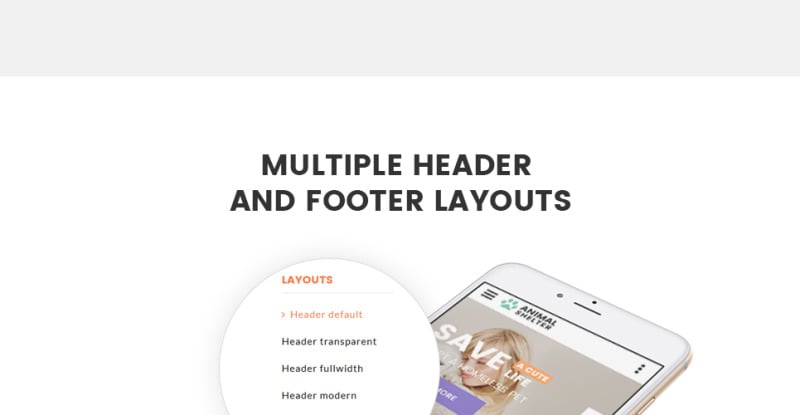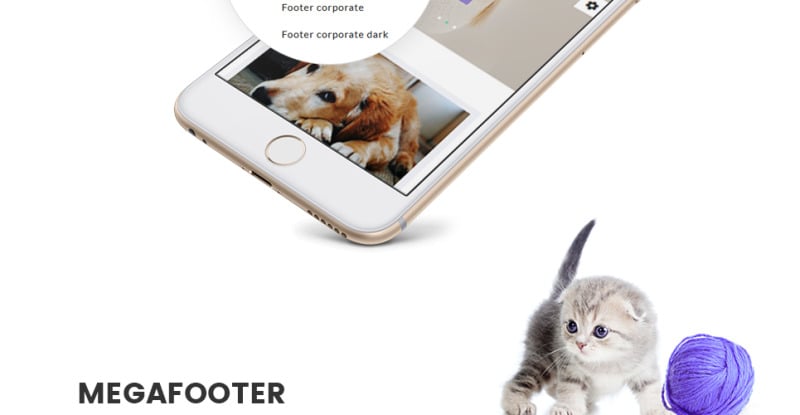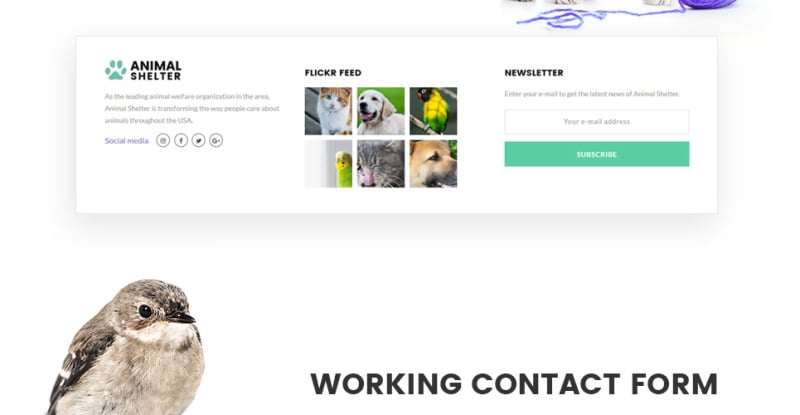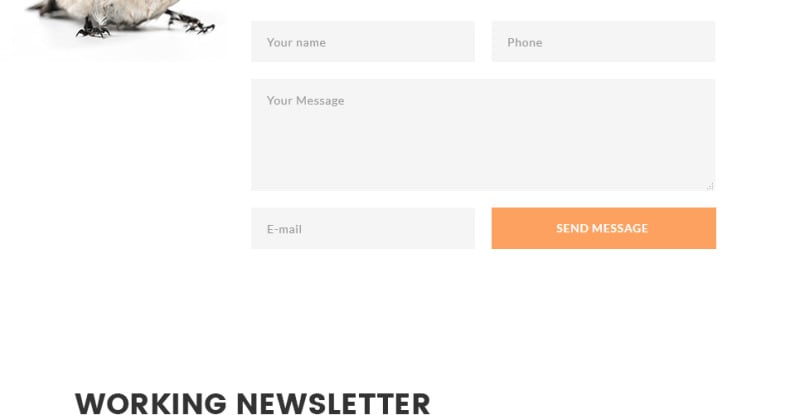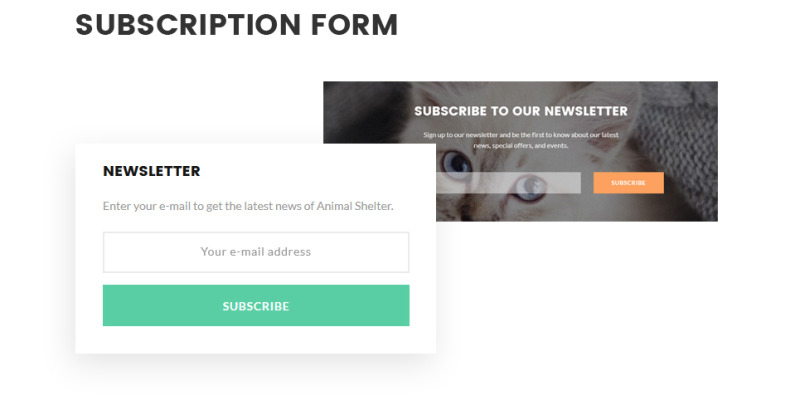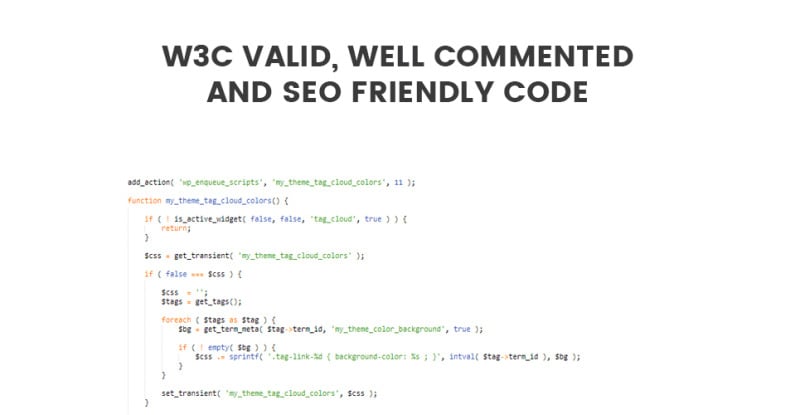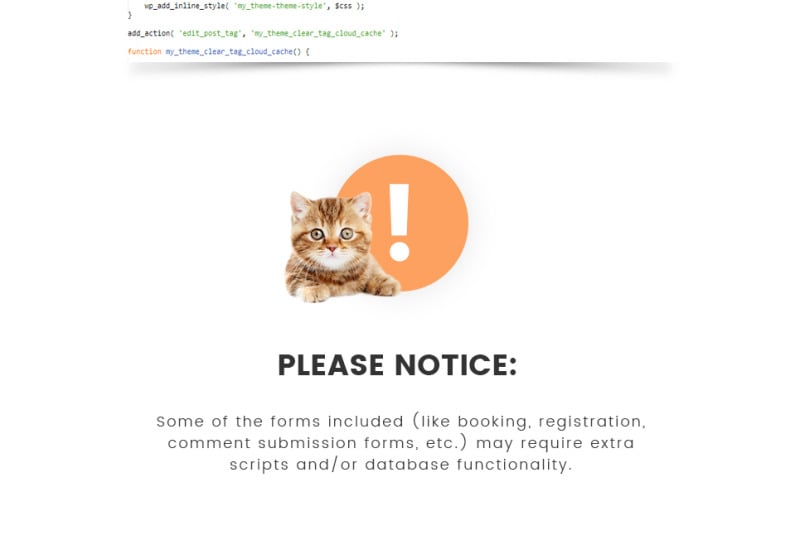 Changelog
Animal Shelter Version 1.1 (Octobet 29, 2019)
Additions

7 Reviews for this product
Nice template, it has many options covered.. So far all good..Thank you.
Really easy to use. Has a lot of examples and the maker is intuitive.
This template is great. As a web designer, it gave me exactly the start I needed for my customer. It was easily customization and the end result was stunning. I highly recommend. Great quality template, well built.
Very complete and with lots of variations, money well spent!
This template is great, and many different type of layout to use.
Show more
0 Comments for this product
You can write a comment for this product