MonsterAdmin Bundle Dashboard Admin Mall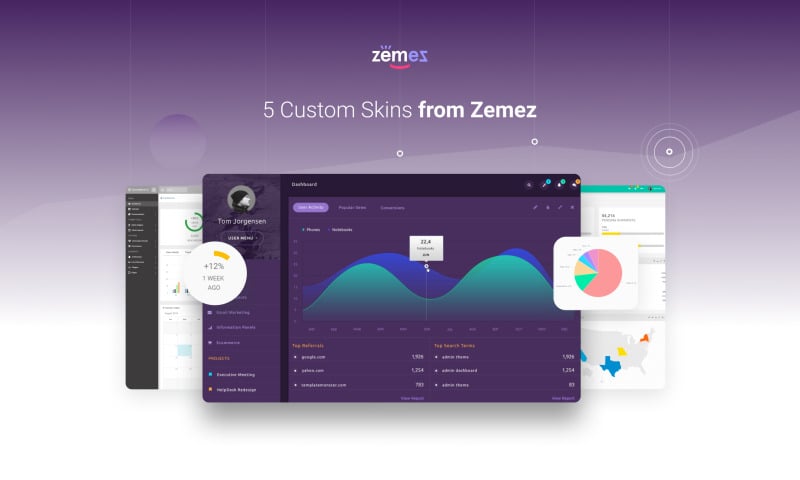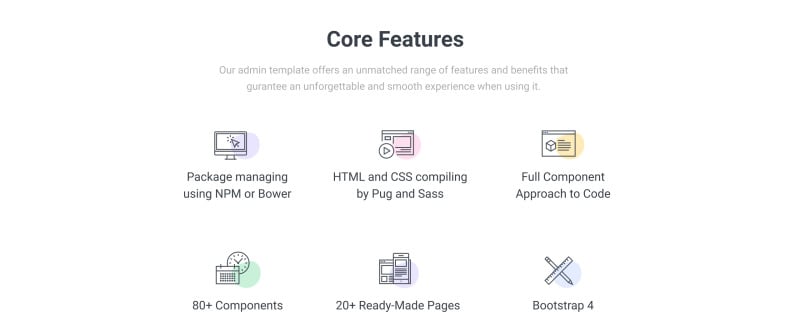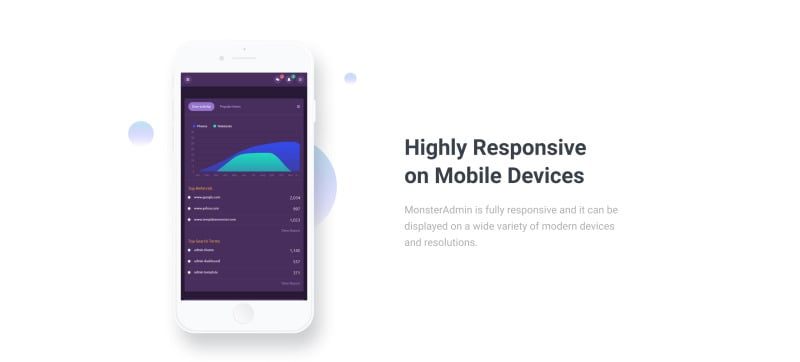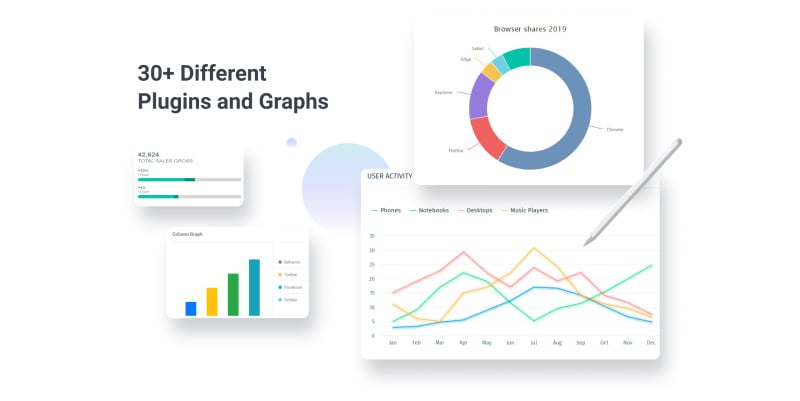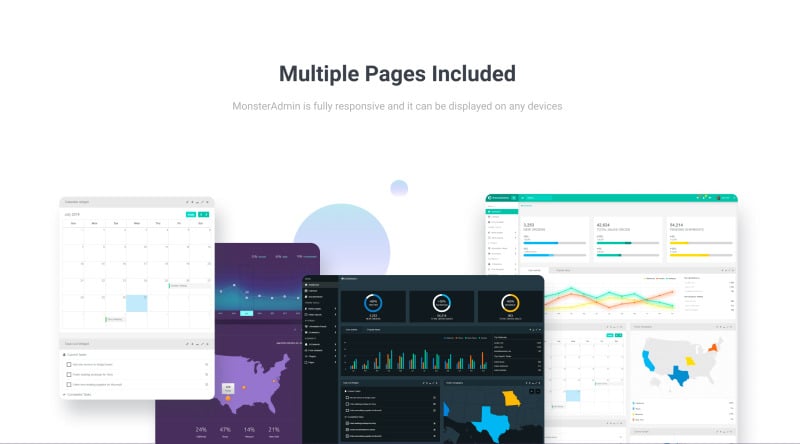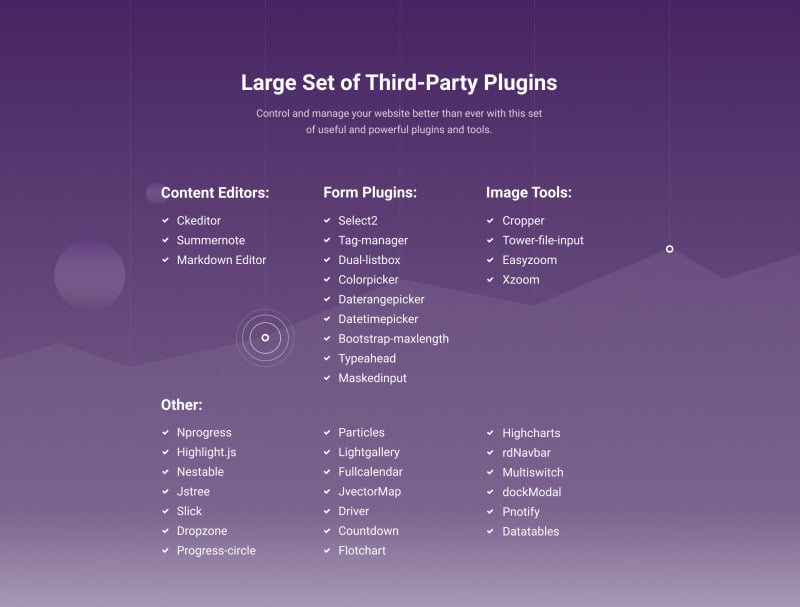 Ändringslogg
MonsterAdmin Version 1.2 (Octobet 04, 2019)
Additions

MonsterAdmin Version 2.1 (August 13, 2019)
Additions

- UPD: completely re-interpreted and redone in the same designe.
41 Recensioner för denna produkt
Nice ready to go Charts and a lot of others things. to play with
Very complete admin template, easy to implement. Ive used this to build my cms modules, it looks very nice
This template is a great admin panel, it has beautiful modules, they should update it for bootstrap 4.
Простой лаконичный удобный. Фактически содержит в себе 5 тем. Разумеется, это можно сделать и самому, но замена рутины - отличное решение.
Its a pretty, complete and very elegant template. The graphic elements are very beautiful and the Javascript elements are very practical. As a full stack developer, the template has convinced me since I can easily adapt it to my needs
0 Kommentarer för denna produkt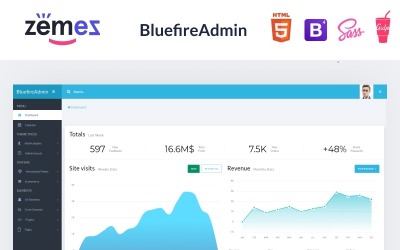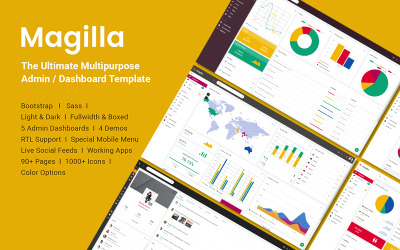 291
Ta bort från favoriter
183 kr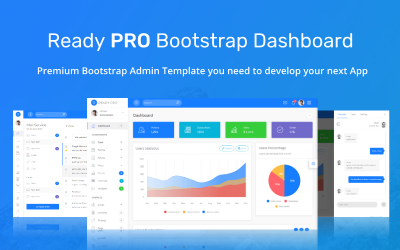 196
Ta bort från favoriter
133 kr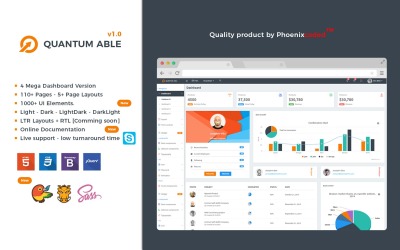 127
Ta bort från favoriter
133 kr