Responsivt Organica - Organic Food, Cosmetics and Bio Active Nutrition WooCommerce-tema #60093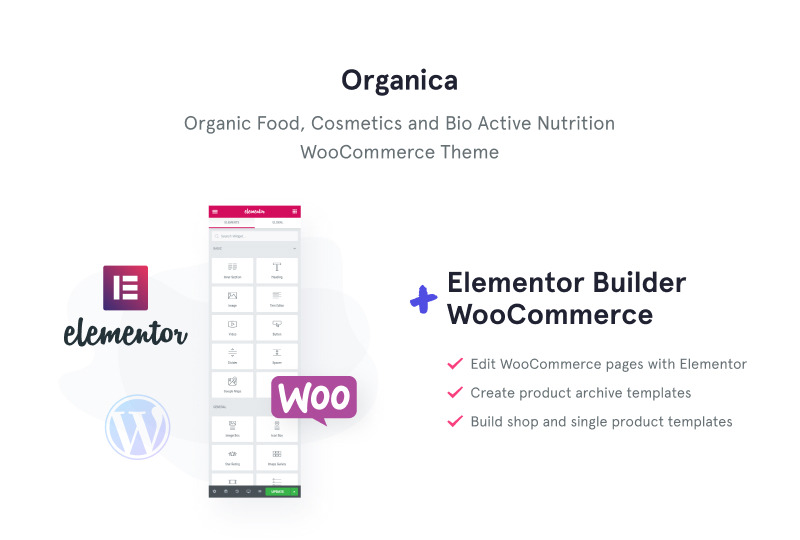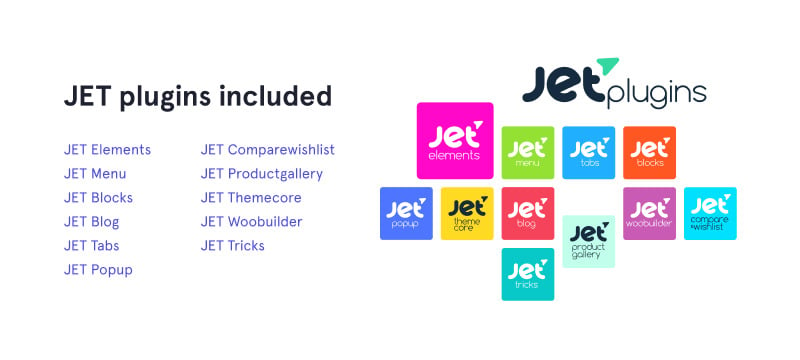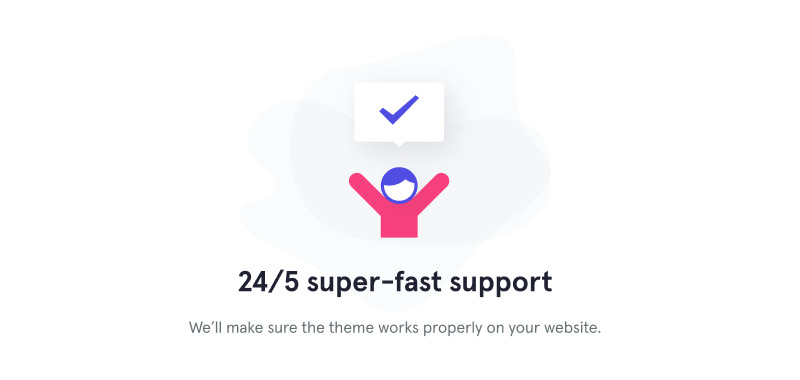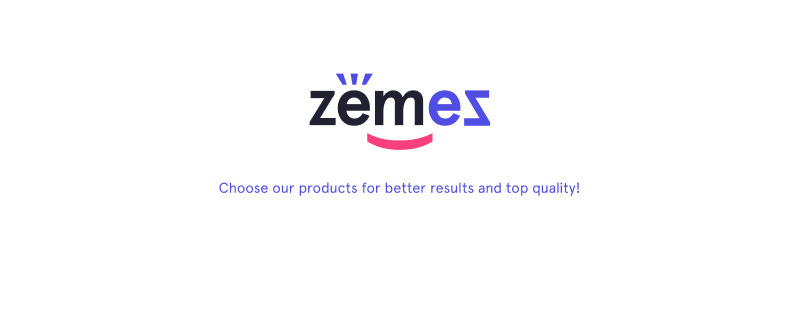 Ändringslogg
Update (June 27, 2019)

- WooCommerce 3.6.4 updated;
- WordPress 5.2.2 Compatible;
- Update plugins;
- Fix minor bugs.
5 Recensioner för denna produkt
Our first time with pretashop and word press, really good, testing all looking great easy to use
Nice disign, and easy to install, functional website, I recommend
Although the site isnt complete yet, with a minimal amount of work, its looking fantastic! Its clean, up to date with what is expected of a wordpress site, and the support from the team is amazing. The online help that is a live chat is brilliant, as they are there for every question, and do their very best to help. This is my second template purchase, and I will be buying more. Its simple to add code, brilliant for editing whilst the site is live with the customizer option - to see changes in a live state has been a god send! Well done.
Un très beau thème avec une documentation satisfaisante. Par contre je ne le conseillerai pas pour un novice, car il est difficile de reproduire exactement le thème proposé avec la documentation fournie. Il nous a fallut un certain temps dapprentissage pour la mise en place du thème. Sinon rien à redire au niveau du code, il est propre, soigneusement commenté et correspond aux dernières tendances de conception web.
Please find the necessary documentation and tutorials here: - https://www.templatemonster.com/help/quick-start-guide/woocommerce-themes/master/index_en.html - https://www.templatemonster.com/help/ecommerce/woocommerce/woocommerce-tutorials/
This template has been one of the best templates that Ive used. Its non-glitchy, nicely designed, and one of the easier templates to design/customize.
Visa fler
1 Kommentarer för denna produkt
Du kan skriva en kommentar om denna produkt
I have tried several WP version, from 4.3.1 until 4.7.3, and follow two installation way. The big problem is sample data never import succesfully, and via manual seems different with demo, for example the index. By the way, the screen of "Install Required Plugins" is 6, and mine is 10. Why and How can I do?
Thank you for your comment, Charles! Our senior technicians will gladly check this issue for you. Please contact our Support Team at http://support.template-help.com/index.php?/Tickets/Submit and provide your admin and FTP details for further investigation. You can also join our live chat at http://chat.template-help.com/ to get immediate assistance. Thank you.
Visa fler