Aphrodite - Skönhets- & SPA-salong Responsivt WordPress-tema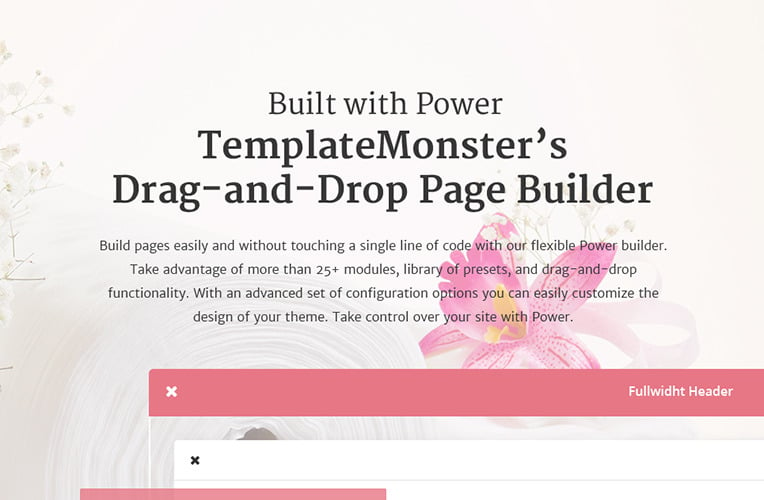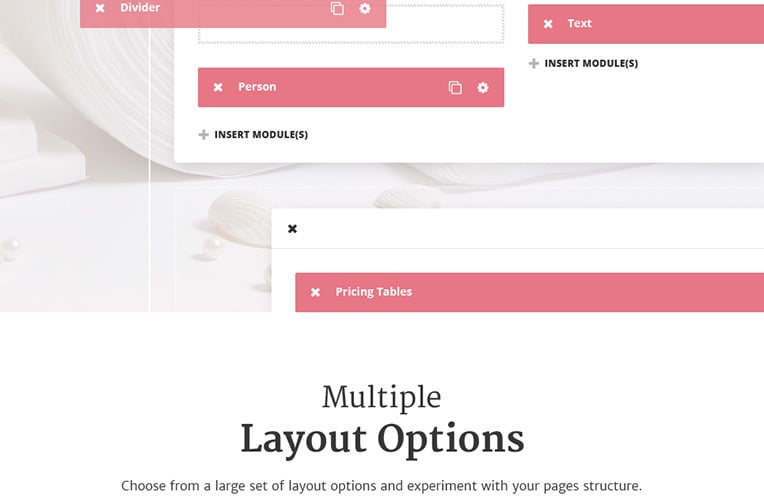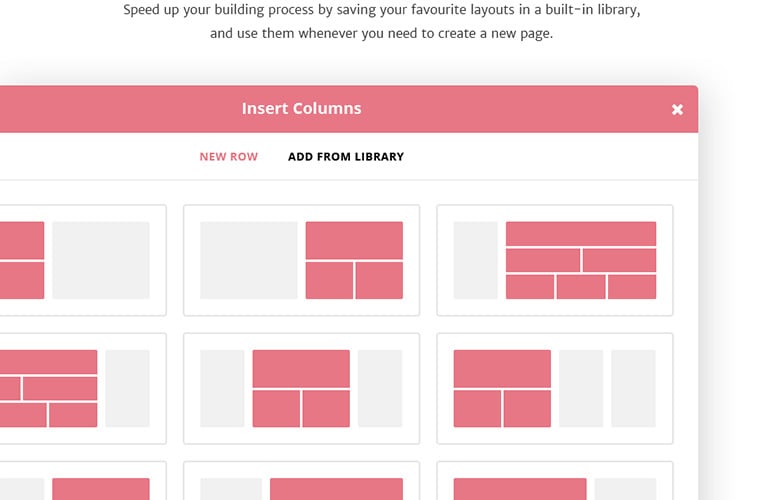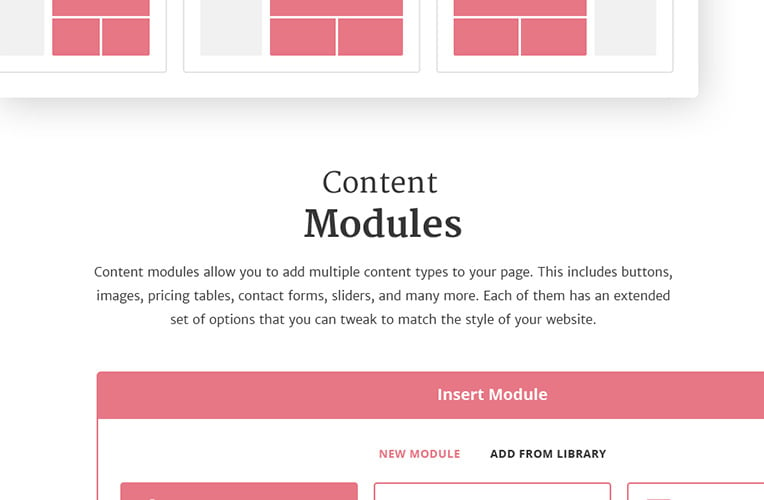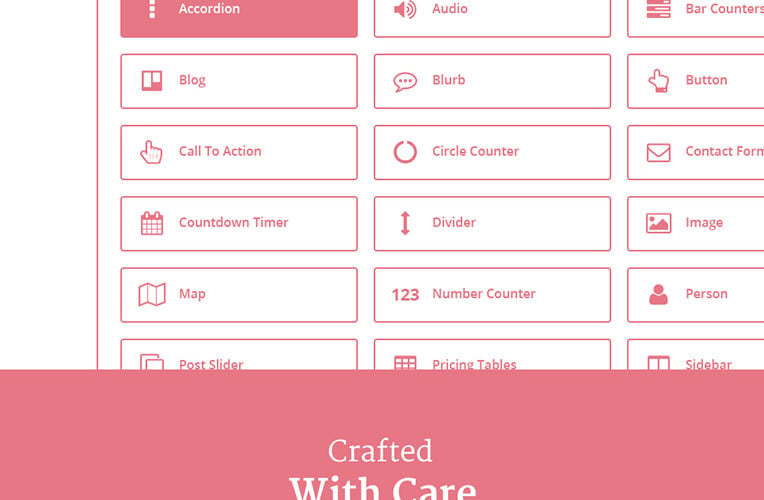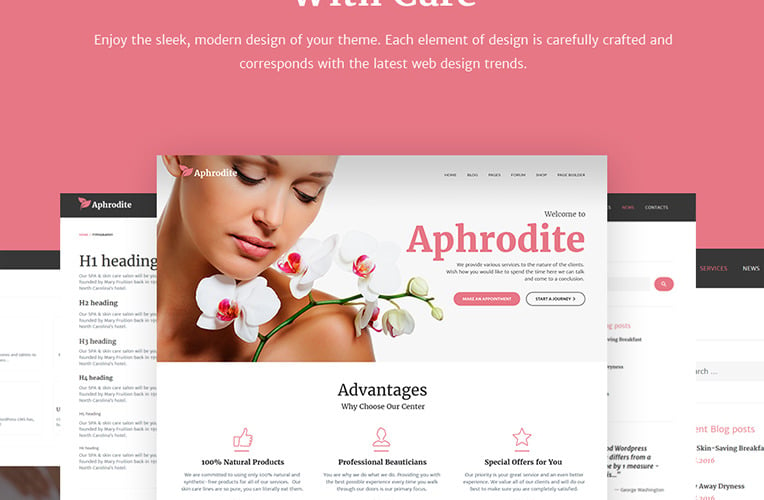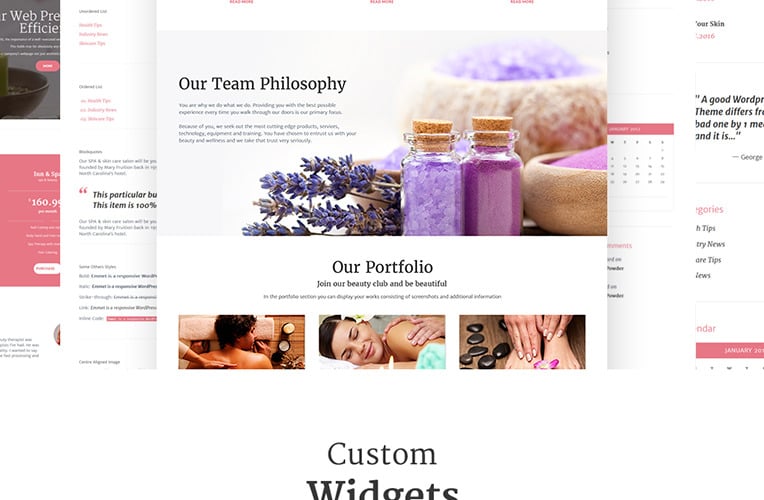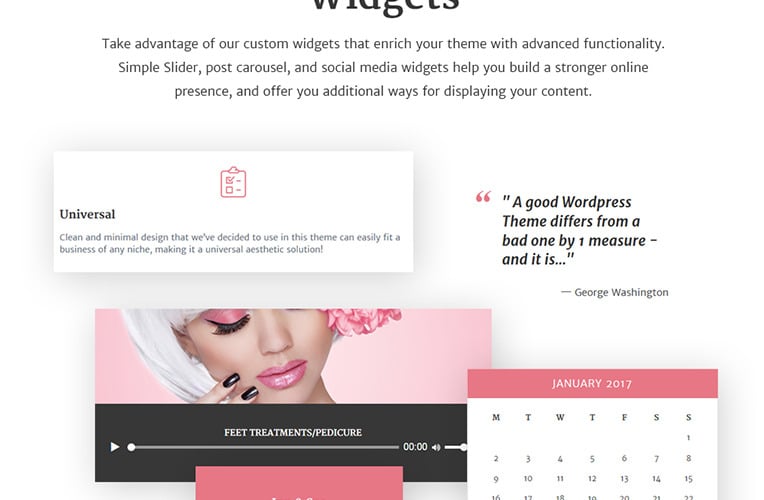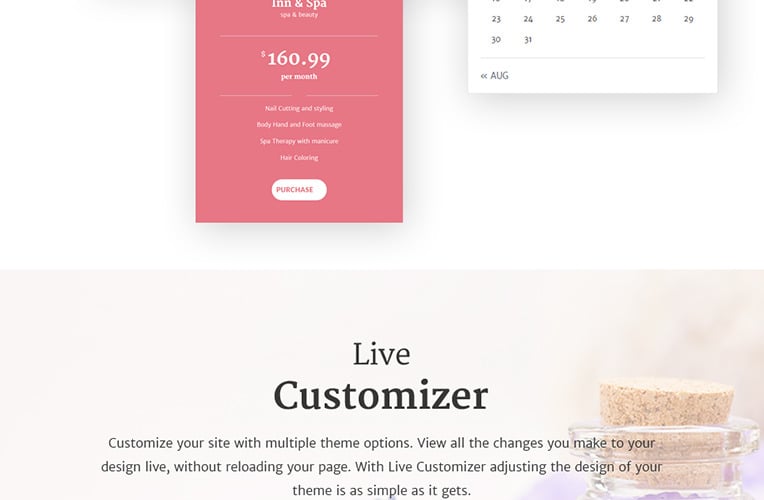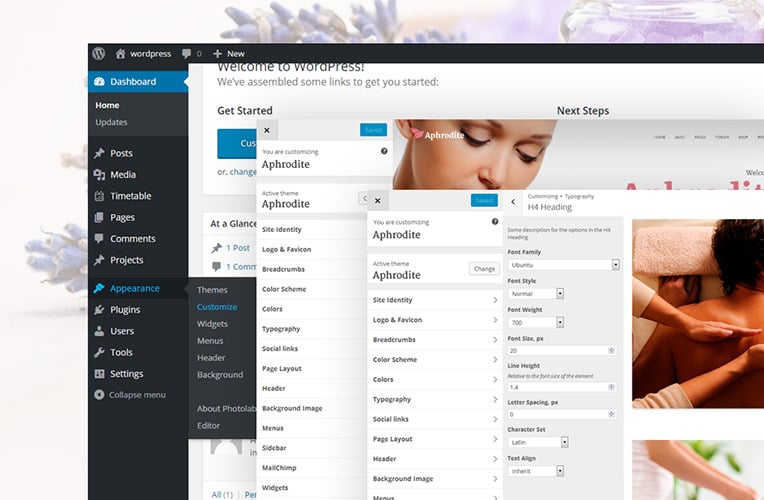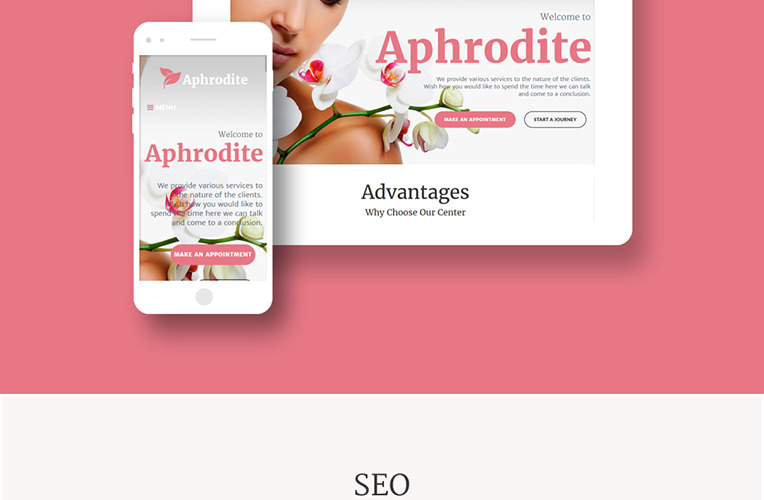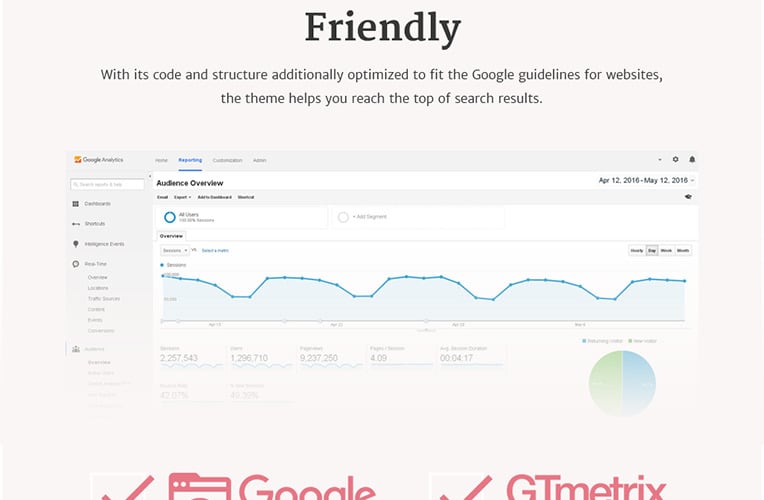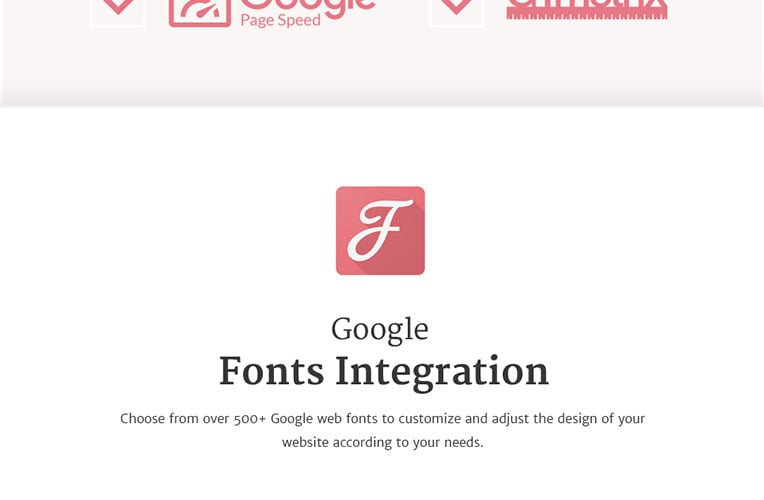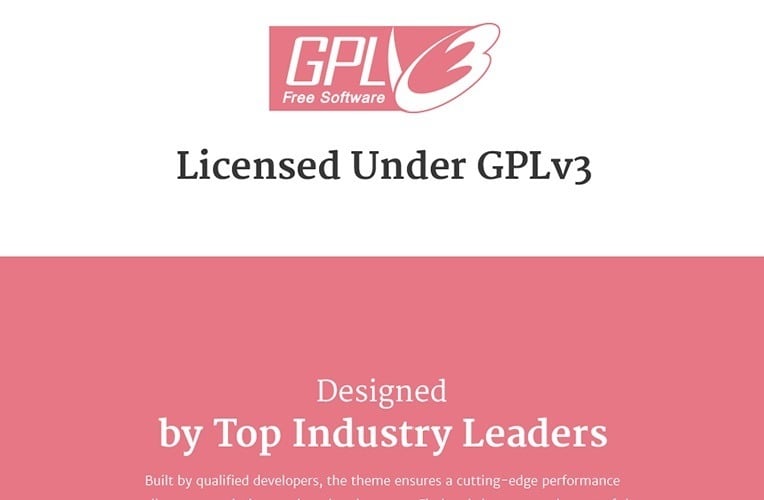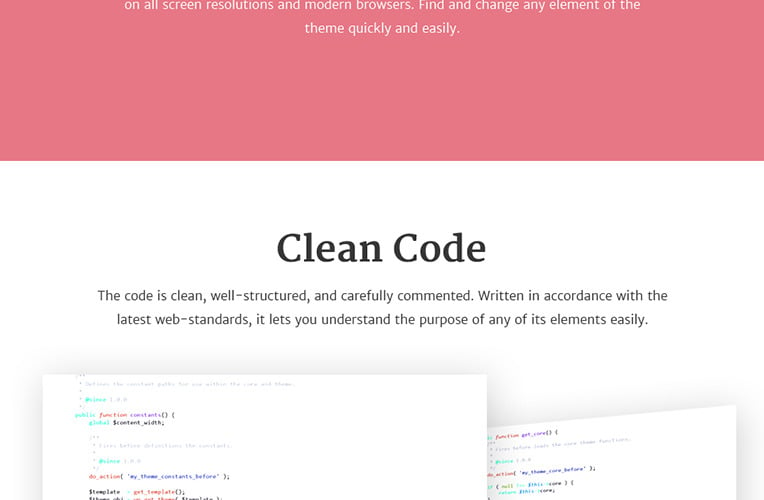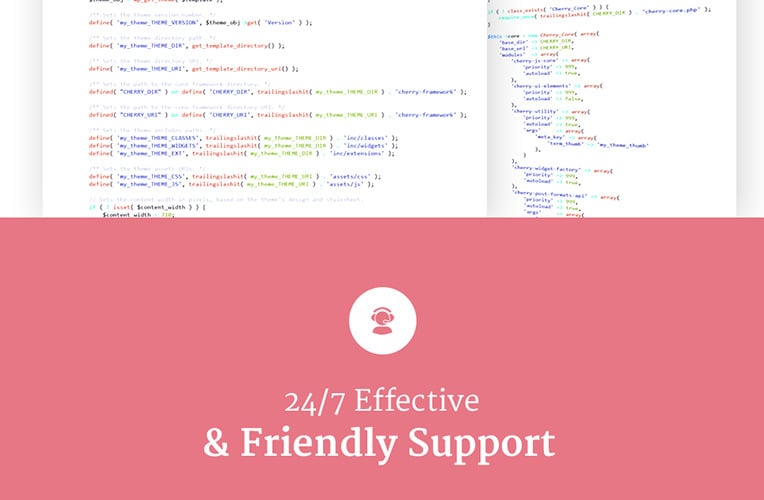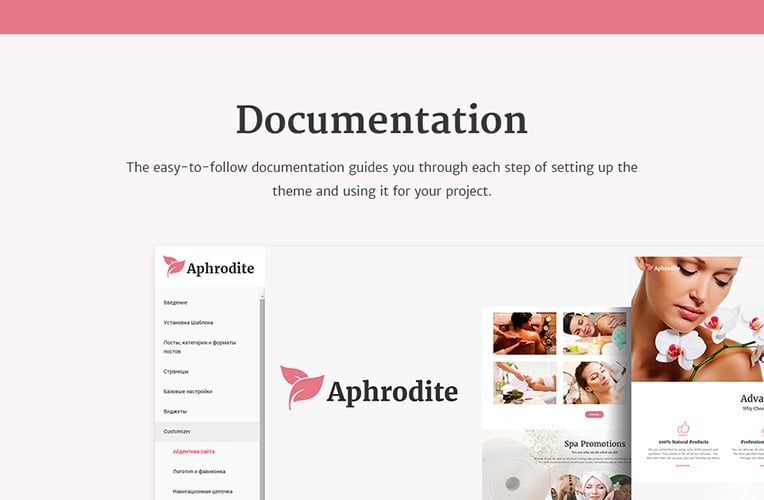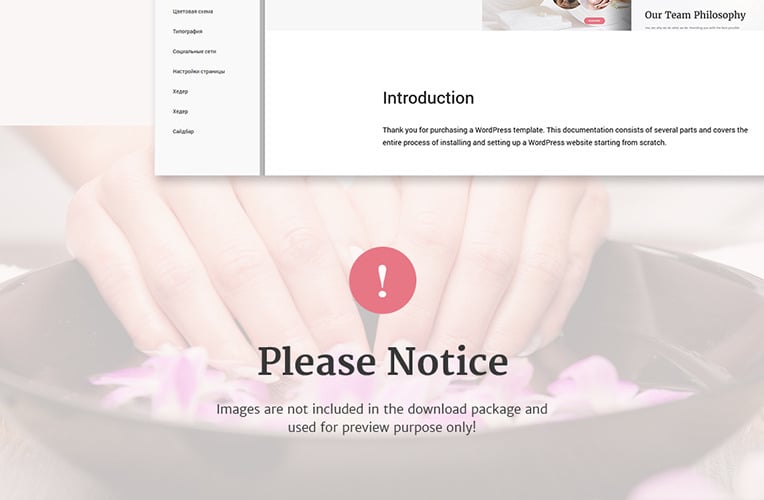 7 Recensioner för denna produkt
Beautiful clean and modern design. Many options to create a great webpage.
Resto sempre molto soddisfatto dai template realizzati con Power Builder, dal momento che risultano molto gradevoli esteticamente e consentono unalta gamma di personalizzazione, sia per lhome page che per le pagine interne. Peccato che le immagini presentate nella live demo non fossero disponibili. Per il resto un template di assoluto valore che io ho utilizzato per un centro estetico, ma che si presta a molti tipi di necessità.
I am a developer and my clients are from different sectors of business. I have been a regular customer of Template Monster and have purchased good number of themes. It makes it easy for me to find what I am looking for due to a large variety of themes under each category. What makes it more beneficial is that Template Monster have promotional offers running from time to time and their team is extremely helpful in finding the correct themes. The Beauty and Spa theme was so easy to setup and work with that I was able to complete and go Live effortlessly. I would most certainly recommend Template Monster Themes and thumbs-up to the team as well.
Very nice template. Clean and easy to edit. The home page image and text doesnt quite work well together on mobile, but thats a small issue.
At first I didnt like the power builder but after an hour working with it I realized it was an easy way to create a simple site layout. Its not as involved the cherry framework but it is capable. I think that if you know someone css it will help you make the adjustments you need. Of course you can always ask their 24/7 support team any questions you have and they will help you make most adjustments on the spot.
0 Kommentarer för denna produkt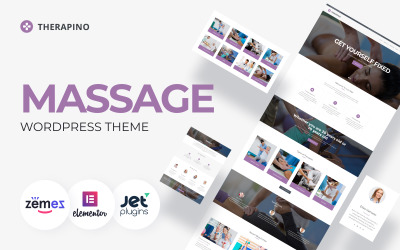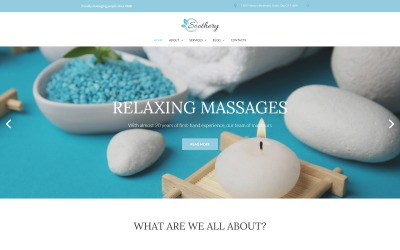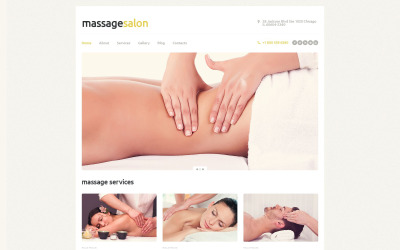 117
Ta bort från favoriter
623 kr