NoLimitz - Hosting WordPress Elementor Theme
[ Exklusiv produkt ]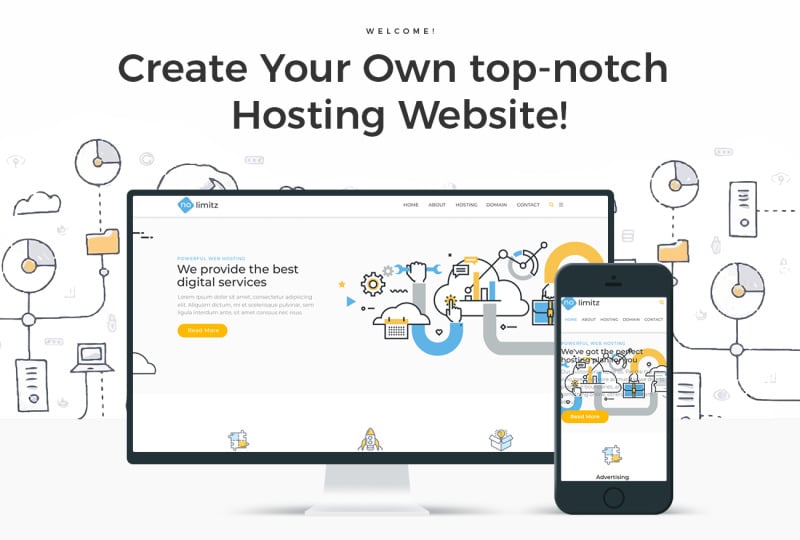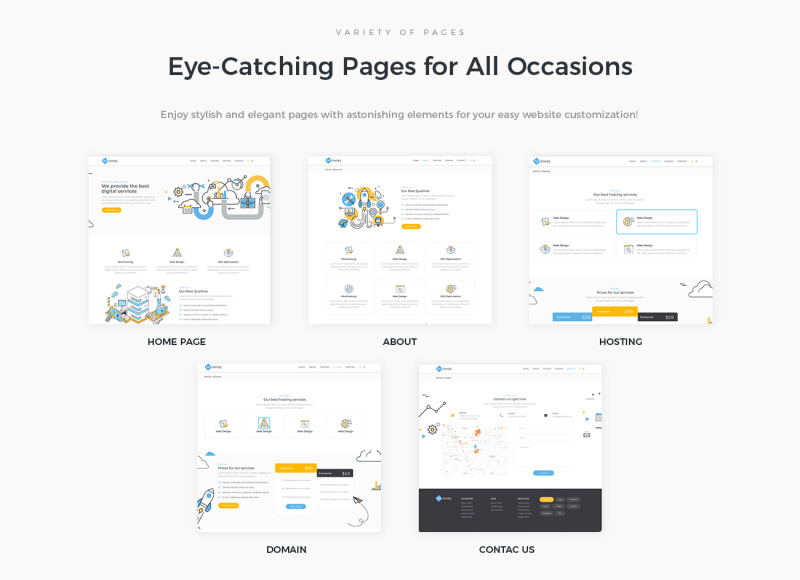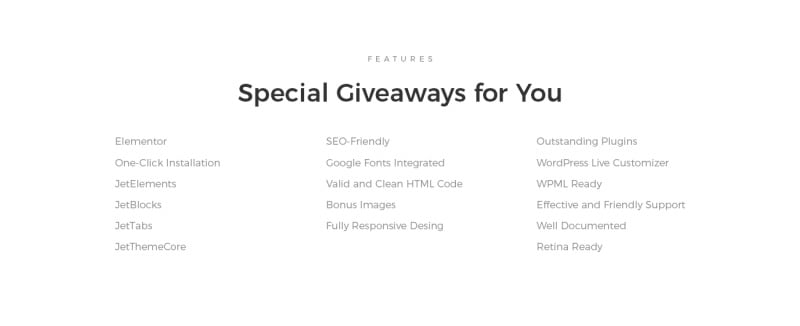 5 Recensioner för denna produkt
So far this is one of the most easy platoform we ever use...well done!
Its a great template with many features, but not easy to install a parent and a child template and neccessary plugins, when its completed its working well!
Great template. The documentation supplied is correct but give informations about the installation and not the utilisation and the personalisation of the template.
Constico - Construction Elementor has an excellent design and very good images and animations and the color combination is excellent, it has several sections, well structured and designed for any requirement for a construction or engineering company, our client is very satisfied, everyone the developers and designers, I congratulate you because it is an excellent design for engineering and a recognition to the whole team for their excellent work.
The agent was a big help is narrowing down the theme that will work with the tools I am using. Great support on theme problems!
0 Kommentarer för denna produkt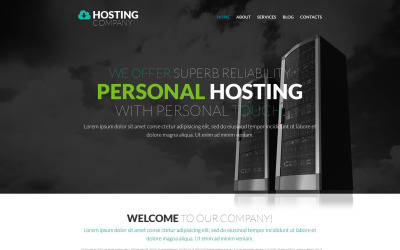 257
Ta bort från favoriter
643 kr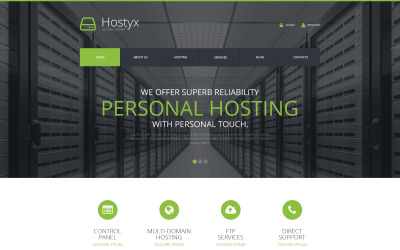 117
Ta bort från favoriter
643 kr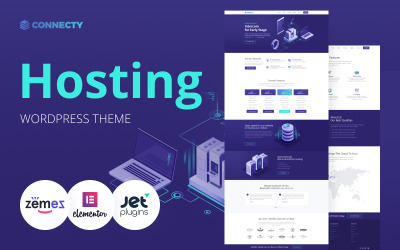 106
Ta bort från favoriter
505 kr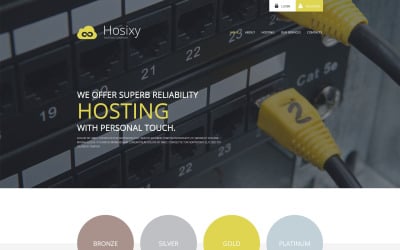 101
Ta bort från favoriter
643 kr