Kiddaboo - Kid Parties Services Responsive WordPress-Theme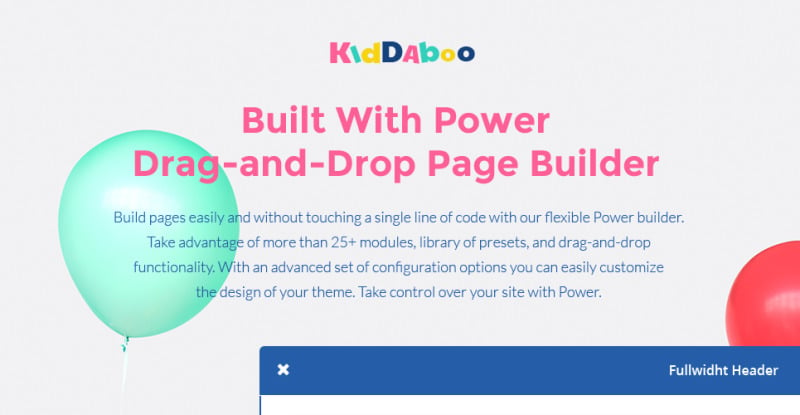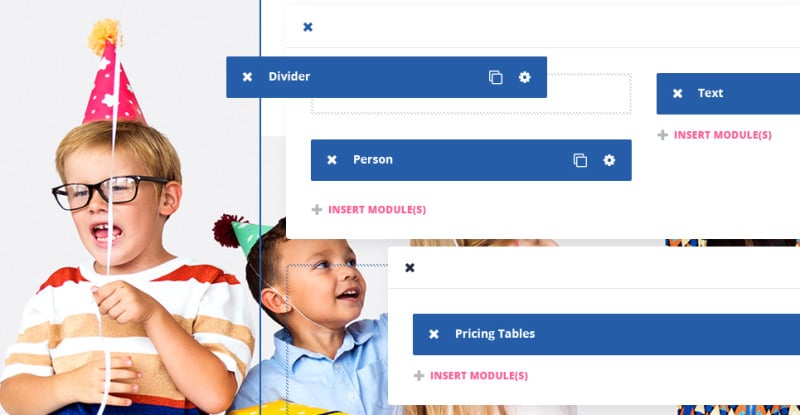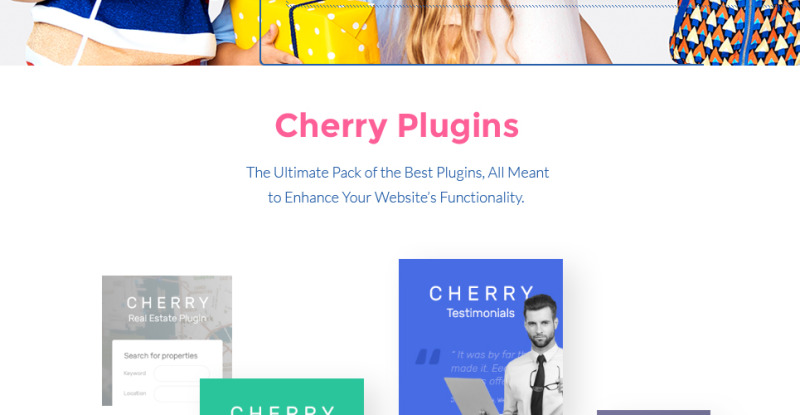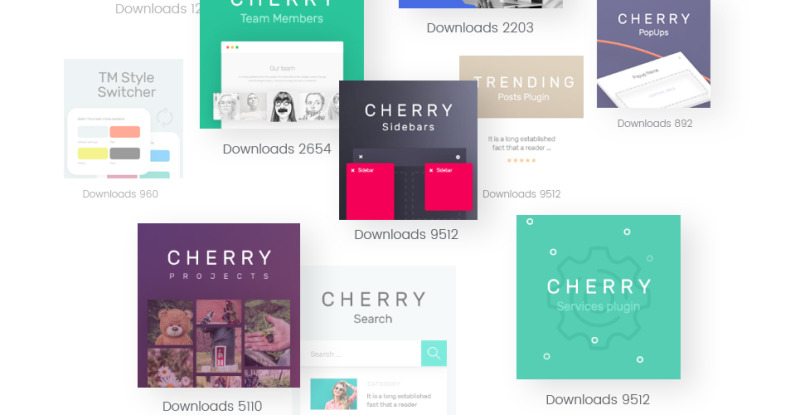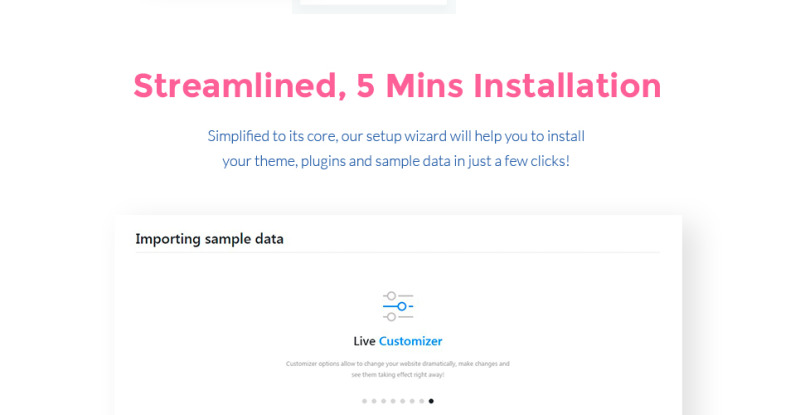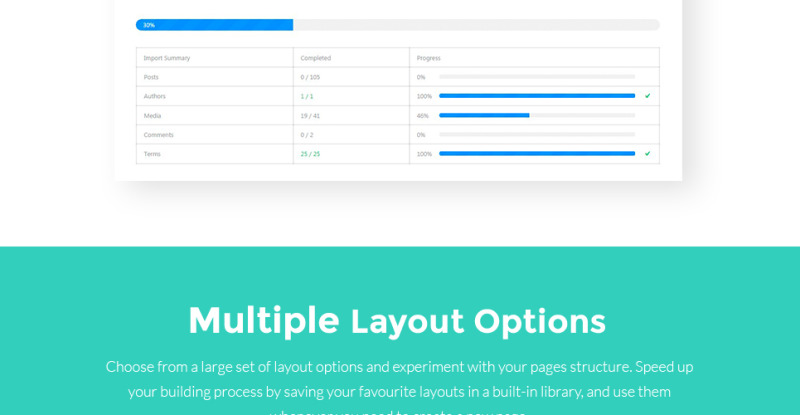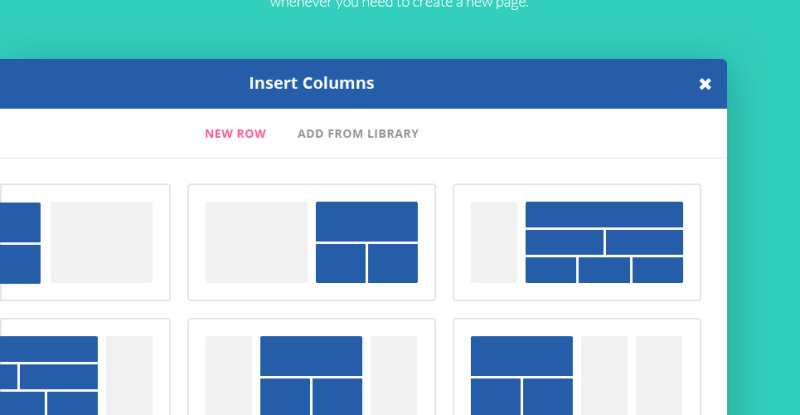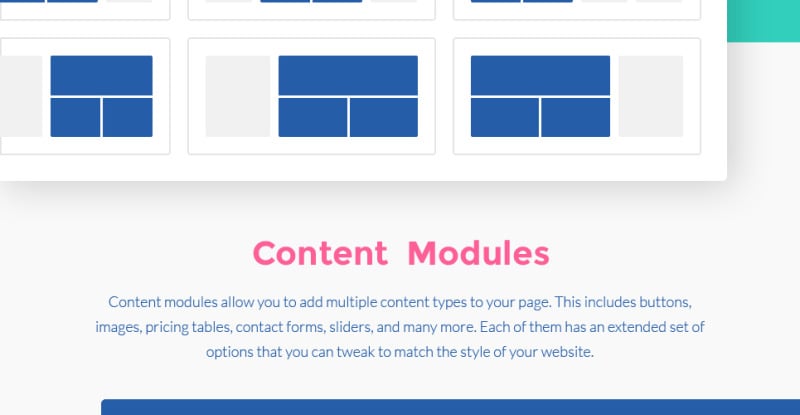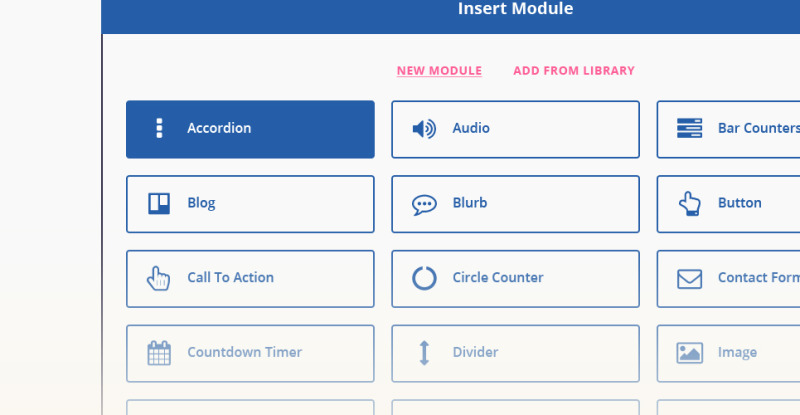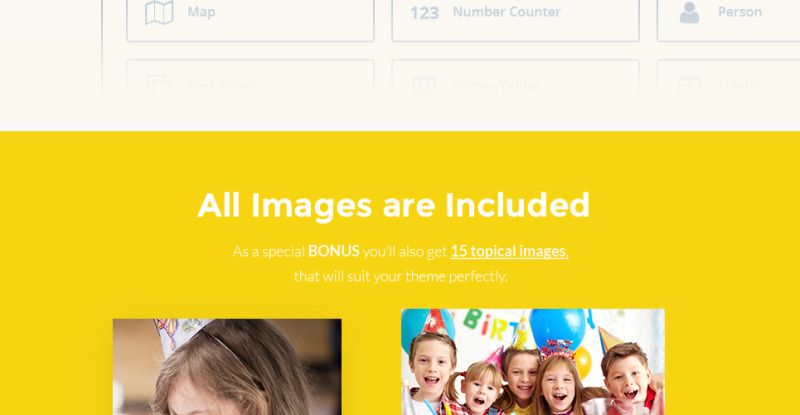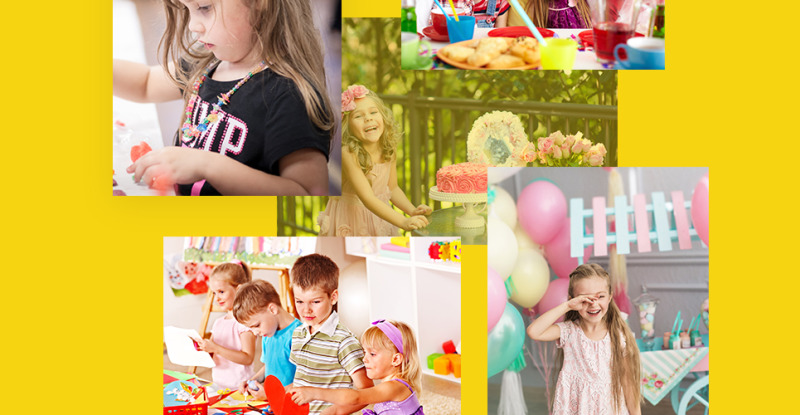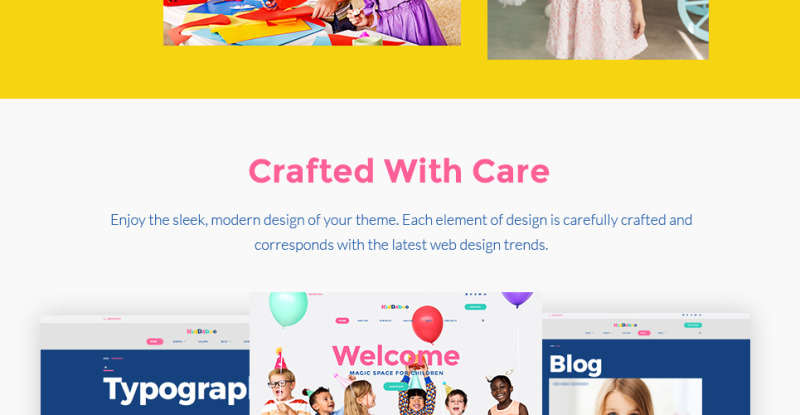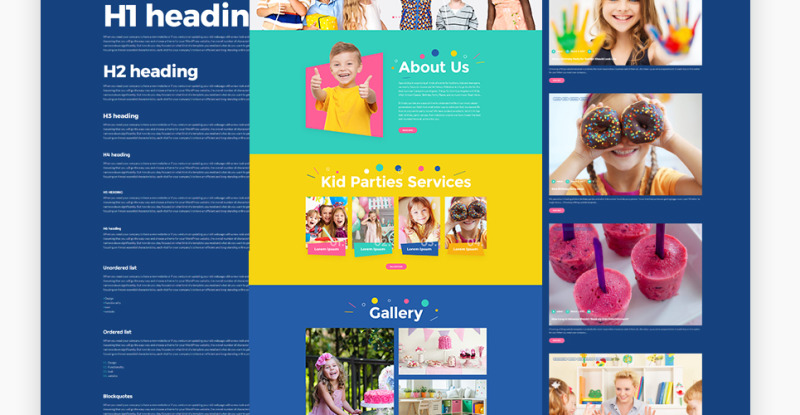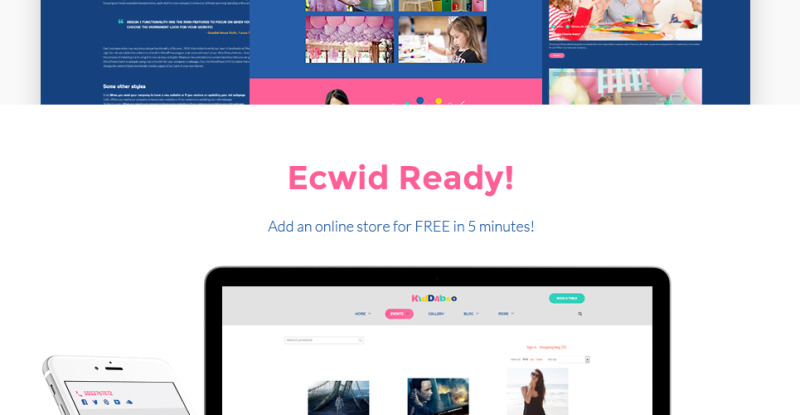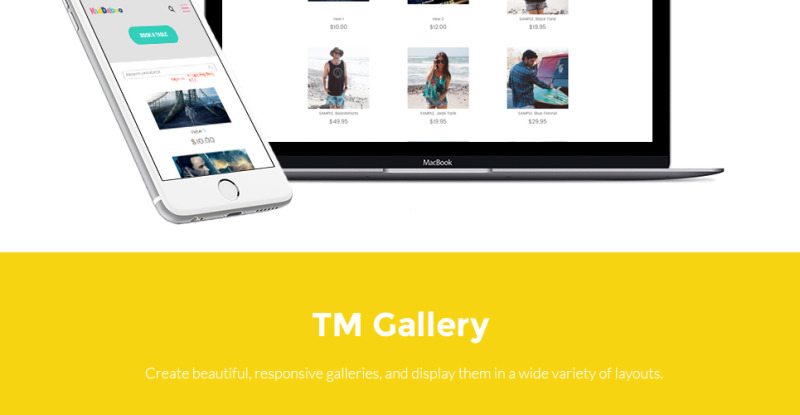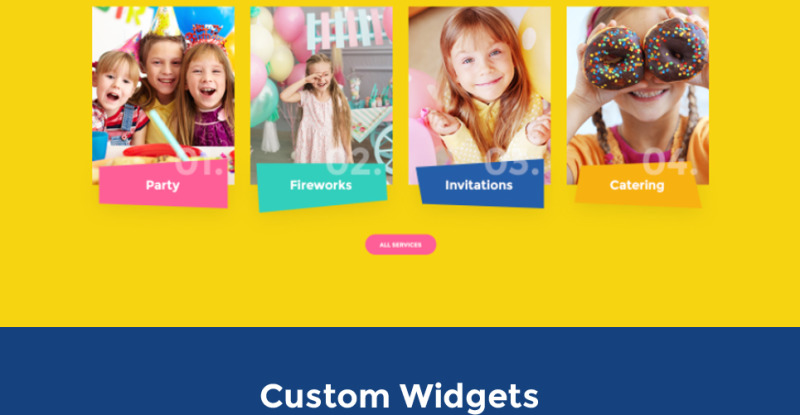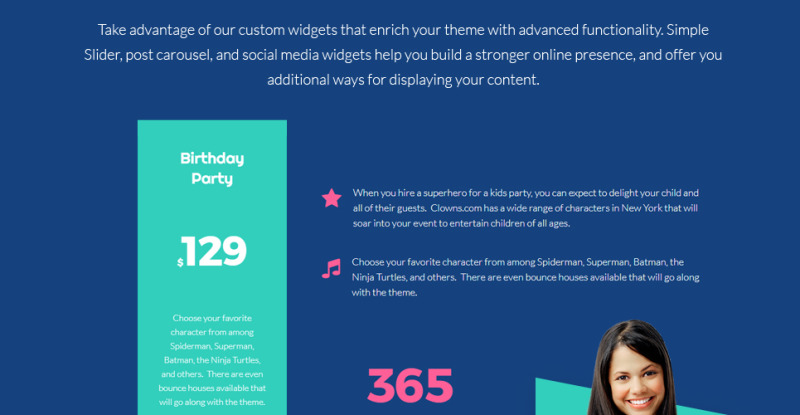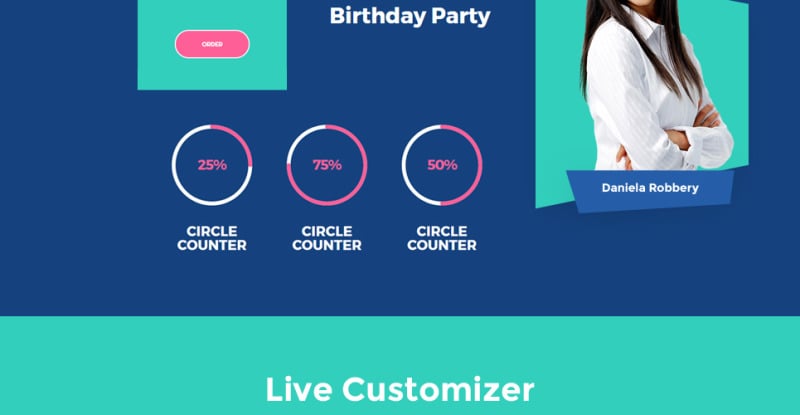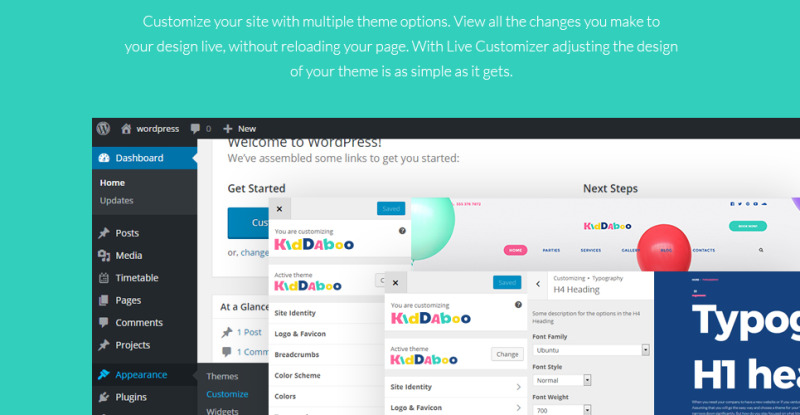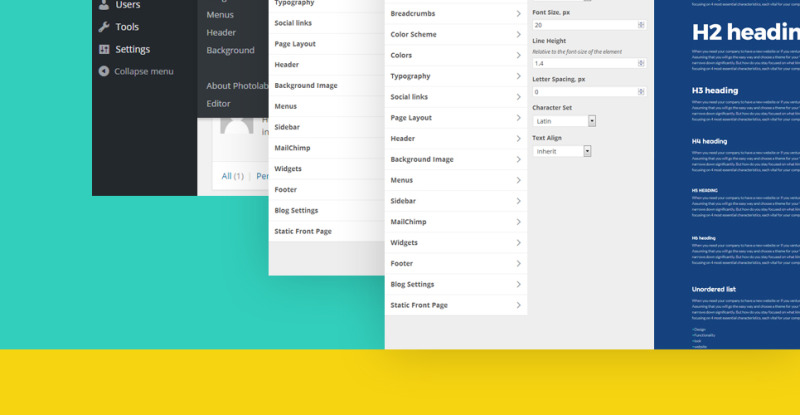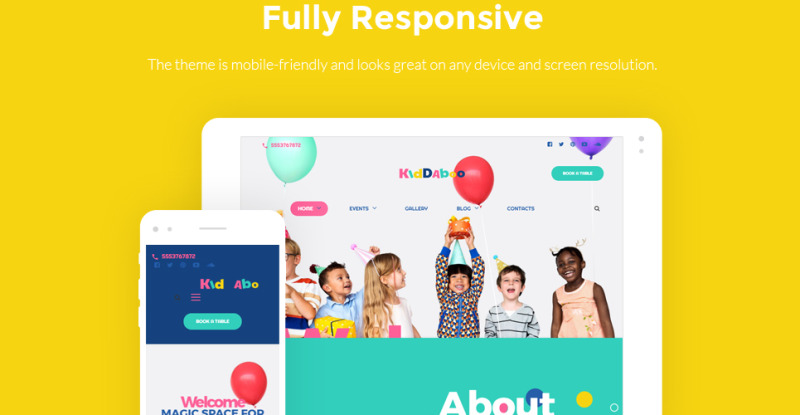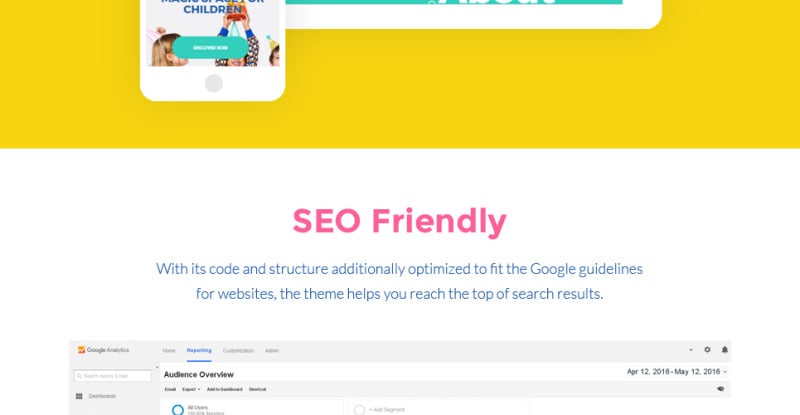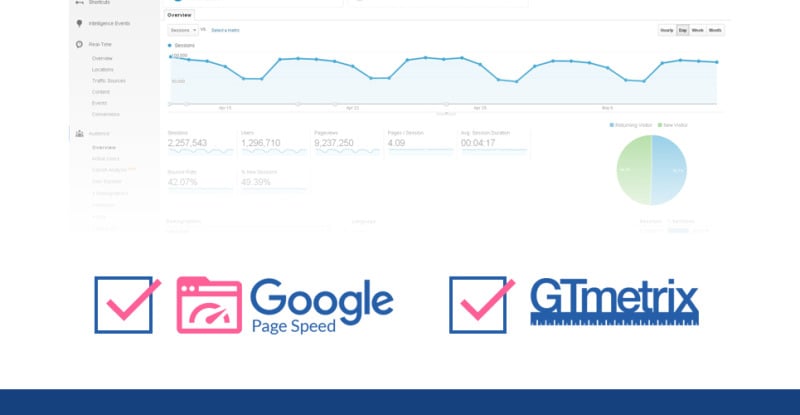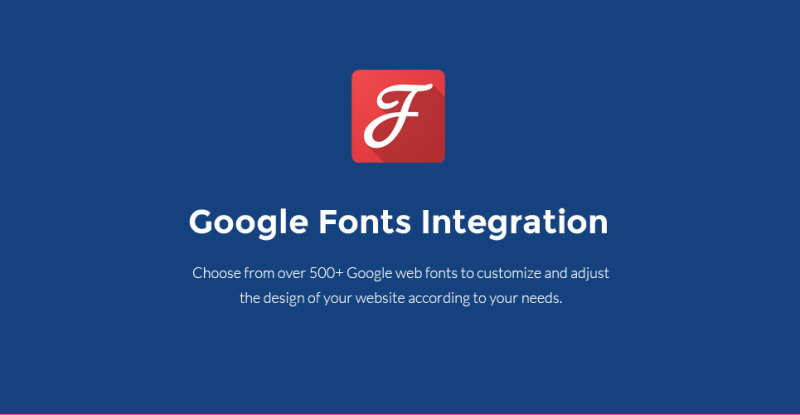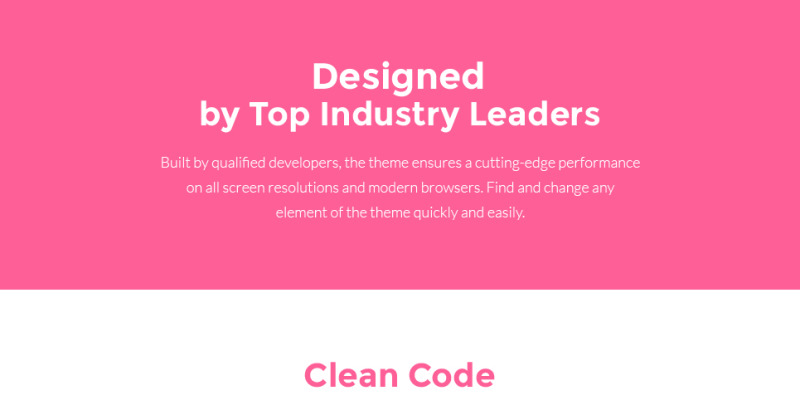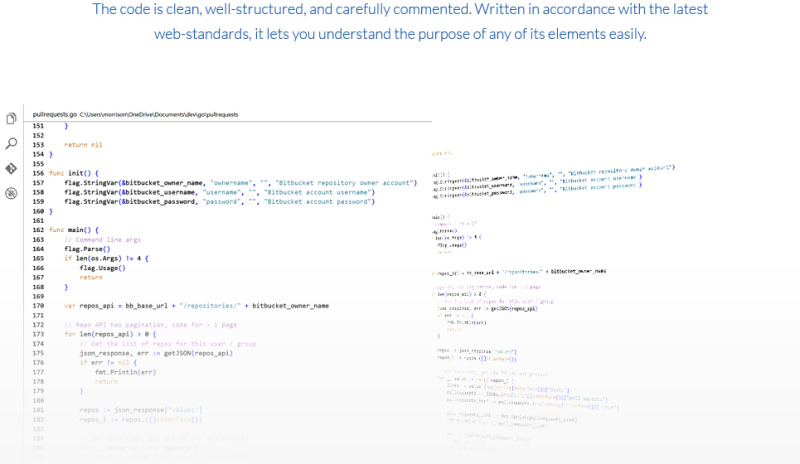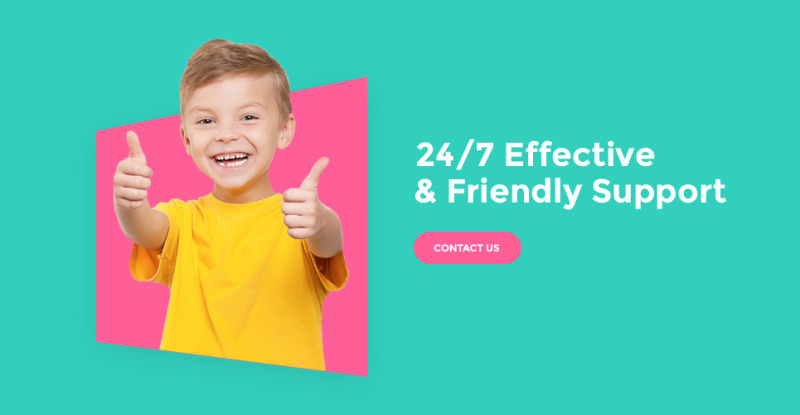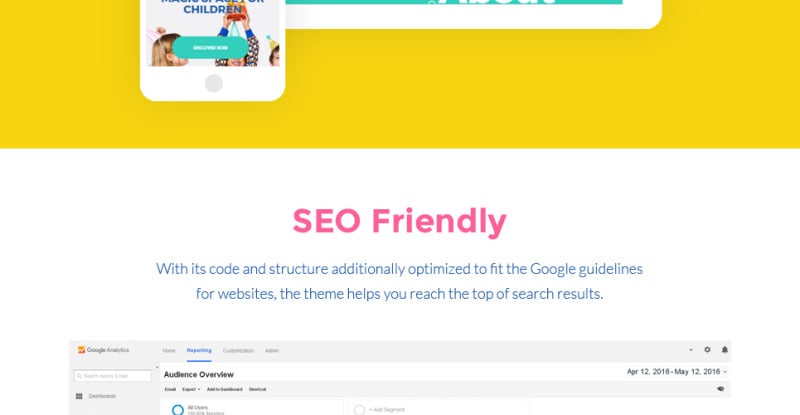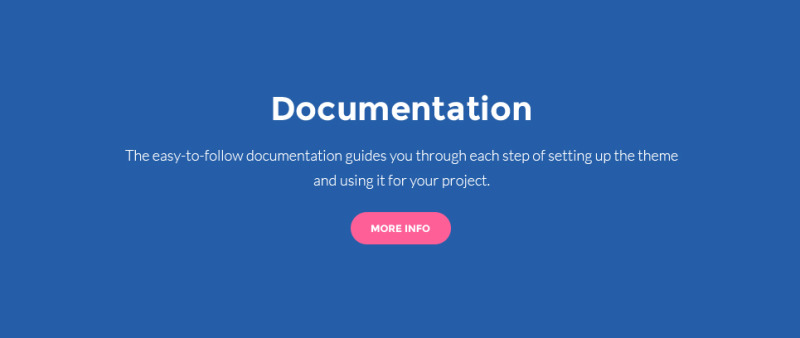 9 Kundenbewertungen für dieses Produkt
i cant get help,not working properly,please someone help me
Красиво и понятно, все на своих местах. Цветовая гамма для детского проекта просто супер!
se ajusta a mis necesidades y tiene un buen precio. fácil de ajustar con un nivel medio y soporte.
I was looking for a clean modern template for my the clients playground company and then I came across Kiddaboo - Kid Parties Service Responsive WordPress Theme. It was exactly what I was looking for. The support is asolutely exceptional as well! Love this theme, it was super easy to set up and the end results is something I'm very happy with.
Fajny szablon prosta edycja. polecam ten szablon. Jest resposywny.
0 Kommentare für dieses Produkt