Tema WordPress Flexível para Sites de Música №58988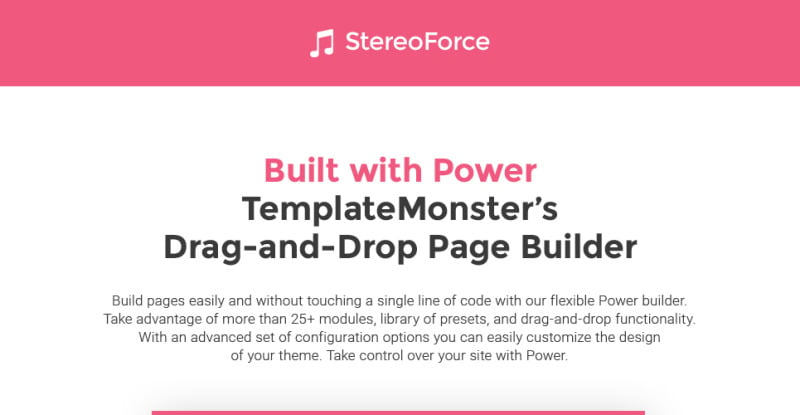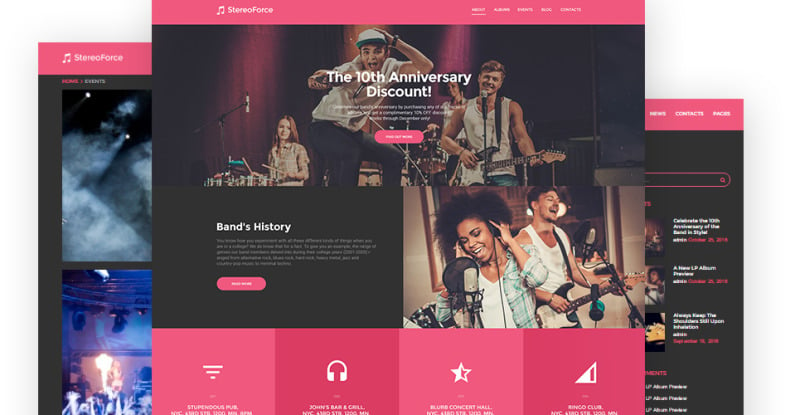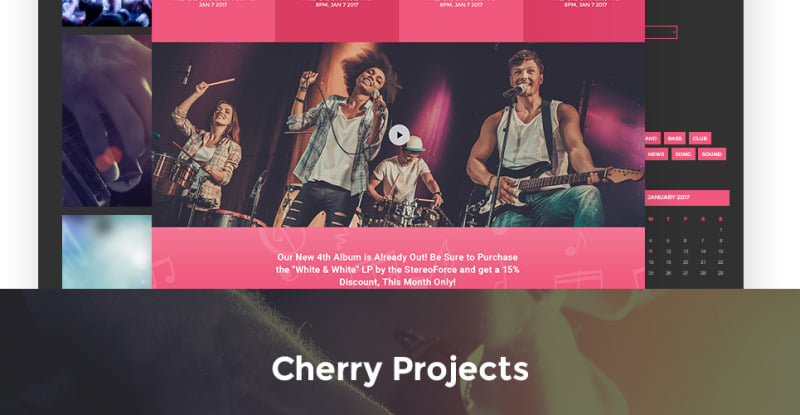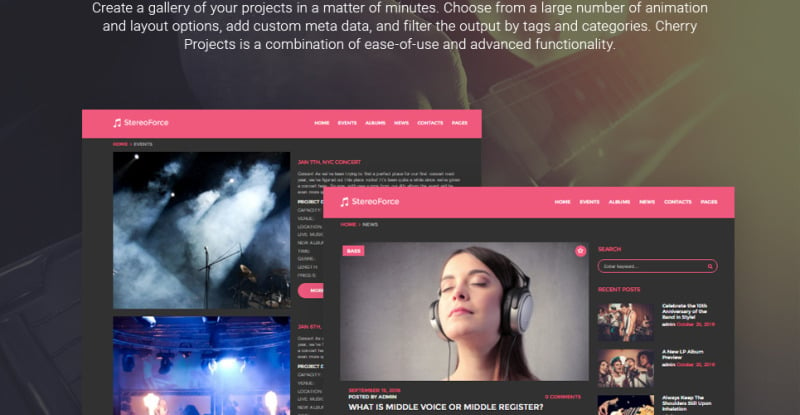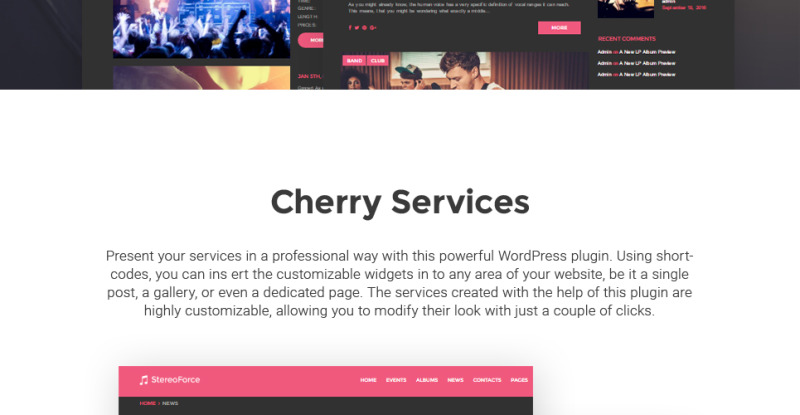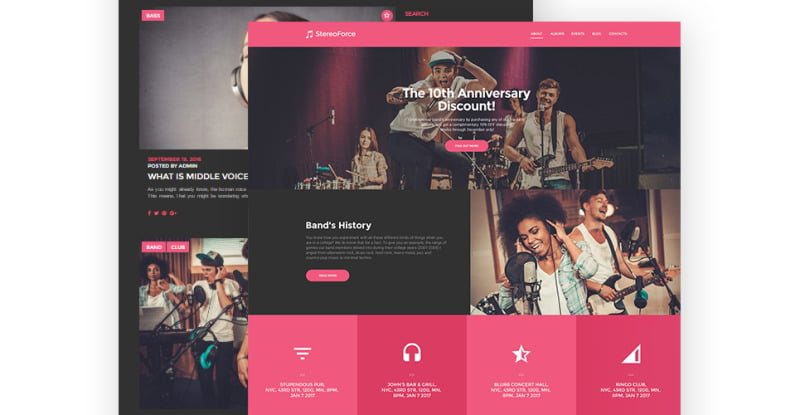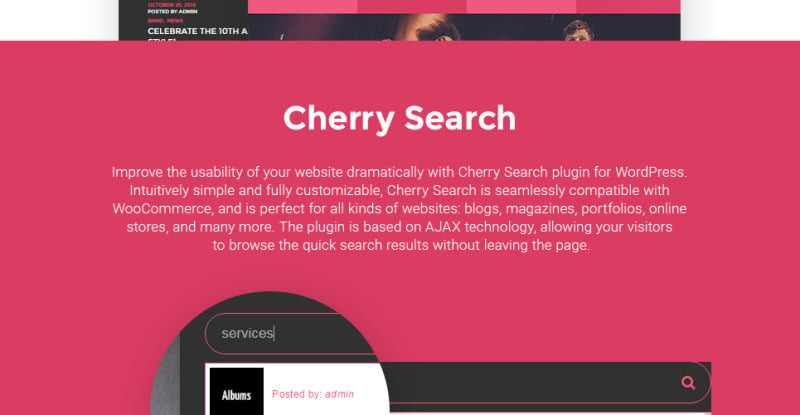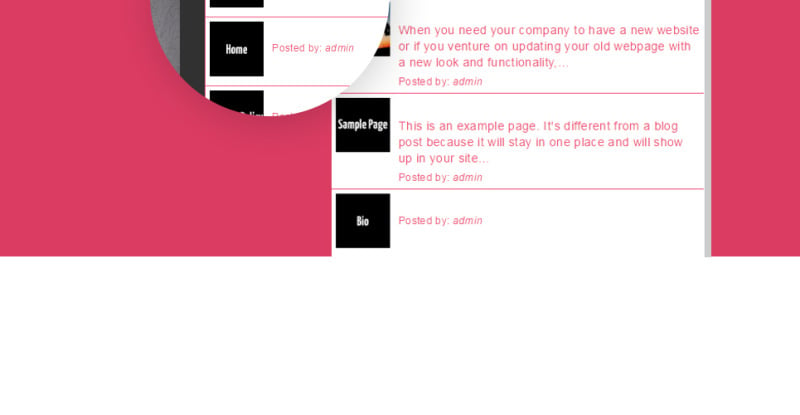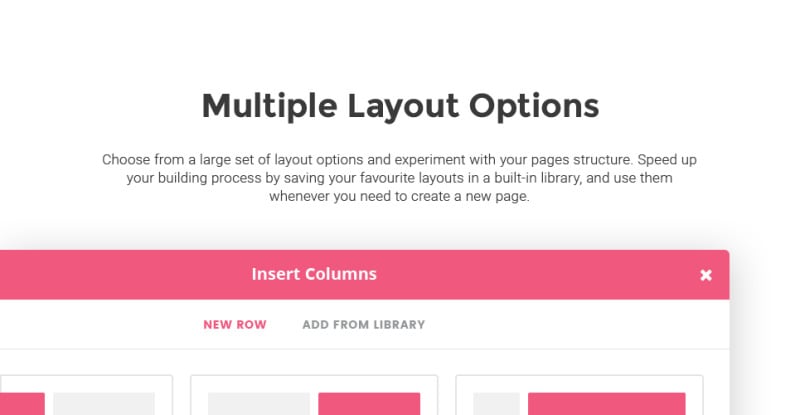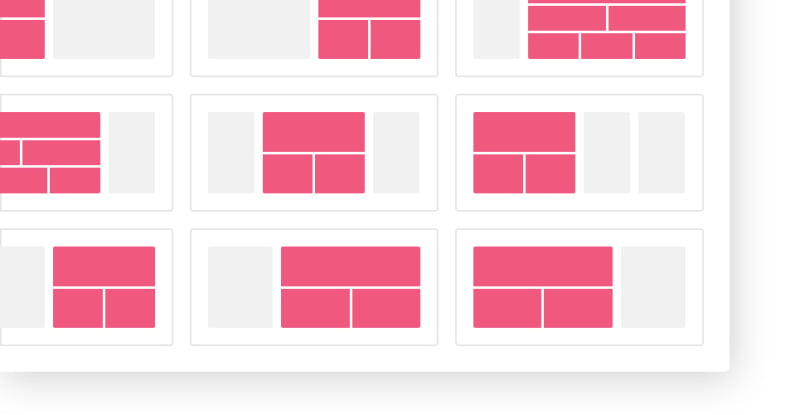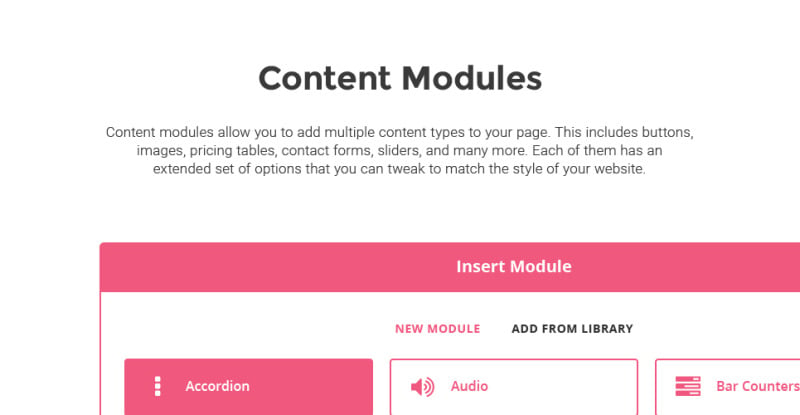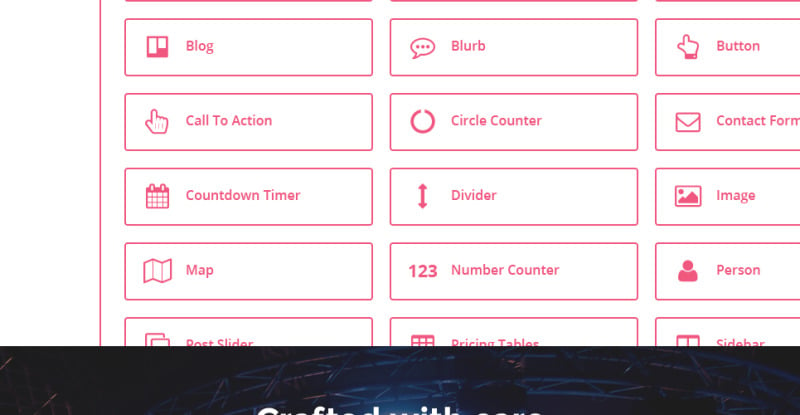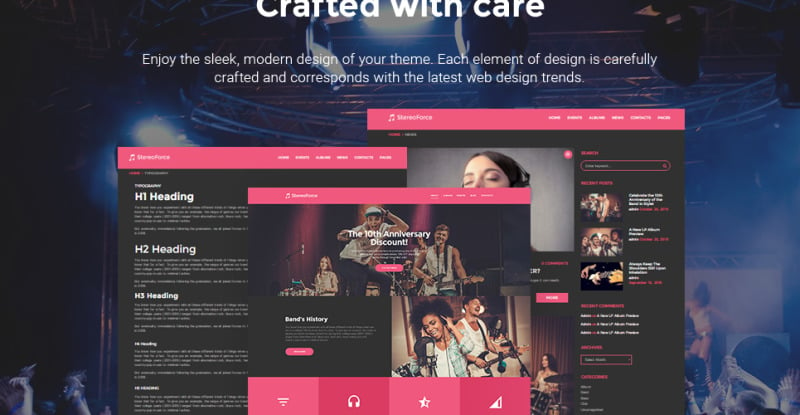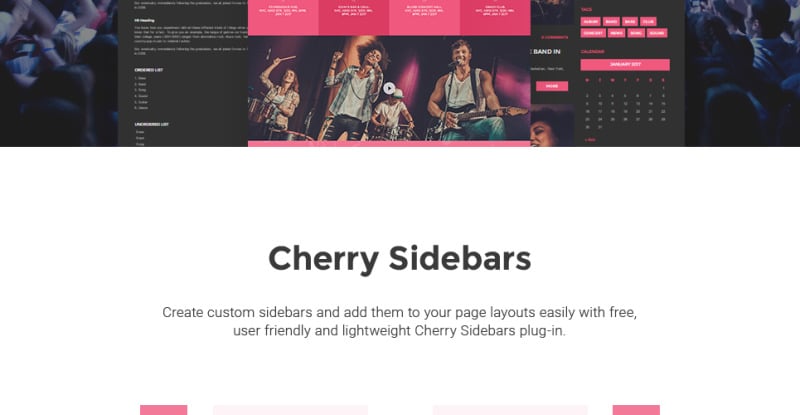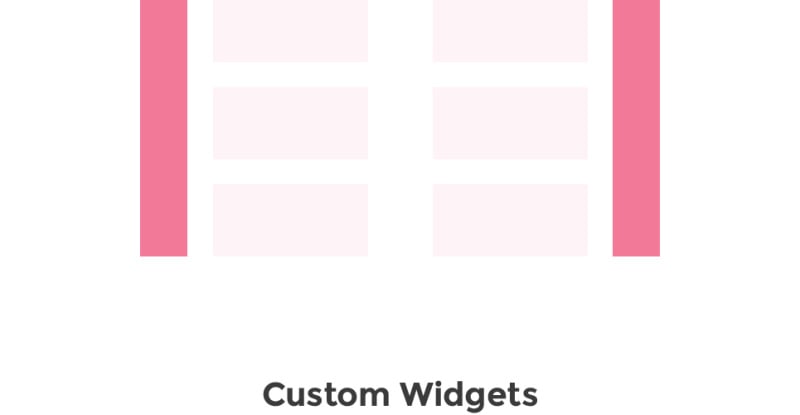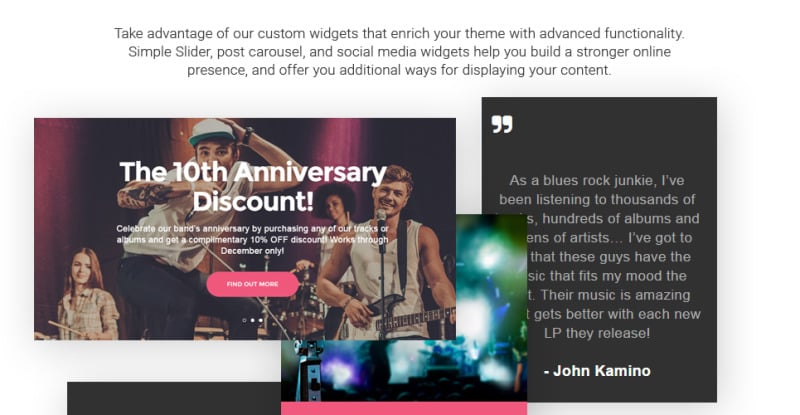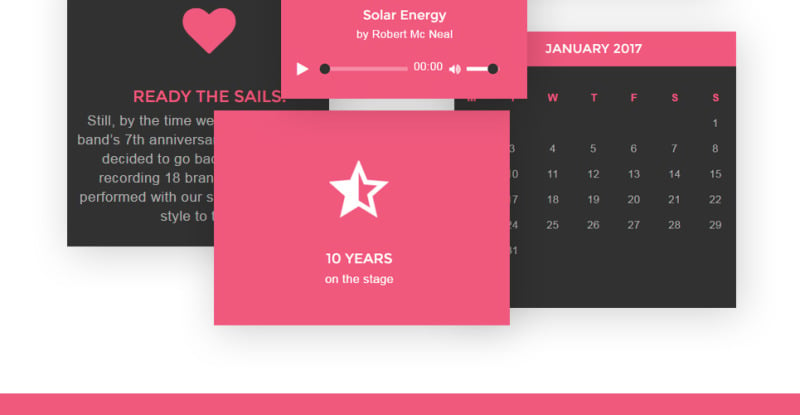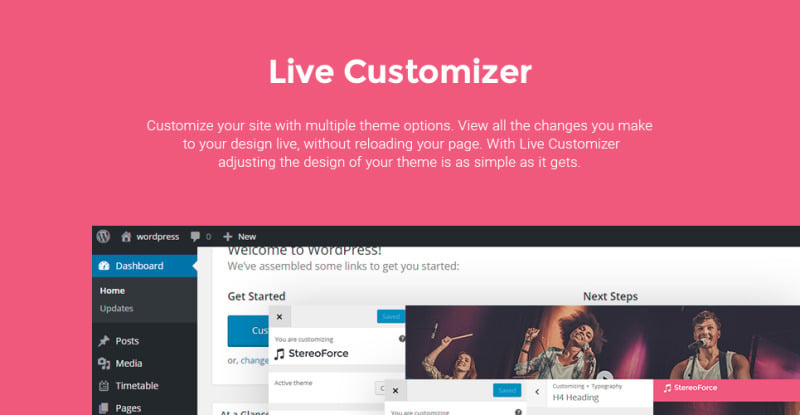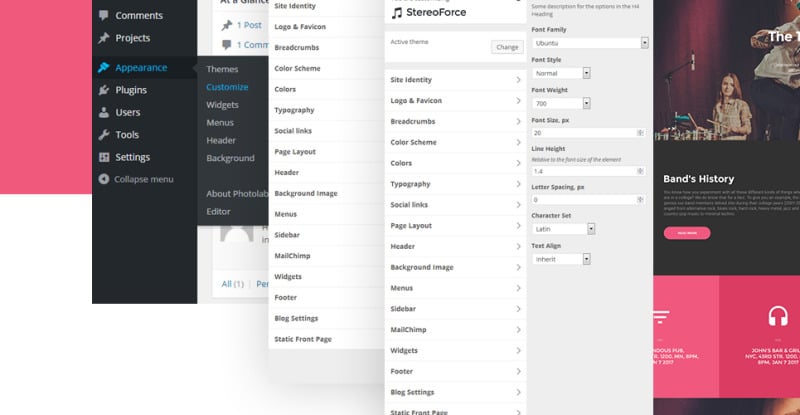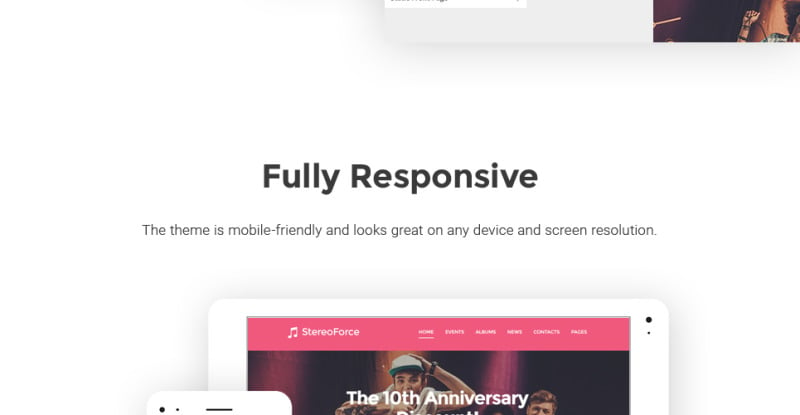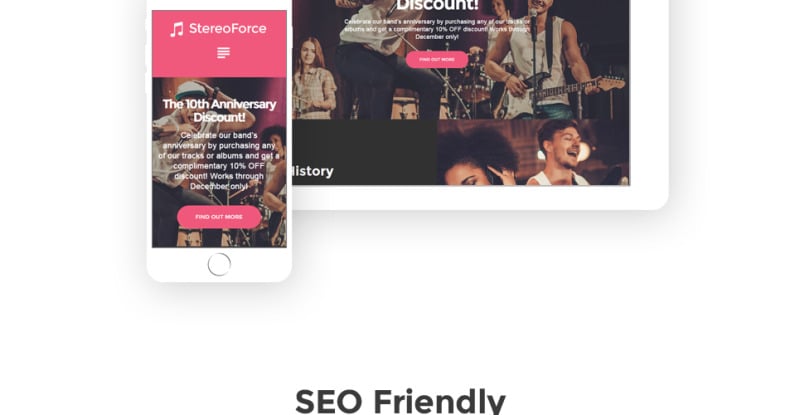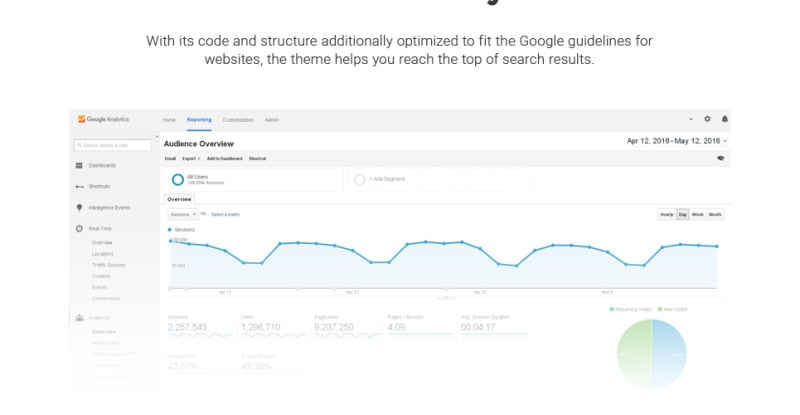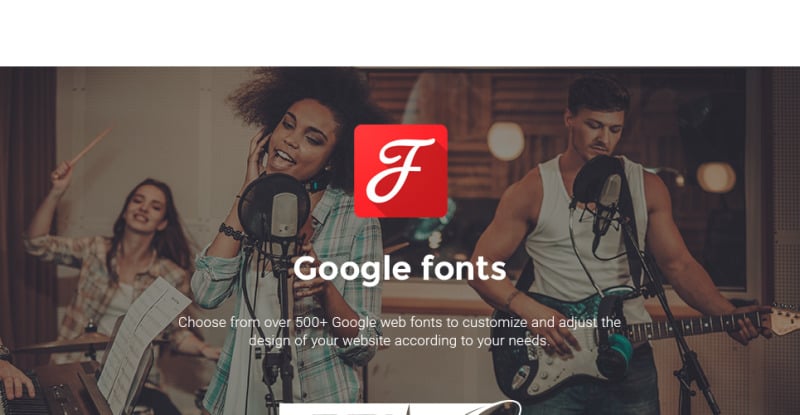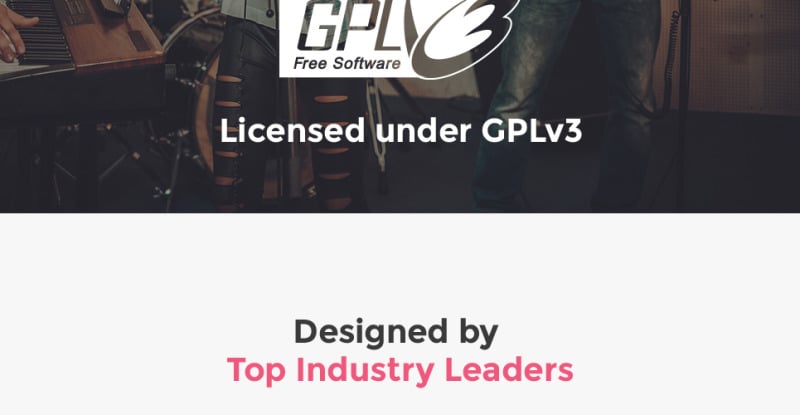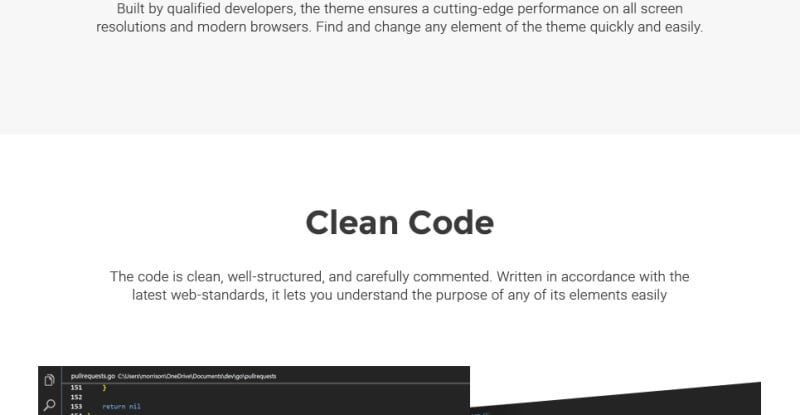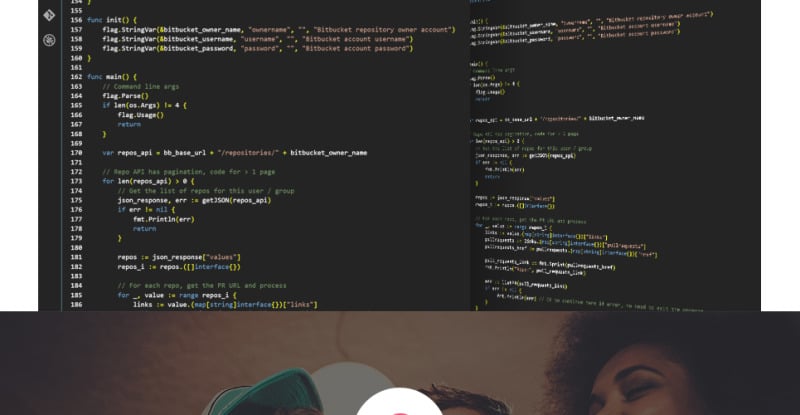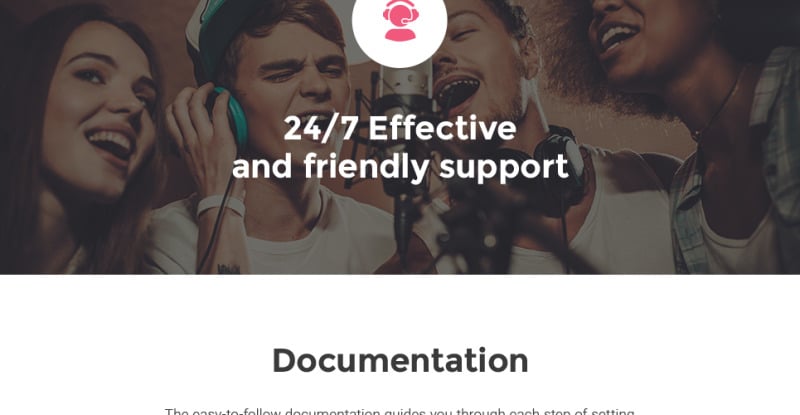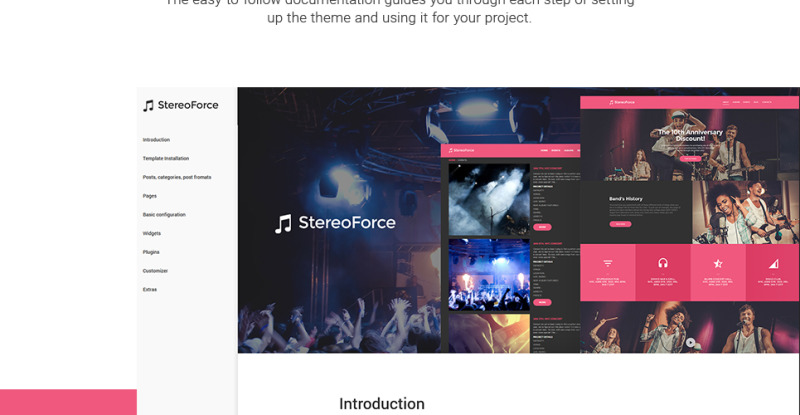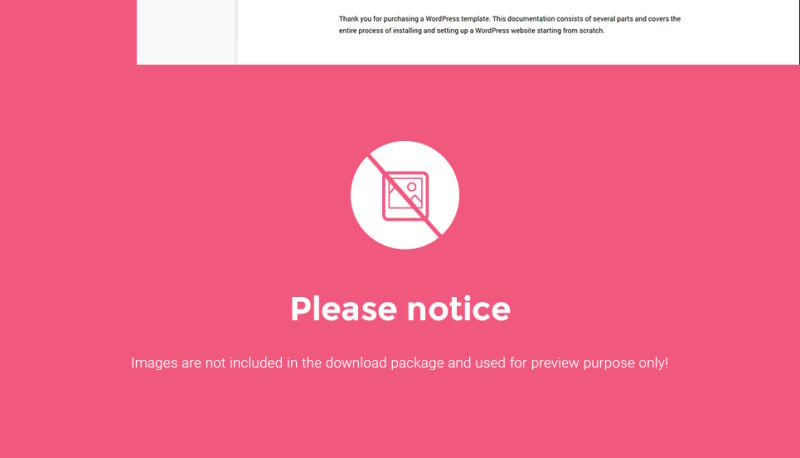 5 Reviews for this product
War schnell installiert. Musste noch ein wenig nachbessern damit ich alles wie gewünscht gestalten konnte
Tengo una opinión buena sobre la plantilla que compre, la única observación es el soporte debería al ser un compra hecha en el portal de España tener el este idioma el soporte. GRACIAS!
Very pretty template! Everything is easy to install and tune!
Very nice theme, beautiful colors and layout i would recommend buying it!
Der Einkauf war einfach, schnell, sicher. Das Template ist sehr gut und einfach zu bedienen. Natürlich wäre eine deutsche Variante, ggf. auch vom Handbuch nicht schlecht, aber kein Muss. Man findet sich auch so wirklich schnell rein. Was ich bis dato noch nicht fand, ist eine Übrrsicht über die bevorzugten Bildgrössen. Trotzdem hat das Template und die Bedienung volle fünf Sterne verdient.
Show more
0 Comments for this product
You can write a comment for this product