Responsivt Dentic - Dentistry Multipurpose Classic Elementor WordPress-tema #54581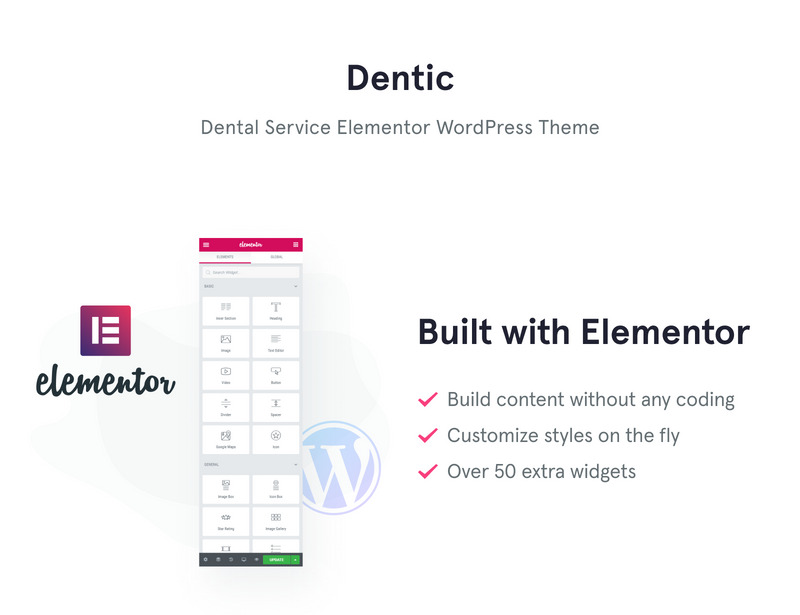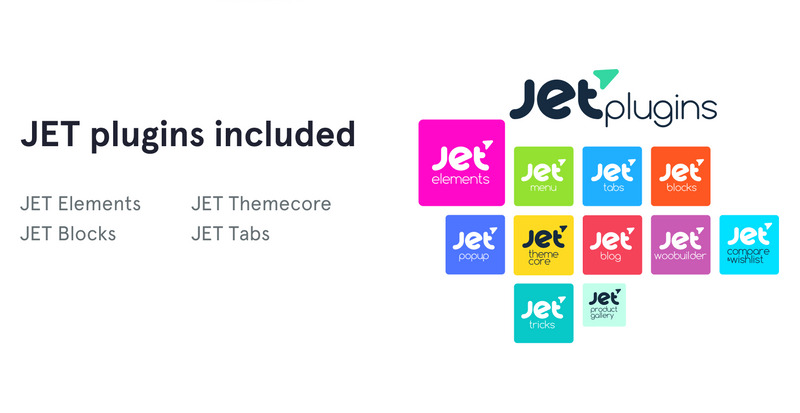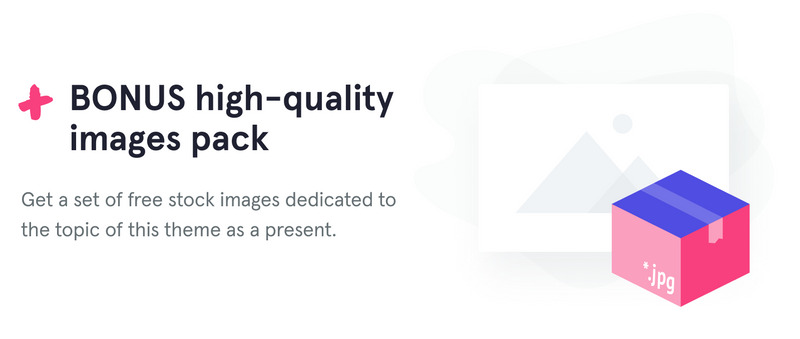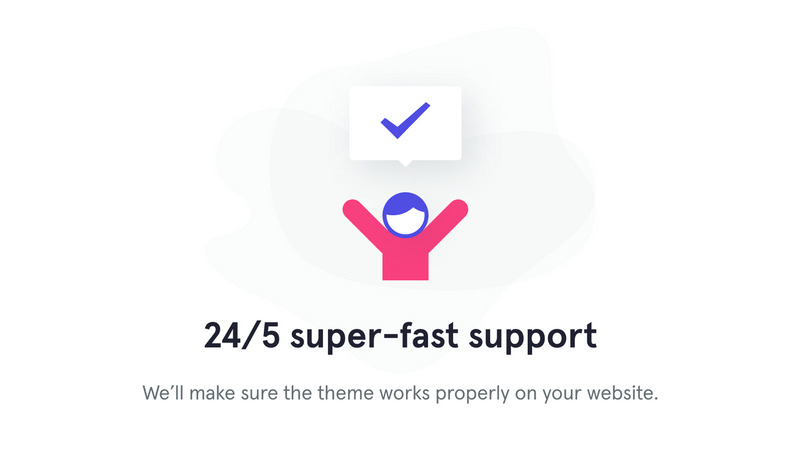 Ändringslogg
Update (April 19, 2019):


- Updated to WordPress 5.1 engine version;
- Elementor page builder instead of Power Builder;
- A bundle of Jet Plugins;
- FIX: minor bugs.
19 Recensioner för denna produkt
Well constructed theme. Fits my clients needs and easily adjusted.
I liked the template very much, this is just what we were looking for, according to the planned structure of our website. Even though our content is about aviation, it was a perfect basis for the development and works amazingly for us. All our team is satisfied and the visitors have the best reading experience with this structure, all the information being amazingly well organizet. This was our main purpose and we would like to thank a lot the developers of the template.
Very easy to use and customise. No compatibility issues after upgrading my WordPress over the year Ive had this template.
really nice template. easy to install and set up. we are agree with the format, our final result is just like the demo in template monster page. we recommend this template.
We purchased this template for one of our customers who sells dental equipment. This template has light and beautiful design. It is easy to setup. Even though we made a really long list of changes, this template was a great base to complete work in time and make our client happy with their new website. This template has products post type, with animated filtering. The only thing about this part of the template that it is not what customer actually expects from a products catalog. So we completely replaced this part with goods catalog plugin, and made some changes to the plugin too. We would say that this template is one of the best we ever worked with, because it is really light and our clients customers like it. Thank you for your work, for this wonderful template and we wish you to develop more beautiful and functional templates that people would really love! Best regards.
Visa fler
2 Kommentarer för denna produkt
Du kan skriva en kommentar om denna produkt
How do I install the theme to be exactly the same as the live demo, at which point I can simply add my own content?
Please follow this step by step guide to install the theme to be exactly the same as the live demo so you just need to change the content http://www.templatemonster.com/help/quick-start-guide/wordpress-themes/master/index_en.html
What browsers does this theme support?
Thank you for your comment. It works with all popular browsers. In any case please visit our Pre-Sales chat http://chat.template-help.com or give us a call at 347 342 0463 and we will provide you with assistance.
Visa fler