Responsivt Remi - Photographer Portfolio WordPress-tema #59020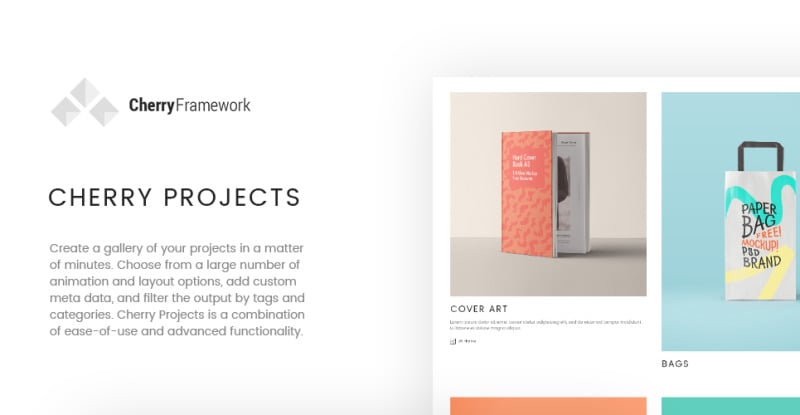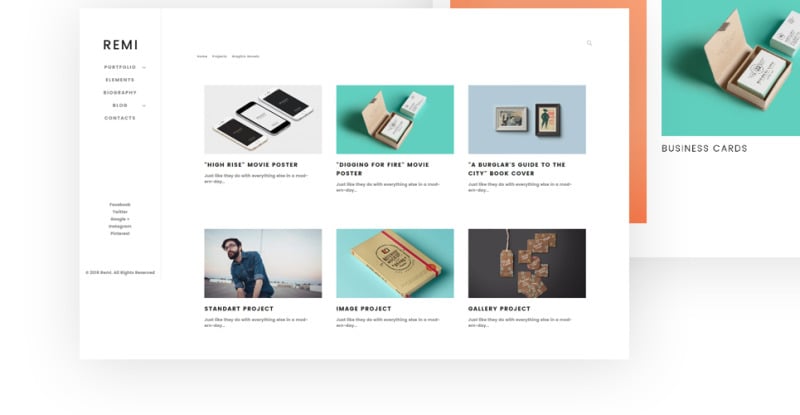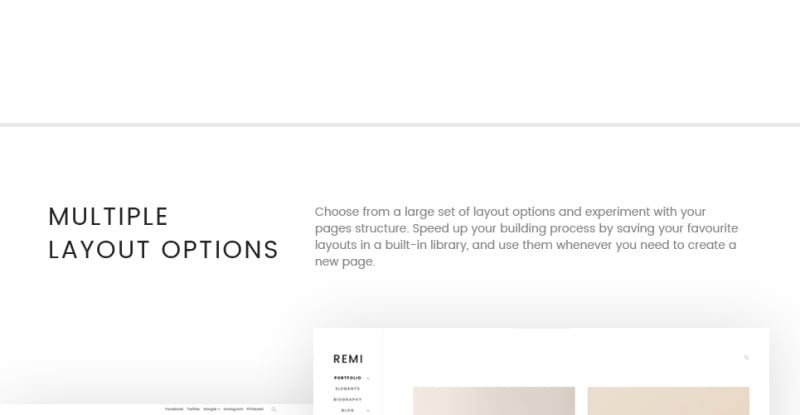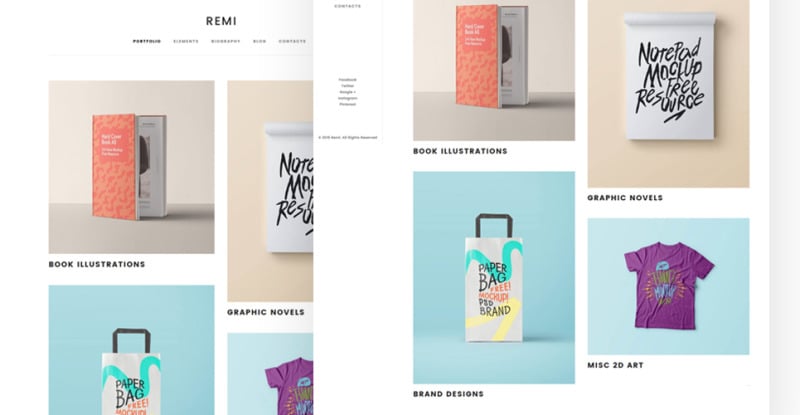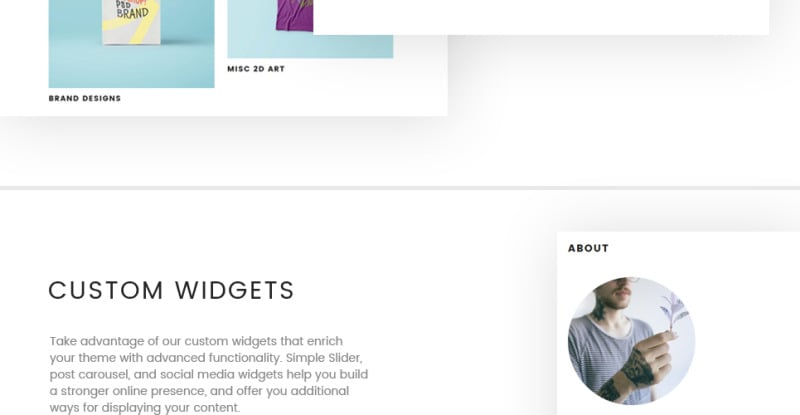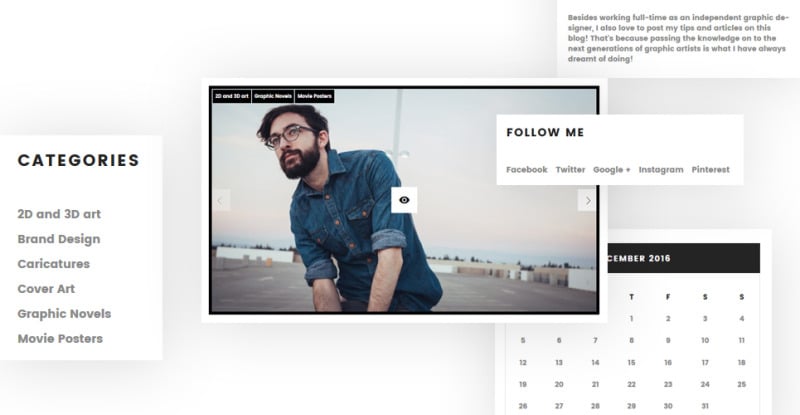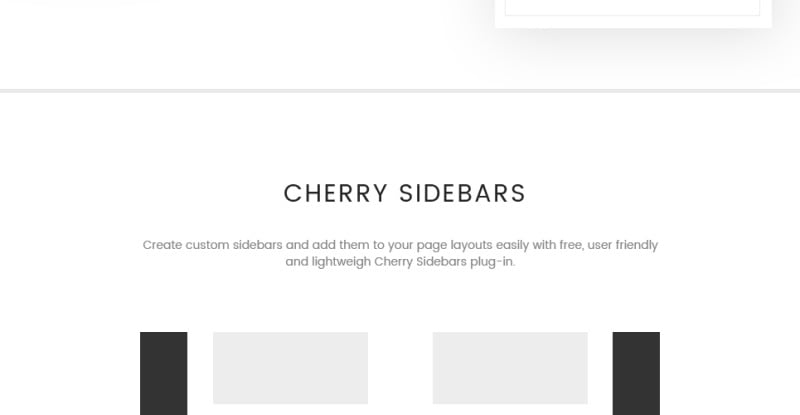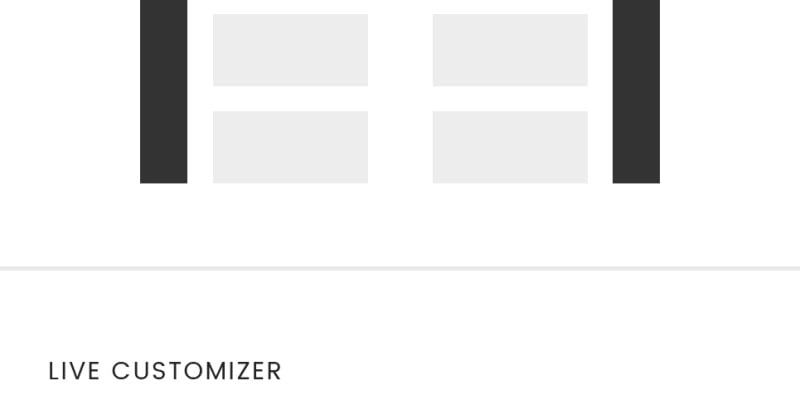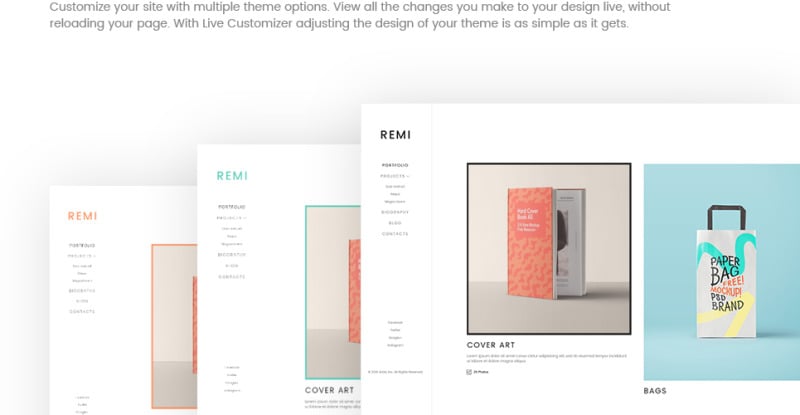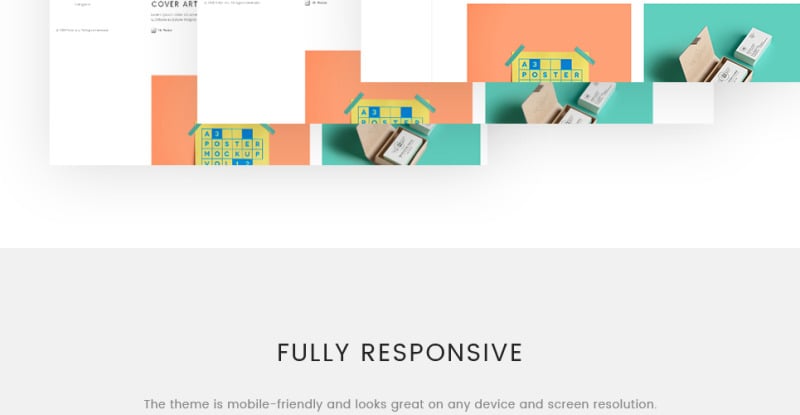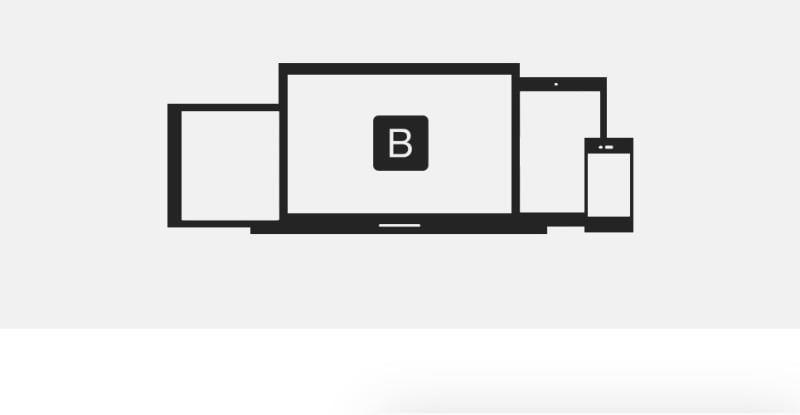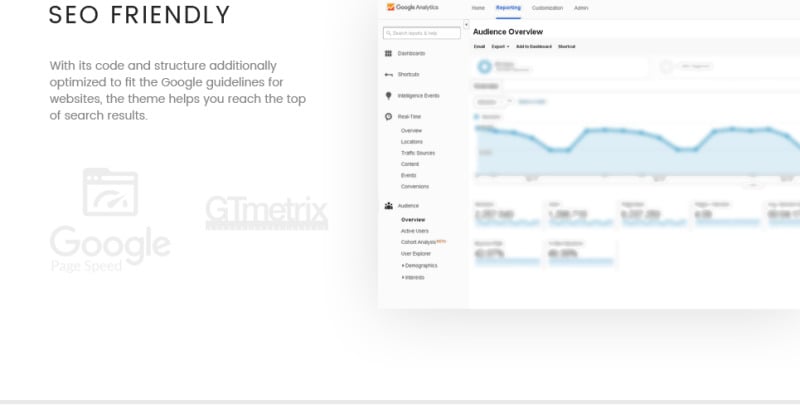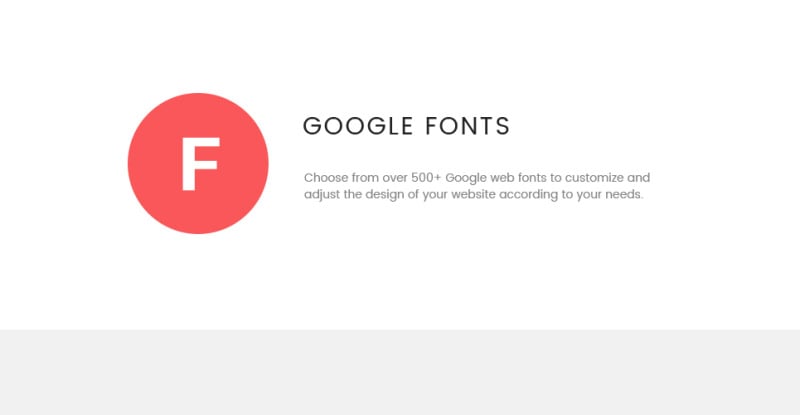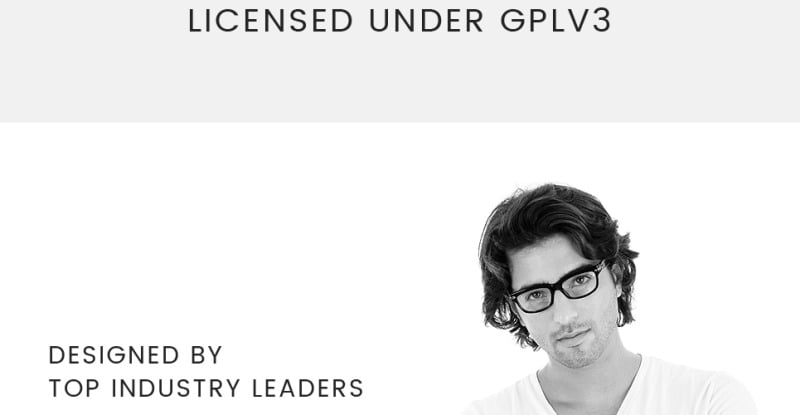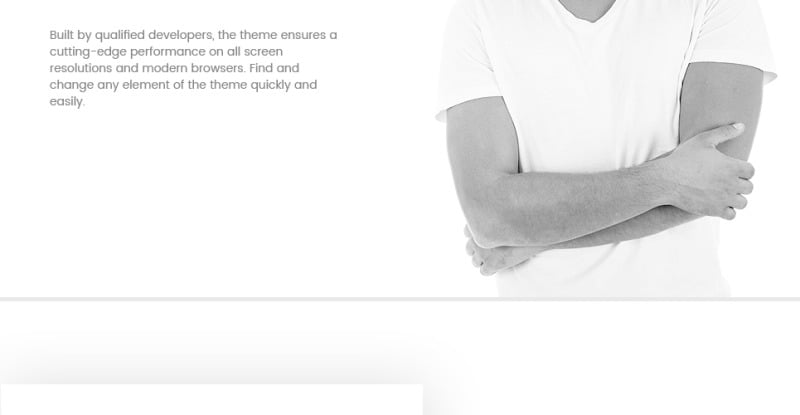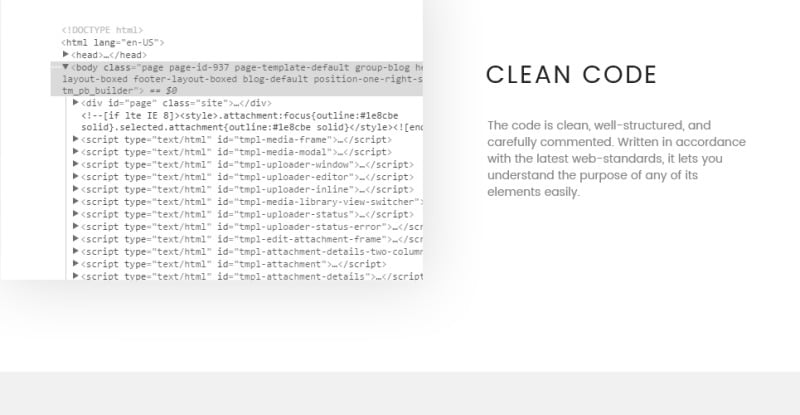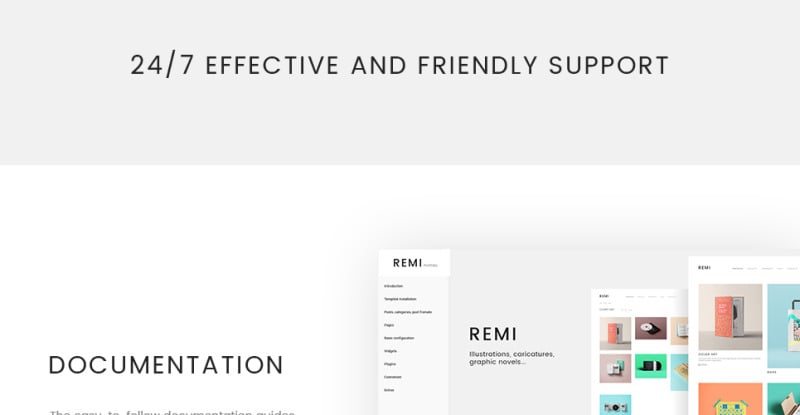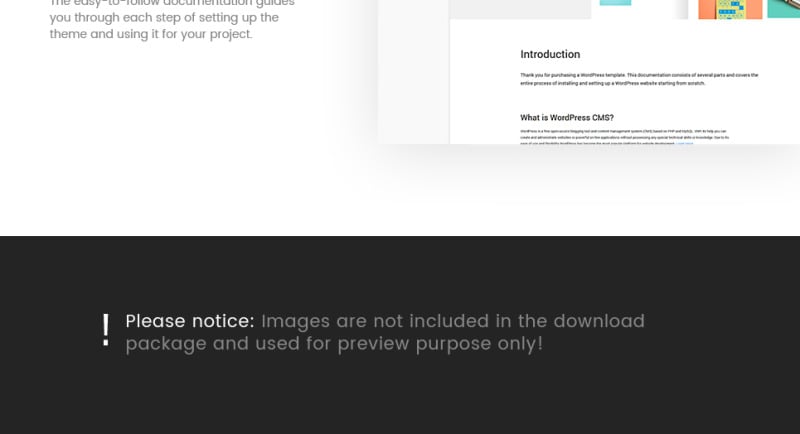 7 Recensioner för denna produkt
We love this theme. We did a few custom tweaks, which were easy enough to do.
Very interesting theme, especially in the whole bundle offer that it was apart of. It is a bargain price.
This website I used it for engineering services company, it was use full and valuable to work with it, you just need to put your vision and see what ever you want in you imagine then apply them on this template, it is very beautiful template and I recommend everyone want a huge start with a few transactions to buy this template for his own website, I believe if you tried this template you will be happy and use it with flexible and comfortable way, at the end if you need any inquires regarding to this template I am ready to help, thank you
Another very nice template to work with as a beginner. I just upload it, make few changes myself with sublime text version 2 and I did buy some picture on depositphoto. the result is amazing and it took only 2 days to create a brand new web site from that beautiful template. Now, the only thing I have to work on, is the API key needed from Google to make work the map. From a template to another, it is never the same programming language, so it take some times to figure it out. Hope that part will be solve by programmers soon. For all the work done by them, the results still very professional for all kind of field. Great job everyone! Cannot wait to work with your next template very soon!
Bardzo przyjemny i łatwy w konfiguracji motyw. Motyw jest szybki, lekki i oczywiście responsywny. Sensowna dokumentacja pozwala zapoznać się z etapami instalacji. Współpracuje z większością pluginów oficjalnego repozytorium WP. Jest idealny na portfolio, dla fotografów czy grafików, a moduł blogowy pozwoli zadbać o pozycję w wyszukiwarkach. Polecam!
Visa fler
0 Kommentarer för denna produkt
Du kan skriva en kommentar om denna produkt