"StylePark" Responsive WordPress thema №58377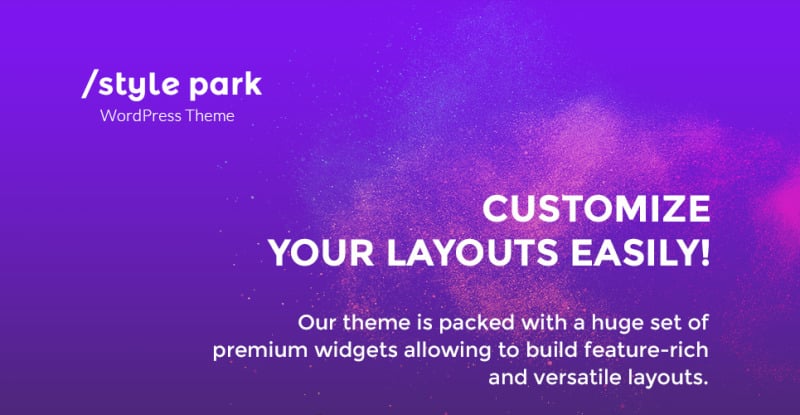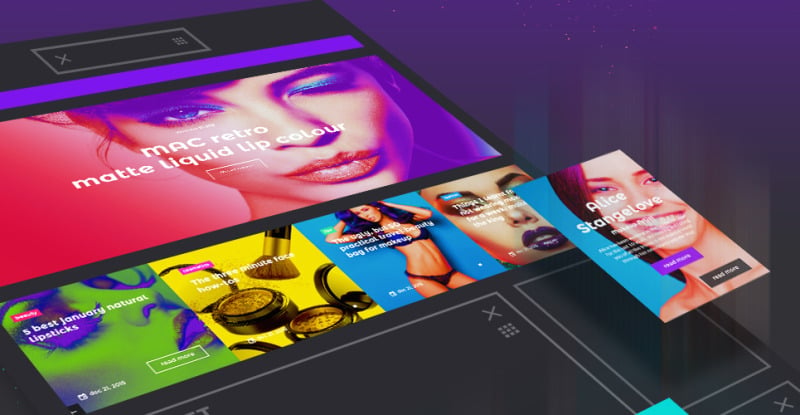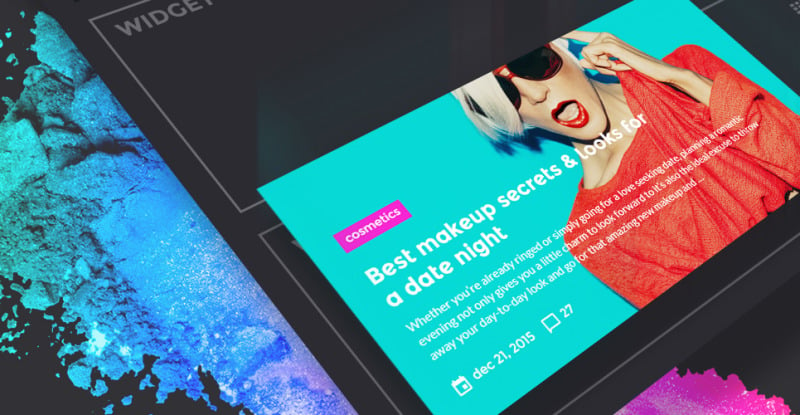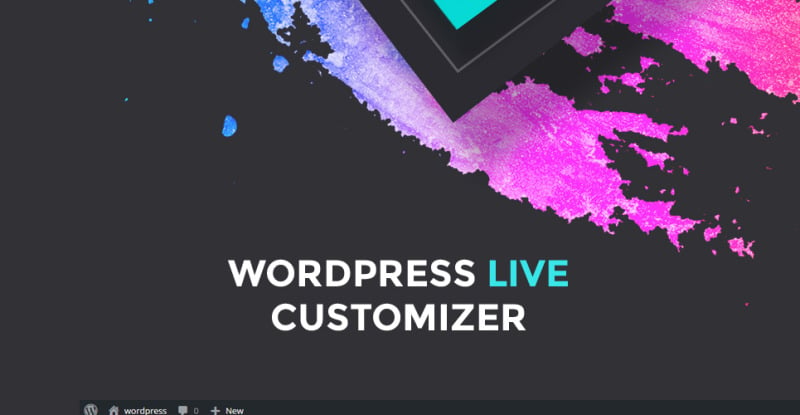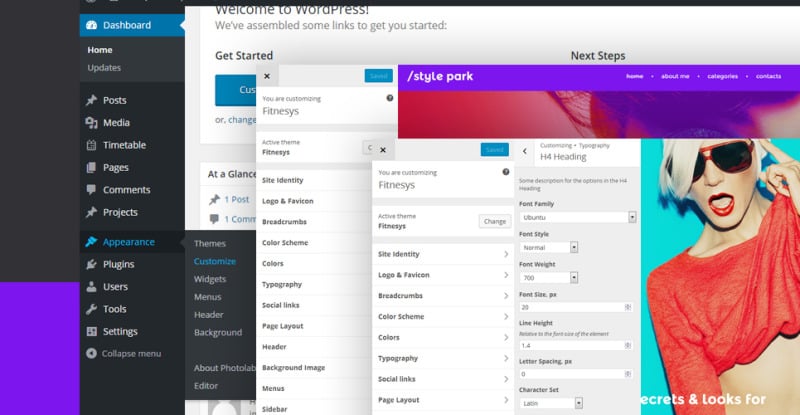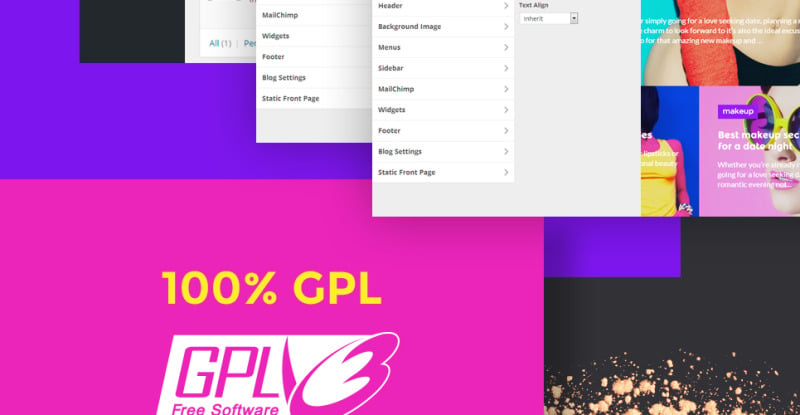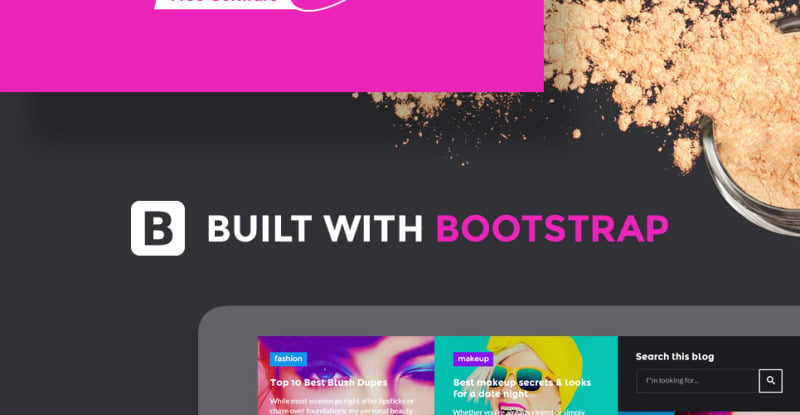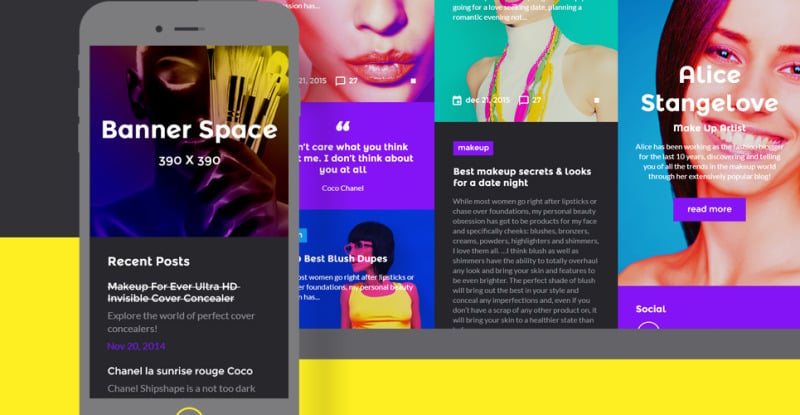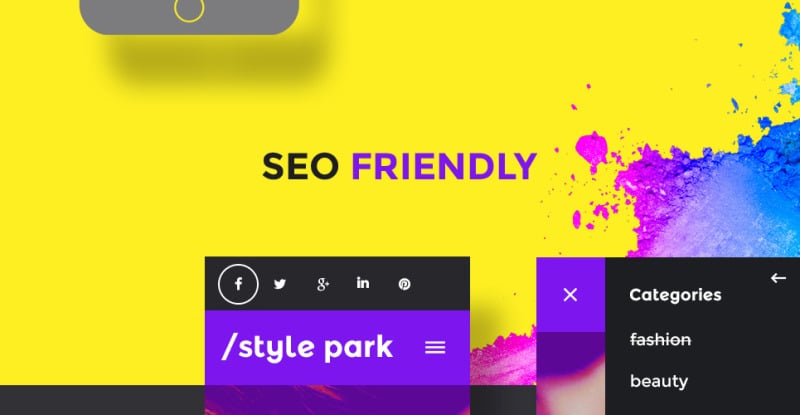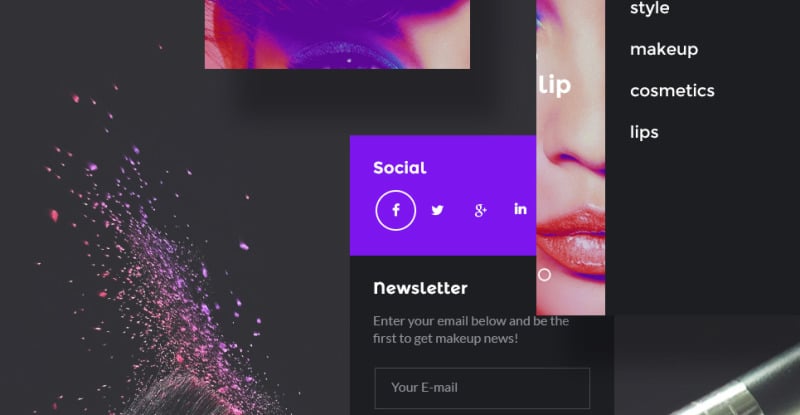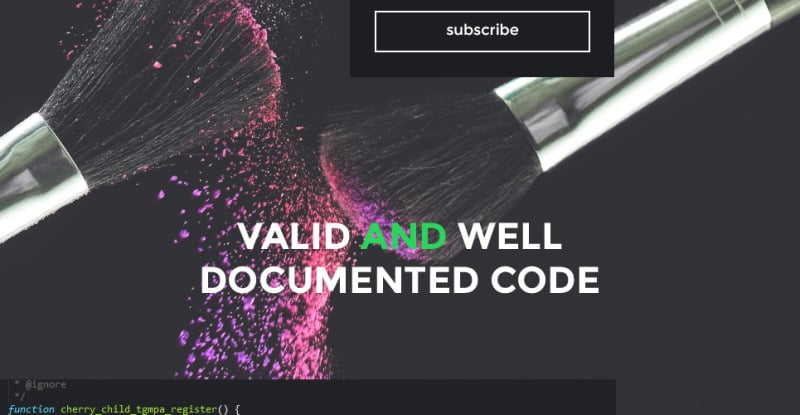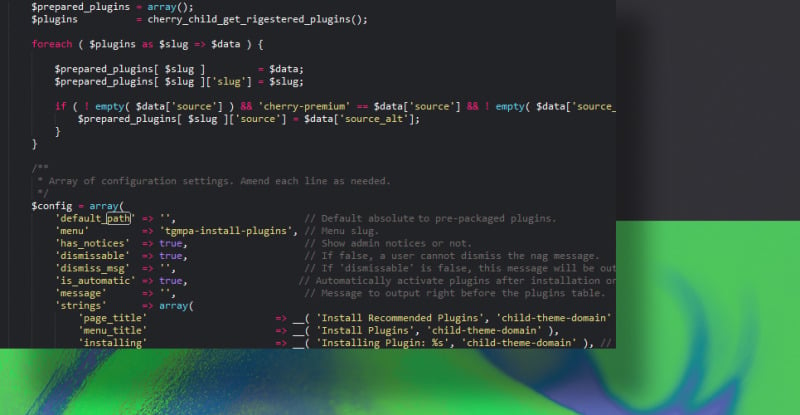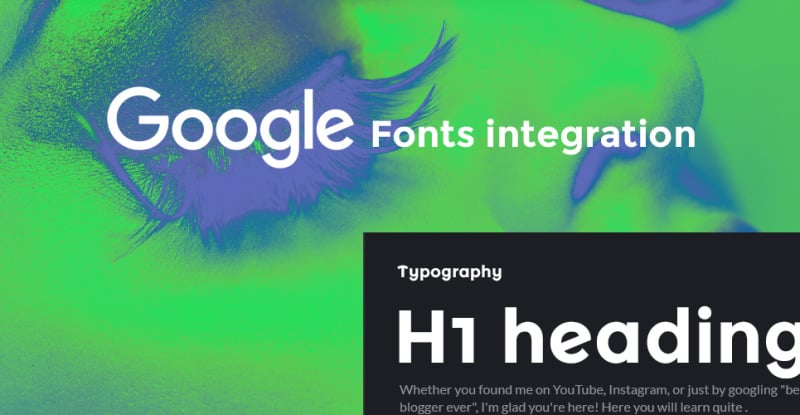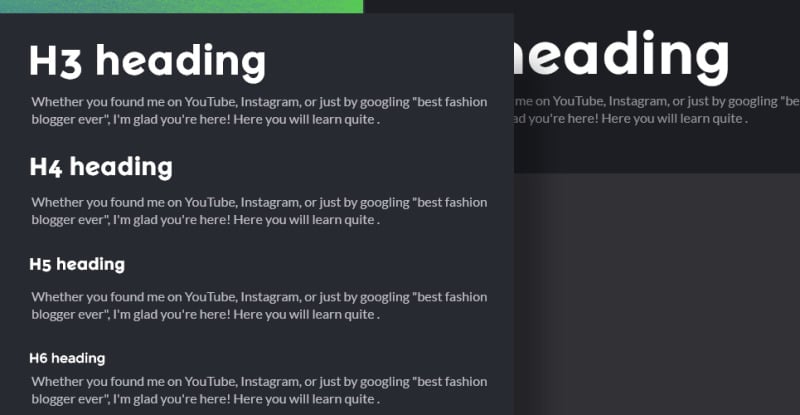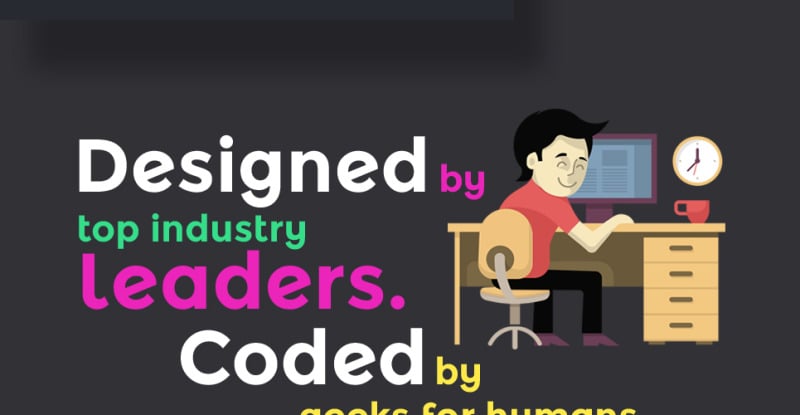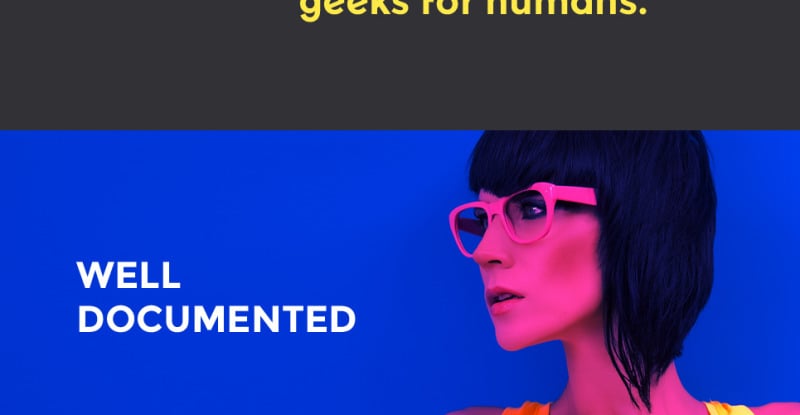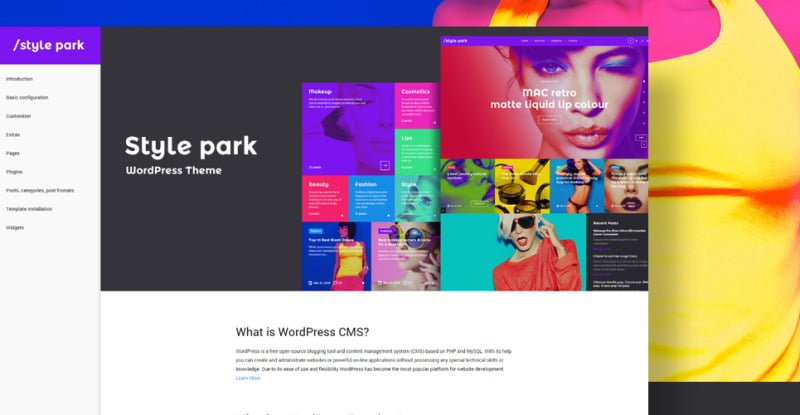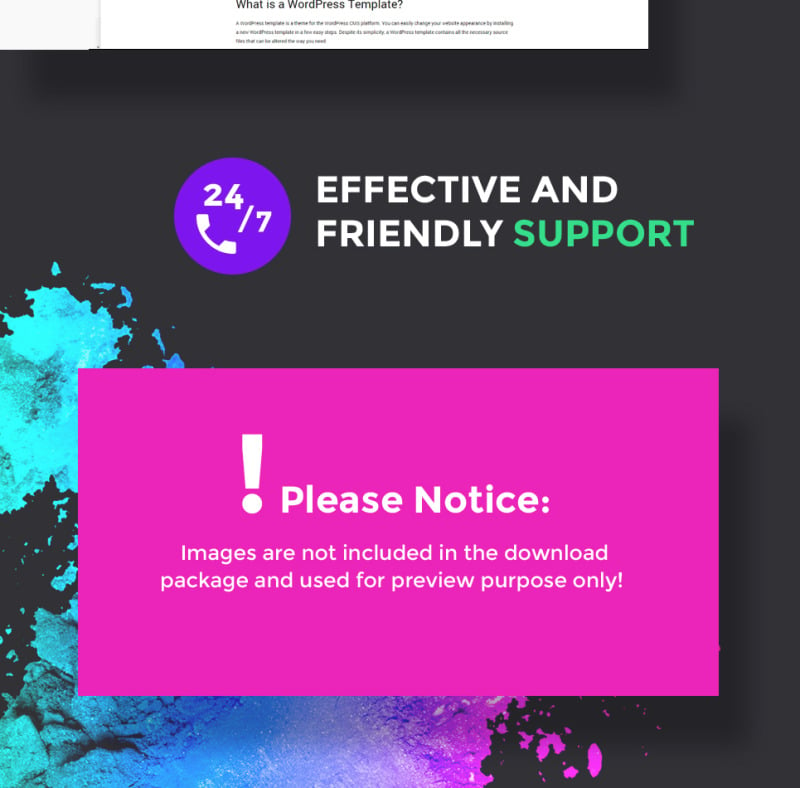 11 beoordelingen voor dit product
distinct colors, and very structured grid layout. amazing design. thumbs up!
I like this one a great deal. Good graphics and well laid out. You can really turn this into something great. I would recommend this highly. I could keep writing but I think you get the idea. I love this template.
Amazing theme with no complications to install and configure it. Easy to use!!!!
Me parece que el tema Style Park, esta muy bien estructurado para poder realizar una buena página, ya que deja combinar las entradas con la parte inicial del blog, lo que también genera en la estructuración inicial un manejo de SEO, gracias a las categorías y etiquetas.
Nice theme, I have used it on my lifestyle blog www.destinationinfinity.org and it looks cool. I love the way the theme developer has divided the front page into various widgetized areas. That allows me to highlight the focus categories and content to my homepage visitors. There is a small issue - the documentation is OK, but not sufficient. I tried to recreate the demo website kinda look, but was not able to! In my case I found alternatives - so not much of an issue anyway. But the documentation on the special plugins included in the theme wouldve been nice. There is a layout for showing blog posts without images on the front page/archives/category pages. That is very useful for me as I dont have images to go with every blog post. The Purple theme with a dark background looks awesome to me, but some readers have found it difficult to read, esp. since they are used to white background. But since I love it, I hope theyll get used to my fav. color - purple!! The theme developers could have included a couple more color schemes along with this theme. What about green with white background? Thatd be ideal. Nice theme, dont think twice before buying it. But be ready to spend some time to learn how to use the built-in widgets. If they are insufficient for your requirement, you can always choose from thousands of widgets from the Wordpress.org repository, like I did.
Thank you very much for your feedback! As for the background color, you may change it in the CSS file and this tutorial will help you - http://www.templatemonster.com/help/how-to-change-color-scheme-images.html. Please remember that you can always contact our 24/7 free support with any questions or difficulties you live chat - http://chat.template-help.com/. Our specialists will be more than glad to assist you! The images are not included into the template package because there is no license for their unlimited usage. That's why the price is lower. As for documentation, we've transferred your note to our developers. You can look for necessary documentation here - http://www.templatemonster.com/help/.
Laat meer zien
0 commentaarvoor dit product
U kunt een opmerking schrijven voor dit product