Responsivt Webion - Minimal Elementor Multipurpose WordPress-tema #68092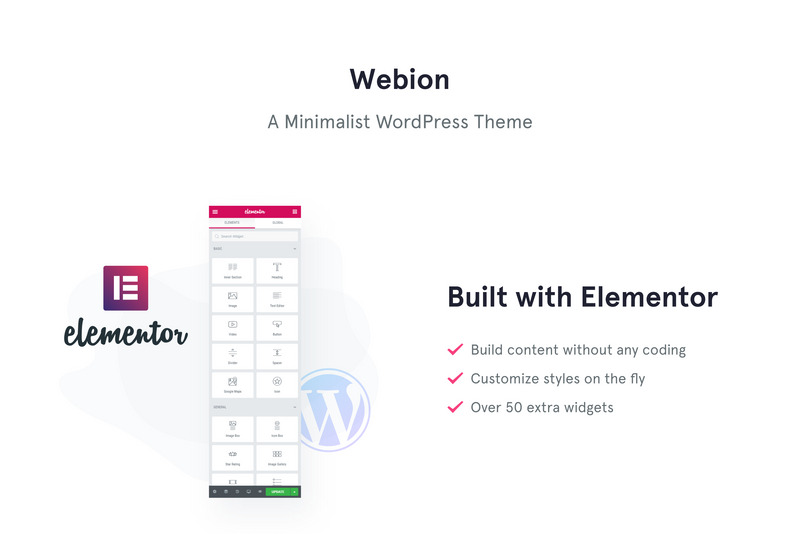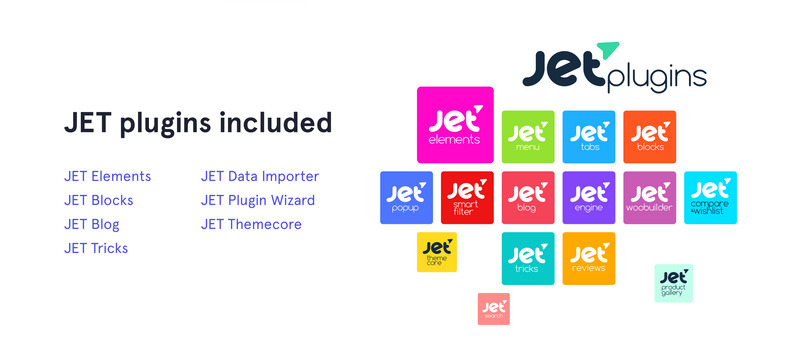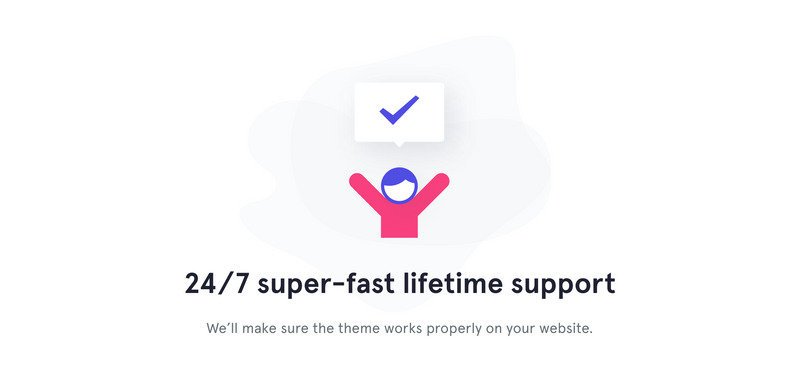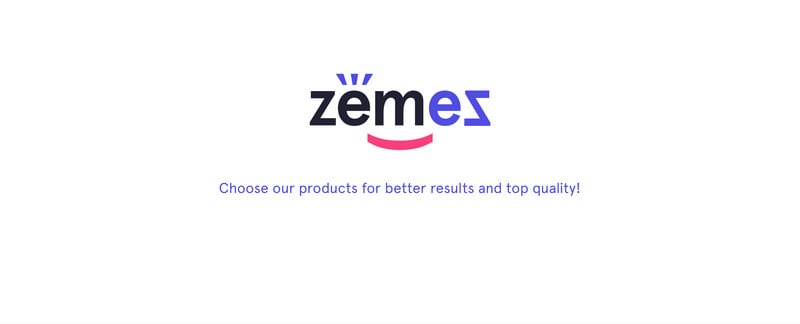 25 Recensioner för denna produkt
Super big class themes I think so its great and I recommendation another Customer
Complicado de configurar el formulario de contacto y ciertas personalizaciones.
We regret that you faced difficulties with contact form setup. You can use this detailed guide to configure the form - https://www.templatemonster.com/help/wordpress-contact-form-7-advanced-configuration.html If you need any help with template setup, please, do not hesitate to contact us anytime, we will be glad to assist you - https://support.template-help.com/index.php?/Tickets/Ticket/View/IXU-723-26156.
Great Template, Great Service,happy custom. In less then 24 hours I got my website up and running. TOP
Best choice for little company presentation and staff/projects presenting
The template is nice. It was not very documented and it was difficult to findout how to install all the plugins. Still it is a good template.
Visa fler
3 Kommentarer för denna produkt
Du kan skriva en kommentar om denna produkt
Is asks License key for "Ultimate Addons for Elementor", where can I find it?
Thank you for your question. I have forwarded it to the developers of template #68092 who will be happy to help you, they will contact you via email.
do you have instructions on installing it because its not displaying all the versions for this template.
Thank you for your comment, Leticia! I have created a ticket #XZK-915-39176 for you and designer of this template will send details on your e-mail. You can also join our live chat at http://chat.template-help.com/ to get immediate assistance. Kind regards, Jenna Bennett
Will the RevSlider plugin easily integrate into this theme?
Hello Jeffery Fabish. Thank you for question. Basically All our templates are designed to be fully compatible with all extensions and plugins. However, we can not guarantee the proper work of third-party plugins with our templates. You can also join our live chat at http://chat.template-help.com/ to get immediate assistance. Regards, JJ Blackstone
Visa fler