Therapino - Sjukgymnastik WordPress-tema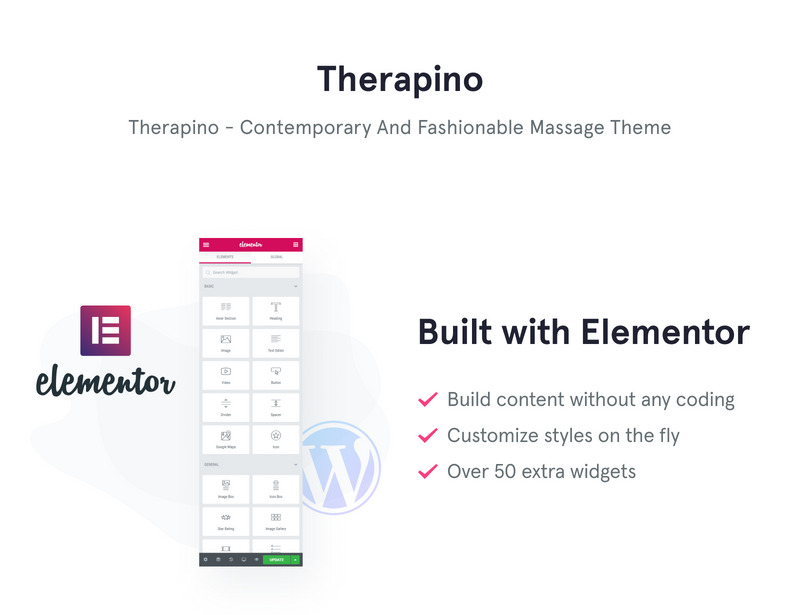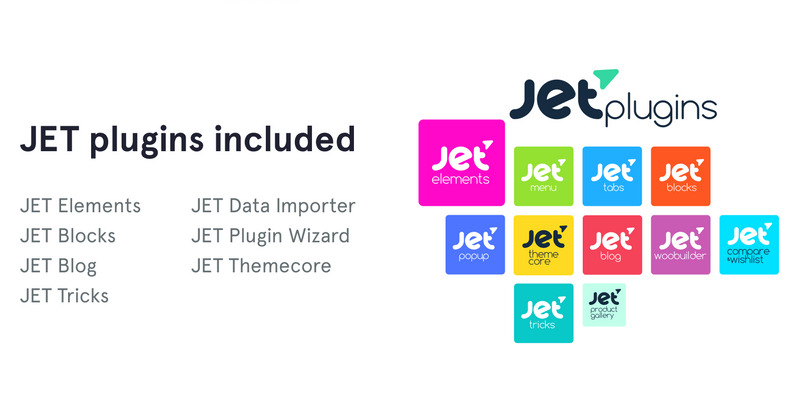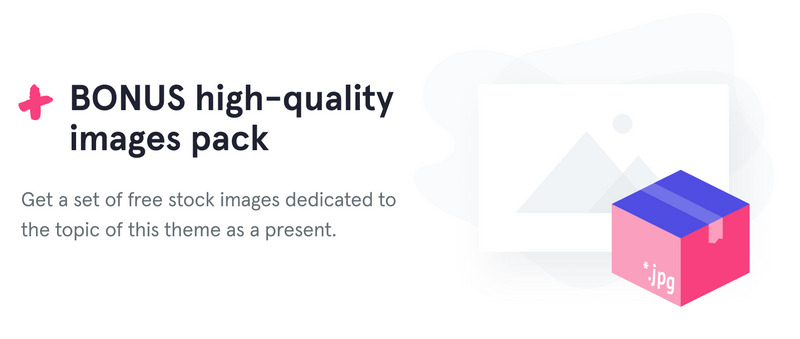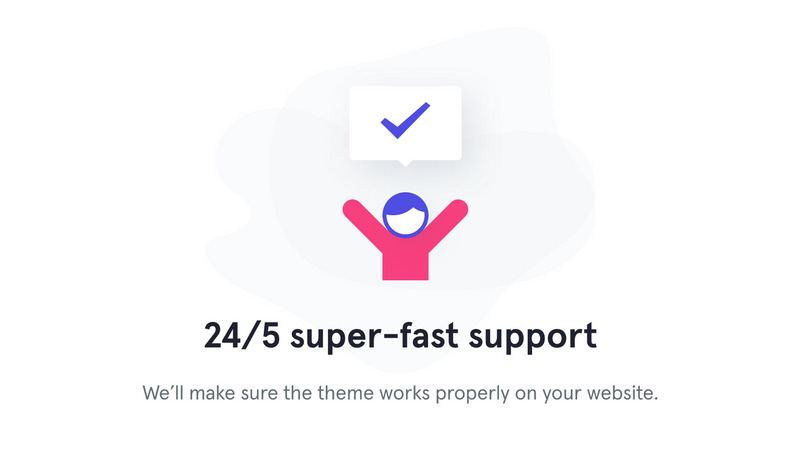 16 Recensioner för denna produkt
Eine sehr schönes Template, welches sich sehr gut bearbeiten lässt.
perfecta !!! sencilla y con una cantidad de posibilidades para trabajar en la plantilla.
I purchased this template theme after talking with the templatemonster support. They were able to send me lots of designs and I decided on selecting this one. I followed the instructions and slowly and carefully uploaded the theme to my server with the wordpress site. I also worked out how to install the demo content too. The demo content is important as I find it easier then to change the elements for my products and photos. When I had a few small css issues the support staff were able to point me in the right direction and I was able to continue with no further issues. Very glad and happy and I will be purchasing other templates/themes in the future...thanks so much for helping me.
Great product. Easy to use once installed. Good help from support
Template fantastico! Facile da installare, ha tutto il necessario per realizzare un ottimo sito, facile e veloce da visualizzare anche su mobile! Ottimo
0 Kommentarer för denna produkt