"Extreme Sports Club" Responsive WordPress thema №52824
Dit product is beschikbaar met 20% korting!
Das Angebot endet in
20uur8,minuten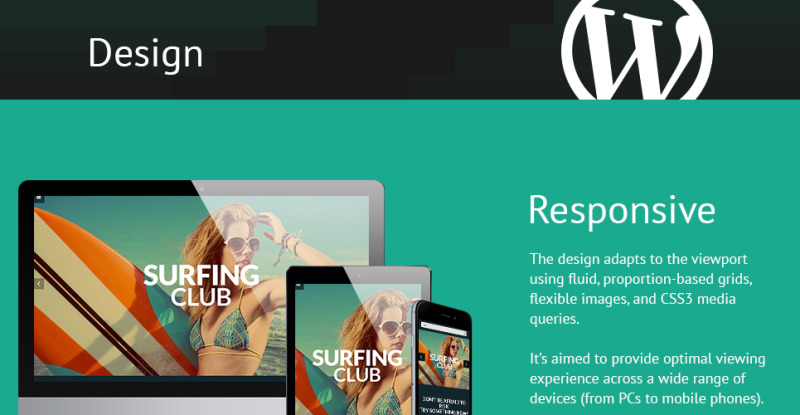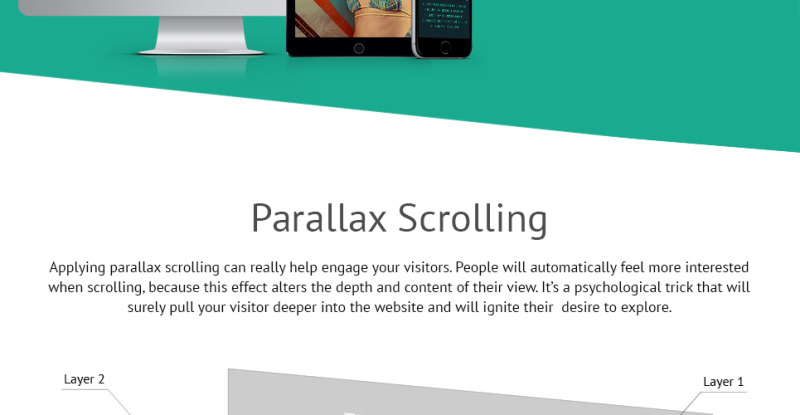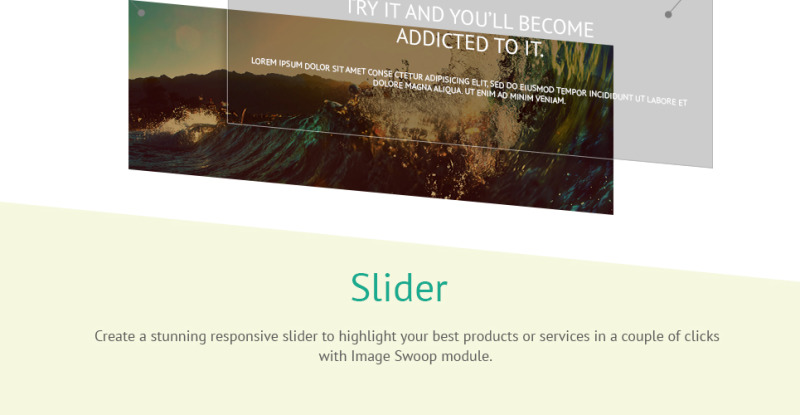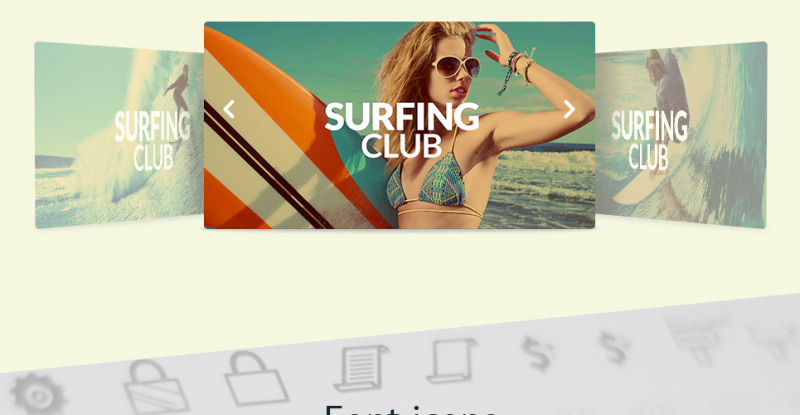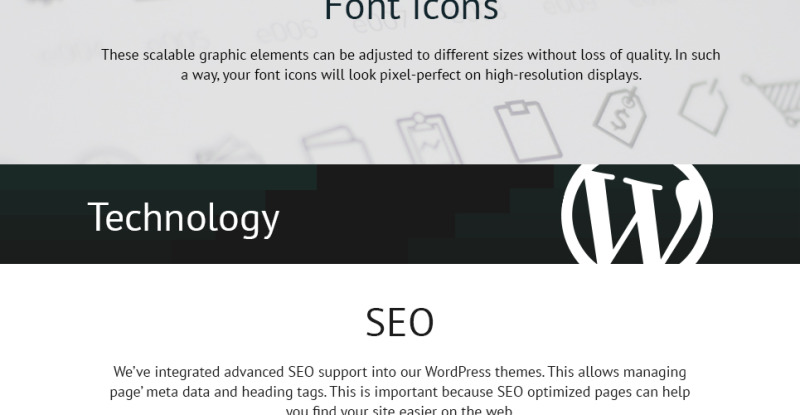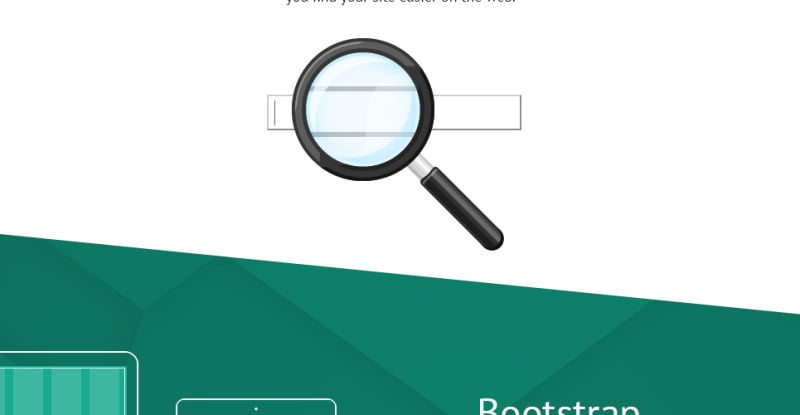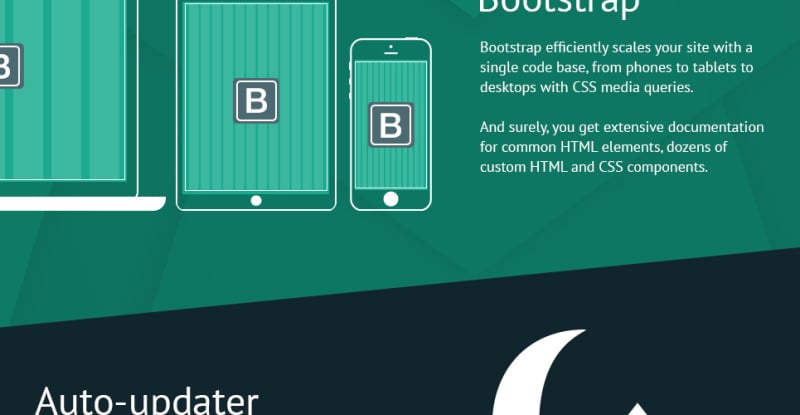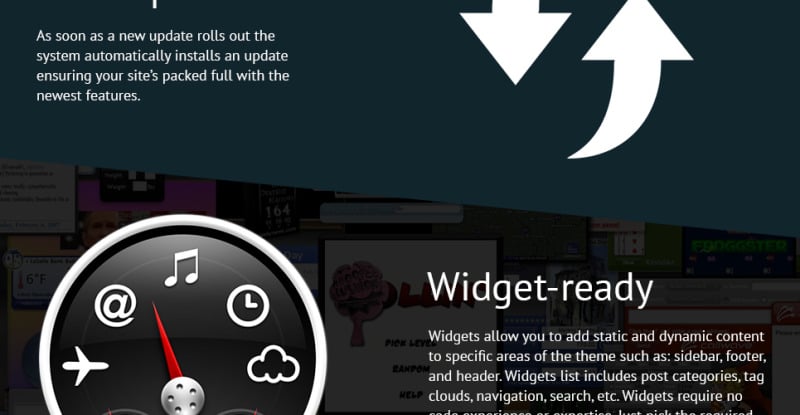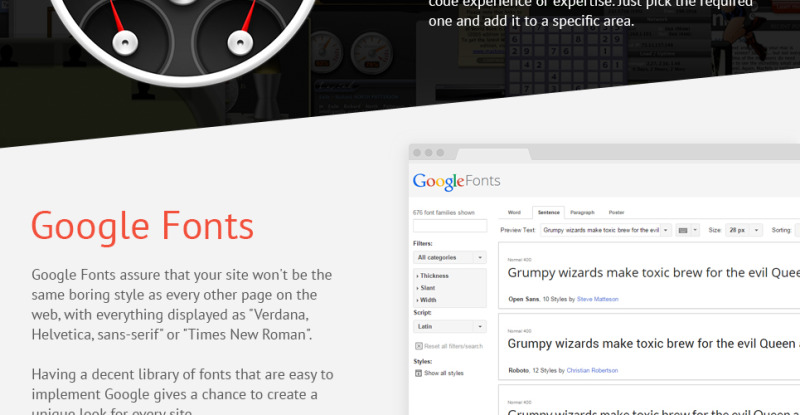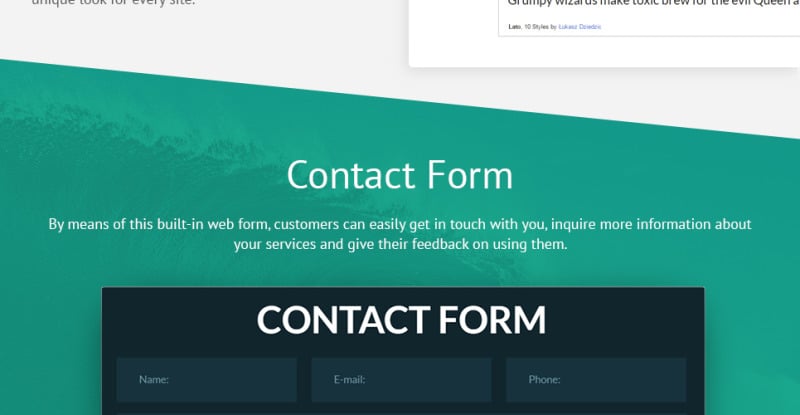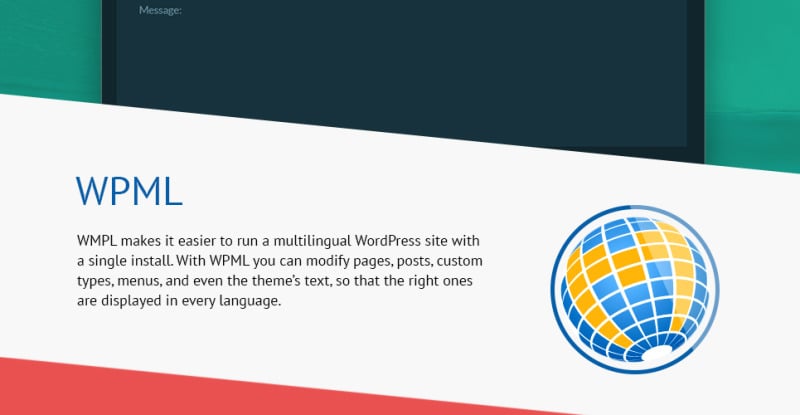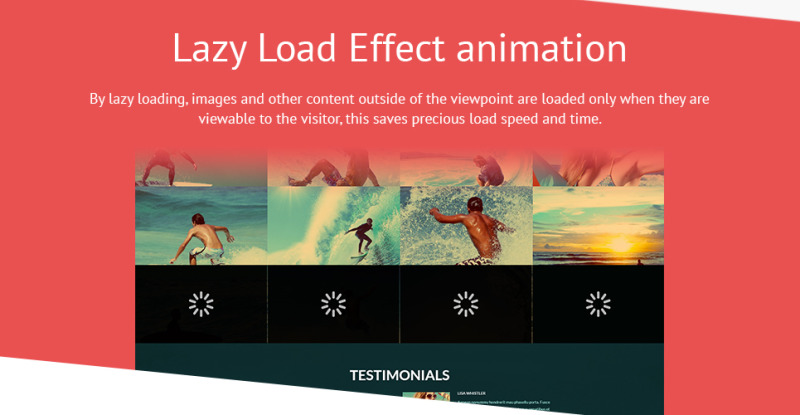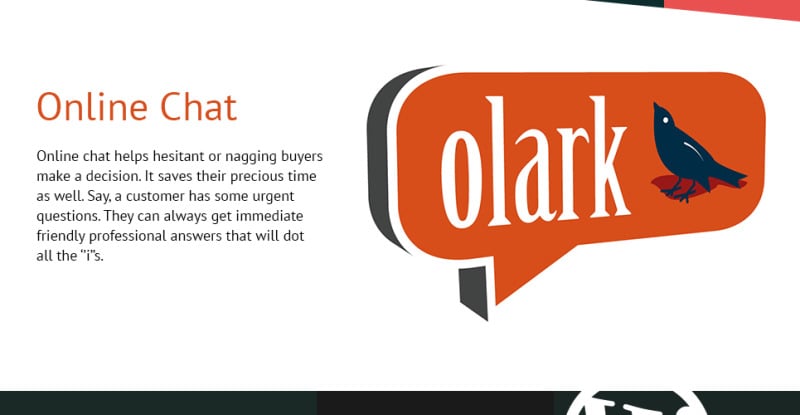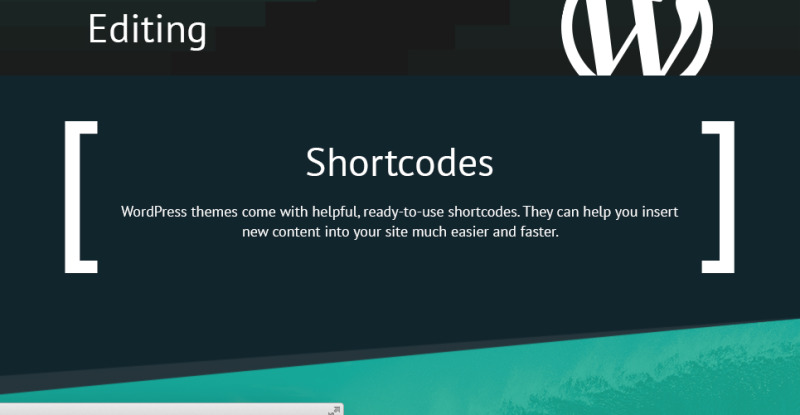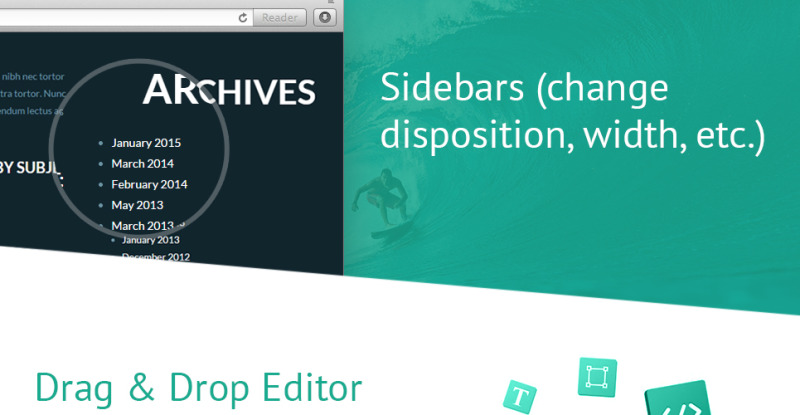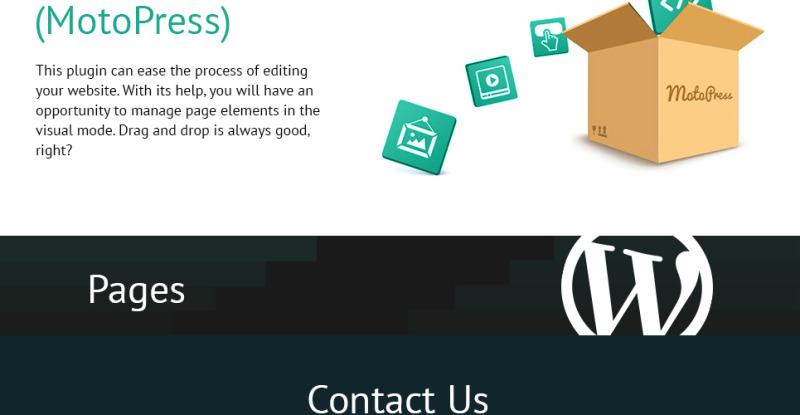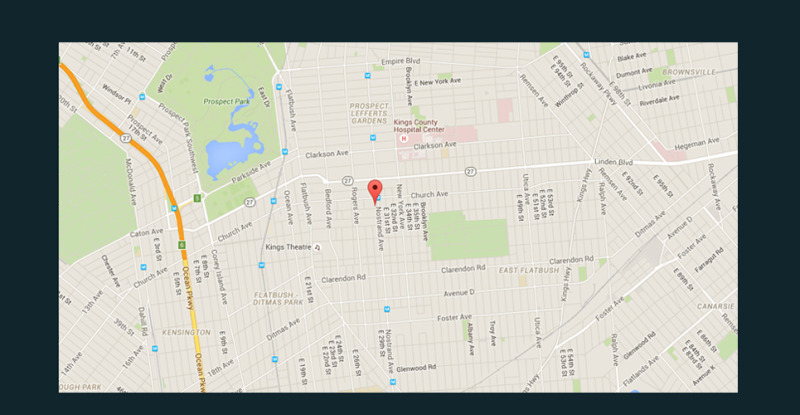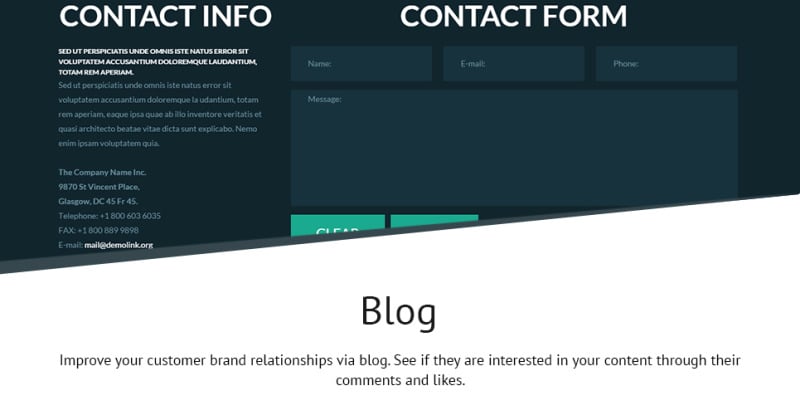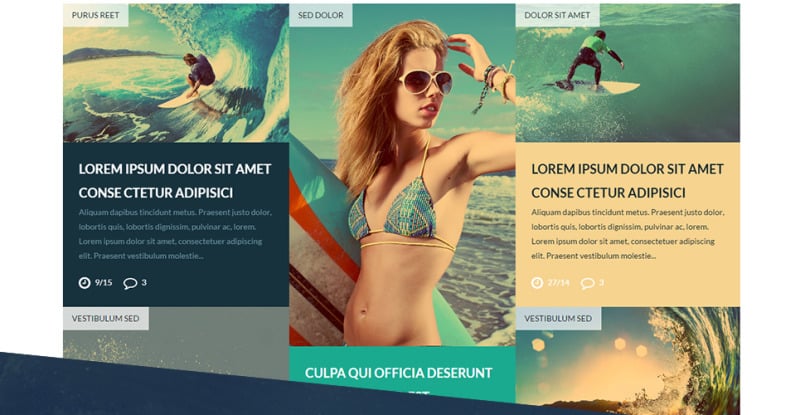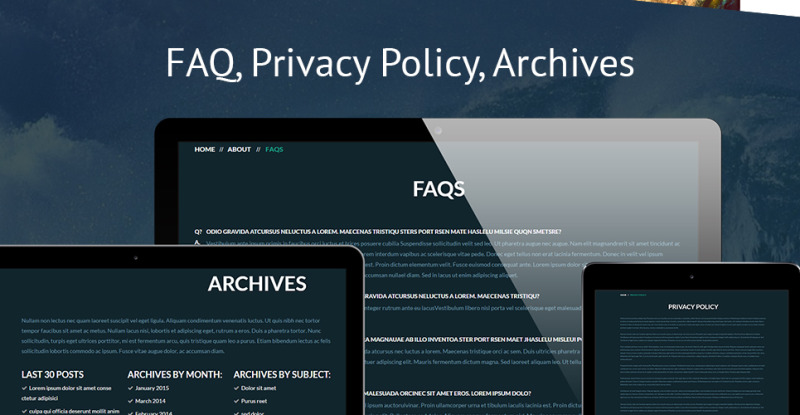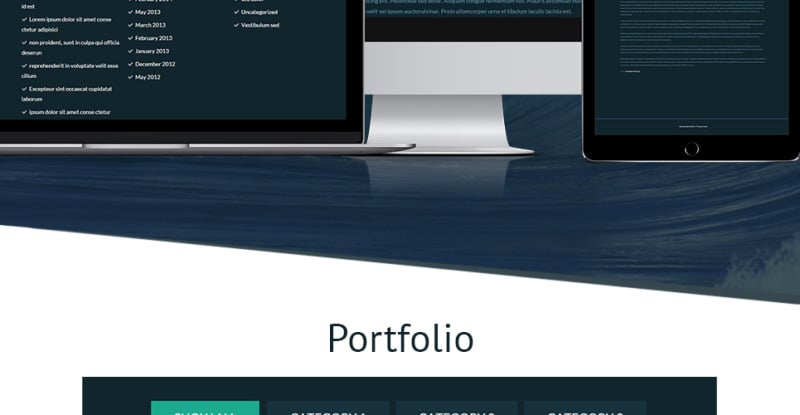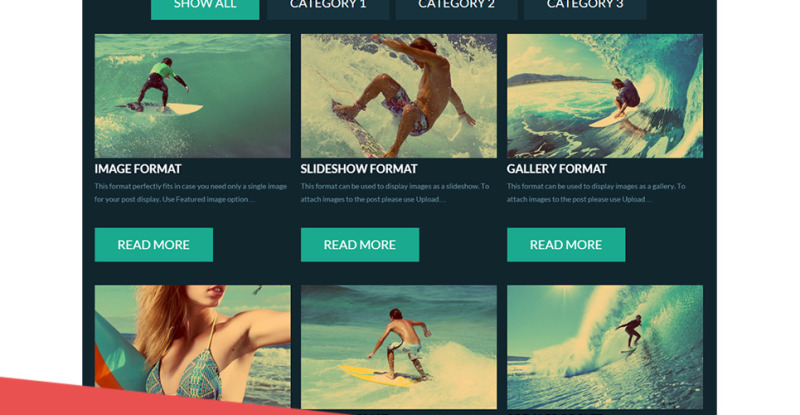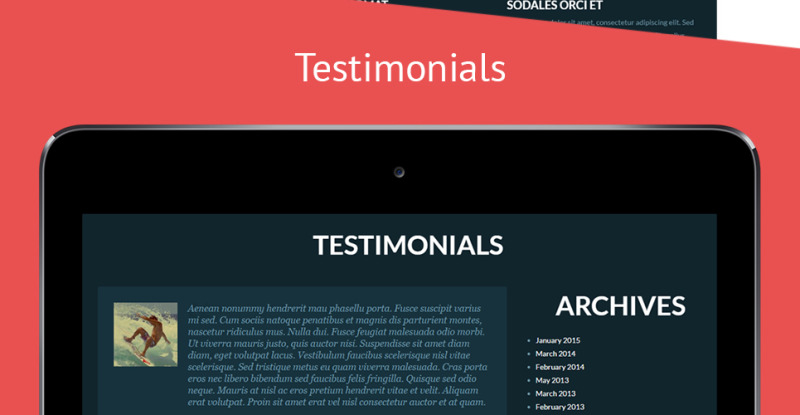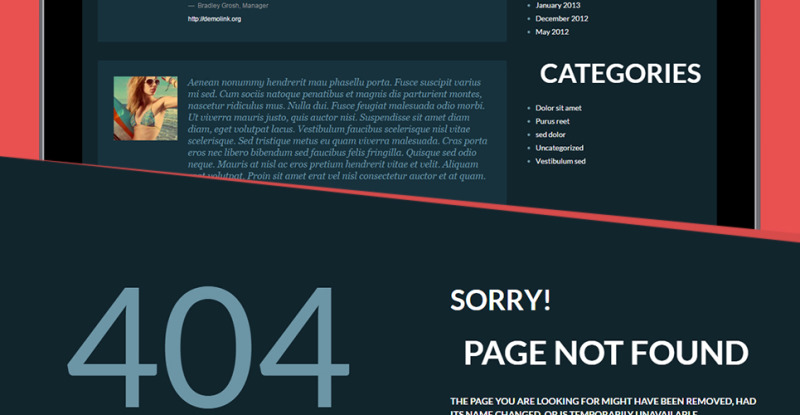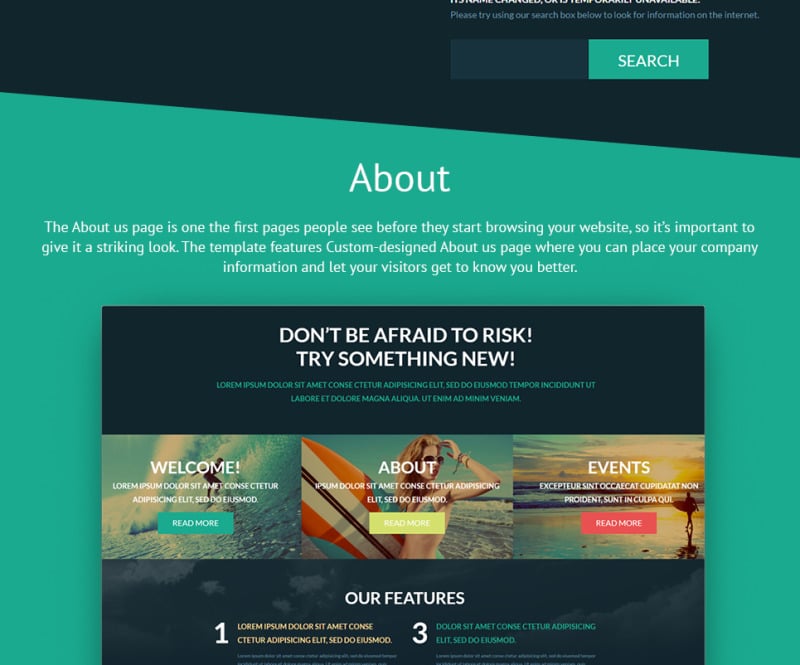 11 beoordelingen voor dit product
too difficult to modify some parts of the template, maybe due to the cherry framework
Please remember that you can always contact our 24/7 free support with any questions or difficulties you have - https://support.template-help.com/index.php?/Tickets/Submit and our live chat - https://chat.template-help.com/.
Awesome Surfing WordPress theme. Excellent design and Very Modern too. Very easy to use with excellent and quick support. You can have your website ready in no time!
User-friendly template that allowed all team members to contribute to data entry. Very little layout adjustment necessary.
Excelente plantilla, muy facil de adaptar para lo que buscabamos
Really fun template for Wordpress. Easy to install and customize, lots of nice colors (had to find specific classes in css). The only thing is to find good background pictures, to stick with the overall design. The demo looks great, but if you dont have nice pictures, it could not make the same effect at all ! With Visual Editor (not included in the download), its really easy to setup several different kind of pages, for a super dynamic and well-looking website. Go for it !
This theme includes the MotoPress Content Editor that enables to build websites visually. Its the complete solution for building responsive pages by dragging and dropping content elements.
Laat meer zien
2 commentaarvoor dit product
U kunt een opmerking schrijven voor dit product
All template awesome website so super I want a permission to design copy and change?I will not use the photo Just design
Thank you for your comment. Sure, you can change the design. All our templates are fully editable as we provide all source files, but it also depends on the specific template, your personal skills, customization, and required software.
Is it possible to have video background on the header?
Thank you for your question. Please contact our support team with this - http://support.template-help.com/index.php?/Tickets/Submit . Our technical specialists will check this for you.
Laat meer zien