Dream Pool - Zwembadreiniging en zwembadreparatie WordPress-thema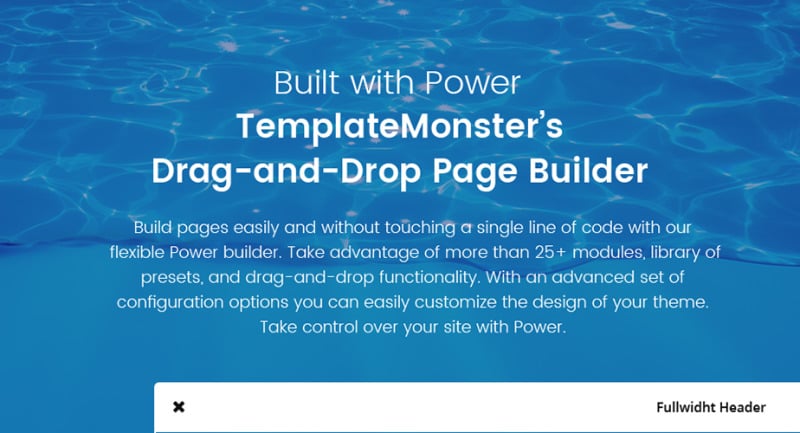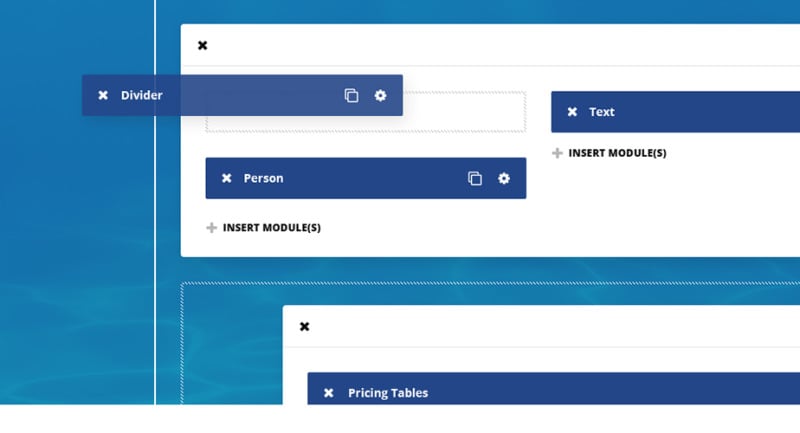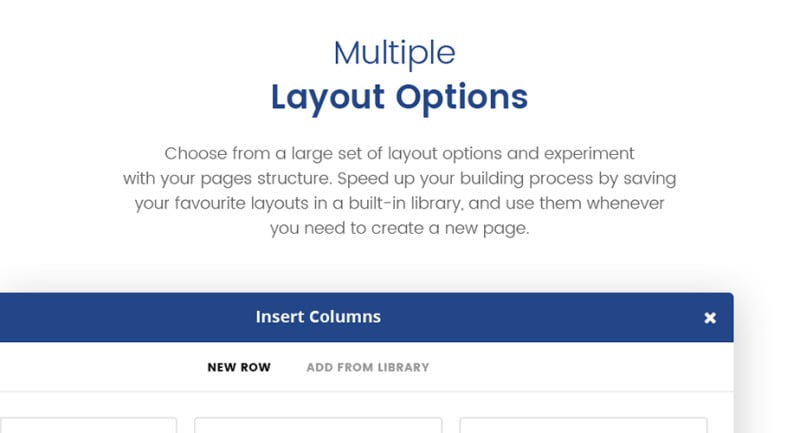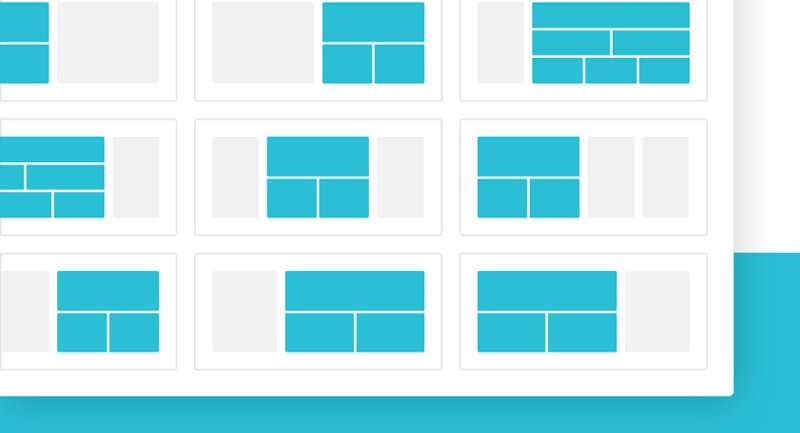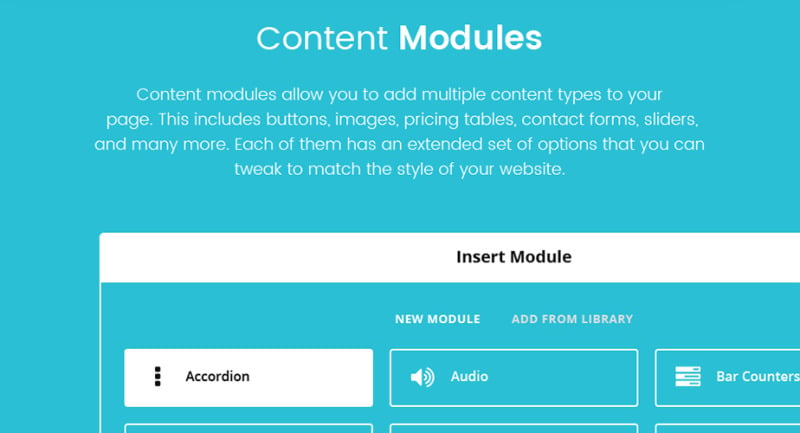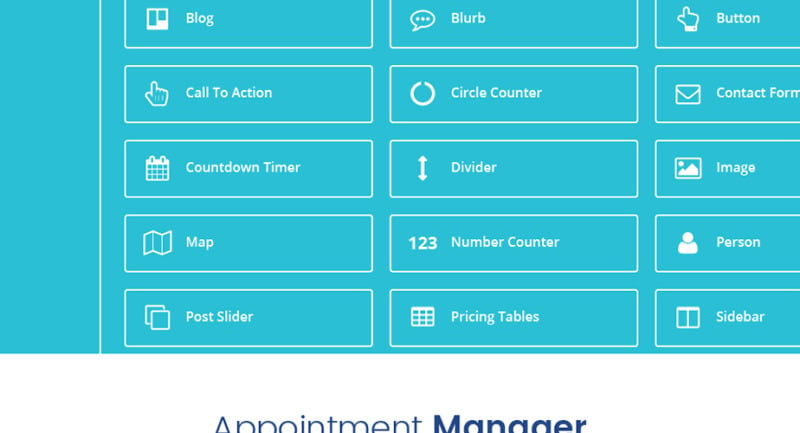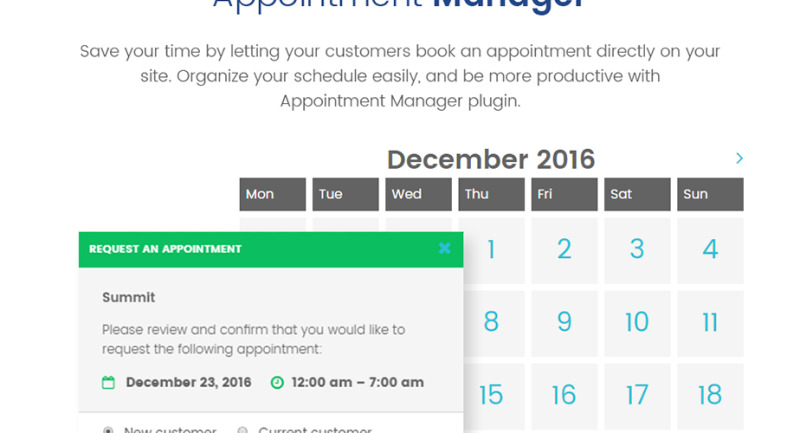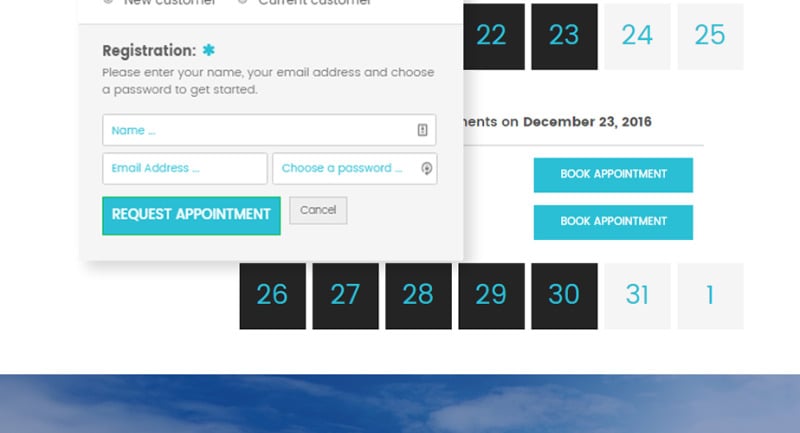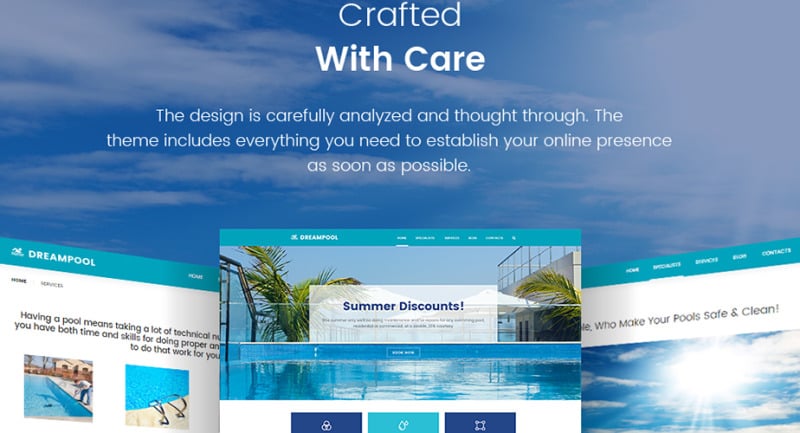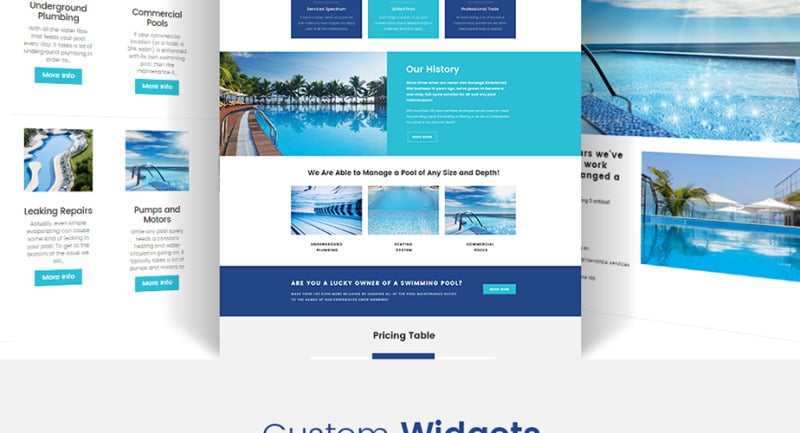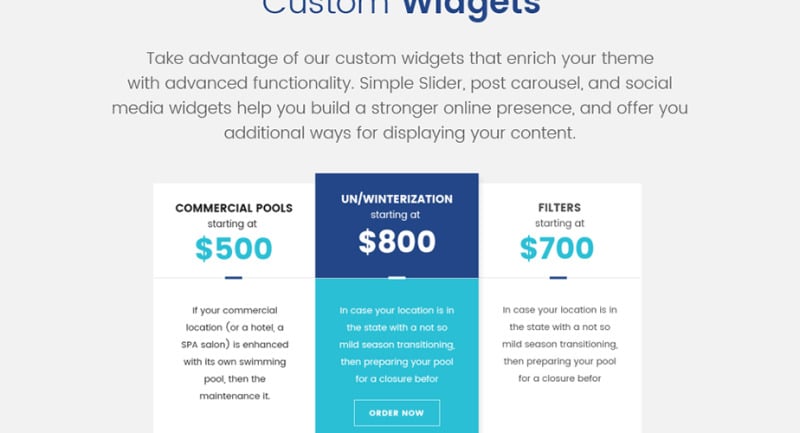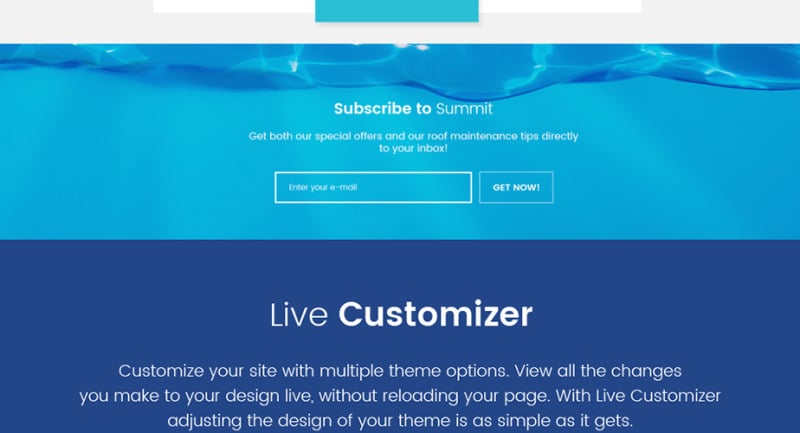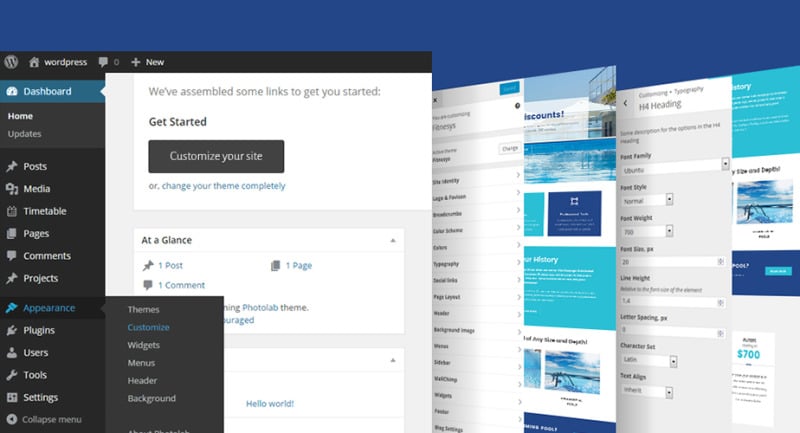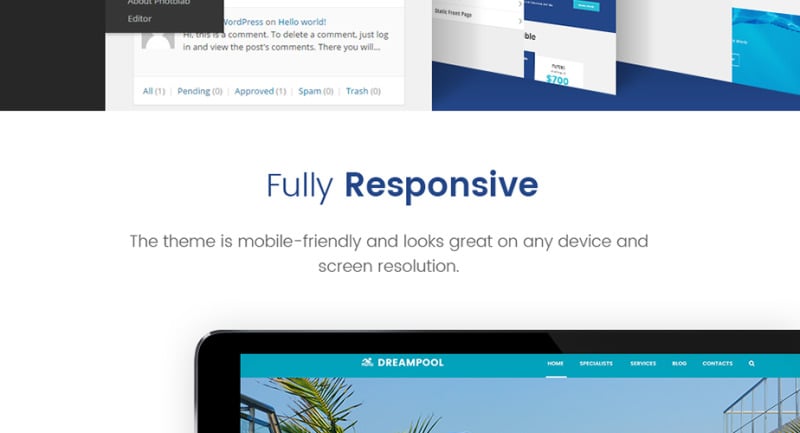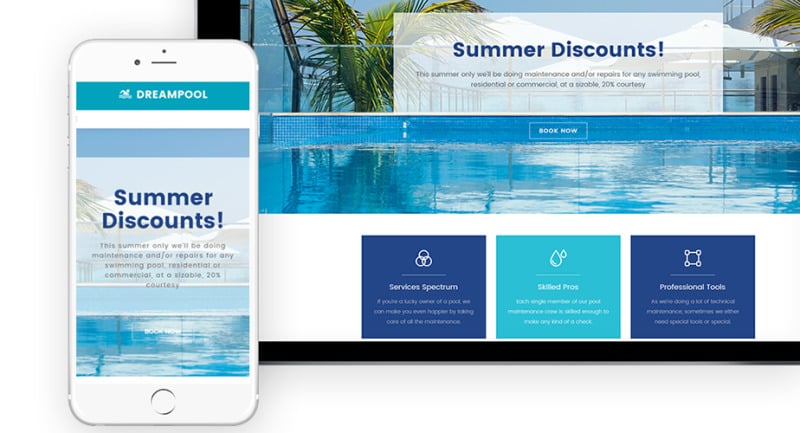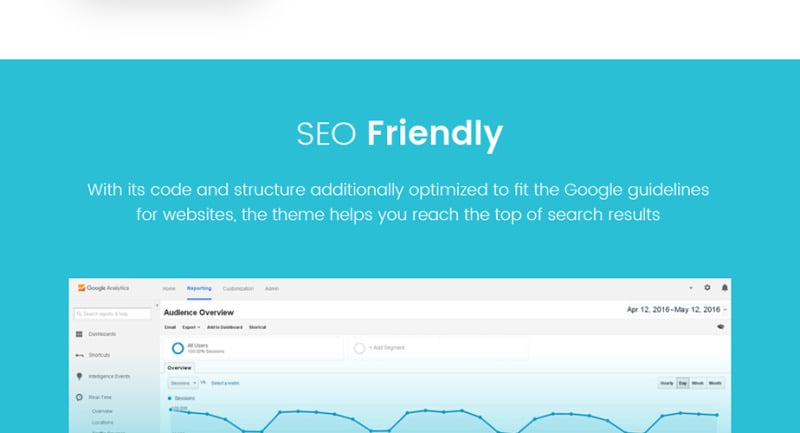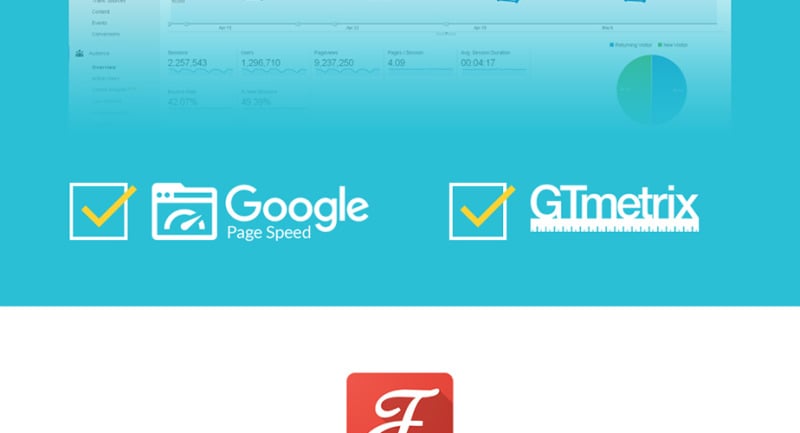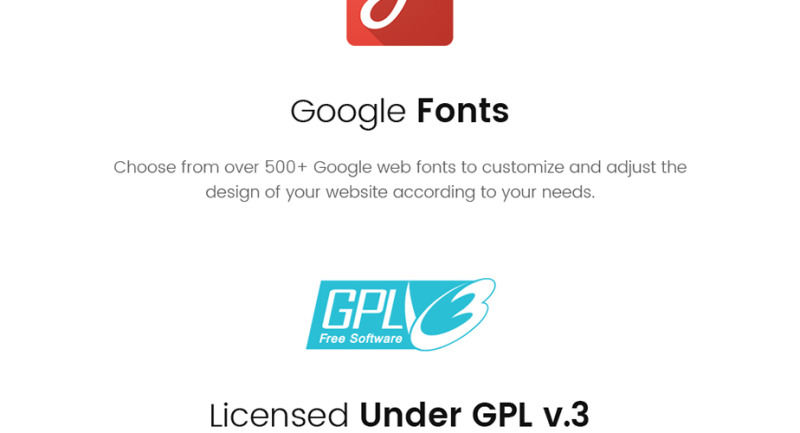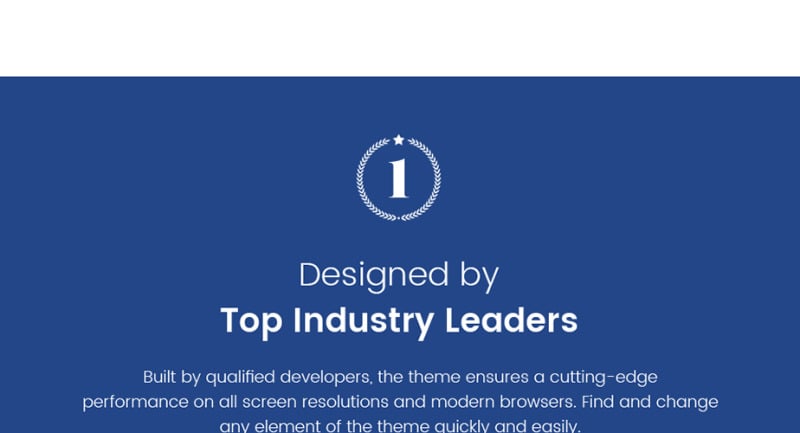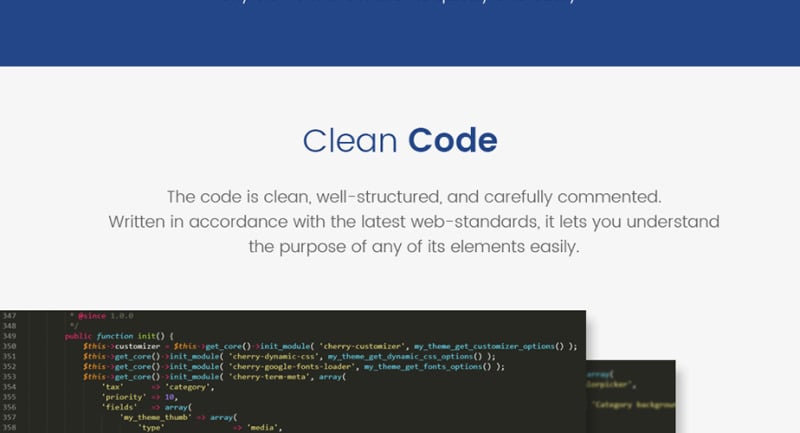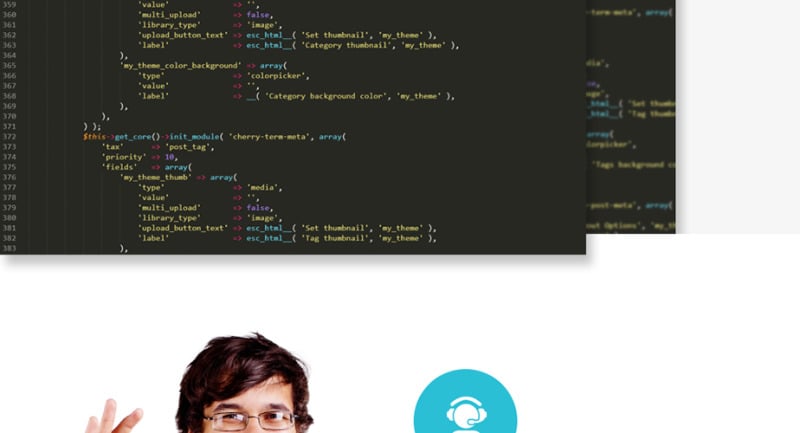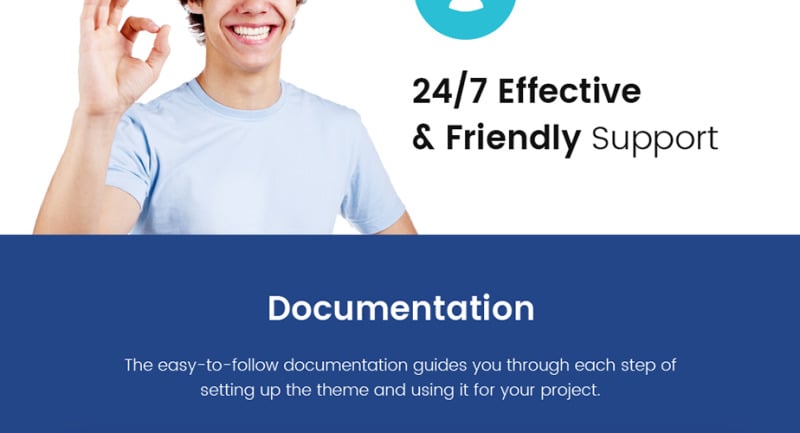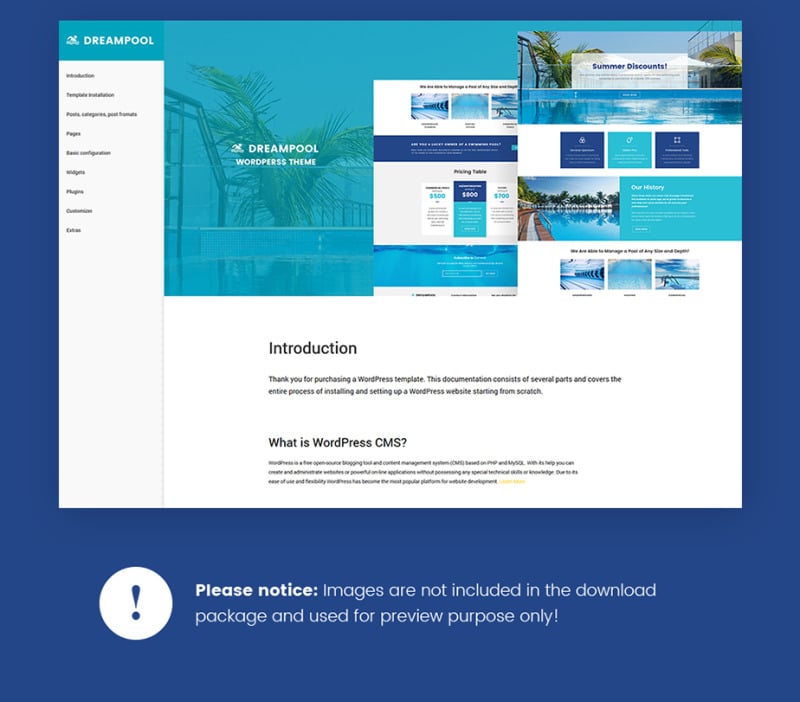 5 beoordelingen voor dit product
Designově povedený produkt pro prezentaci bazénů. Trošku těžkopádnější systém pro správu obsahu, ale dá se bez problému používat.
Szép letisztult design, ilyet kerestem, tökéletes. Csak az a fura, hogy megvettem és másnap már 14e volt az ára...
Отличный шаблон! Очень удобно работать. За неделю поменяли дизайн и залили инфу. Всем советую.
The website was very professional looking. Make you read the install guide thoroughly
Not a bad theme, is lacking some functionality although it is easy to work with.
0 commentaarvoor dit product