Stadter - Construction Company Tema WordPress №63956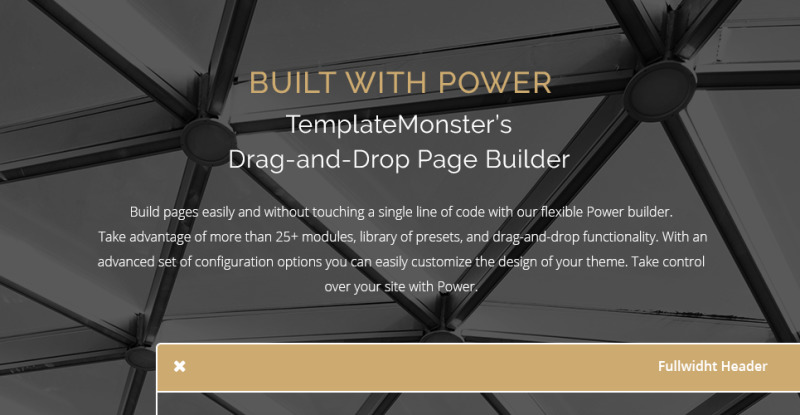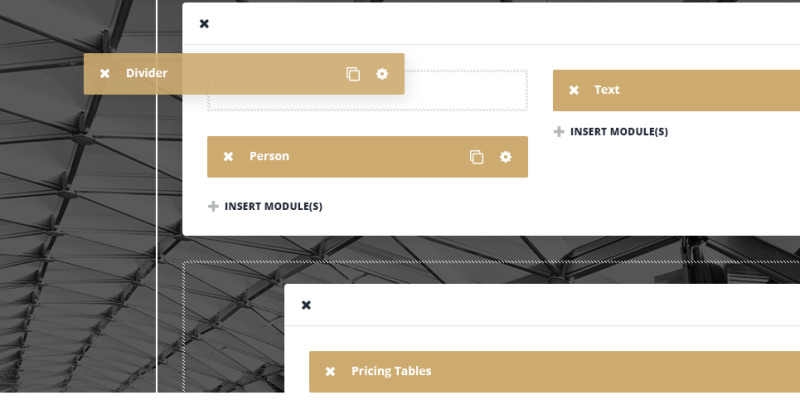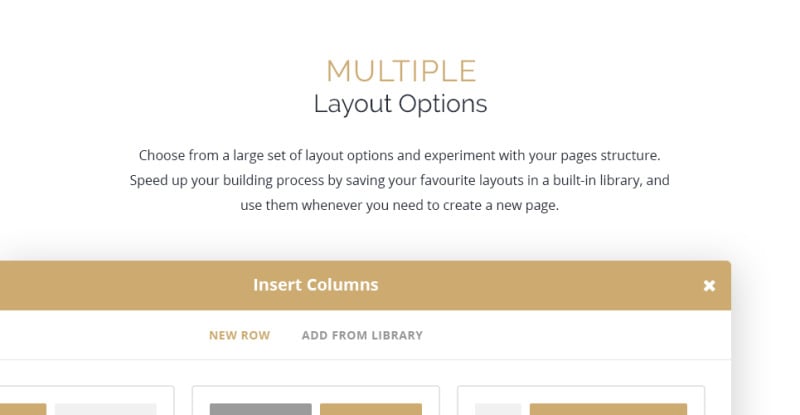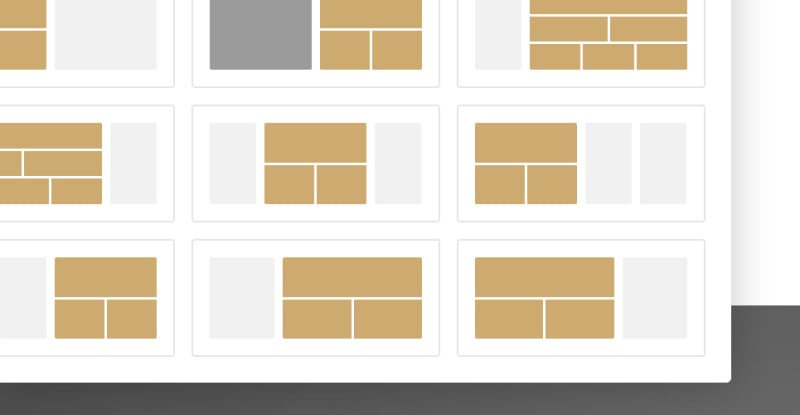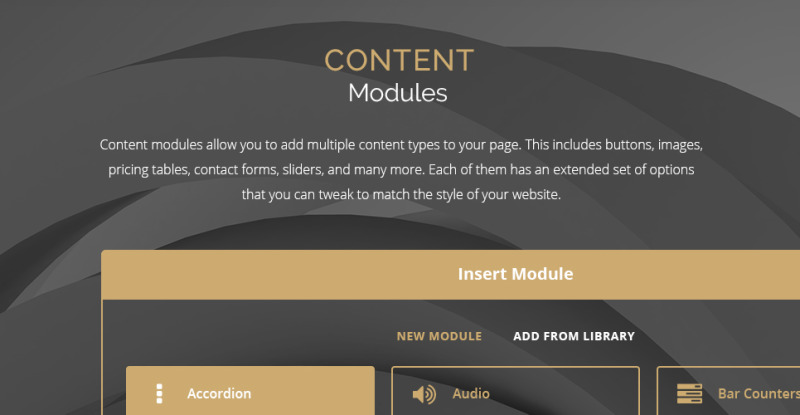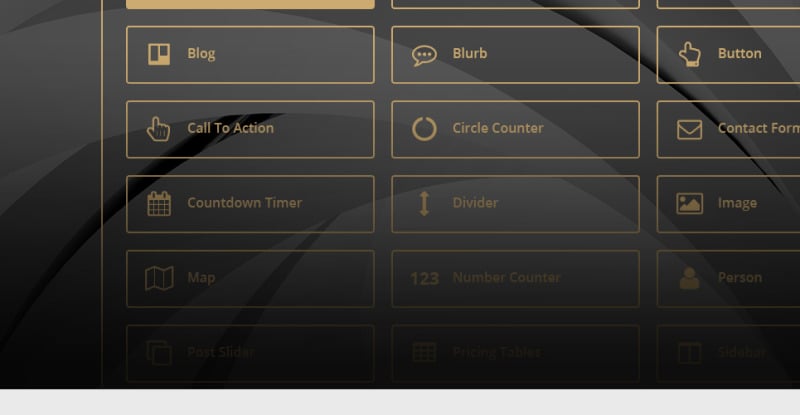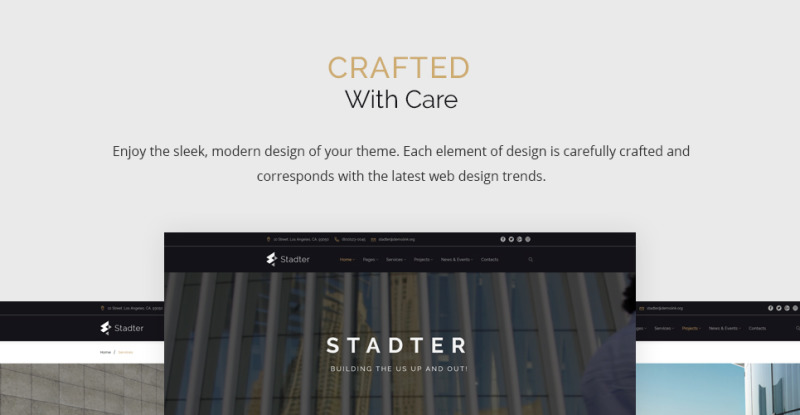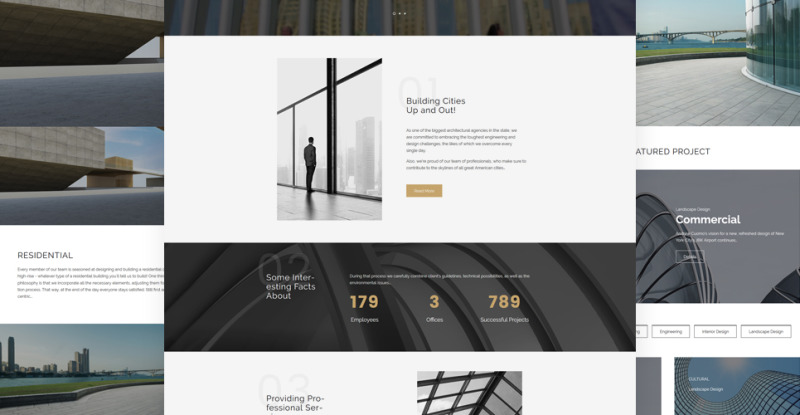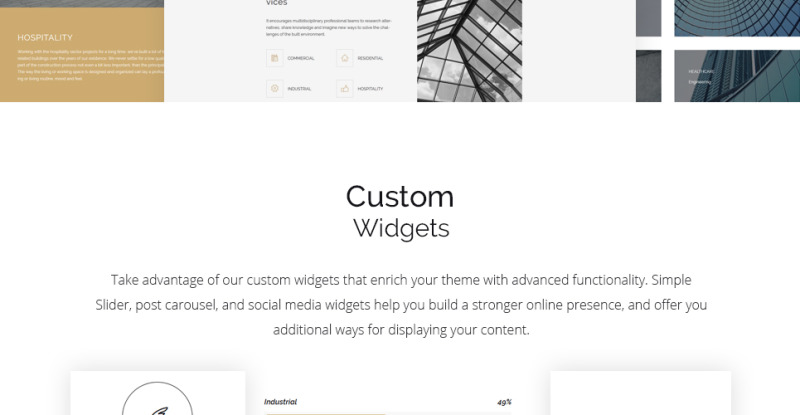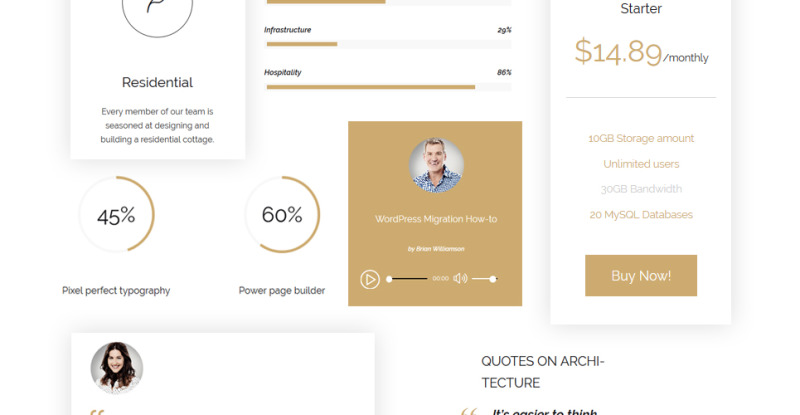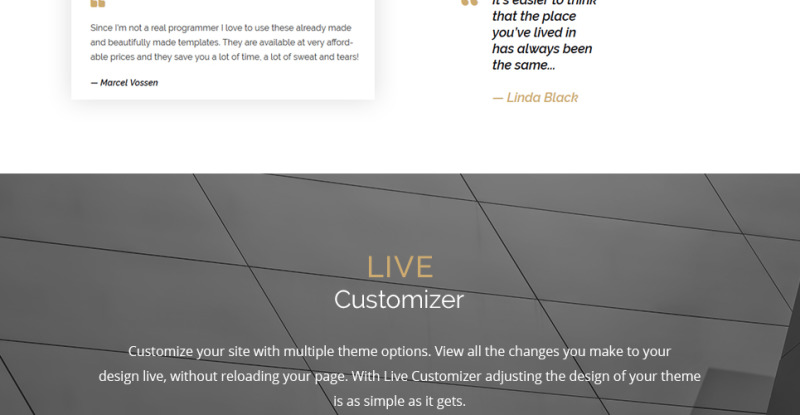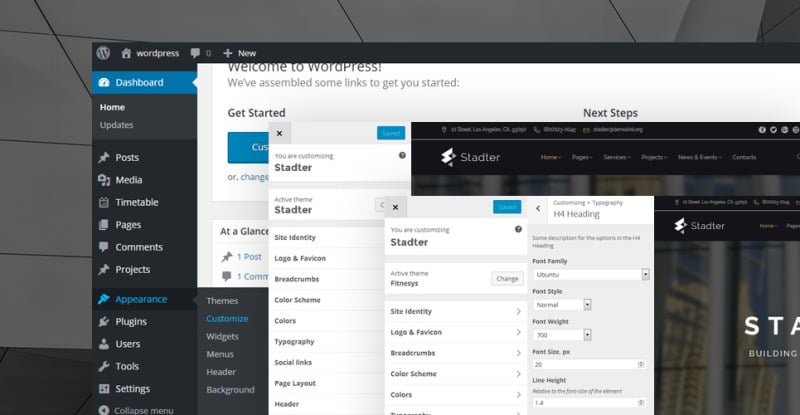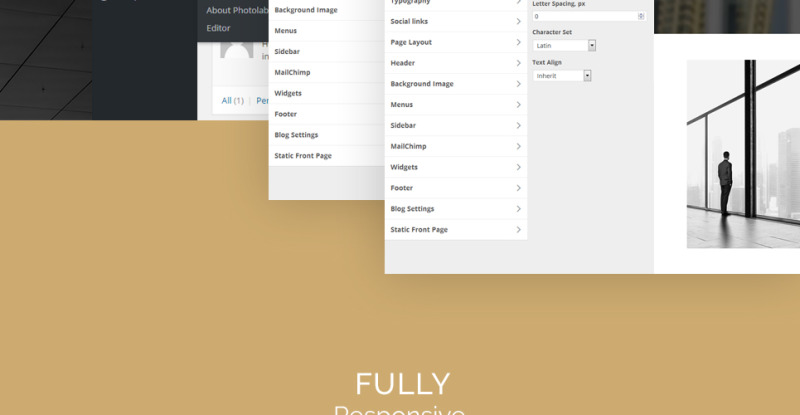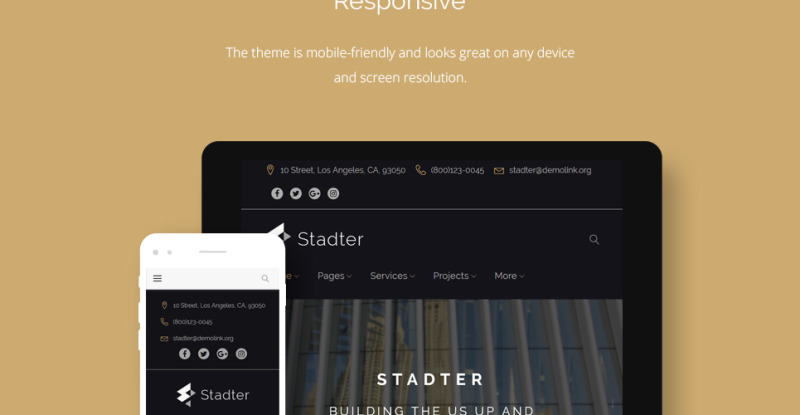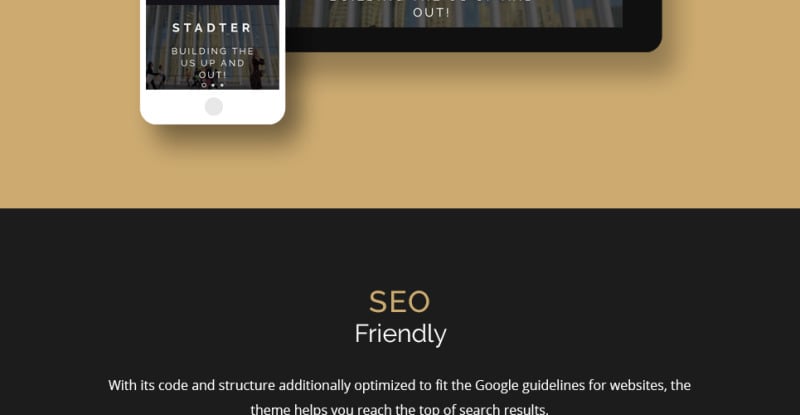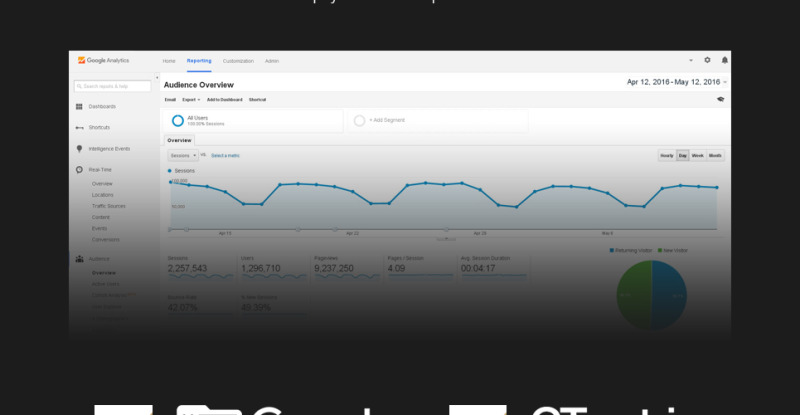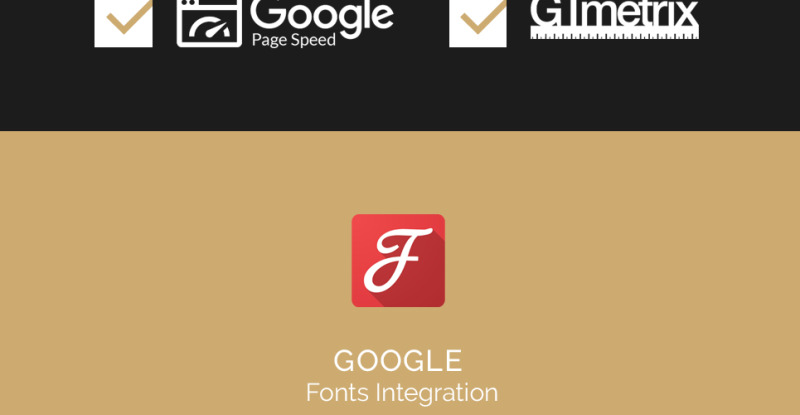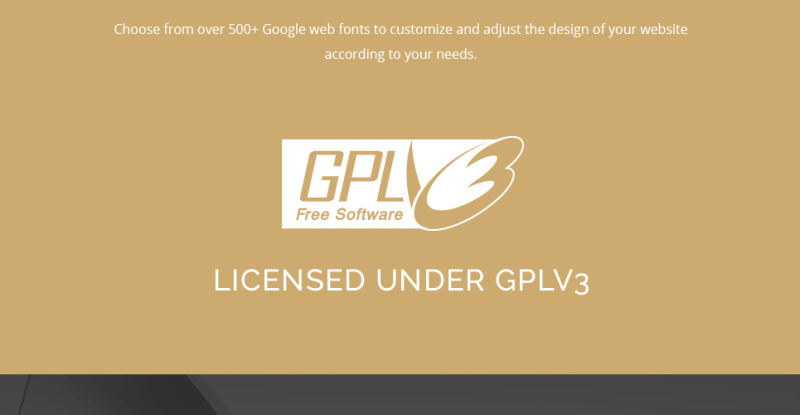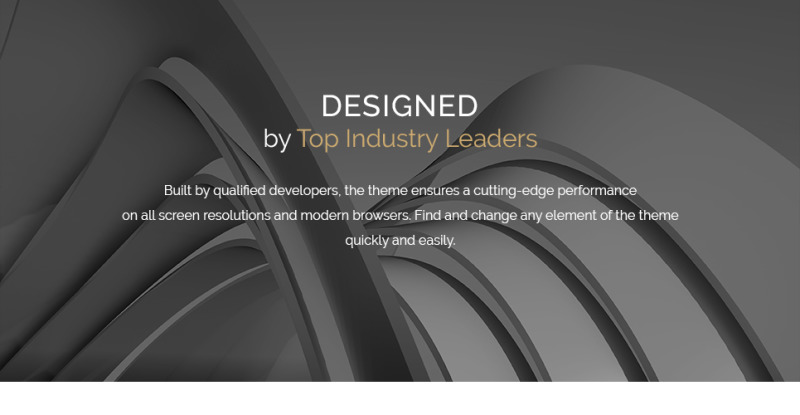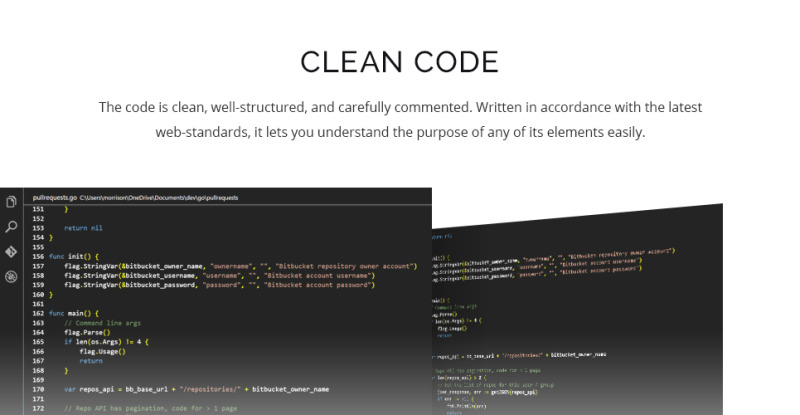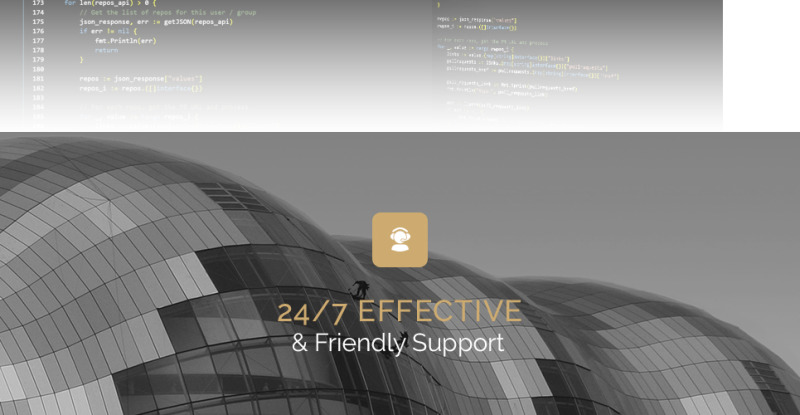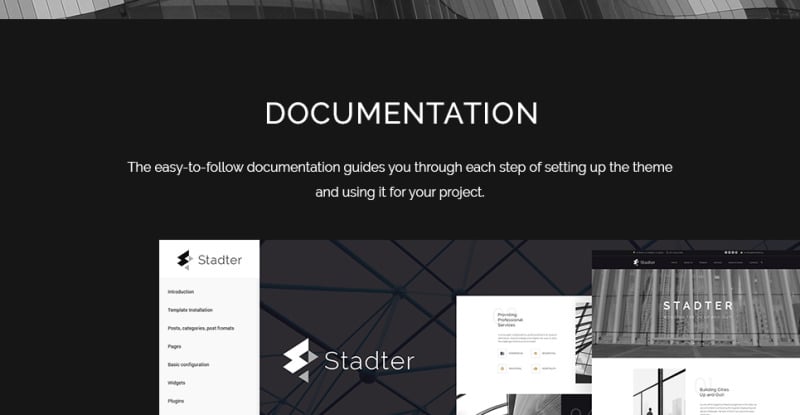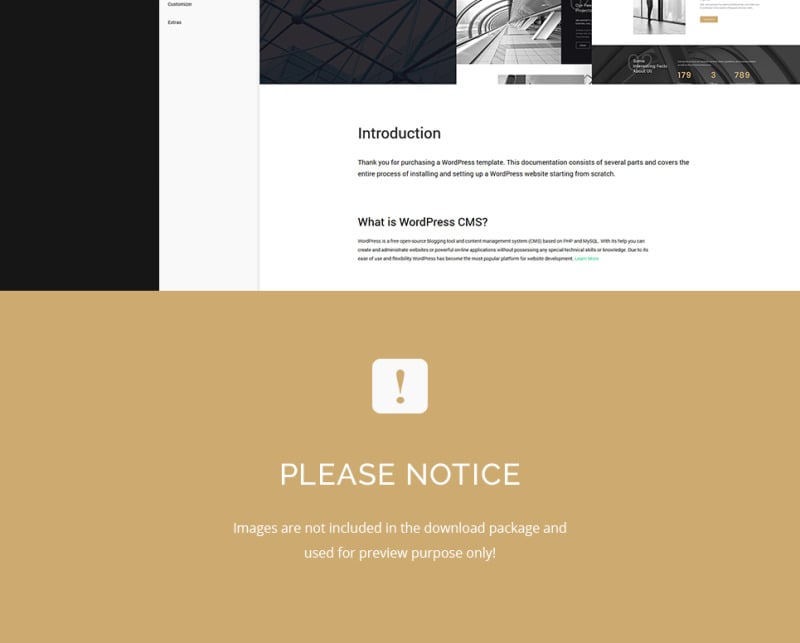 4 Reviews for this product
Beautiful graphics, simple and essential for an architecture company! Nice work!
Beautiful, Modern and Beginner-friendly! This plugin is solid. It simply works as expected. It has a great User Interface and it is simple to use overall.
Stadter is a great theme with plenty of alternative page designs. You can create a huge number of different websites with it.
Esta plantilla es con la que más satisfecho me encuentro. Su diseño es super elegante con unos colores que se compaginan entre sí. Además siempre busco que el gestor de contenidos sea Power Builder... Me encuentro muy cómodo trabajando con este gestor y además tengo la total certeza de controlar en cada momento la composición. De hecho siempre que compró una plantilla para wordpress busco primero que sea gestionada por Power Builder , porque si en un principio me pareció un sistema poco cómodo.. ahora lo veo extremadamente sencillo y apto para todos. Estoy encantado con esta plantilla. Mis felicitaciones para templatemoster.
Show more
0 Comments for this product
You can write a comment for this product