Responsivt Panex - Windows and Doors WordPress Theme WordPress-tema #50739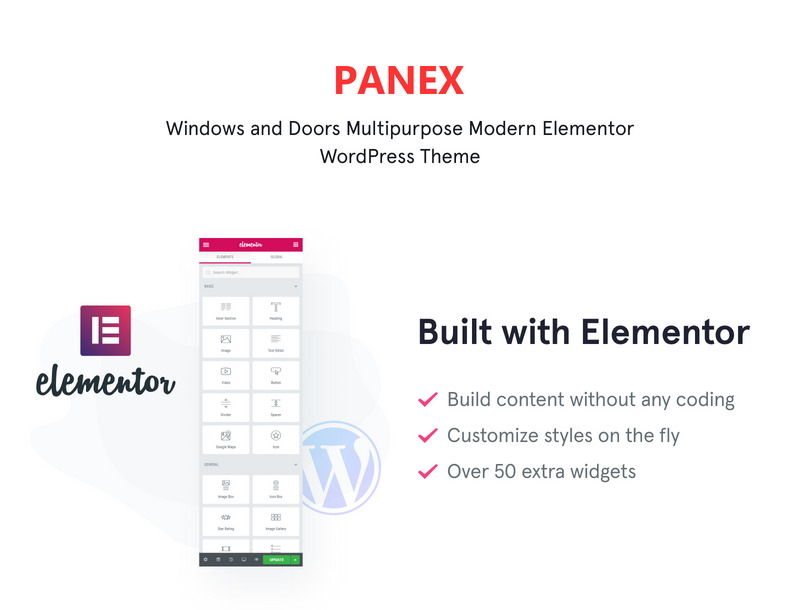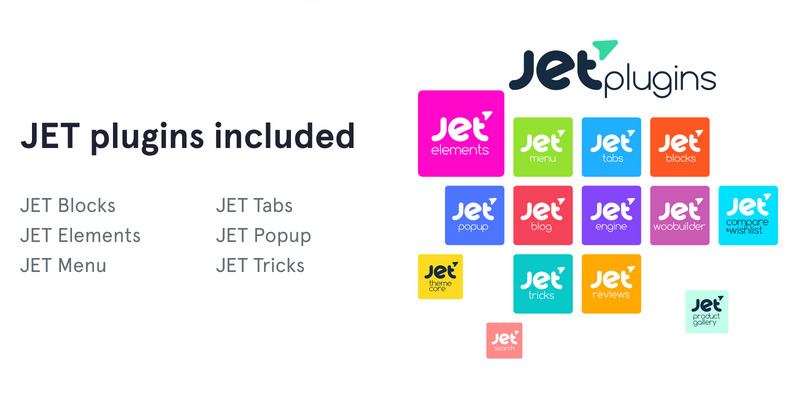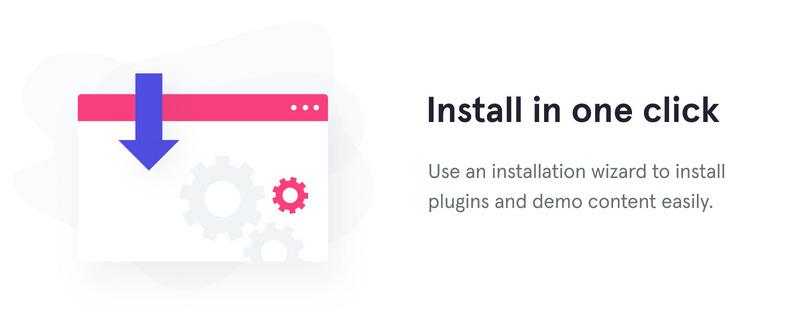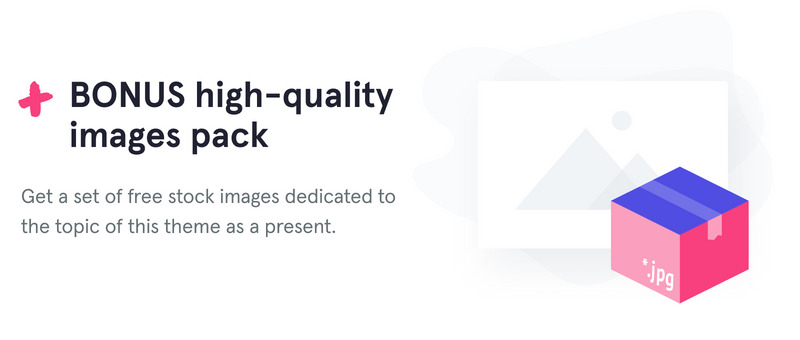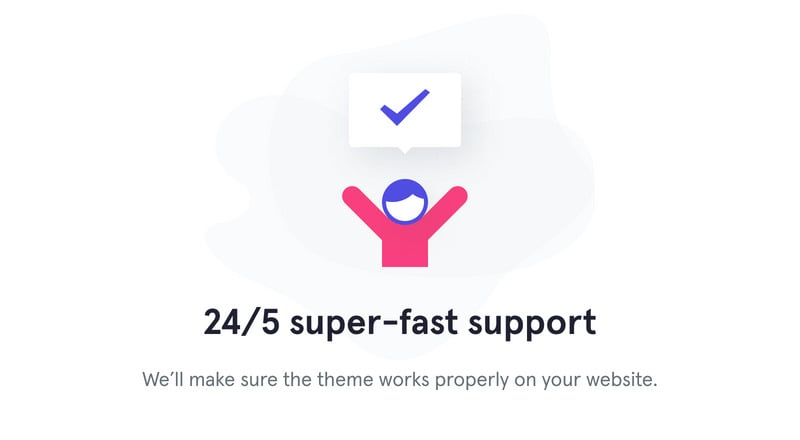 Ändringslogg
Panex (December 29, 2020):
Cherry Plugins removed;
Minor bugs fixed;
Elementor Page Builder 3.0 compatible;
WordPress 5.6 compatible.
10 Recensioner för denna produkt
its good and easy but the style.css is little bit not organaized.
Easy to install and comes with a good selection of sample data. Nice and clean looking site.
I found some difficulties in installing this template. MotoPress is not bad but I would rather suggest VC. My customer loved this template and we are working on customizing its content. Sure it will be a great success. I am a web designer and business consultant. My business is based on templates which I customize based on my clients needs. This template is going to be used for a Windows & Doors Business for high end customers. The site will be located at www.americawindowsanddoors.ca
I just love Template Monster ! Unlike many other template providers they have a great support team that helps you figure out stuff you might be having issues with. They are always eager to help and go beyond the call of duty every time. There are many template providers out there but I use Template Monster not only because of their great selection of templates but because they provide excellent service and support. Give them a try !
El entorno cuando lo compre parecía ideal, pero cuando comienzo a ver su estructura no era lo que buscaba realmente. Si bien no es exactamente lo que buscaba trate de darle utilidad a muchas de las aplicaciones las que utilice trate de llegar al resultado esperado, no quedo como queria pero pude armar una buena lógica de navegación, sigo trabajando. Falto para mi gusto, mejor organización en los post, cuando pedía mostrar alguna categoría, me traía todos los post, difícil de segmentar. Por consiguiente sali a buscar plugins q
Please, if you have any difficulties in customization of the template, find the necessary documentation - http://www.templatemonster.com/help/quick-start-guide/wordpress-themes/master/index_en.html and tutorials - http://www.templatemonster.com/help/cms-blog-templates/wordpress/wordpress-tutorials/. Remember that you can always contact our 24/7 free support - http://support.template-help.com/index.php?/Tickets/Submit.
Visa fler
0 Kommentarer för denna produkt
Du kan skriva en kommentar om denna produkt