Powerpoint Templates
People do not know what they want before they actually see it. Present things professionally
100% Satisfaction Guarantee
24/7 Free Support
Stock PhotosIncluded
Recently Added Powerpoint Templates
Popular Powerpoint Categories
Powerpoint Templates
We are happy to present our collection of PowerPoint Templates – a design product that is absolutely essential for making your presentation look really professional and complete. All of the Power Point Templates were designed by professional designers which leaves no doubt about how impressive they are. Besides that, they were all designed with certain business goal in mind. For example there are PowerPoint Themes for Business Plan, Marketing Plan and much more.
Try your hand at Free PowerPoint Templates (Powerpoint). When you're finished, you can get an original template of this type at TemplateMonster's store.
More than 1,500,000 customers served
Read what people say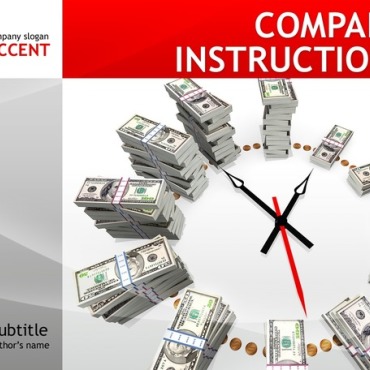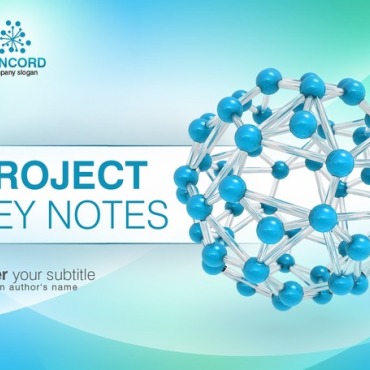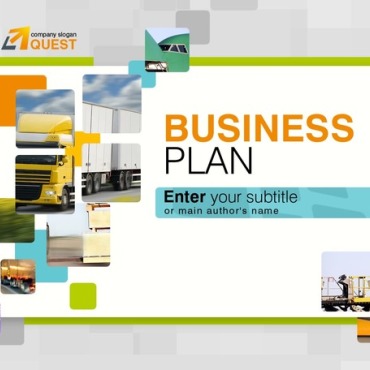 About PowerPoint Templates
PowerPoint Templates are basically the ready-made presentations that only require texts changes. You are free to change or leave the images provided within each powerpoint template as long as they are within that powerpoint template. In case you wish to modify the backgrounds and other design elements the .PSD source files are also included (Adobe Photoshop required).
Microsoft PowerPoint 2003 or later is required for editing PowerPoint Themes themselves.
TemplateMonster and PowerPoint Templates
The audience of TemplateMonster has been waiting for PowerPoint Templates for quite a long time which makes this product very special. Even more special this product appears to be because of the importance of all the information each presenter has to share by using PowerPoint – important info requires a serious design approach. We have even developed a custom preview page for each of our Power Point Templates – the interactive player will help you see all of their advantages in an intuitively simple way.