This tutorial shows how to create a database using hosting control panel.
1. Open MySQL Databases.
2. Specify database name.
3. Add new database user.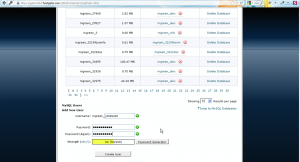 4. Assign database user to your database.
4.1. Select user and database, click Add.
4.2. Set all privileges for database user.
5. In order to access database you should open phpmyadmin database management tool.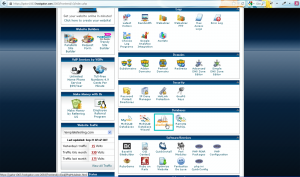 6. Open your database.
Feel free to check the detailed video tutorial below:
How to create a database
If you want to learn how to use a sitebuilder and put together a great website, use the latest guidance from TemplateMonster.