This tutorial shows how to change fontsquirrel font in Joomla templates.
1. Locate the font that used for particular text on your template using Firebug software. Information on how to use firebug you can find at Firebug. Mozilla Firefox plugin
2. Go to http://www.fontsquirrel.com/fontface/generator , select and upload your font.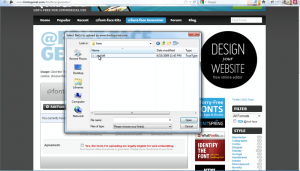 3. Accept agreement. We recommend you to use Optimal Preference. Download your font.
4. Unzip the font package and rename generated files to the ones that are used in the original template. You can find original font files in themeXXX\fonts folder. XXX are actual theme numbers.
5. Replace original font files with the modified ones.
6. Refresh your site in order to check the changes.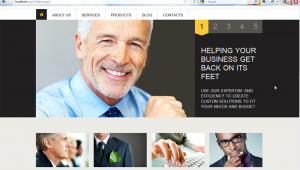 Feel free to check the detailed video tutorial below: