In this tutorial you will learn the way to activate contact form in XML Flash templates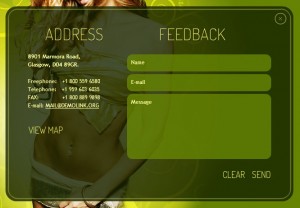 1) Open folder "XML" and locate "formConfiguration.xml". Use any text editor to open it.
2) Locate email in the XML file and update e-mail:
<emailTo>your_email@domain.com</emailTo>
3) Upload your files to hosting and test it.
Feel free to check the detailed video tutorial below:
XML Flash. How to activate contact form