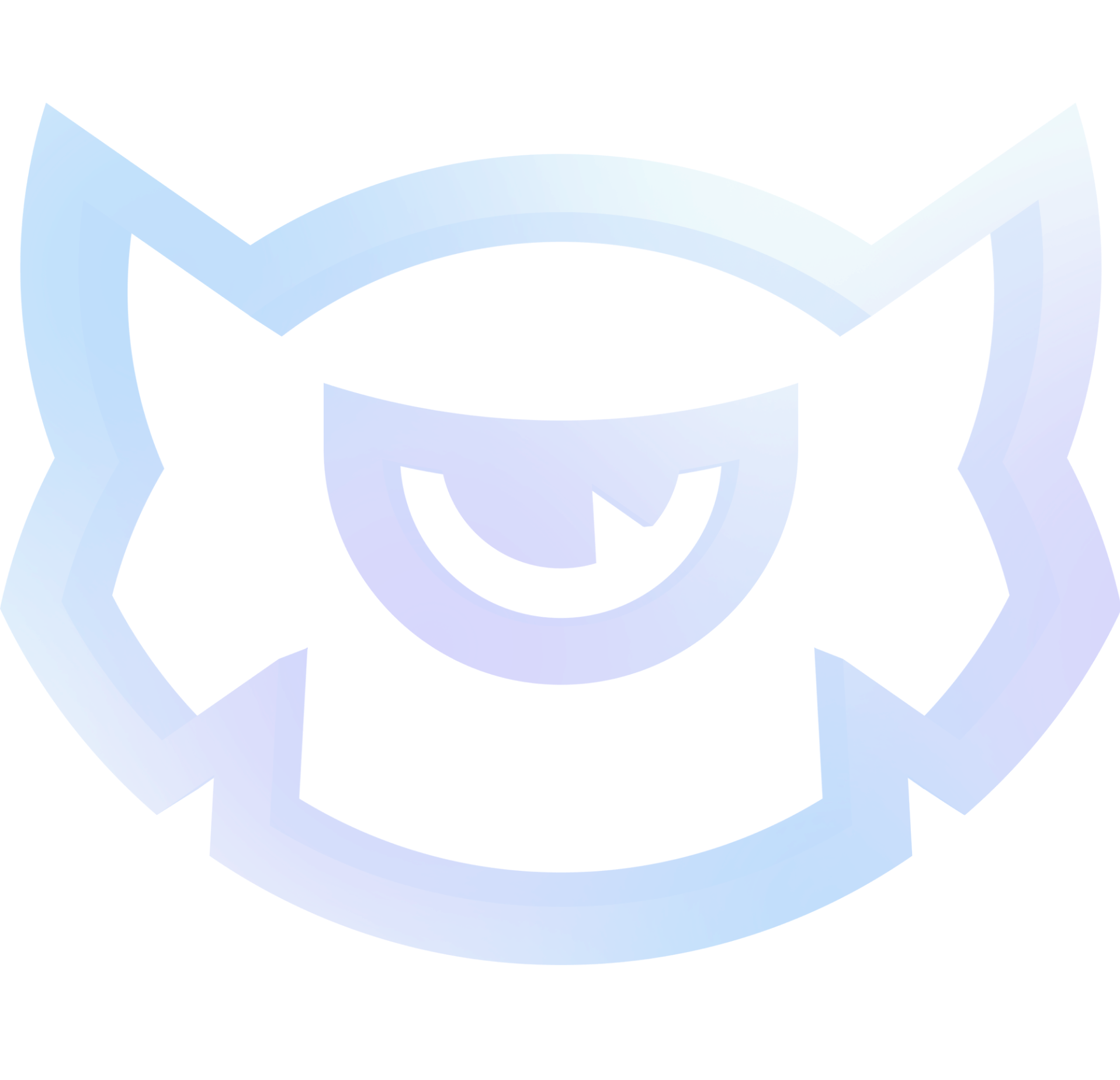 Reach a global audience with your own website
Create it in a line with your requirements with
All-in-One Website Services
15 top website services worth $2000
Website design for Free
Personal manager
Dev Team Assistance
Theme installation
SEO optimization
GDPR & CCPA compliance
Site customization
SEO copywriting
Content integration
SAVE up to 35%
All-in-One Website Service
+ Website Template for FREE
Core benefits:
Any WordPress or Joomla Theme for Free
Template installation and customization
On-page SEO optimization of up to 6 pages
GDPR & CCPA compliance
20 developer team hours
Secure your website from hackers, malware, and other threats
Personal project manager
All-in-One Premium Ready-to-use Service
A fully functional and SEO optimized website delivered in 5-8 business days.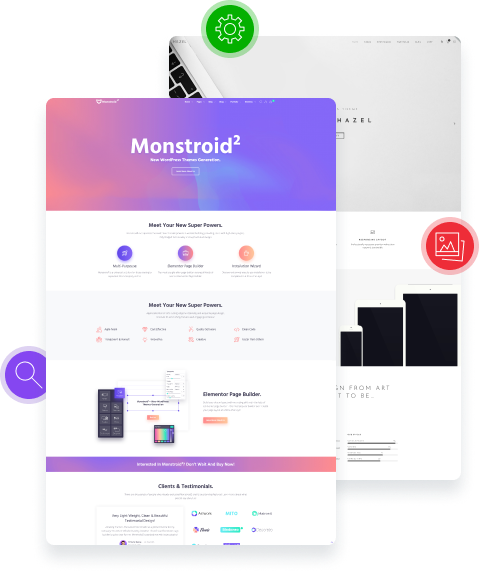 The service includes:
a.
Logo and colors replacement;
b.
Inclusion of your content (up to five pages, or ten blog posts);
c.
Contact form activation.
2.
Extended on-page SEO optimization that includes 1800 words of SEO copywriting.
3.
15 images from DepositPhotos.com
4.
Integration of the social feed, GDPR & CCPA requirements, and Captcha/Recaptcha to protect your website from spam
5.
Email subscription form setup
6.
20 hours to complete additional tasks fulfilled by a dedicated development team
Complete in 5-8 business days, 20 business days are required to complete SEO tasks and obtain early results.
Additional information
This service is valid for one website, advanced coding modifications are limited to your dev hours (20 hours), excessive tasks can be performed for an extra fee;
Two free revisions are available;
How Does it Work
1.
Our manager will contact you within 12-24 hours after the purchase to advise you on the template and confirm the required project details.
2.
During the next 5 days, all the magic happens as we work on your site, carefully bearing all your demands in mind.
3.
You get a prominent, ready-to-use website which is already published online. Voila!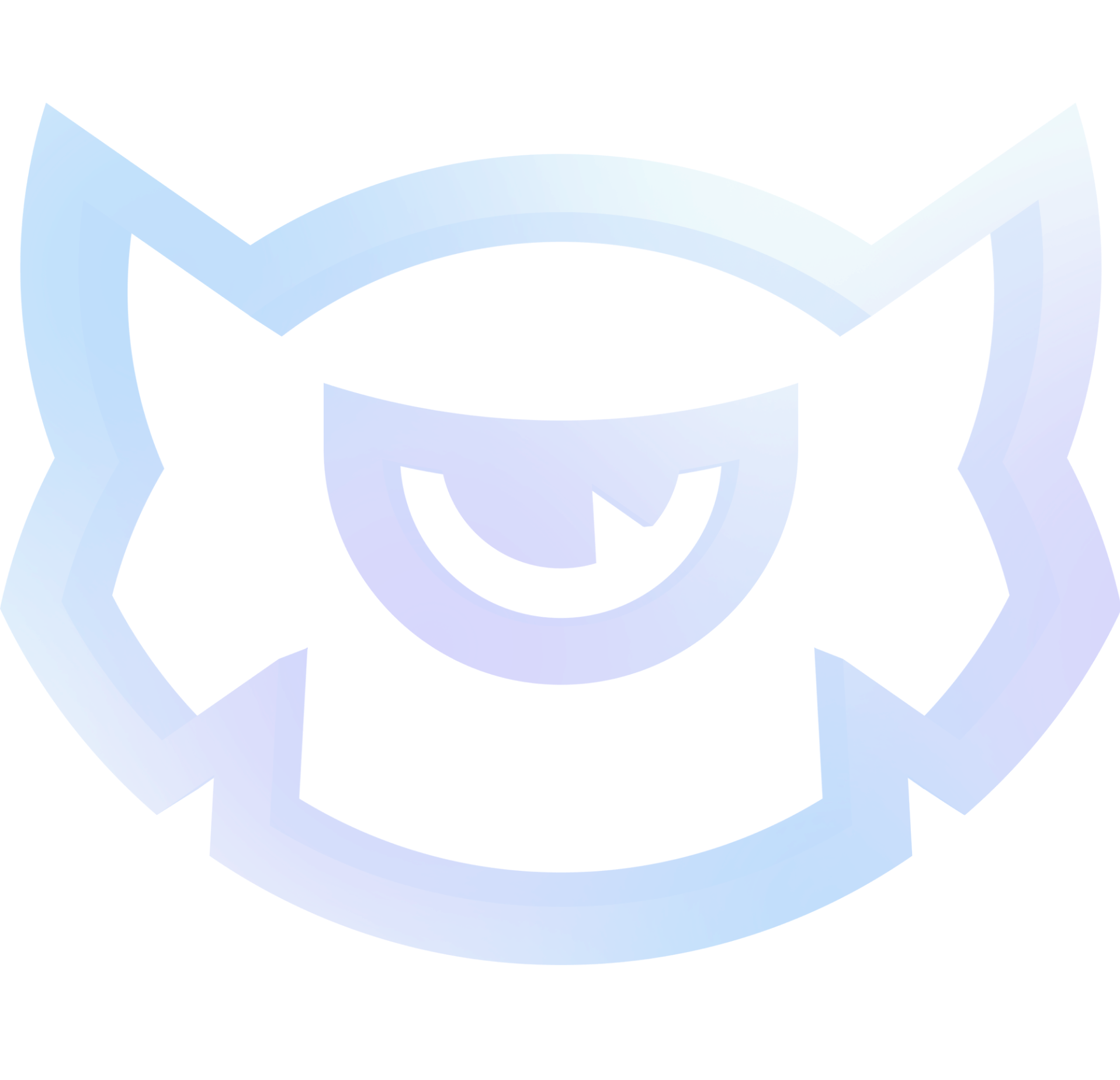 Limited Time Offer. Till May 31
35% OFF All-in-One Premium Ready-to-use & Website Template for FREE