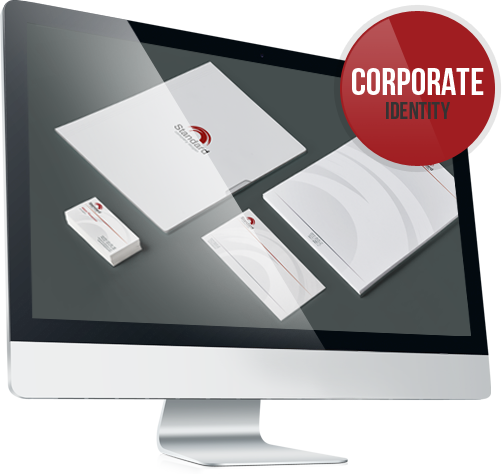 Corporate Identity
Getting more eyeballs on your brand identity
100% Satisfaction Guarantee
24/7 Free Support
Stock PhotosIncluded
Popular Corporate Identity Categories
Corporate Identity
A corporate identity template is a set of pre-designed objects which determines the style of any company.
Template Monster's corporate identity package usually includes the following items: logo, standard letterhead, envelope and business card layout.
More than 1,500,000 customers served
Read what people say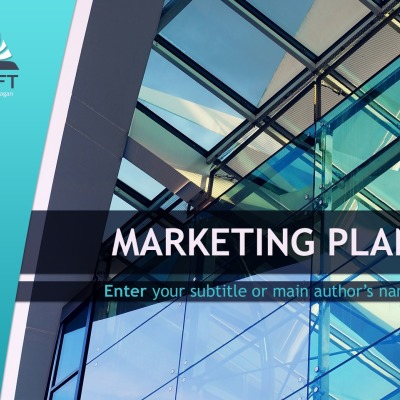 Business Corporate Identity Template #35491
Reviewer: Anthony H.
Posted:
The corporate identity was easy to use and got our company up and running in a short time. After receiving the files they were easy to change to a format that was usable for our website. I would definitely recommend using the corporate identities to give your customers a professional look.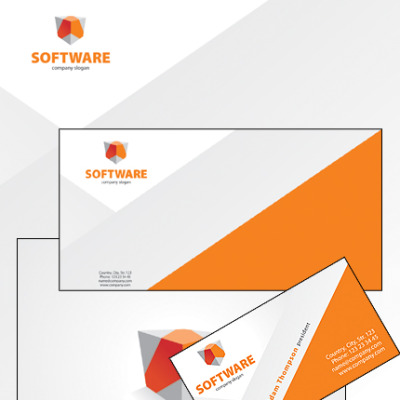 Software Company Corporate Identity Template #32173
Reviewer: Gavin S.
Posted:
This template is Simple to Edit/Change in Photoshop, without much hassle. The colors and Logo worked well without any changes for my intended customer, and He is very happy with the final outcome. The only reason I gave 4/5 and not 5/5 is that the included Business Card Template is a non standard size for every online printing company I have tried, so required some additional work to alter the size to suite the online printing services.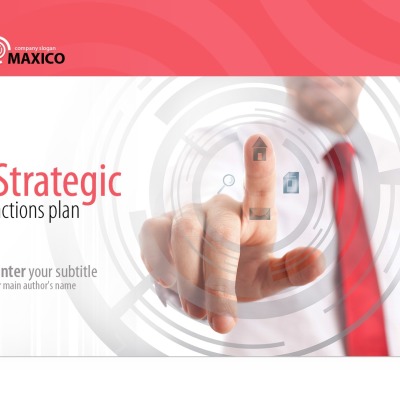 About Corporate Identity Templates
Company or corporate style is of vital importance to any business. As a rule it costs a lot to develop a corporate style, because it requires the work of professional designers and managers. But we at Template Monster aim to support those who have just entered the business (newbies are usually limited by their budget), which is why we have released this kind of product, because it enables you to get your own corporate style with low price savings.
Corporate Identity Templates can be easily converted into the corporate design of a particular company with some customization work which usually includes replacing company name, colors, etc.
Template Monster & Corporate Identity Templates
We at Template Monster offer Unique Corporate Identity Templates and Non-Unique Corporate Identity Templates.
If you would like to be the sole owner of a corporate design package, you need to buy it under the unique price. When a Corporate Identity Template is purchased at the Unique price, it is removed from our database, and you get an absolutely exclusive corporate design at an affordable price. If the Unique Corporate Identity Template is bought for the Non-Unique price it will be moved to our database of Non-Unique Logo Templates.
Note: you cannot be the only owner of a corporate identity if you buy a Non-Unique Corporate Identity Template or if you buy a Unique Corporate Identity Template at the regular price.