Author Store
Support rating (

15 ratings

)
This rating is based on feedback from customers who have received support from the author of this product.
5
14
4
0
3
0
2
0
1
1
Response Time:
Fast
This value represents the average response time to a client's inquiry or request.
Support Maverik
Author's Featured Products
Highly recommend to take a look at our most popular products, made with marvelous functionality and perfect design.
Here we have prepared a must-have solution to satisfy most of our customers' needs.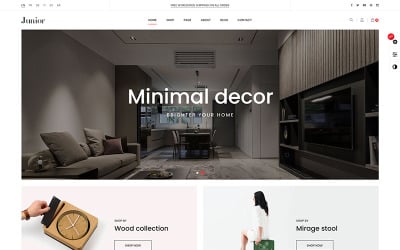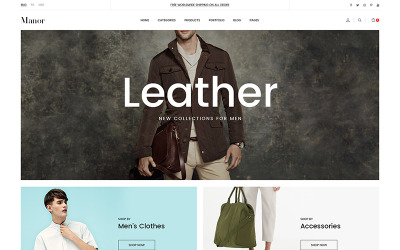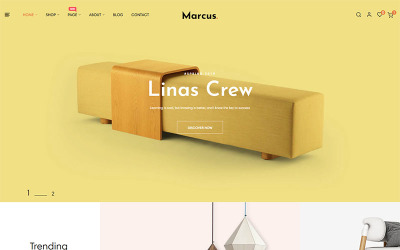 Testimonials
What customers say about the author's products
we are developer for prestashop template We have 10 years of experience in developing themes and modules for prestashop. ApollotranTemplate team is specialized in making wonderful Prestashop and Shopify themes. Online store is becoming more and more popular with every business. From goods to services, consumer can easy order and contact online with traders. Shopping has never been simpler with Shopify platform.
We are very passionate about design and take pride in our work and the support we provide to my customers. "Simple is the Best", we always put ourselves in the customer position to create the simple template however it gets strongly effective with great application. Our focus, insight and determination allow us to combine those passions to create competitive and effective solutions.
We also committed with customer about before and after sale Supporting Activities. We answer all emails within 24 hours.
Trust us and We will not let you down!